Used cars
Volvo SELEKT used car programme launched in Malaysia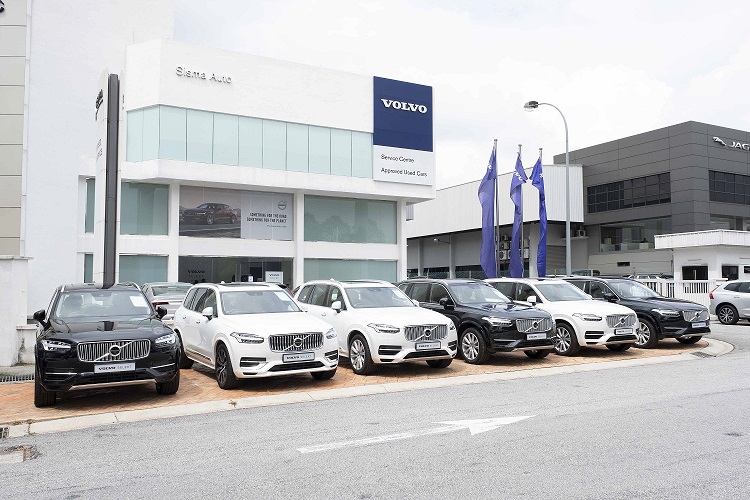 In recent years, hassle-free used car motoring has been made easier than ever with the advent of dedicated used car programmes launched by various automakers.
Known in the trade as "certified pre-owned", automakers across the price spectrum, ranging from Toyota to premium marques like Mercedes-Benz and Infiniti has been providing buyers an alternative to the traditional used car buying experience with greater peace of mind.
Coming from the official authorised dealer with a generous selection of used cars that has been carefully selected and maintained, these certified pre-owned cars also come generous after-sales care (warranty and service) packages to further entice prospective buyers with trouble-free used car motoring at reasonable prices.
With the promise of premium service at used car prices, it is now the turn of Volvo Car Malaysia to join in the fray of the certified pre-owned market with Volvo SELEKT.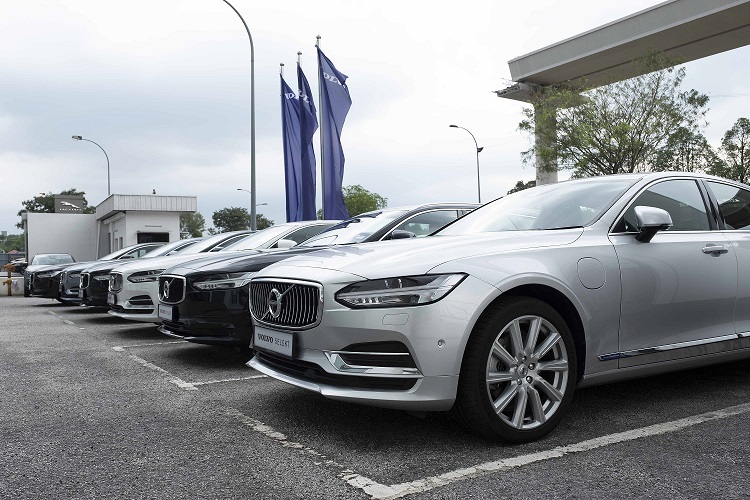 PRESS RELEASE: Volvo Car Malaysia today paved a new path for customers with the launch of its 360 total-care used car programme known as Volvo SELEKT. The programme is created for the discerning customers in mind, who want the same uncompromising excellence and quality of a new Volvo car but at a price point they desire. The result is a seamless car acquisition journey that is truly Volvo and bound to leave a lasting impression.
Volvo SELEKT promises a premium experience for customers through dedicated service and assurance of quality. Each pre-owned Volvo car under the Volvo SELEKT programme is guaranteed to be under five years old and has less than 100,000 km in mileage. Once it qualifies under the programme, the car will receive a 125-point inspection and have its software upgraded to the latest technology. Any replacements will be fitted with genuine Volvo parts to ensure that they are road-ready and deliver optimal performance. Most importantly, all the services and upgrades will be conducted by trained Volvo technicians.
To give new Volvo SELEKT car owners a head start, each car comes with a minimum of 12 months warranty, a complimentary 1-year maintenance service package (VSA 1) and 12 months of Roadside Assistance. Customers can also choose from a range of rugged, smart, family and protective accessories purposefully designed to form a seamless connection between their car and their lifestyle. For active drivers looking for a more dynamic driving experience, the Polestar optimisation package is an optional add-on to selected Volvo models, that gives an enhanced response, more precise, sharper and intense reactions from the car.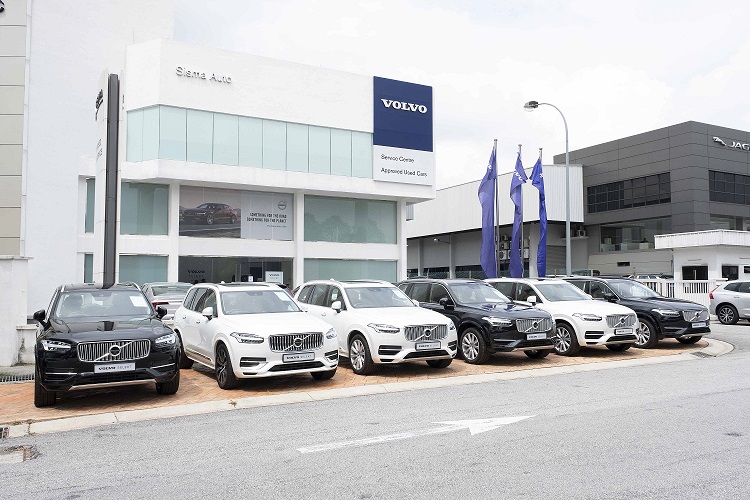 All Volvo SELEKT cars have undergone Volvo-approved checks to ensure that they meet the safety, performance and appearance standards. This check and selection process can only be done by authorised Volvo Car dealers in Malaysia, where new Volvo SELEKT car owners will be given a certificate of verification upon purchase. The Volvo SELEKT programme is currently only available at Sisma Auto Glenmarie SELEKT Centre, with more authorised dealers to participate later. For more information on the programme and its offerings, please visit https://www.volvocars.com/my/cars/volvo-selekt.