Automotive
News
Tesla's China Woes Continue As Sales Slump Further In May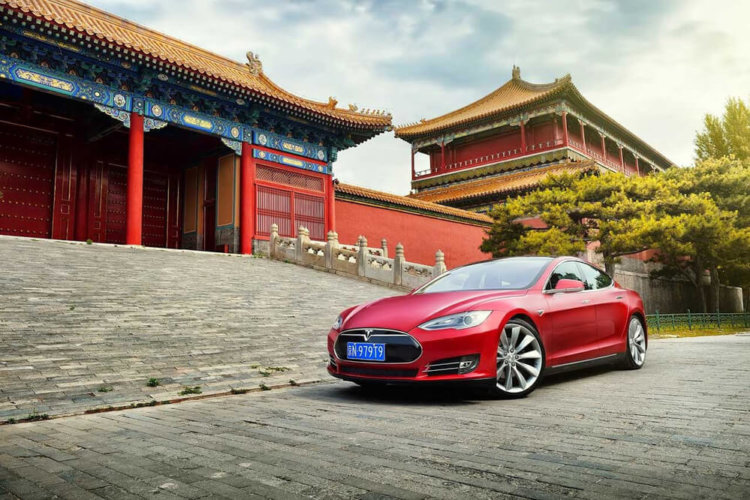 Orders for Teslas in China have almost halved in May from the 18,000 received in April. 
It would seem that Tesla isn't really having the best of times at the present moment. Not only is the American automaker dealing with multiple safety recalls involving seat belts and brake bolts back home, but its Chinese operation has also since faltered in recent times too. 
This is evidenced by a recent report stating that orders for Tesla in China has recently slumped to only 9,800 in May, which is nearly half of the more than 18,000 bookings received in April. To add to that too, its April sales over there are also about half of what the American EV manufacturer had managed in March.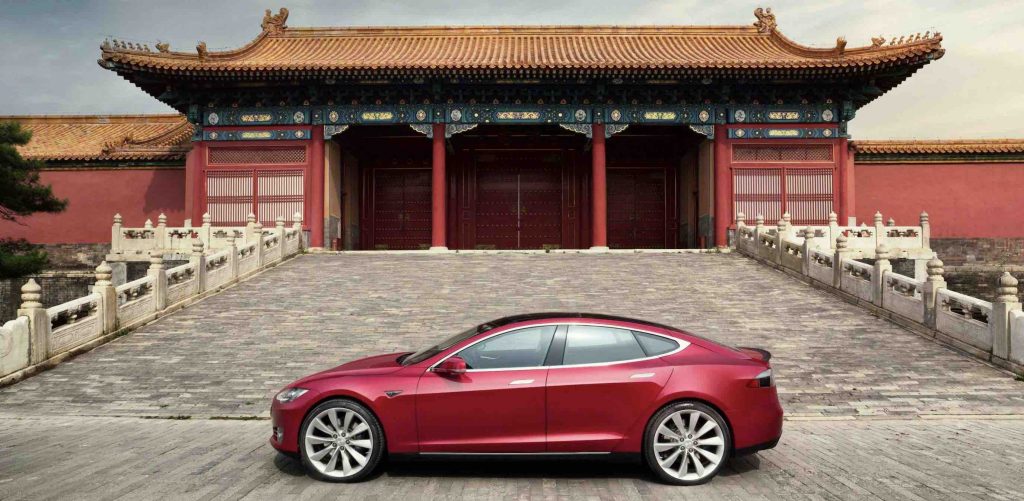 Once the top-selling EV marque over there, this recent sales slump in the world's second largest electric car market is mainly attributed to the increased government scrutiny on Tesla. Something which most likely began when the American automaker was accused of its cars allegedly being used as espionage equipment in China. 
That however isn't the only problem facing Tesla over there, as the EV manufacturer is also currently facing a mounting public relations backlash in China as well. All of which stems from several high-profile crashes, ill-timed price changes and ongoing quality complaints by its Chinese customers.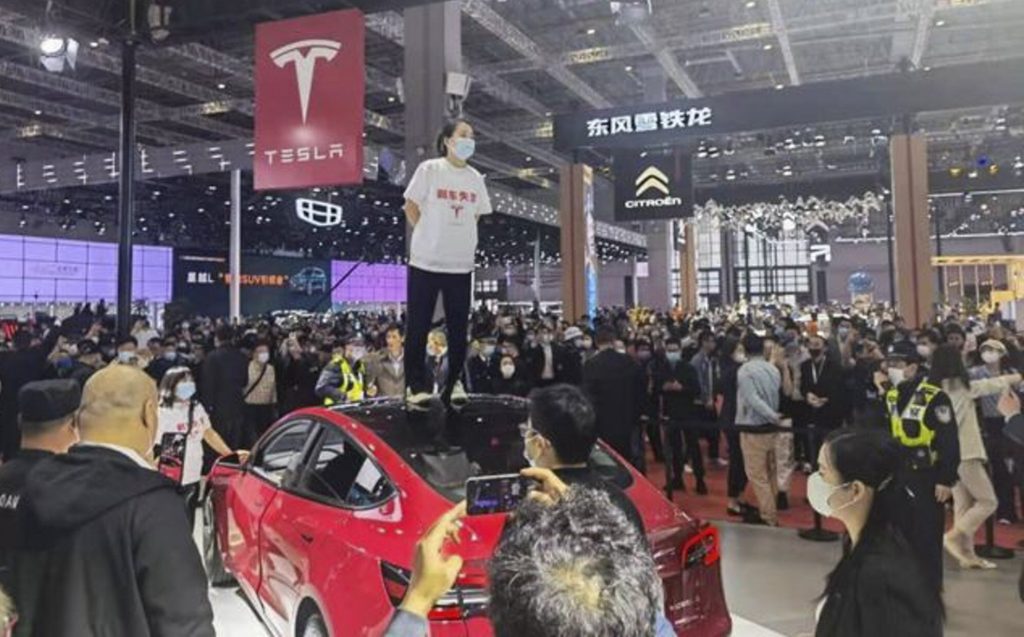 Then again, the biggest problem facing Tesla over there is perhaps the undeniable truth that its EV dominance in the Chinese market isn't as secure now as it used to be before. China is after all the new Mecca for electric cars, with dozens of marques like Geely, Nio, BYD and even Aiways coming up with competent alternatives to what is currently being offered by the manufacturer that was once seen as the pioneer of the electric car game.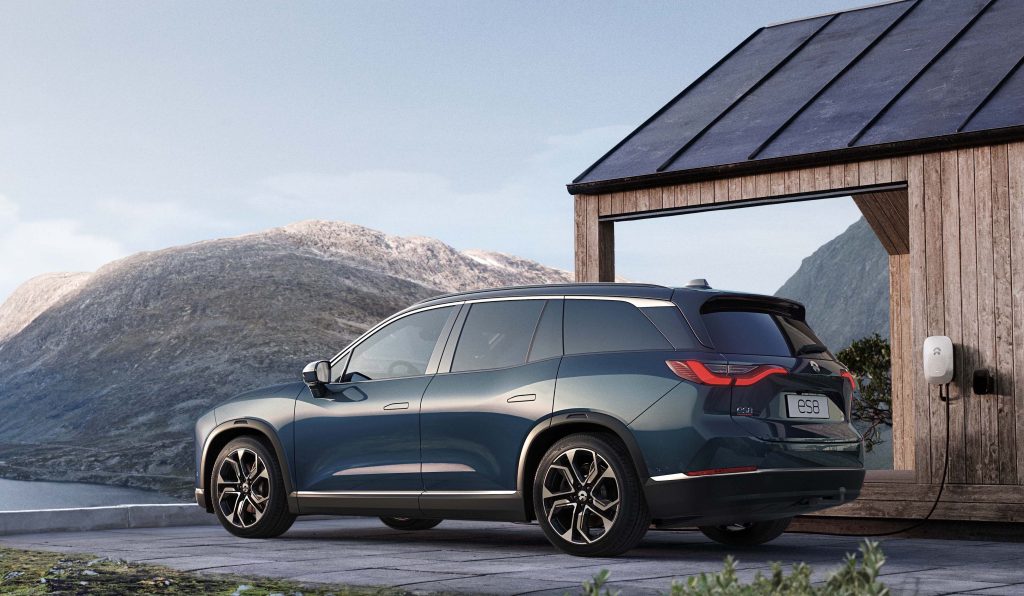 Having said that though, it is also probably fair to say that Tesla won't be down for the count in China just yet. Besides, the 8,000 Model 3 and Model Ys it is currently capable of producing every week from its Shanghai Gigafactory would most likely be more than welcome over in other markets around the region.