Automotive
News
Tesla Restarts Sales In Singapore, 5,000+ Bookings To Date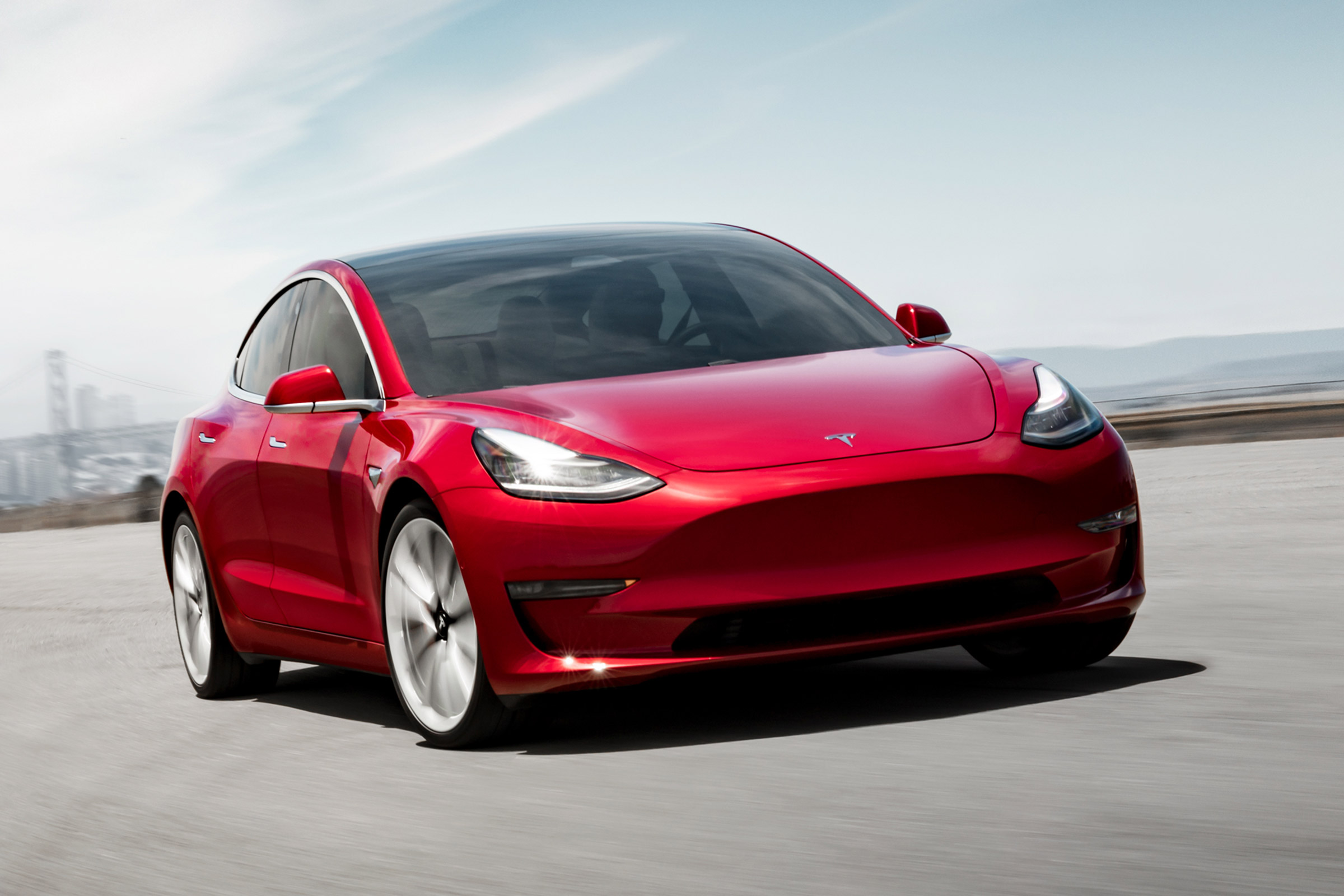 Tesla reenters the Singaporean car market 10 years after it made its initial debut. 
There is some big EV news that just dropped for our neighbours across the causeway, as Tesla has recently officially restarted sales over in Singapore. The even bigger headline that eclipses this story however is that over 5,000 bookings have already been placed for these new Teslas, and that is just on the first day the automaker's local online sales portal went live over there.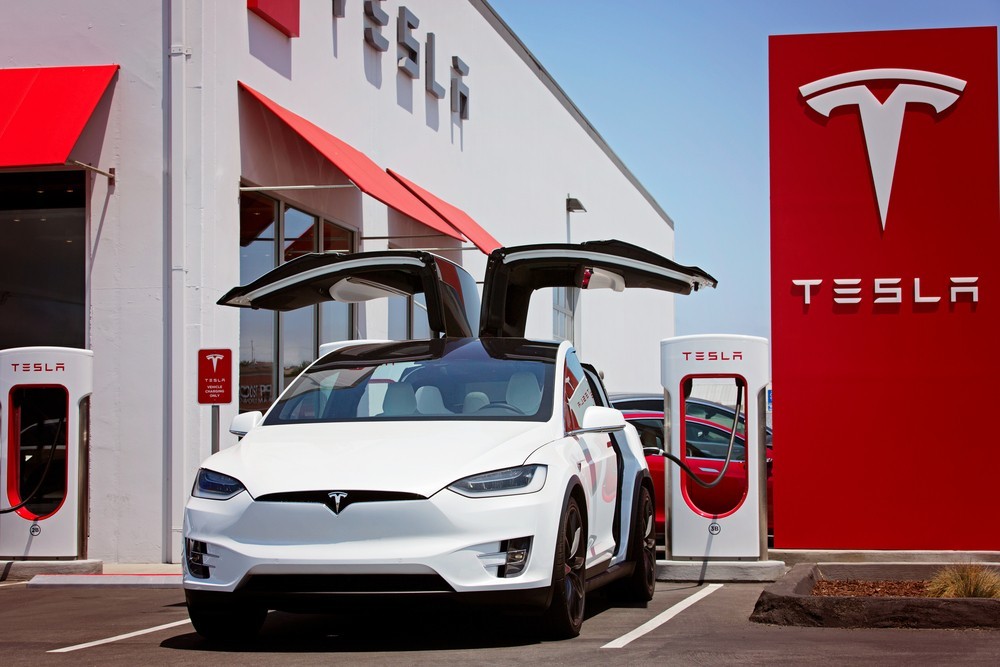 According to the official Singaporean Tesla site, the American all-electric automaker is set to officially bring in three models into the country. This being the Model 3, Model S and Model X. 
Thus far however, only the Model 3 is available for order over in the tiny island nation. Nevertheless, this sole model available was already enough for the more than 5,000+ Singaporeans to put down a non-refundable order fee of $150 (RM 450) for their Teslas.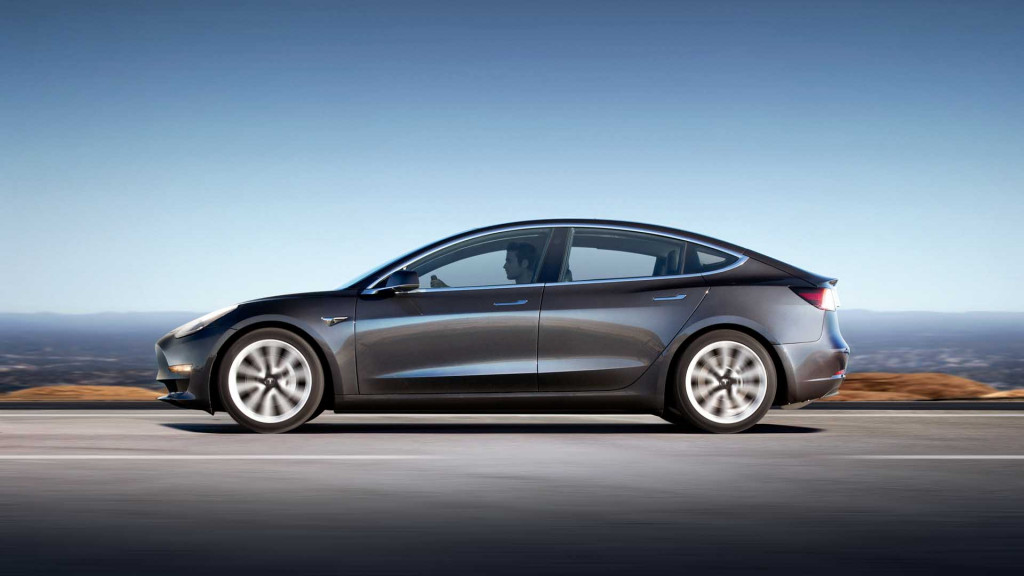 While the hype around what is possibly perceived as the coolest EV manufacturer certainly could be part of the reason for this mountain of bookings, there is actually another more fiscally-based explanation as to why Tesla is amassing orders by the thousands over there. And that has all got to do with the fact that the Model 3 could actually work out to be cheaper than a top-spec petrol-powered Toyota Camry over there. 
Available in two trim levels, the retail price of Model 3 in Singapore (excluding the Certificate of Entitlement) starts from only $112,845 (RM 344,000) for a rear-wheel driven Standard Range Plus. It then goes all the way to a rather astonishingly reasonable $192,348 (RM 586,000) for the dual-motor AWD Performance, and that is with the $3,000 (RM 9,000) red multi-coat paint job, $1,500 (RM 4,500) black-and-white interior and the $11,500 (RM 35,000) full self-driving capability option already ticked.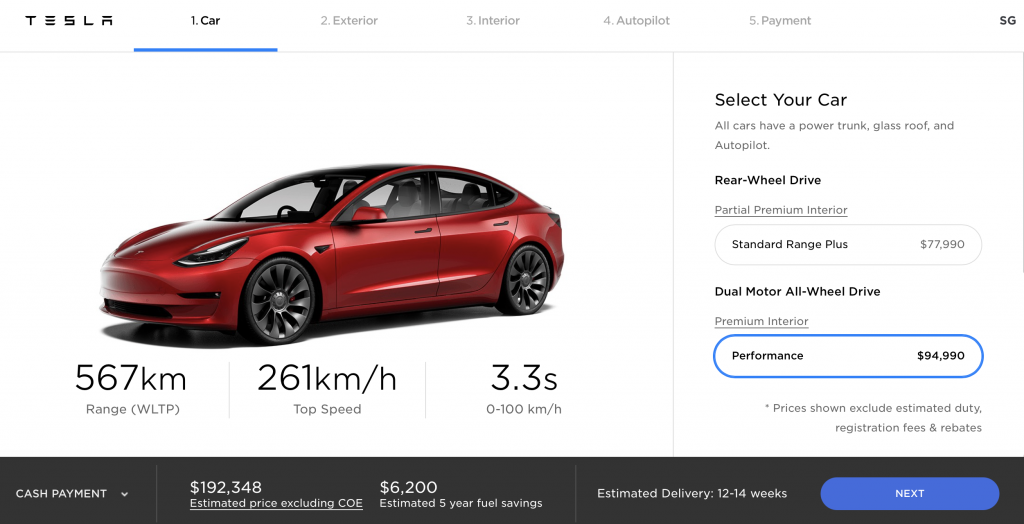 To put these prices into context, the base-spec Model 3 will cost about the same as a only high-spec Volkswagen Polo in Singapore, with the top-tier Model 3 meanwhile being comparable price-wise to a mid-spec A-Class sedan. Remembering that neither of these two other cars compared here has the performance, technology (and yes, even the perceived cool factor around it) of the Tesla, it therefore does come as no surprise that these American EVs are being snapped up by the savvy Singaporeans in the thousands. 
Now the reason why these Teslas seem to be irresistibly good value over in the republic is primarily down to the fantastic financial incentives the Singaporean government has introduced in its 2020 Budget for EVs. This move, as well as a plan to expand its EV charging network exponentially, is all in the aim to encourage Singaporean motorists to switch to all-electric cars.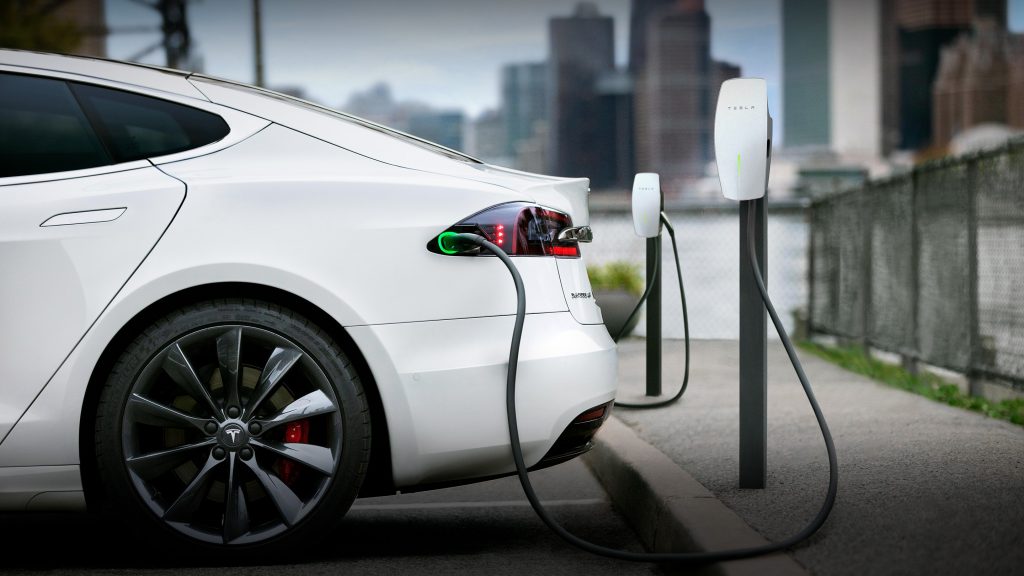 Speaking more specifically about the financial incentives for electric vehicles in Singapore, Model 3 buyers from the from 2021 to 2023 will be eligible for the maximum $20,000 (RM 60,000) rebate from the EV Early Adoption Incentive (EEAI). Additionally, these new pure electric cars will also be eligible for a $25,000 (RM 75,000) rebate from the newly revised the Vehicular Emissions Scheme (VES) rebate. In total therefore, these new Teslas will be granted some $45,000 (RM 135,000)  in rebates, which thus leads to these new EVs being priced so competitively against its other conventionally powered competitors.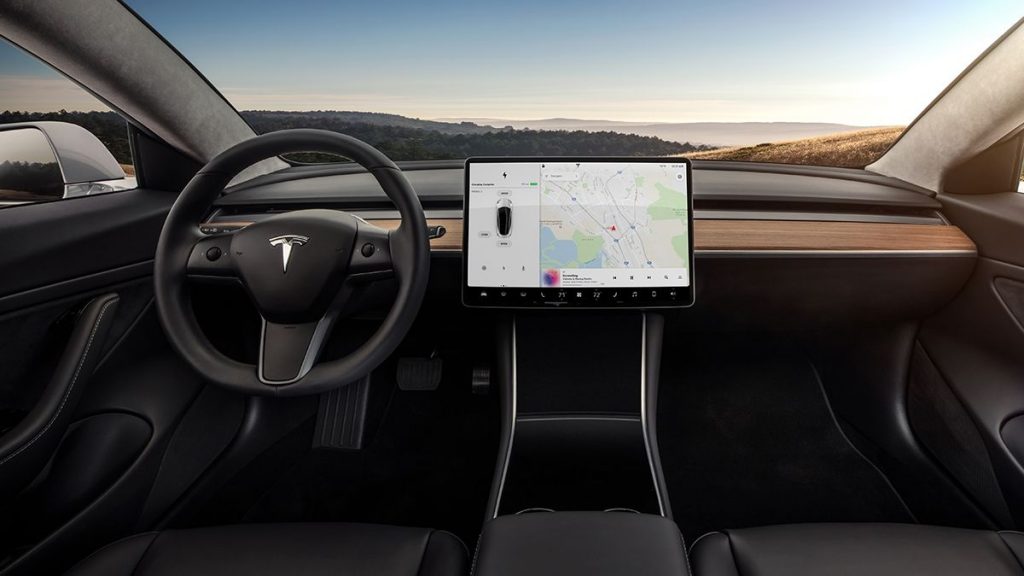 According to Tesla, deliveries of these Model 3s will begin 12 to 14 weeks from now. Meaning that the first batch of cars will arrive sometime in May. Knowing the American automaker though, delays may be on the horizon, especially considering the sheer overwhelming number of bookings the automaker has received. 
Nevertheless, these new Teslas that are to flood the Singaporean market does now spark the question as to which other automaker will be taking advantage of these amazing financial incentives in selling EVs? Could we soon see Polestar over in Singapore soon, or what about Volkswagen launching their ID range over there in the near future?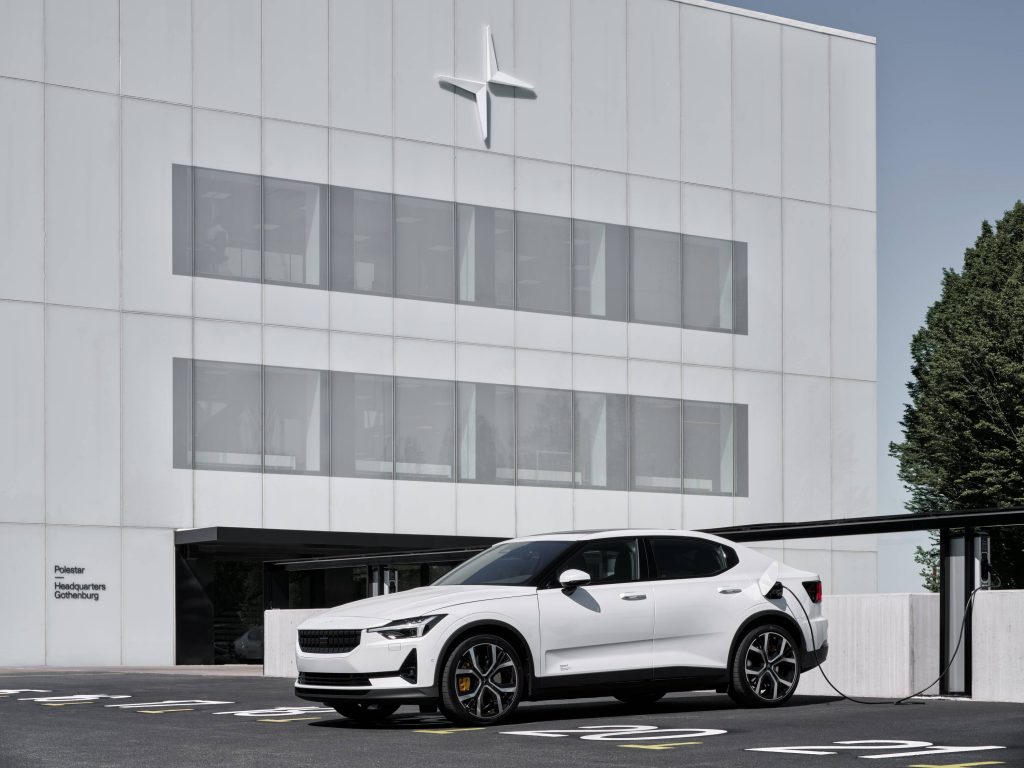 And just speaking more locally for a moment, now with Singapore officially selling Teslas, and Tesla in active discussions with Indonesia to open a factory over there, what has Malaysia got to offer to attract mass EV adoption over here?