Automotive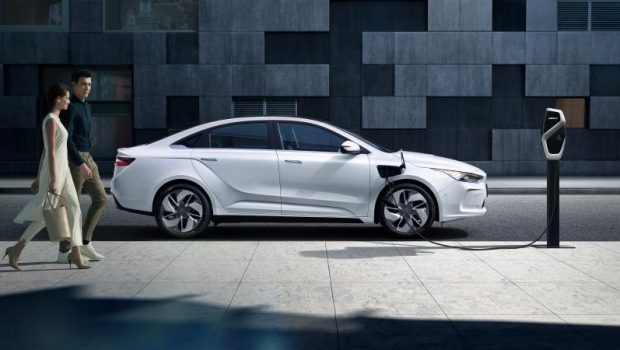 Published on March 23rd, 2021 | by Joshua Chin
0
Geely Set To Launch New Zeekr Premium EV Sub-brand
Funny name aside, this new Geely offshoot is supposedly positioned to be a global Tesla rival. 
It has recently been reported that Geely has plans to establish a new premium EV brand. To be dubbed Zeekr, this new offshoot of the Chinese auto giant has its sights set solely on taking on Tesla at its own game, and tap into the growing electric car market globally while they are at it too. 
Official details regarding the brand is still thin on the ground at the present moment, and Geely has been keeping its lips sealed for the time being. Reuters however is reporting that this new EV sub-brand will be housed under the auto giant's new Lingling Technologies entity, which incidentally will also take control of Lynk & Co as well as Geely's existing all-electric marque, Geometry.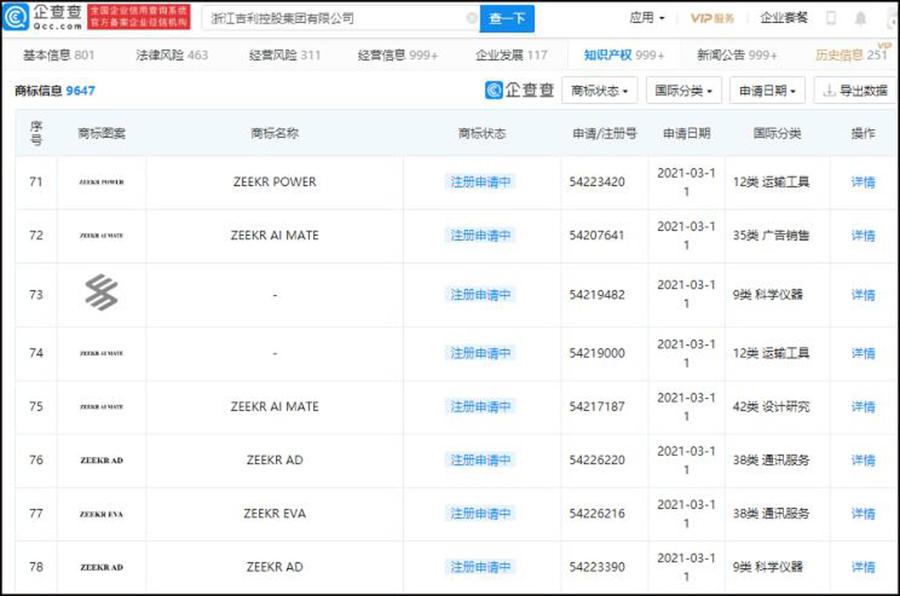 Additionally, it is reported that this new premium EV off-shoot will adopt a Tesla-esque approach to car sales. By which it means that Zeekr will be display its cars at 'hubs' in densely populated areas like city centres, while sales will occur online at a non-negotiable price.
Speaking of cars that this sub-brand will produce, there has been no details thus far on this topic. Nevertheless, the word on the street is that these Zeekr cars will all be of the premium variety and all will be based on Geely's new all-electric Sustainable Experience Architecture platform. In fact, there has actually been murmurs regarding the fact that the upcoming Lynk & Co Zero, the first car to be based on this all new platform, could actually be badged and sold as a Zeekr model instead.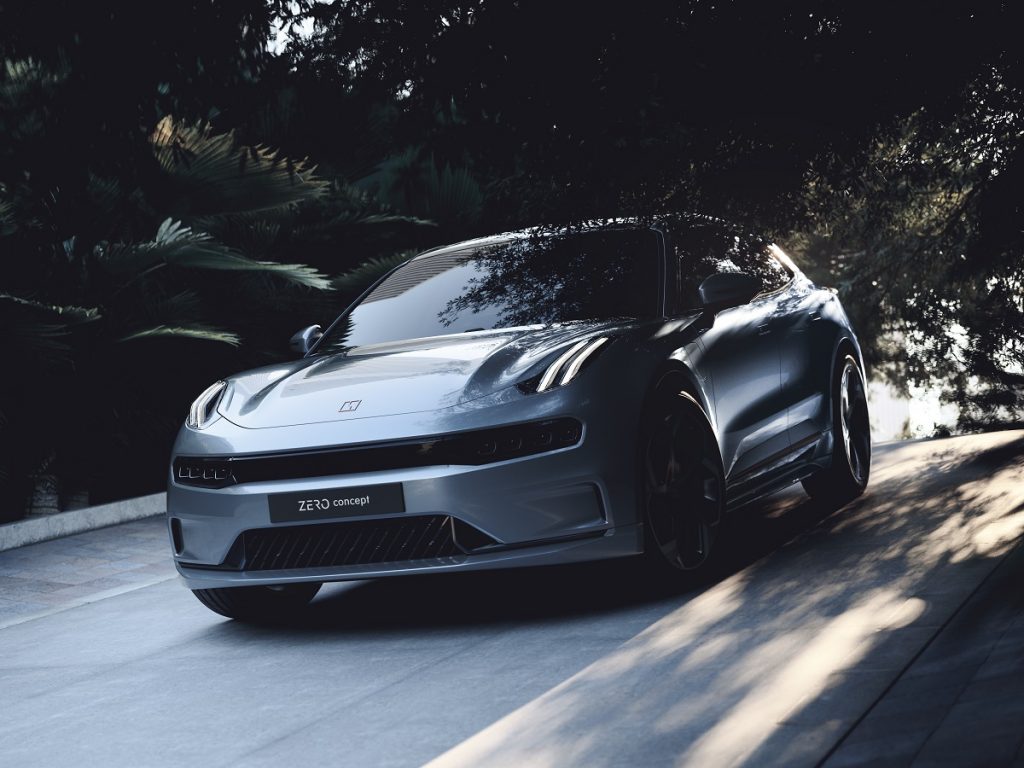 Continuing on this grapevine, there has also been speculations that Chinese tech giant Baidu will have a larger role to play in this newly formed EV sub-brand of Geely's. This is largely fuelled by the news that both these corporations have recently signed collaboration agreements regarding the partnership to build intelligent electric cars for the global market. 
While news of automakers launching new EV sub-brands aren't exactly all that surprising, it is rather interesting for Geely to be doing so considering that they already have two EV focused brand under its rapidly expanding group of companies in the form of the aforementioned Geometry and also Polestar. Some might say that this is different to both those brands as Zeekr is supposedly a step above in the premium sector compared to the former, and a more in-house all-electric marque as compared to the Volvo-esque latter.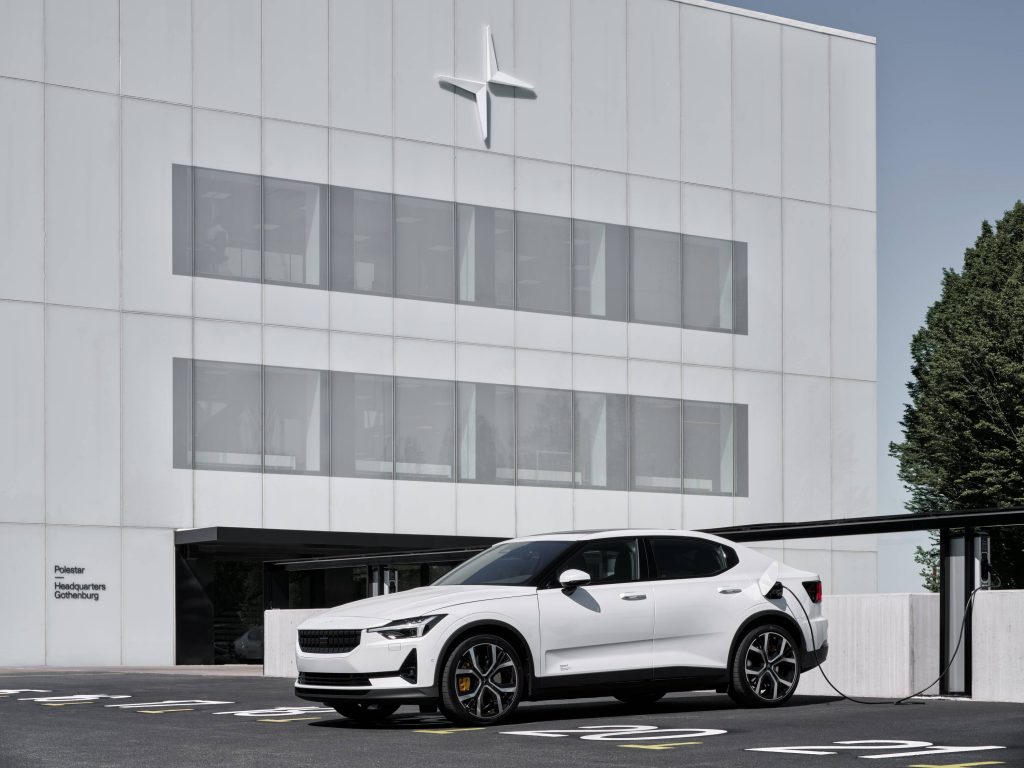 In that case though, why couldn't Geely have turned Lynk & Co into its all-electric premium automaker then, instead of launching Zeekr?
Well we should hopefully know (some of) the answers to these questions when this new brand is officially announced in the near future. What more is that since this will be a global EV brand, perhaps there is a possibility that it will reach Malaysian shores too.