Automotive
News
Tesla Recalls 5,974 Cars Over Loose Brake Calliper Bolts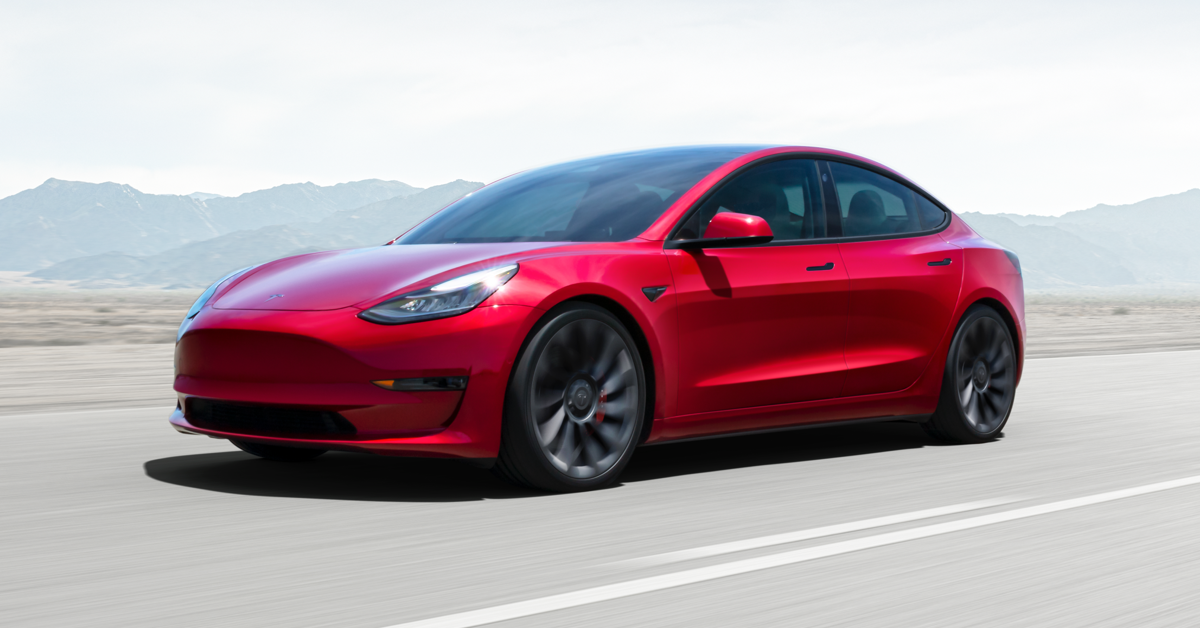 All these Tesla EVs affected by this recall were American-made models. 
Tesla has recently announced a recall for 5,974 cars in North America due to concerns regarding the loose brake calliper bolts. This recall involves certain units of the Model 3 made between 2019 and 2021, as well as some Model Ys that were made between 2020 and 2021.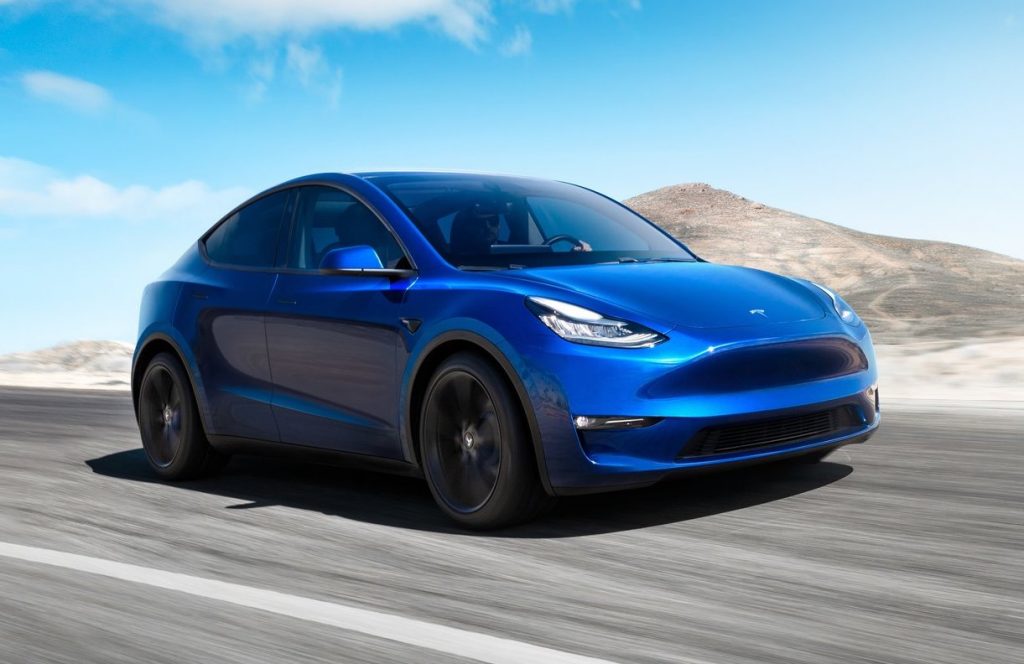 In a filing to the National Highway Traffic Safety Administration (NHTSA) that was made public on Wednesday, the American EV manufacturer has claimed that this defect has the potential to cause a loss of tire pressure and hence increase the risk of a crash. 
The filing also revealed that Tesla was made aware of such an issue last December, due to a field incident involving a 2021 Model Y that had a missing fastener on the driver-side rear brake calliper. The automaker has however rather contradictorily reiterated its public stance that it is not aware that this particular production defect has resulted in any crashes or injuries.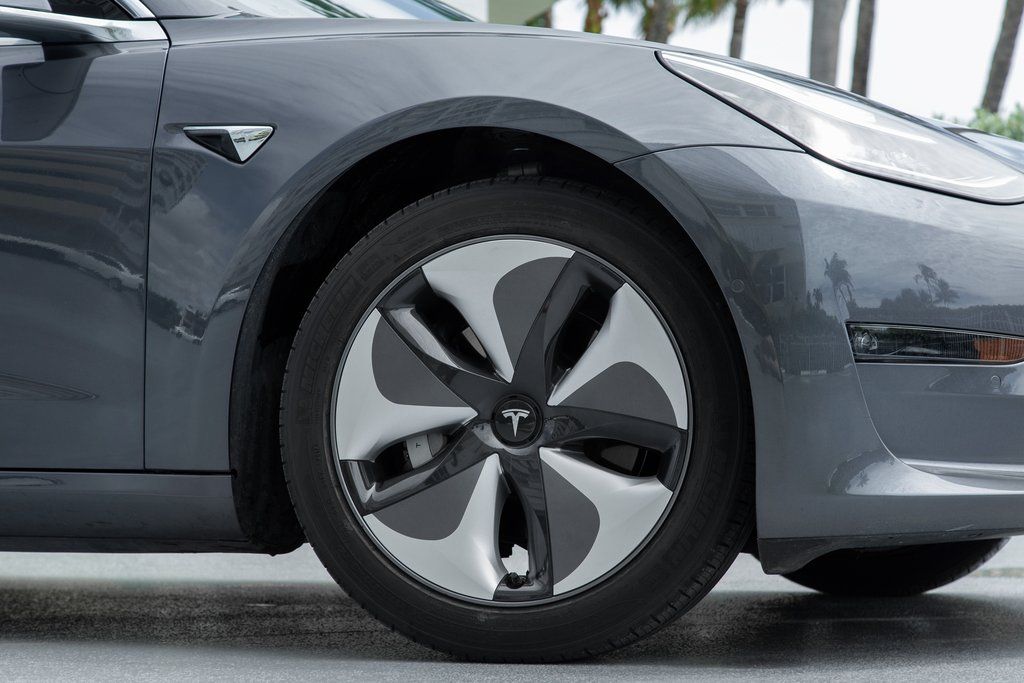 Explaining further regarding this cause of this particular recall, Tesla has stated that these loose calliper bolts could allow the brake calliper to separate and contact the wheel rim, which could cause a loss of tire pressure and in turn lead to a potential accident. The automaker went on to say that it will fix this issue by inspecting and tightening, or in some cases even replacing, the calliper bolts on the affected vehicles where necessary. 
To add to that, Tesla has committed to tow the affected vehicle to the nearest service centre for repair in the 'unlikely event' there is damage incurred from a loose or missing fastener. The American automaker has also pledged that it is has since taken measures to prevent loosening of the bolts in the assembly process.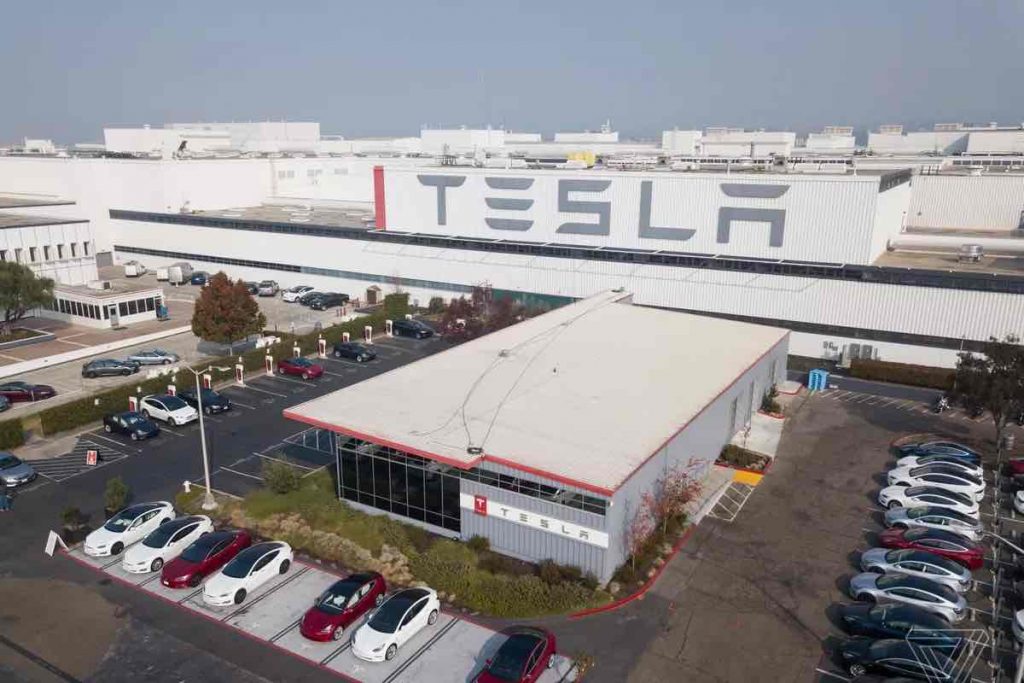 While recalls are unfortunately a common occurrence within the auto industry, Tesla though does seems to have more than its fair share of it. The most recent and high profile of which being its recalling of over 170,000 cars worldwide earlier this year due to failing media control units.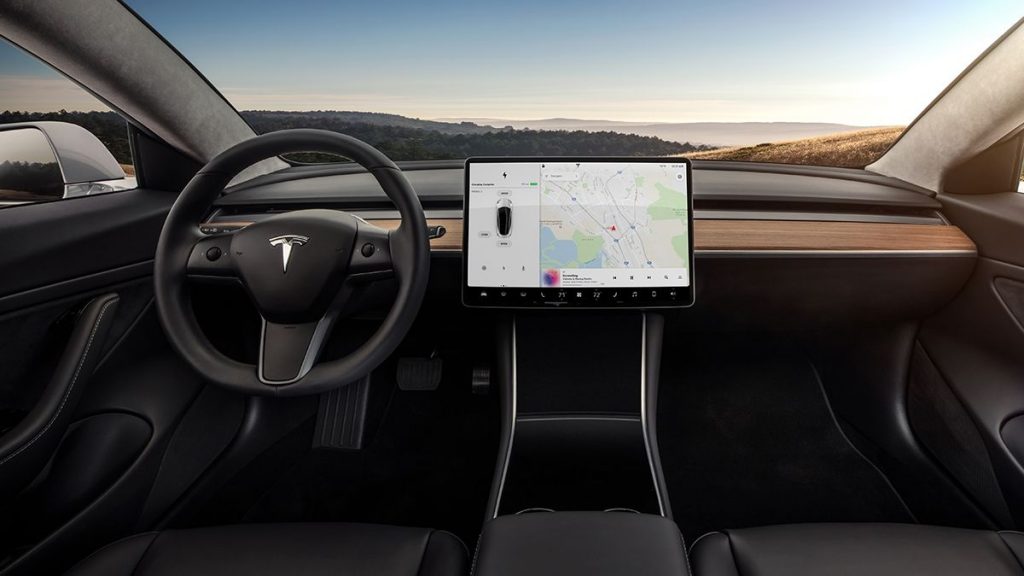 Being entirely fair to Tesla however, recalls for loose bolts like the ones issued here are not just made by upstart automakers (with what some may call a blasé attitude to auto production). That is because even established car manufacturers some times face this same problem too, like Audi for instance who had to recall 280 Q7 and Q8 SUVs due to loose steering shaft bolts.