Automotive
News
Hyundai Malaysia Launches Cl!ck To Buy Online Sales Portal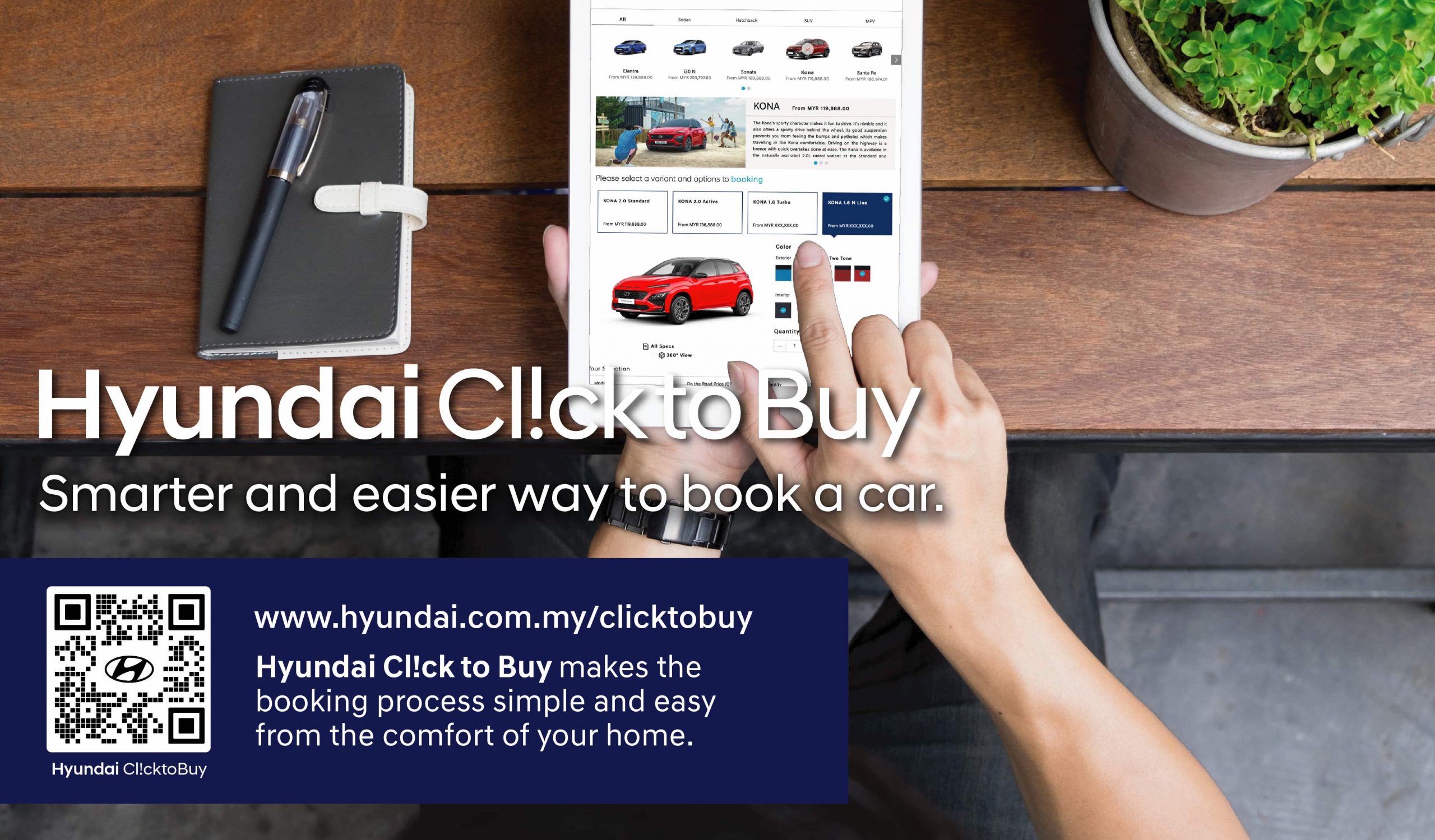 And yes, that is exactly how this new Hyundai Malaysia sales site is officially named. 
Hyundai-Sime Darby Malaysia (HSDM) has recently announced the launch of its Cl!ck To Buy online shopping platform. Timed perfectly with the currently still ongoing nationwide lockdown that has seen physical dealerships shut for the foreseeable future, prospective buyers can now enjoy buying yourself a new Hyundai from the comfort of your own home.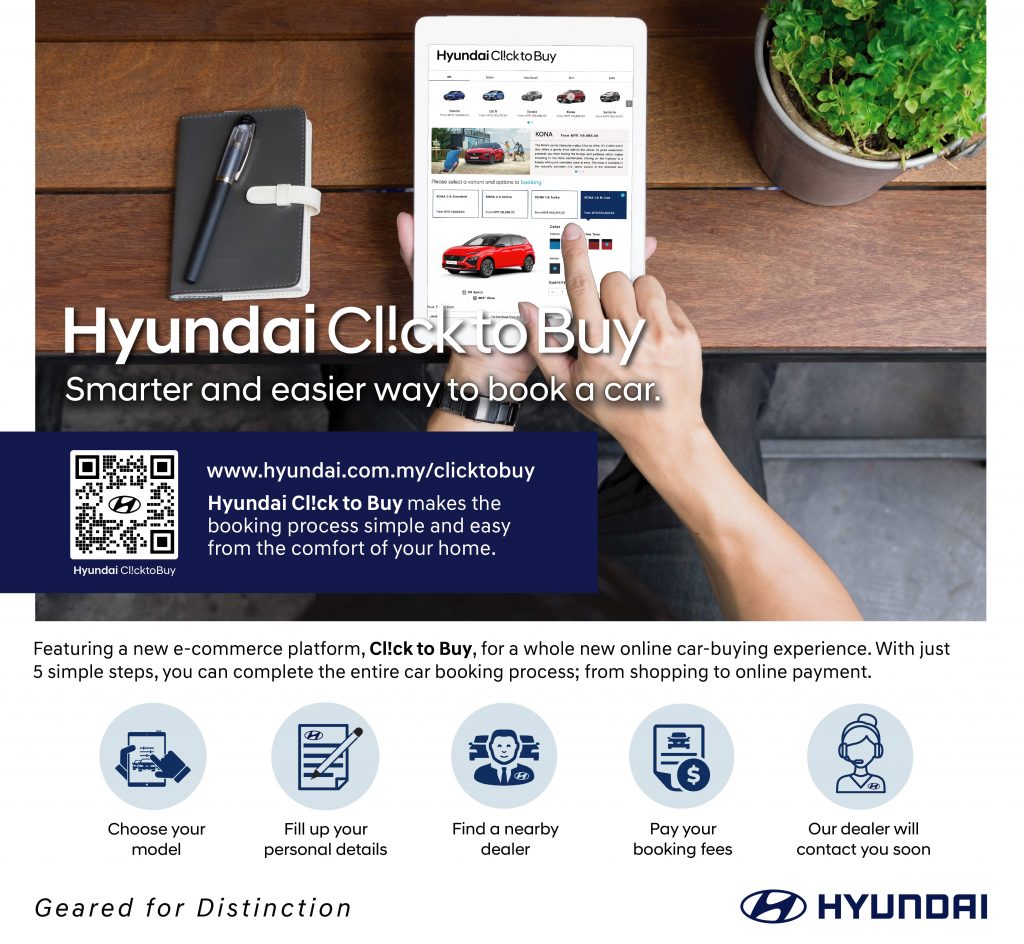 A sales trend that has become more and more commonplace in recent time, the newly launched online sales portal has been touted by HSDM to give customers a complete browsing and online shopping experience of its local lineup. To that end therefore, the site features a full spec sheet and a 360º view of the model interested to give prospective buyers a more informed choice on their upcoming purchase. 
Like any good car configurator too, this new Cl!ck To Buy platform offers the option of selecting the preferred variant as well as the interior and exterior hues. This being Malaysia however, these aforementioned selections are unfortunately the extent to the configurations afforded.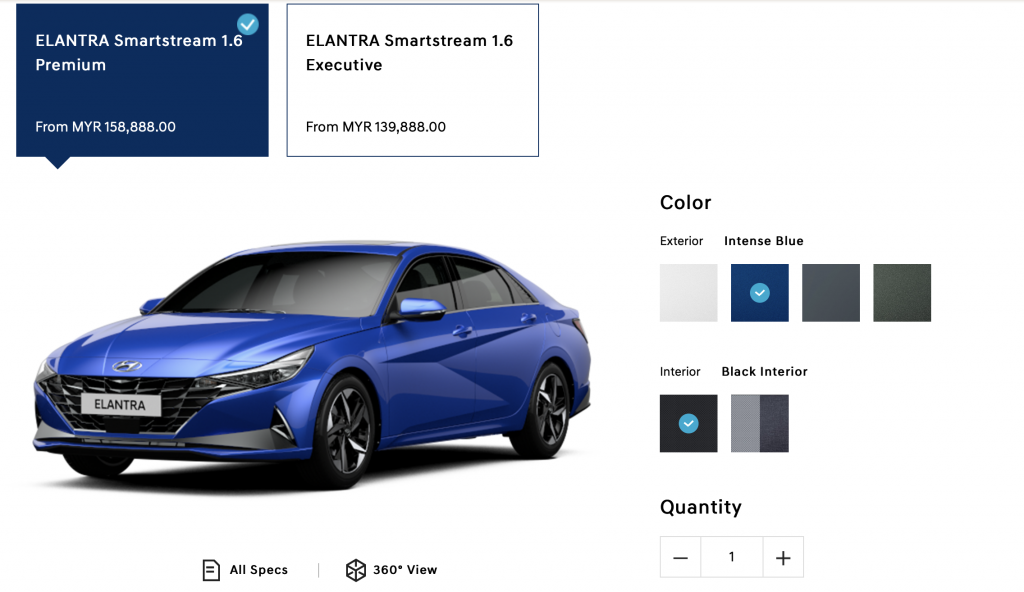 Much like all the other local online car buying sites too, customers on this particular sales portal are still not able to purchase the car through the 'net just yet and will still have to head to a physical showroom to seal the deal. The Cl!ck To Buy instead is only currently capable of facilitating bookings for a test drive, as well as allowing customers to place a booking fee for their new Hyundai. 
There are nevertheless benefits to booking one's new Hyundai through this Cl!ck To Buy portal however. The most notable of which being that the booking fee through the site is only RM 300, in contrast to the RM 500 charged at the physical showrooms. 
So to those interested in buying a new Hyundai online, the Cl!ck To Buy site can be accessed through the link here. Even for those not thinking of getting a new car for the foreseeable future too, it is perhaps still worth a sparing a few minutes just to see the largely revamped lineup that the South Korean automaker is currently offering locally.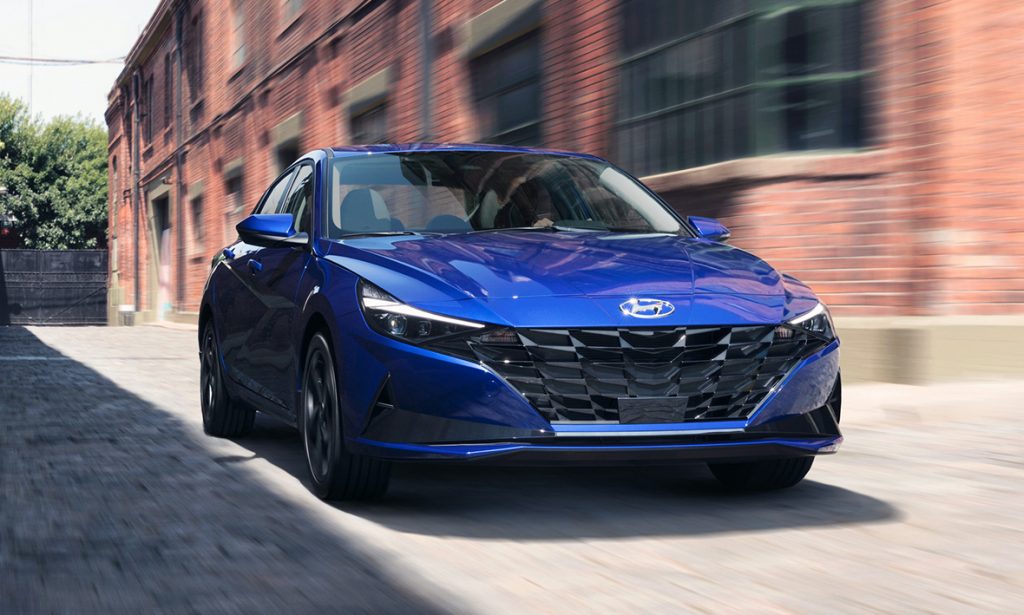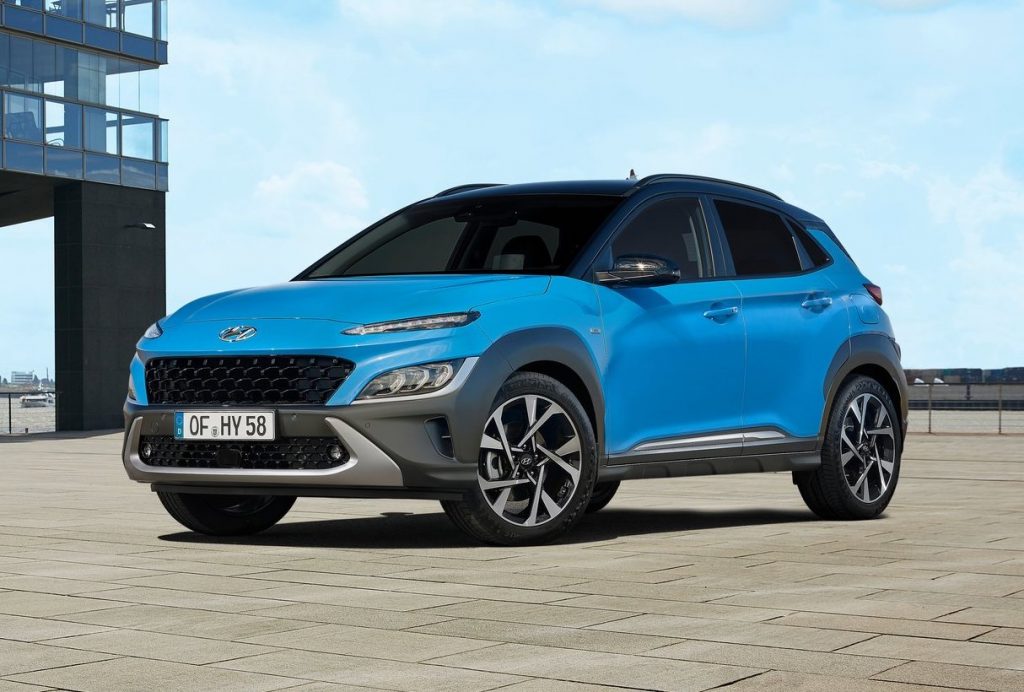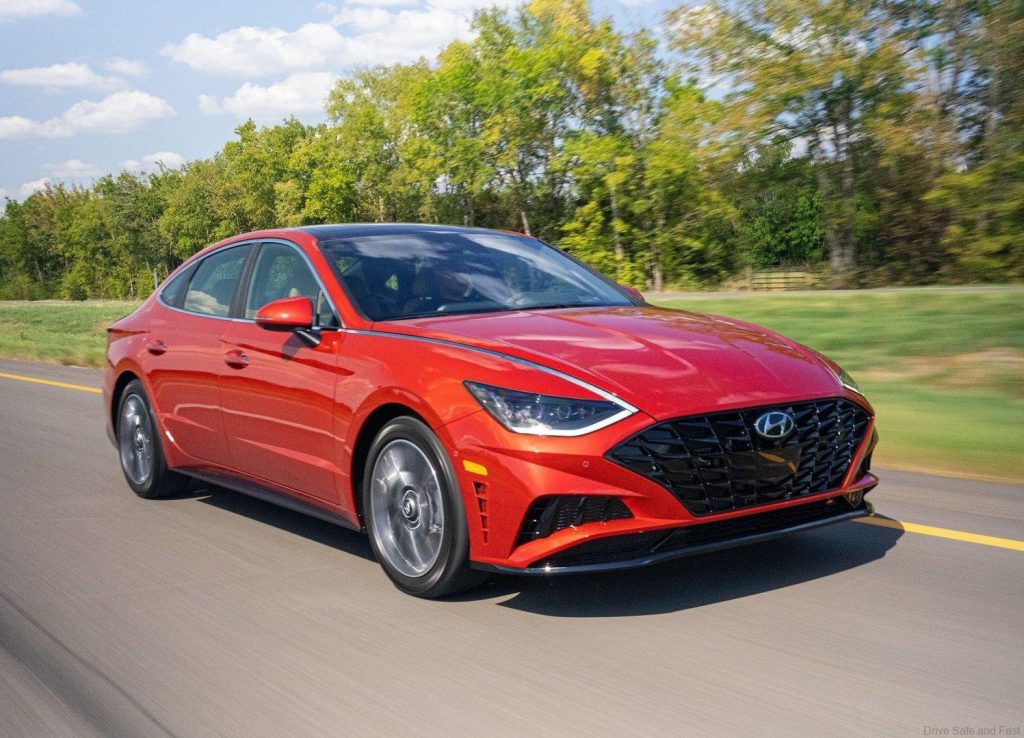 PRESS RELEASE: Cl!ck To Buy, Hyundai's online shopping platform via its website www.hyundai.com.my/clicktobuy/, has just been launched to give customers a complete browsing and online shopping experience of its vehicles.
With the launch of the new online shopping platform, the public will now be able to browse and purchase their desired cars in the comfort of their homes during these days of movement restrictions to curb the spread of Covid-19. 
"We want to help break the chain of transmission during this pandemic and encourage our customers to stay at home, and so we are bringing our showroom to our customers, with an offer of a unique online shopping experience. Our online shopping platform has all the information on all our models one needs, to make an informed choice for purchase," said Low Yuan Lung, Managing Director of Hyundai-Sime Darby Motors.
"We have multiple interactive platforms should a customer need to reach out to get more information. Our sales personnel are just a phone call away. Alternatively, customers can also leave their information by filling up the contact form; talk to us via our live chat feature or call the customer service hotline," he added. 
With a user-friendly interface, Cl!ck To Buy will make learning about Hyundai models, booking a test drive and placing a booking fee, convenient and easily accessible in the comfort of one's home. The booking fee on Cl!ck To Buy is also lower at only RM300 as compared with RM500 at the showroom.
All it takes is a simple click to learn about the various models that are on sale, ranging from sedans to SUVs. Customers can browse through the specifications for the models and learn more about their performance and competitive advantage. They can also check out the network of dealers located nearby and enter their details to pay their booking fee. The new online booking system feature also cuts the hassle and speeds up the booking process.