Automotive
News
Tesla Denies That Its Cars Are Being Used To Spy In China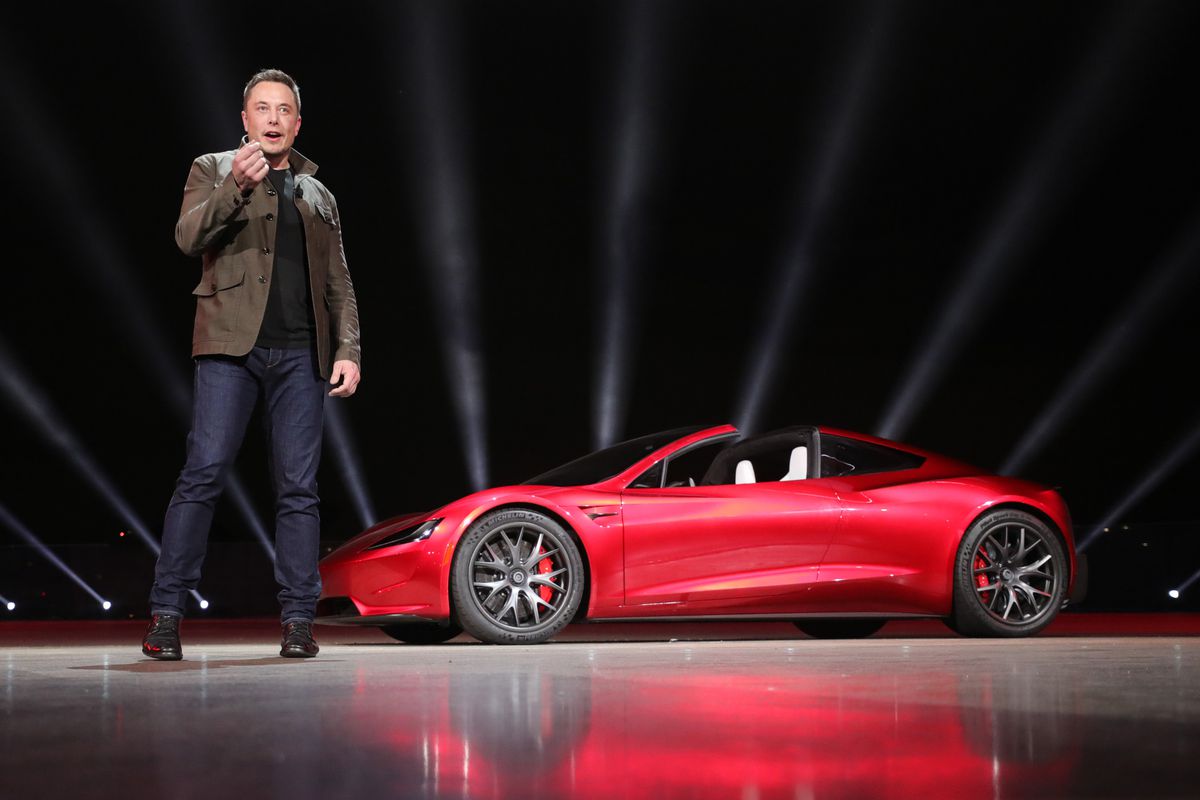 This comes amid the Chinese military restricting the use of Tesla cars by its personnel. 
Tesla CEO Elon Musk has recently denied allegations that its cars have been used as espionage equipment in China. Saying that the automaker will be shut down if its cars were used to spy, this comment was the first one the top man at the EV manufacturer has made since news broke that China's military has banned its cars from its facilities. 
Speaking virtually at the China Development Forum on Saturday, the tech billionaire has stated that there is 'a very strong incentive for us to be very confidential with any information'. "If Tesla used cars to spy in China or anywhere, we will get shut down," added Elon.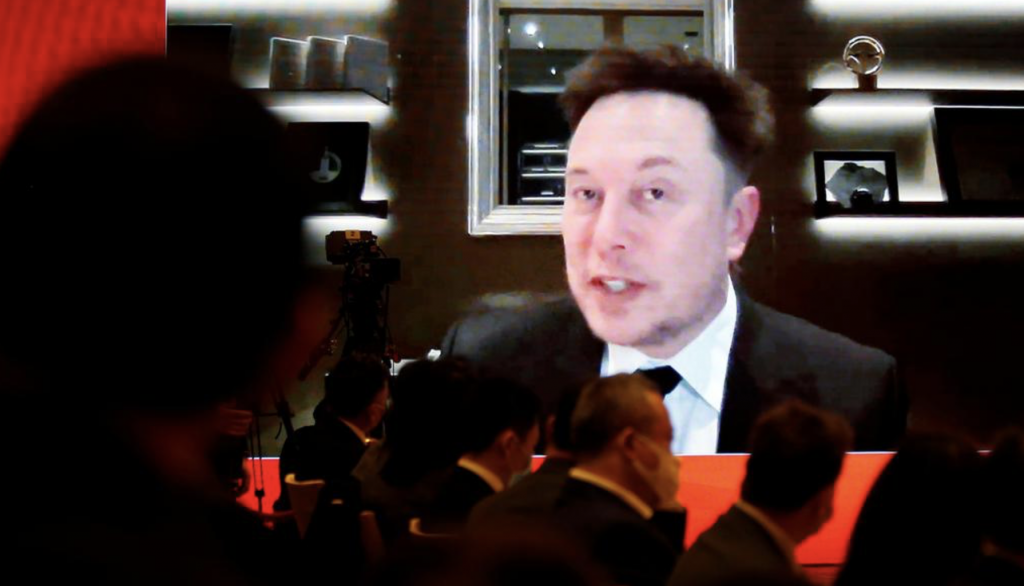 Now to those unfamiliar with yet another one of Tesla's recent troubles, this particular story first began when a screenshot of an order issued at a military accommodation complex banning Tesla vehicles went viral on Chinese social media. Citing security concerns over the cameras and ultrasonic sensors fitted to these cars that could expose the location of targets, this ban was apparently issued a couple of weeks prior as Chinese leaders grew 'increasingly concerned' about this matter. 
For those with their tin-foil hats on, the timing of this developing story does coincide neatly with the contentious meetings that occurred between top Chinese and U.S diplomats in Alaska. The first in-person meetings between these two countries since President Joe Biden took office in January, this unproductive discussion ended with no discernible cooling off in the currently frosty relationship between these two nations.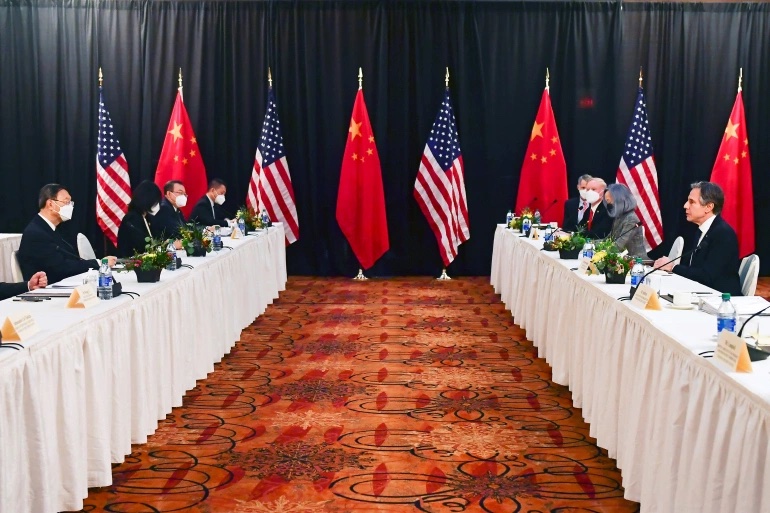 It still remains to be seen as to what the future holds for Tesla in China, though Elon has repeatedly urged for greater mutual trust between the world's two biggest economies during the virtual summit he attended. Moreover, it is reported that he might also be making a trip personally to China in the coming month. 
A popular figure in China, Elon may hold some sway in the future of his company over in the world's largest EV market currently. Having said that, if history has anything to go by at least, China doesn't have the best track record in allowing American tech (something which Tesla typically touts to be) companies within its borders for long.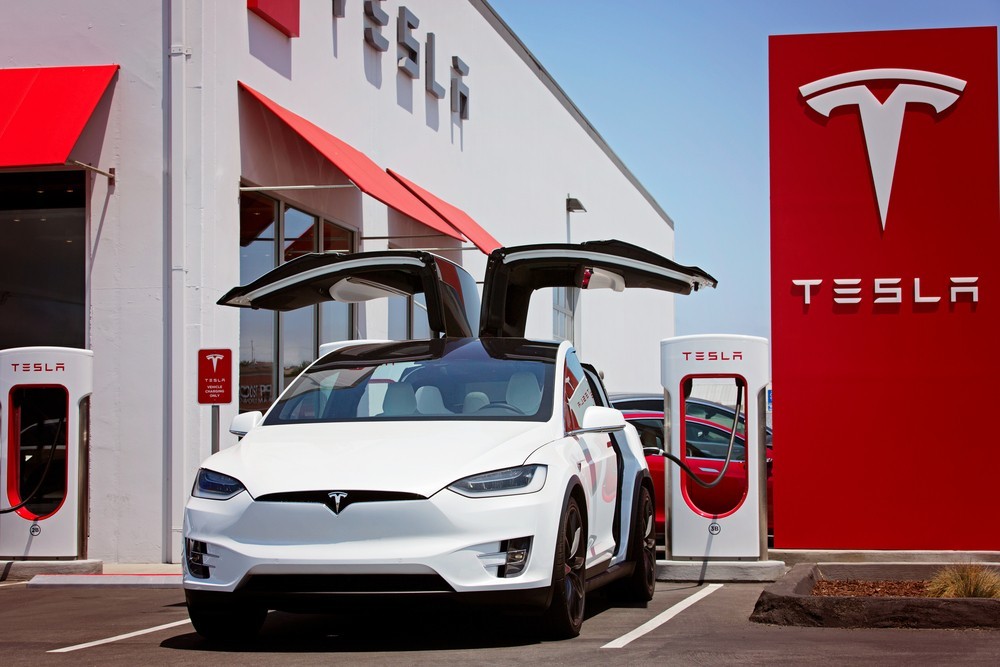 What more is that with other Chinese automakers like Geely and Nio rapidly ramping up their EV innovation and production, Tesla's standing in China is unfortunately looking rockier by the day.