Uncategorized
Subaru Forester RM30k Discount Or Proton X70 Long Waiting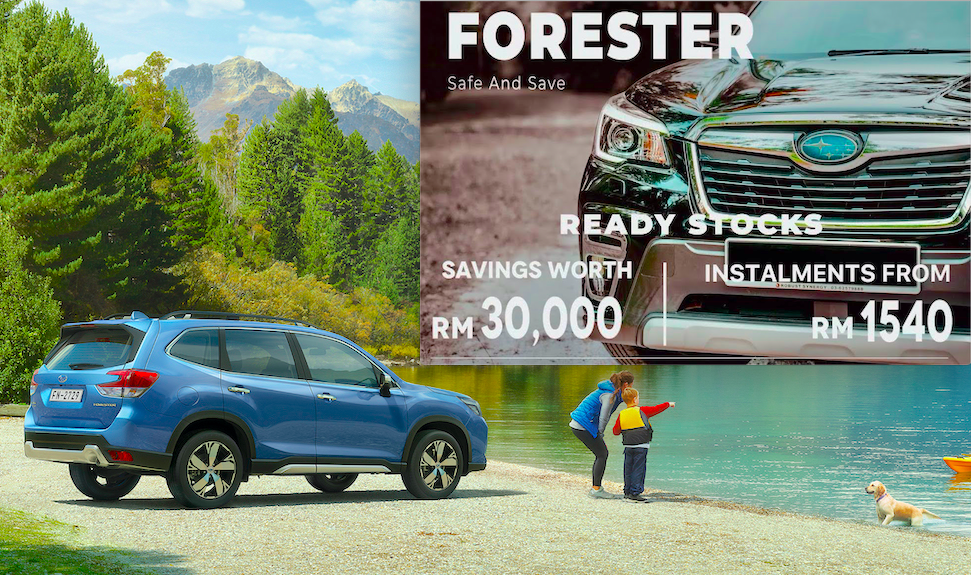 The Forester discount is huge and waiting time for the Proton X70 grows.
There is a still a long waiting time to buy a new Proton X70 and with no price discount as dealers are using this rising demand to maximize profits.
Meanwhile, Motor Image, the brand guardian for Subaru in ASEAN has decided to offer a huge discount of up to RM30,000, yes! You are reading this figure right. Up to RM30k for the current generation Subaru Forester that comes with legendary off road capability and its iconic 'BOXER' engine.
Some time in February 2021 Subaru launched in Malaysia an all new Forester in 3 variants. Its top variant comes with class leading safety features better known as EyeSight.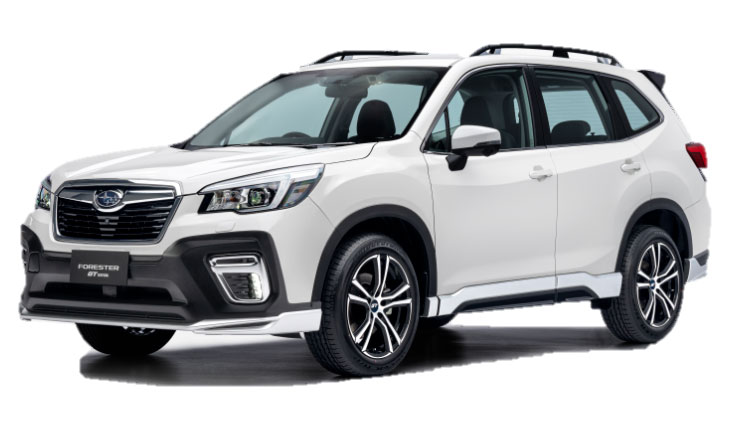 Meanwhile, the current generation Proton X70 is coming to the end of its lifecycle with a new model about to arrive some time next year, however its selling price keeps customers coming into showrooms and waiting patiently for 5-6 months for delivery. So, why not look at this 4×4 SUV from Subaru with immediate delivery and segment best safety features?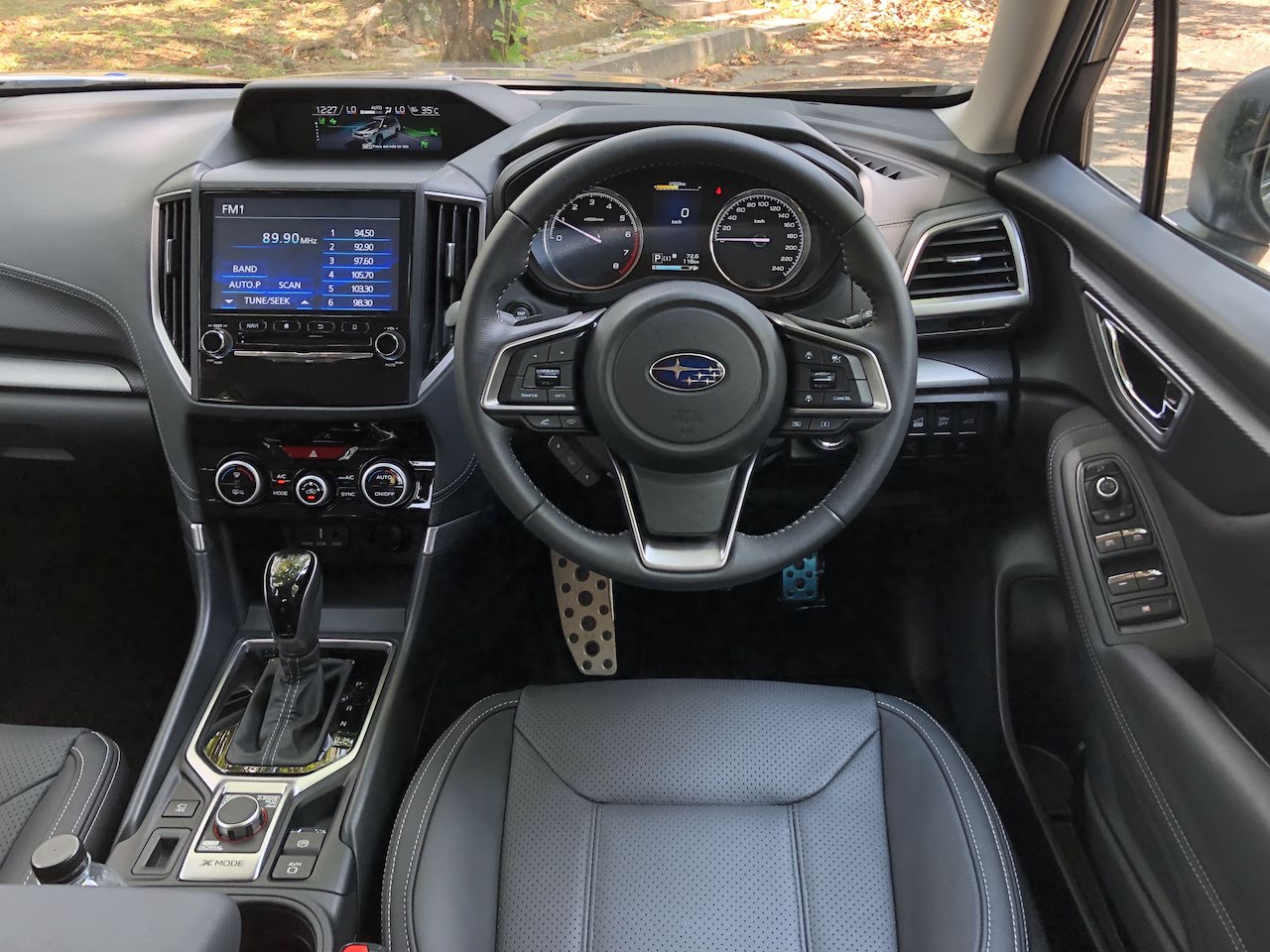 Driving the Subaru Forester
The cabin of the Forester is a nice place to be in with plenty of space in front and there is ample room in the rear for three adults. From ignition it is quiet and the 156bhp Boxer engine works without a fuss as you accelerate hard.
The steering feel is very good and the gearbox works well to provide a decent driving experience. Subaru's have always provided a 'continental' like drive feel and it continues here. Remove all the Subaru badges and mask this Forester and the average driver will tell you they are in a German made vehicle after 15 minutes of driving it.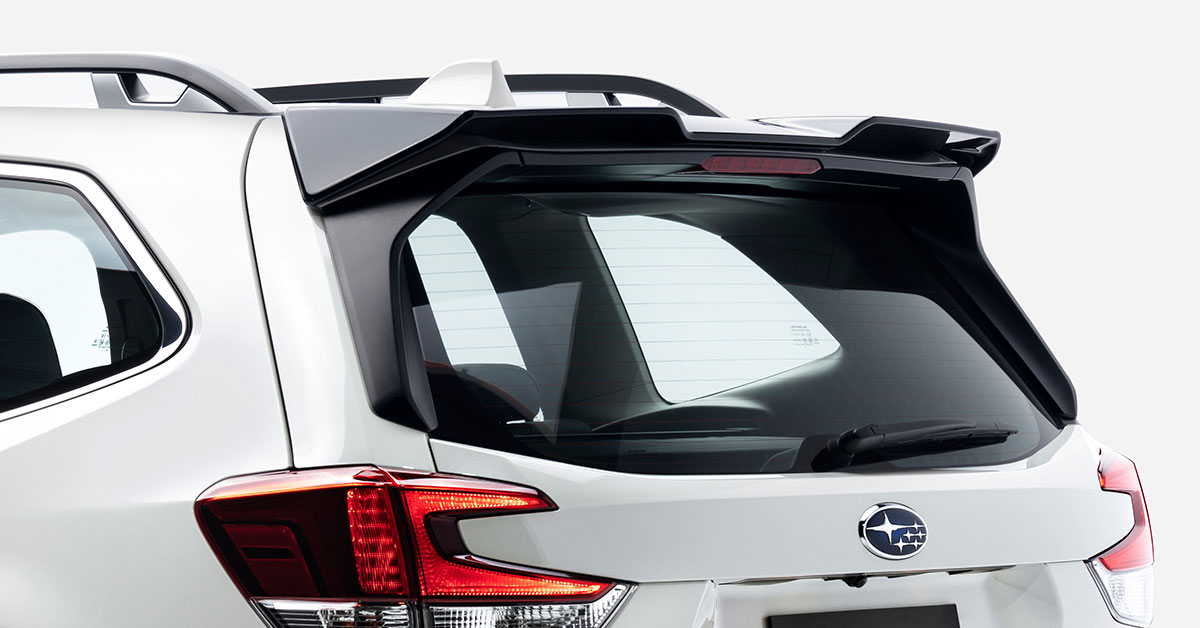 Subaru Forester 2.0i-S EyeSight GT Edition Specifications
Engine: FB20 16-Valve horizontally-opposed 4-cylinder petrol
Capacity: 1995cc
Max power: 156hp @ 6000rpm
Max torque: 196Nm @ 4000rpm
Transmission: Lineartronic CVT
Top Speed: 192km/h
0-100km/h:11.8secs
Selling Price Before Discount: RM177,788. Price NOW From: RM139,788.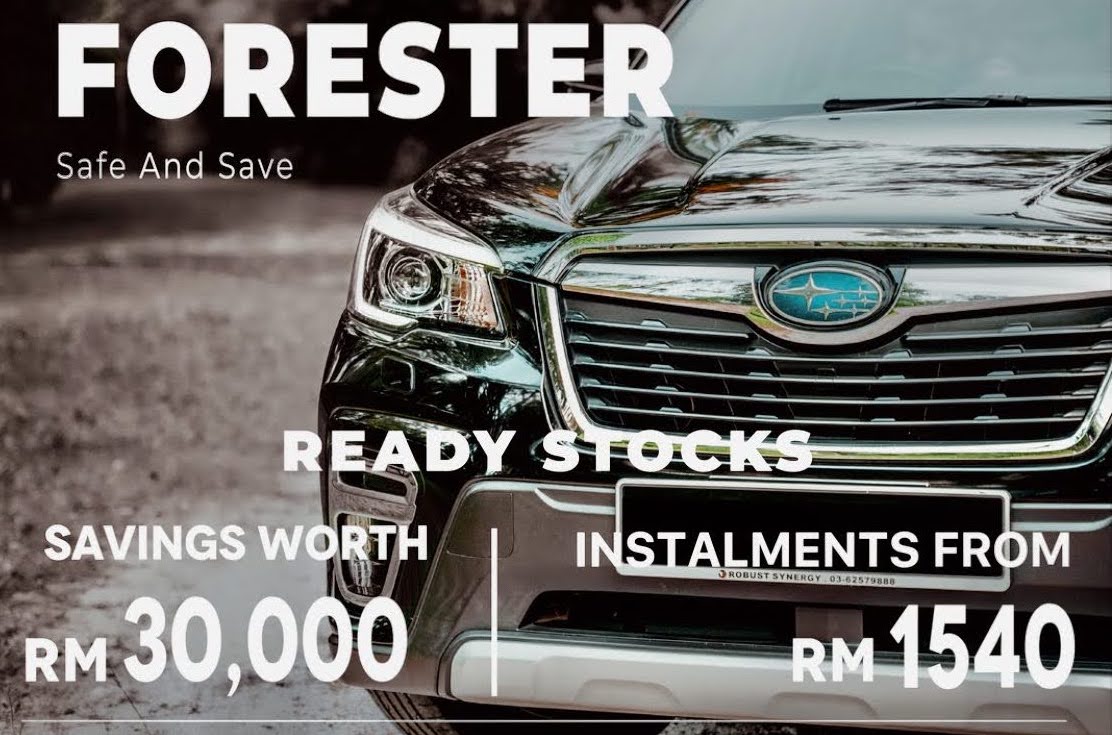 Driving The Proton X70
From ignition, this X70 is refined and quite impressive for what you pay. It is well insulated allowing for little road noise to come in and equipped with a long list of equipment. Around our badly maintained Petaling Jaya roads this X70 still rides so well.
The suspension set up is a good deal more sophisticated than the rather rudimentary configurations found on some of its rivals and offers car-like levels of comfort. The X70 uses dampers with the 'right' damping to address the problem of excessive body-roll in corners with some success while an accurate power-steering system delivers sharp steering responses for the driver.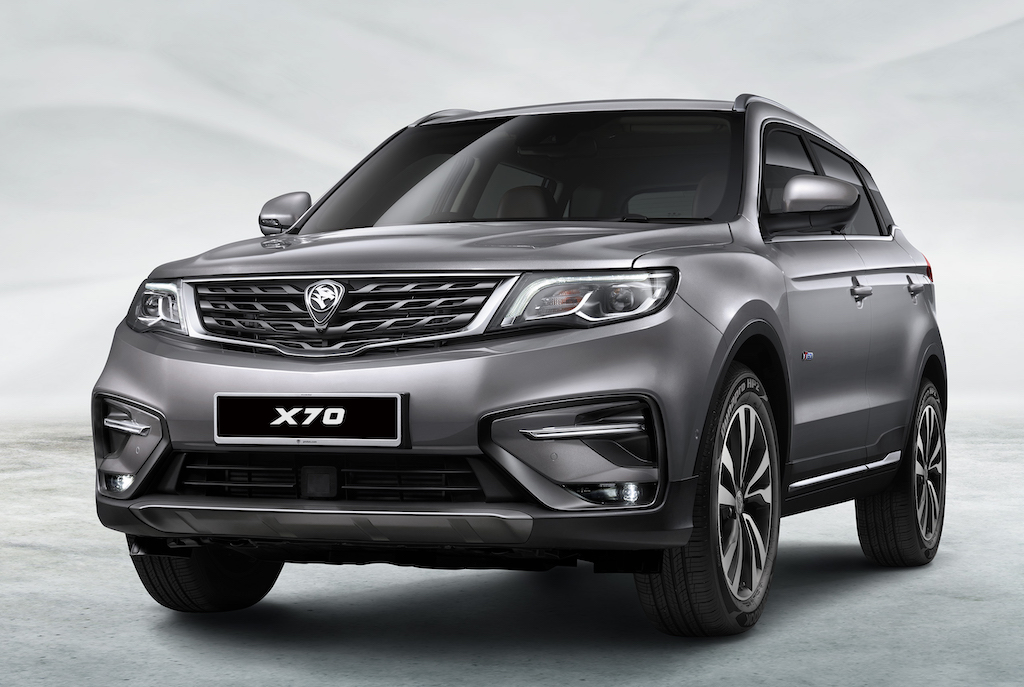 Proton X70 1.8TGDI Specifications
Engine: Petrol Turbocharged Direct Injection
Capacity: 1799cc
Power: 184bhp @ 5500rpm
Torque: 285Nm @ 1700-4400rpm
Transmission: 6-speed with manual mode
0-100km/h: TBA
Top speed: 180km/h as tested
Selling Price: RM123,800.00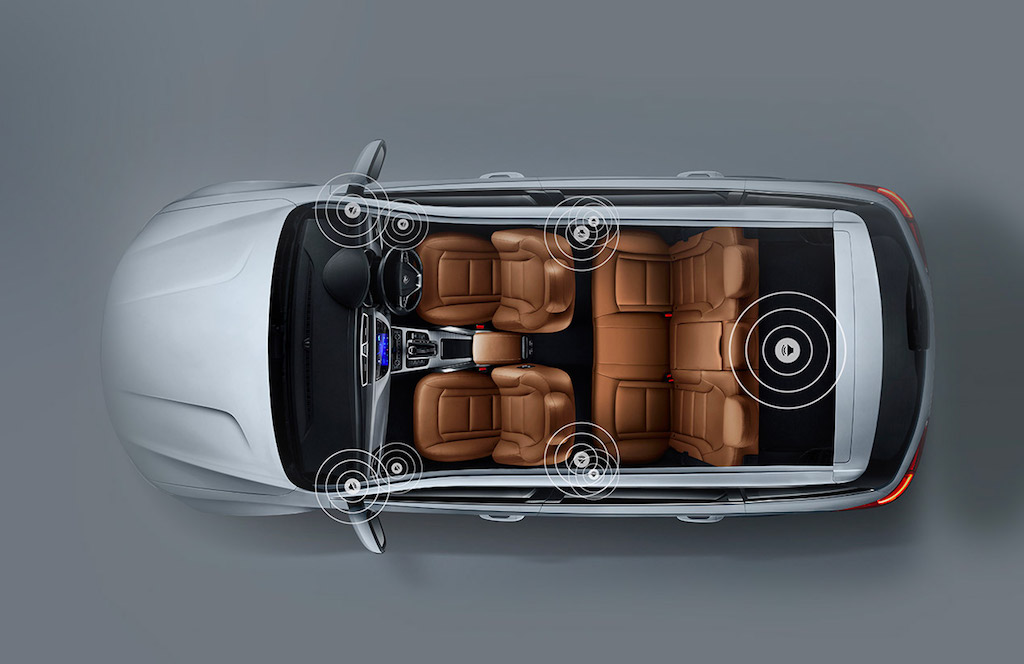 So, with the Subaru Forester selling from just RM139,788, it is just RM16,000 more than the Proton X70. With the Subaru Forester you get All-Wheel Drive and that legendary Boxer engine delivery. Plus, Subaru go anywhere possibility and high quality engineering and best in class safety that they are famous for.
To sweeten the deal, your new Subaru will be delivered in just 7 days and you can choose your preferred colour.