Automotive
News
Aston Martin Teases The Imminent Arrival Of Its V12 Vantage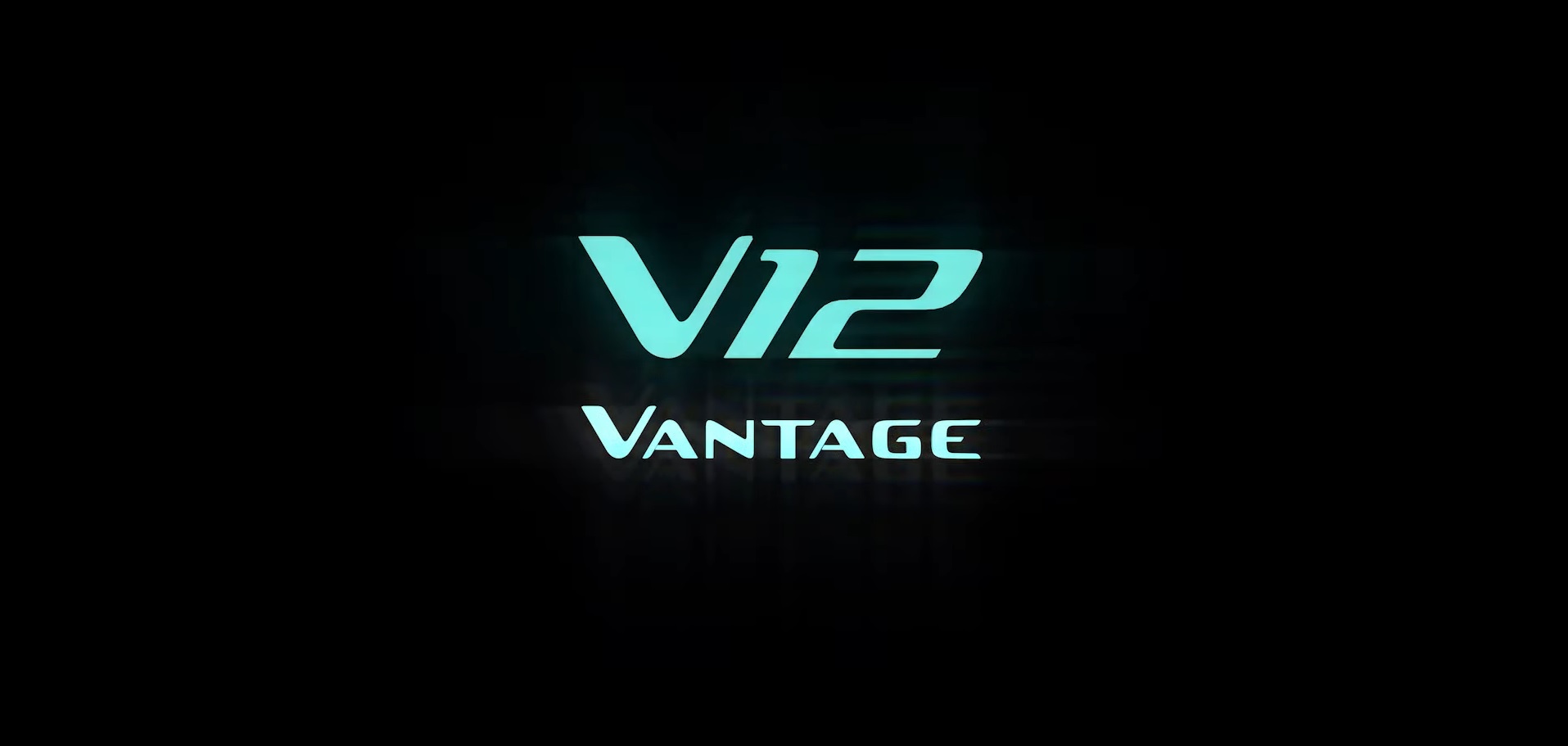 The last hurrah for the V12 in a Vantage is set to arrive in 2022.  
Though not exactly the most well-kept secret in the motor industry, Aston Martin has nevertheless revealed that it will soon be slotting a V12 into its Vantage. 
Announced in a short video teaser (seen above) that also shows off its gloriously savage V12 howl, Aston Martin however has stated that this iteration V12 Vantage arriving next year will also unfortunately be the last of its kind. 'It's not just a Limited Edition, it's a Final Edition,' quotes the British supercar marque.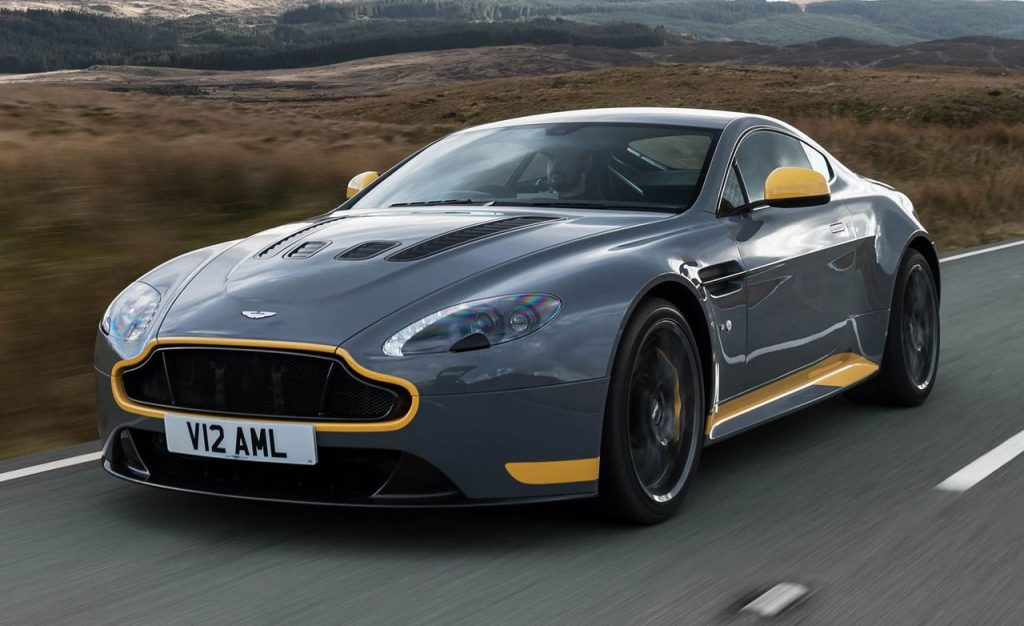 Seeing that its official reveal is not for a while too, Aston Martin has been keeping further details on this upcoming V12 Vantage under wraps for the time being. Given that the automaker has previously slotted a 12-cylinder under the hood of its Vantage-based limited-run V12 Speedster earlier this year already however, it is therefore reasonable to expect its regular production counterparts will likely feature the same twin-turbocharged 690 hp 5.2-litre lump that is incidentally shared with its larger DBS Superleggera sibling too.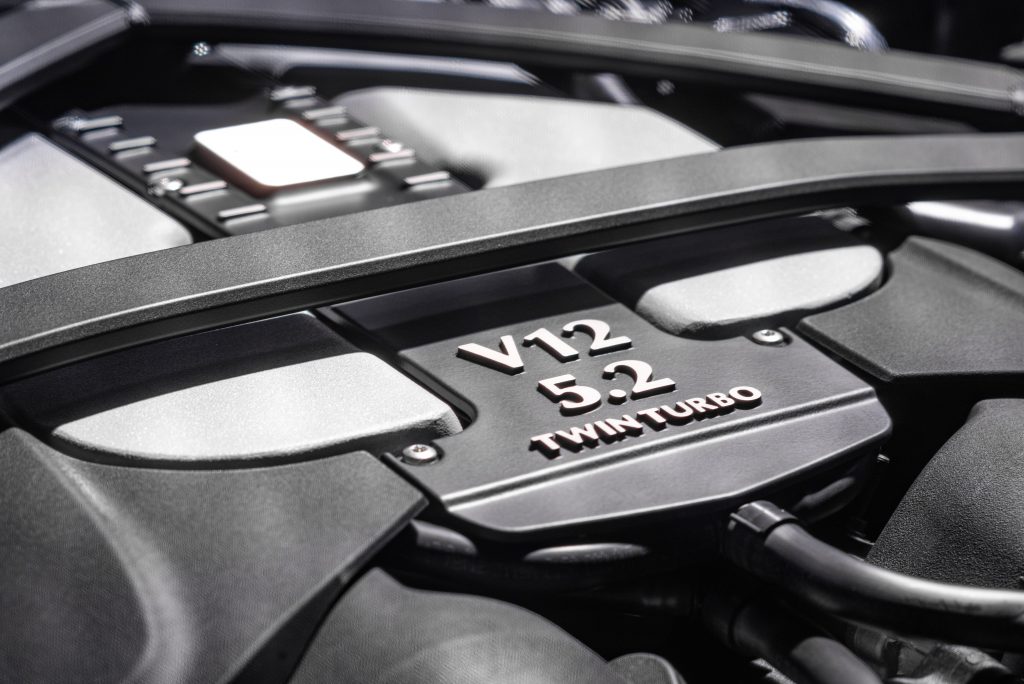 Spy shots of it too show for this upcoming V12 Vantage to most probably be wearing some rather outrageous aero accessories, with an angry-looking front fascia and massively flared rear arches being the main hints pointing to the beast lurking under the bonnet. It is a shame though that said beast is unlikely to be paired with a manual transmission like on its predecessor, with Aston Martin having already previously killed its row-your-own option back in 2017.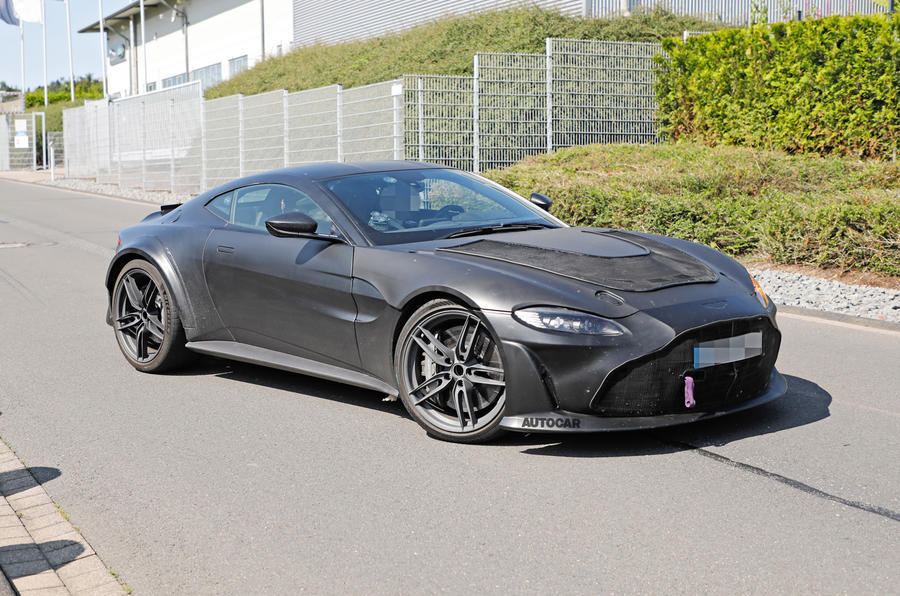 And in speaking of things being killed off by Aston Martin, it is expected for the V12 to not be around for very long as well, with CEO Tobias Moers having previously confirming a switch to AMG-sourced powertrains for its future lineup. In fact, it is actually expected the Vantage to slowly be weaned off its petrol-drinking habits altogether come 2025, when it is set to be replaced with an all-electric sports coupe. 
So for those interested then in what would likely be one of the last hurrahs for the V12 (for Aston Martin that is), this upcoming V12 Vantage should be certainly a car to look out for. Having said that however, it might be prudent just hold out for that little bit longer, until the inevitable final final mad bad swan song version that is to come in a couple of years time.