Used cars
myTukar and Genie see year over year revenue growth of 85%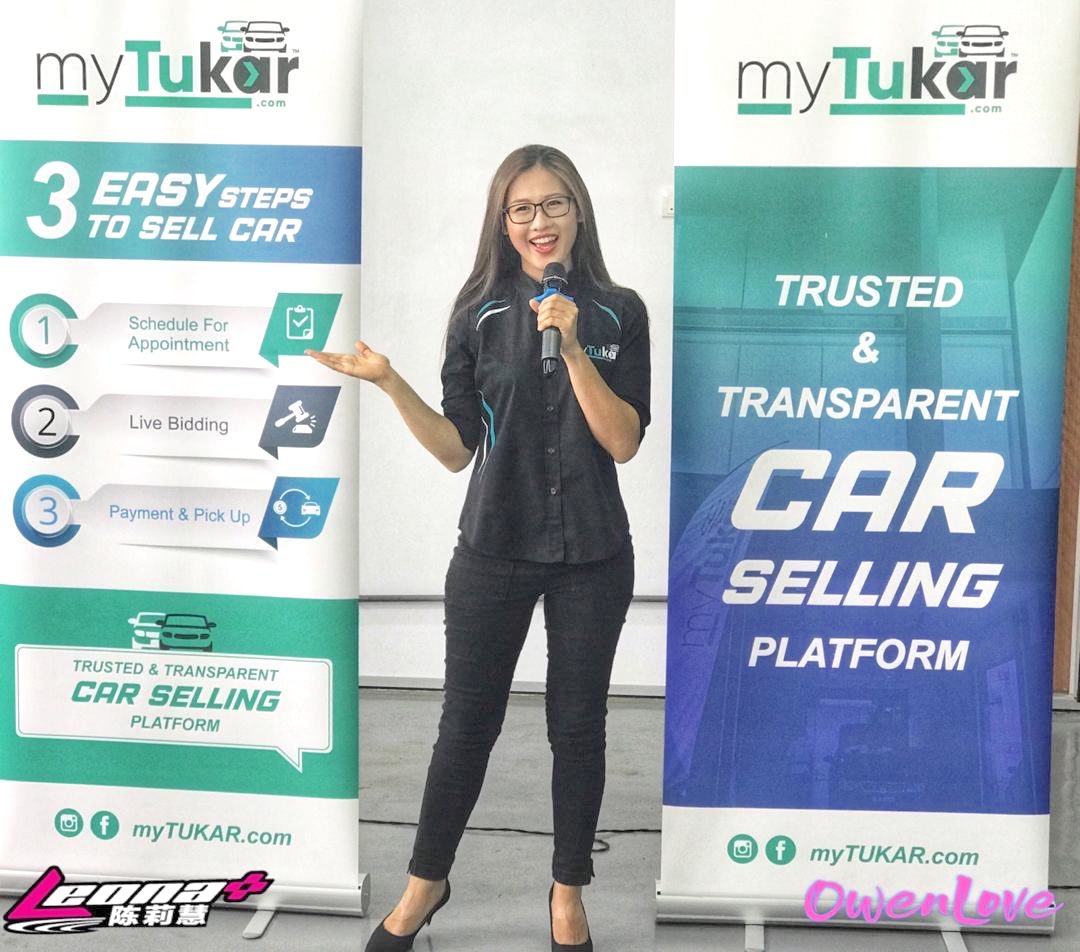 myTukar also sees a retail growth of over 215% in the previous quarter.
Malaysia's digital used car ecosystem, myTukar and Genie Malaysia, have recorded strong sustainable growth.
Commemorating its fifth anniversary this year, myTukar started its humble beginnings in a small Glenmarie office in 2018.
Today, it has a 33-branch strong operation nationwide, together with reconditioning centres and five workshops with after sales capabilities. myTukar's steady expansion nationwide is part of the company's active goal to provide trustworthy, hassle-free and best digital experience when buying and selling, financing, insuring and servicing used cars.
It only just began retail last year and has now sold nearly 6,000 cars to end-customers. Together with its wholesale business, it has now sold over 100,000 cars worth over RM3bn via its 2,600-dealership network.
myTukar has also gone into partnership with a few major car retailers. Like, in March 2021 myTukar was appointed by EON to be a trade-in partner in its local sales operation. This collaborative effort was to see myTukar facilitate the end-to-end trade-in process for EON customers.
Additionally, there is hopes too for EON that this new partnership will help boost sales of new automobiles throughout its 20 dealerships which operate Proton, Mitsubishi, Audi and Volkswagen.
Speaking further about this partnership, it is set to only cover peninsular Malaysia at present. Nevertheless, with myTukar aggressively expanding to East Malaysia, there are undoubtedly plans ahead for the used car trading platform to facilitate EON locations over there too in the near future.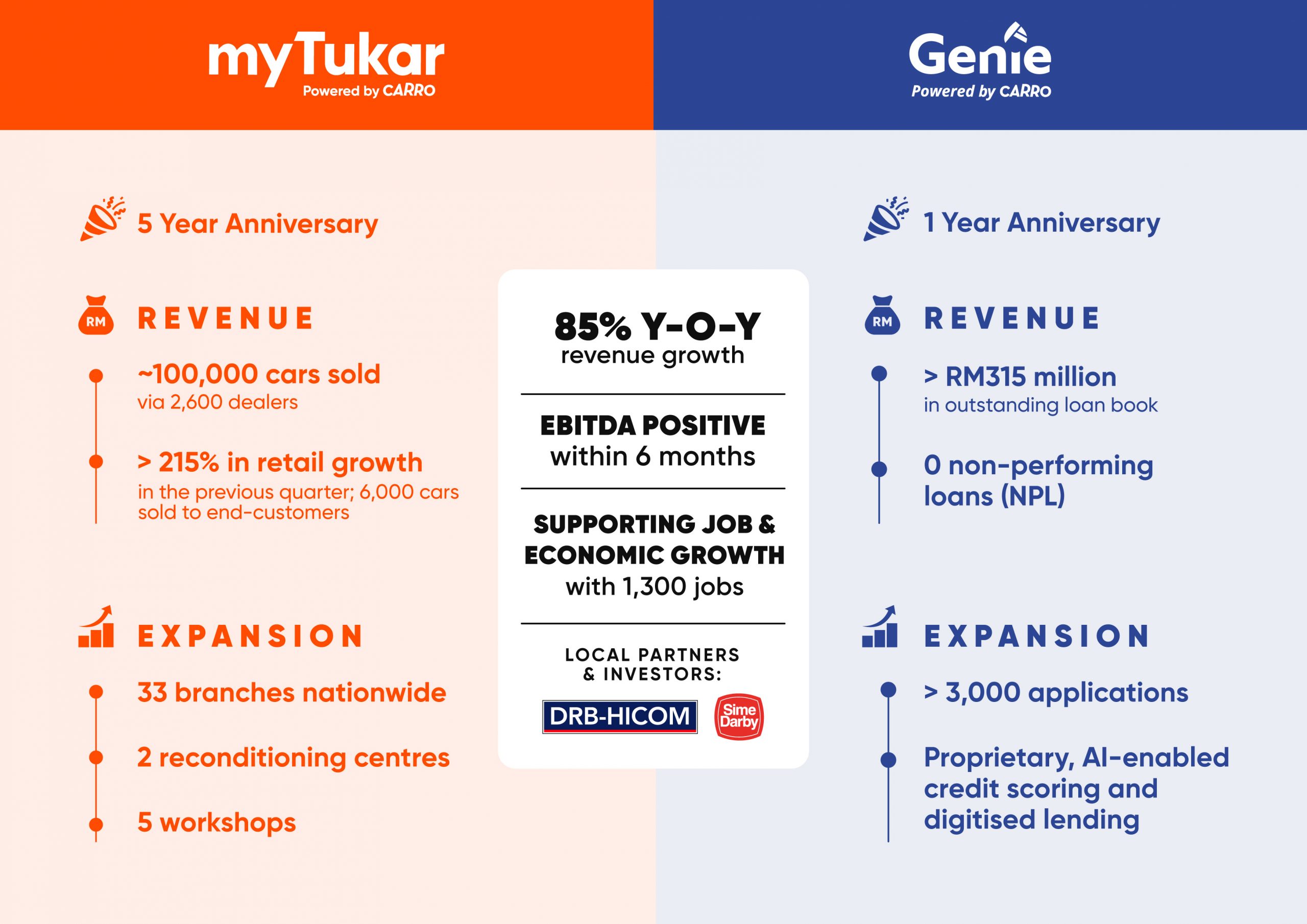 Chairman and Founder of myTukar, Fong Hon Sum says, "Having been in the car retailing industry for twenty years, I have seen its many major pain points. When I first started this business, I had a simple dream: to change and revolutionise the used car industry in Malaysia.
Hence, the creation of "myTukar", a platform to inject transparency, seamlessness and peace of mind in an industry where there was little trust, and to leverage technology to digitalise an age-old, opaque and poorly regulated industry. I am very proud of how myTukarians have changed and will continue to change the industry, every single day."
myTukar and sister company Genie Financial Services Malaysia are also dedicated to being key contributors to the economy with job creation in Malaysia. During the pandemic, myTukar and Genie Malaysia's strong financials not only allowed them to sustain their headcount, but also saw sizable expansion across the board from 175 to 1,300 local employees, providing job security to Malaysians in a heavily impacted industry.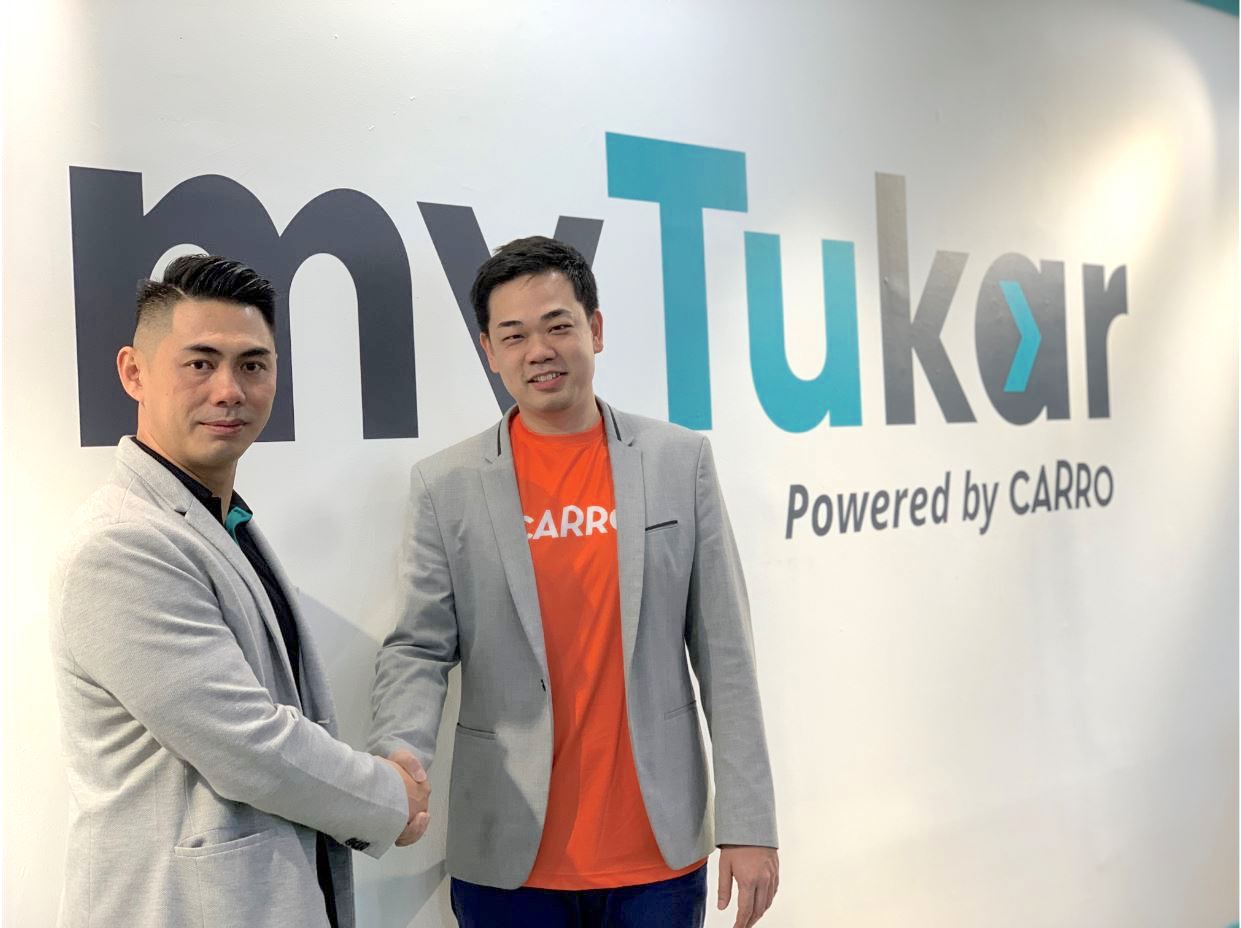 Genie Malaysia is also on track to becoming a fast growing used car fintech provider in the country, as it celebrates its first anniversary of its operations this year with an outstanding loan book of RM315 million and zero NPL, while also measuring positive EBITDA.
A prudent cost structure allows them to be profitable from day one. Currently, Genie Malaysia processes over 3,000 applications as it offers dealers and used car consumers with seamless, AI-enabled credit scoring and digitised lending.
October also marks the third anniversary of Carro's investment into myTukar and Malaysia. To this, Chief Financial Officer of Carro, Ernest Chew says, "As a Malaysian myself, it has been remarkable to witness our local team build a sustainable digital used car ecosystem in the country.
Beyond just helping people buy and sell cars, we want to be a digital ecosystem of services that improves financeability and supports the entire car ownership experience.
I am especially pleased that we have been able to build a high growth business the lean way by avoiding high marketing costs and subsidies. It is incredibly important for us to have positive EBITDA; Carro has recorded positive EBITDA as a group and EBITDA breakeven in three other ASEAN countries in the previous quarter."
Ernest also added, "We are grateful to our Malaysian investors and partners whose investments have gone back to support our Malaysian businesses, and we look forward to continuing our contributions to the broader local economy and society."