Automotive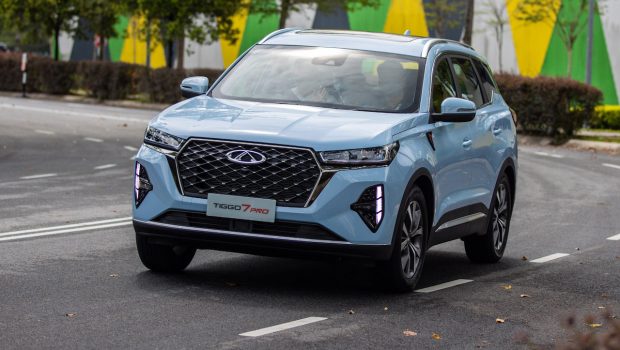 Published on November 17th, 2022 | by Hammer
0
Chery Targets To Sell 10,000 SUV's In Malaysia A Year
With local assembly starting very soon, Chery is confident to dent Proton's Success.
Chery recently had a first impression preview of their all new range of Sport Utility Vehicles (SUV's) in Malaysia with four models on display.
They came with a variety of powertrains, starting with a petrol only, a mild hybrid, a full hybrid and also a plug-in hybrid.
With good European design language, class leading cabin technology and high safety features, these four new Chery SUV's are looking at denting the success of Proton's top selling 2 models, the X50 and X70.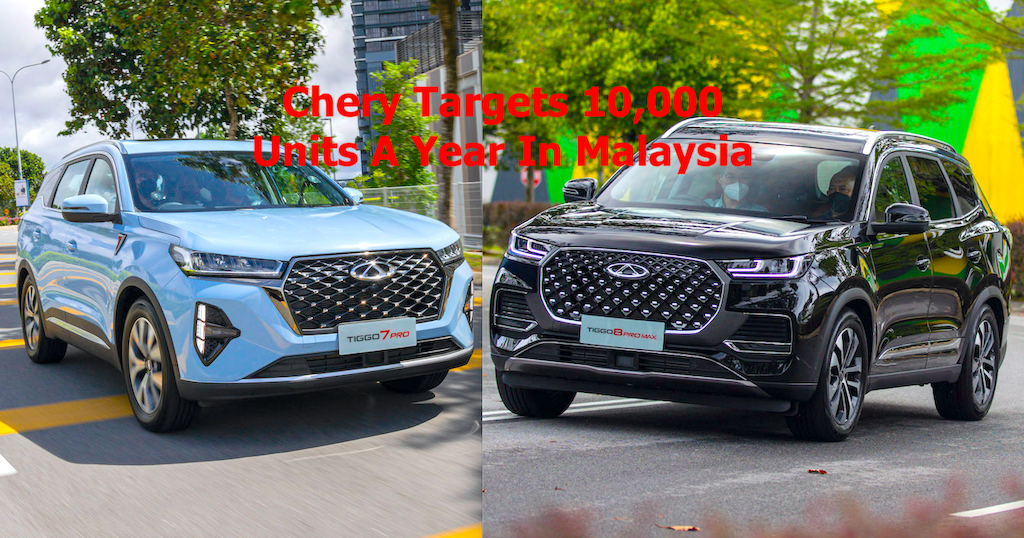 Chery has a compact Crossover to challenge the popular Proton X50 (which is rebadged made in China Geely vehicle), the is a mid-sized SUV to challenge the former segment leader, the Proton X70 (which is also a rebadged made in China Geely vehicle), then there is a 7 seat large SUV which challenges the Mazda CX-8 and the Nissan X-Trail which are both popular local assembled petrol powered Japanese SUV's.
Interestingly, the soon to be launched Proton X90 (which is also a rebadged Geely vehicle) will probably be a more interesting rival for Chery's 7 seat premium SUV.
Then there is a mid-sized Sports Crossover from Chery, which is called the OMODA 5 and comes with a variety of powertrains, like a turbocharged 1.6-litre four-cylinder engine that makes a healthy 197 hp and 230 Nm. The engine is paired to a seven-speed dual-clutch transmission that channels the output to the front wheels. PHEV and EV versions of the Omoda 5 are also being developed and will be launched in late 2023.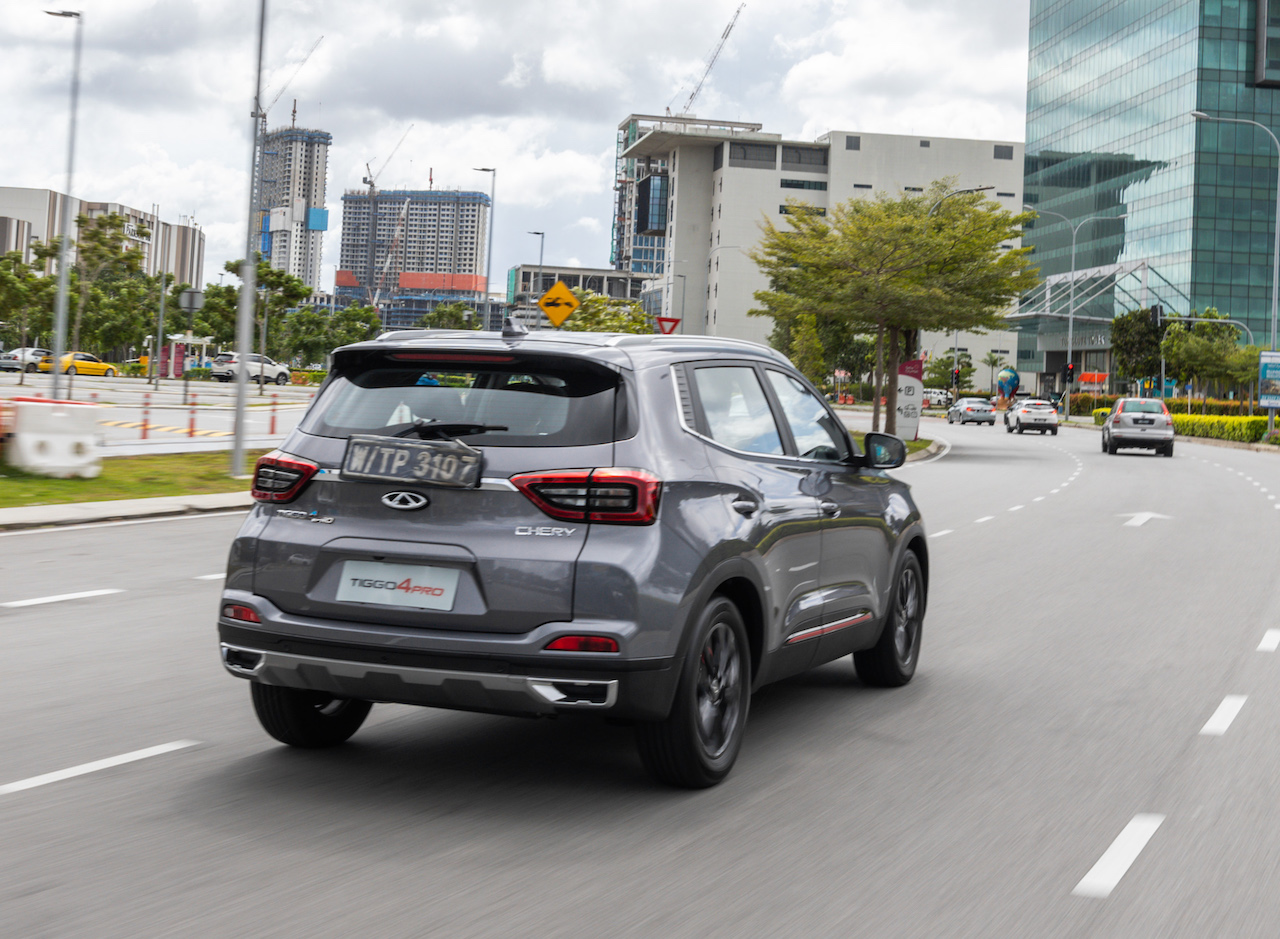 Meanwhile, Chery Cars is setting up its management office in Kuala Lumpur and working fast to recruit dealers with an after-sales network to bring back confidence to the brand as Chery Cars was once before in Malaysia and had exited in 2014 due to business issues.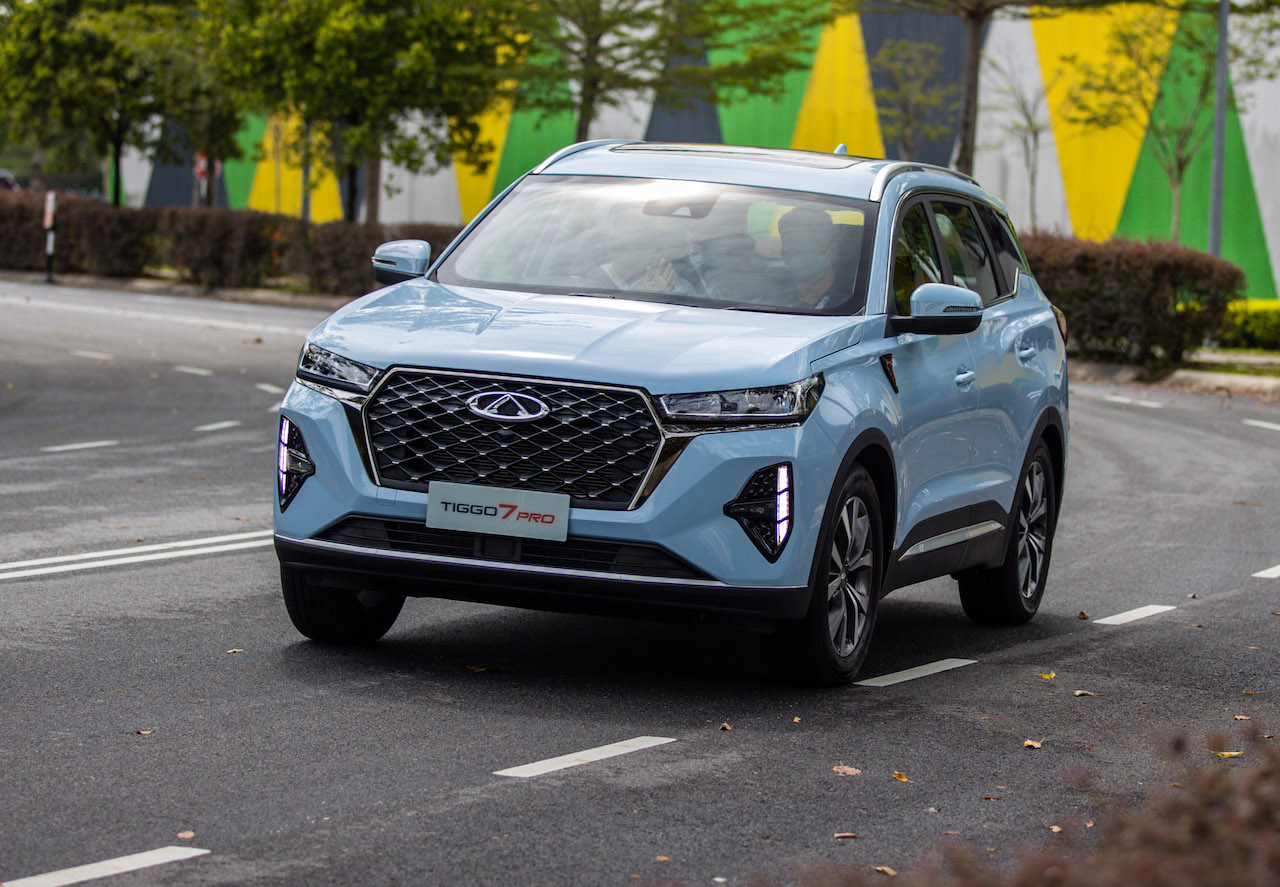 First arriving in 2005 in partnership with Alado in Malaysia, there had firm plans to invest a large RM250 million ringgit (USD81.22m) to set up a vehicle production site in Malaysia with the focus on building right-hand drive vehicles both for domestic use and for exports to neighbouring markets such as Pakistan, Sri Lanka, India, Indonesia and Thailand.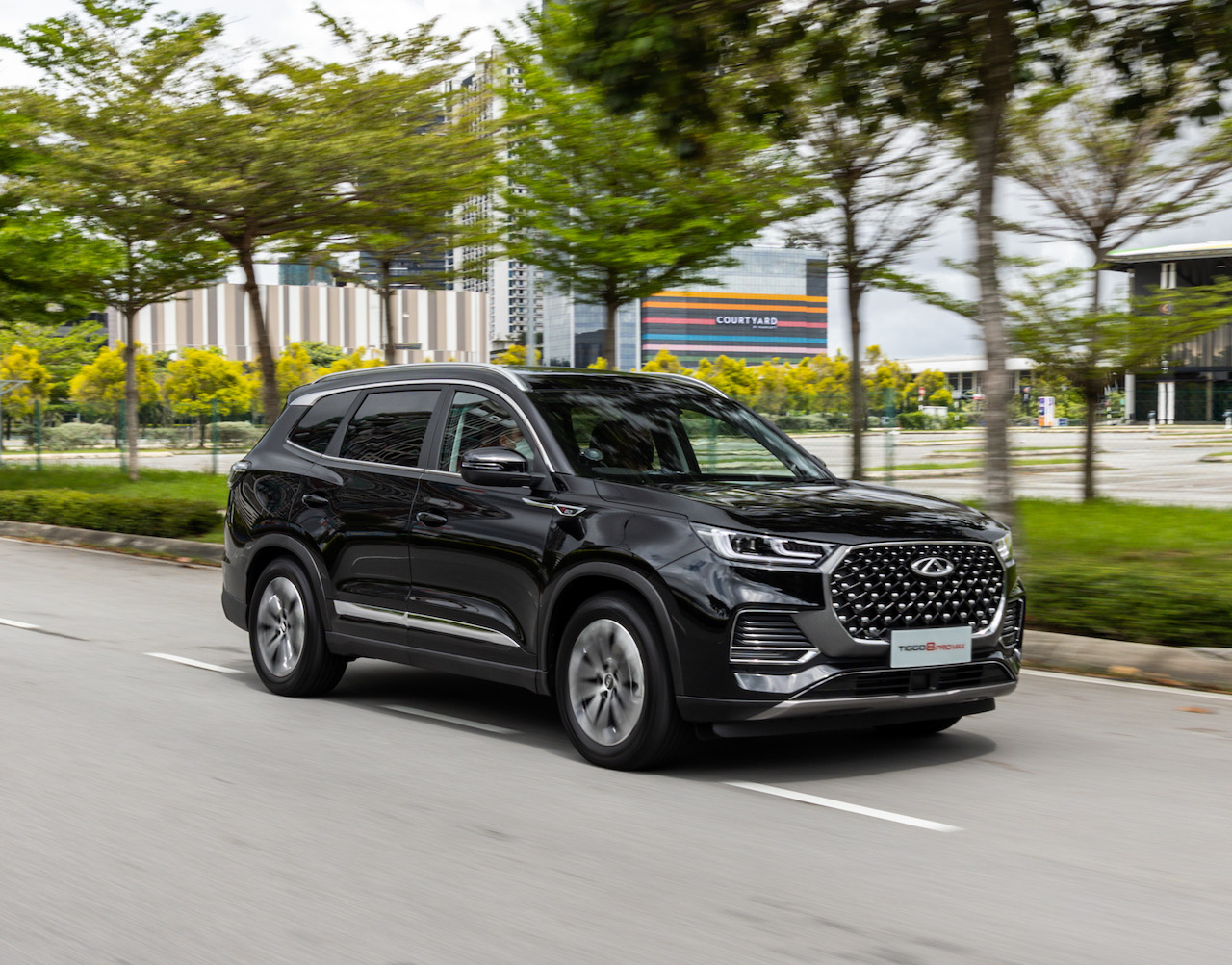 Meanwhile, earlier this year Chery started a partnership in Indonesia for electrified vehicles as Indonesia is rich in mineral resources, particularly nickel, which is crucial for the electric vehicle (EV) industry. Chery also mentioned that they had plans to build more industrial chains in Indonesia.
Chery has also started selling their SUV's in Indonesia with the Tiggo 8 Pro, Tiggo 7 Pro, the above-mentioned very popular Omoda 5 and the fully-electric EQ1.
Interestingly, Chery has the confidence to sell 10,000 new SUV's a year in Malaysia as they start setting up their assembly plant in Malaysia.
This sales confidence for 2023 hints to a possible target selling prices of their new SUV's to be side by side with current Proton SUV's. Which points to getting current Proton SUV buyers to switch over.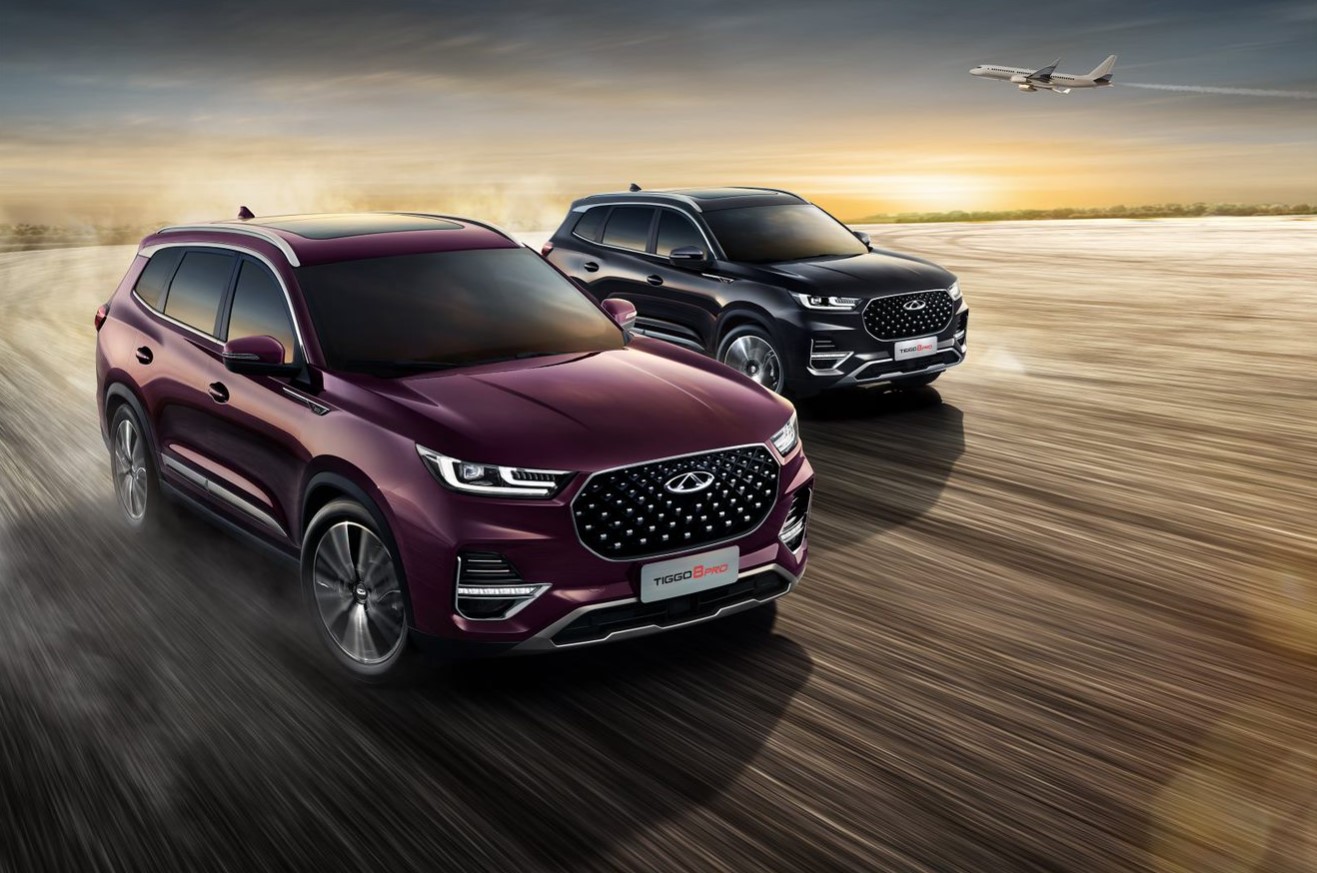 In our humble opinion, Chery should start at getting first generation X70 owners to trade-in for the Chery Tiggo and the larger Tiggo 8 Pro.