Automotive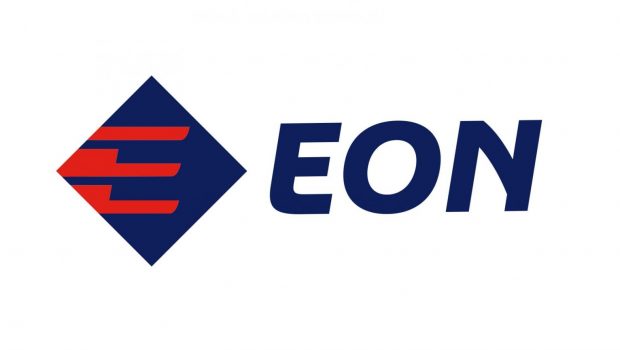 Published on November 2nd, 2020 | by Joshua Chin
0
EON Unveils New Logo And Returns To Selling Protons
A new logo for EON as it returns to its roots by once again becoming a Proton distributor. 
Edaran Otomobil Nasional Berhad (EON) has recently unveiled a new logo to mark a new chapter for the brand, as it once again returns to officially distributing Proton cars.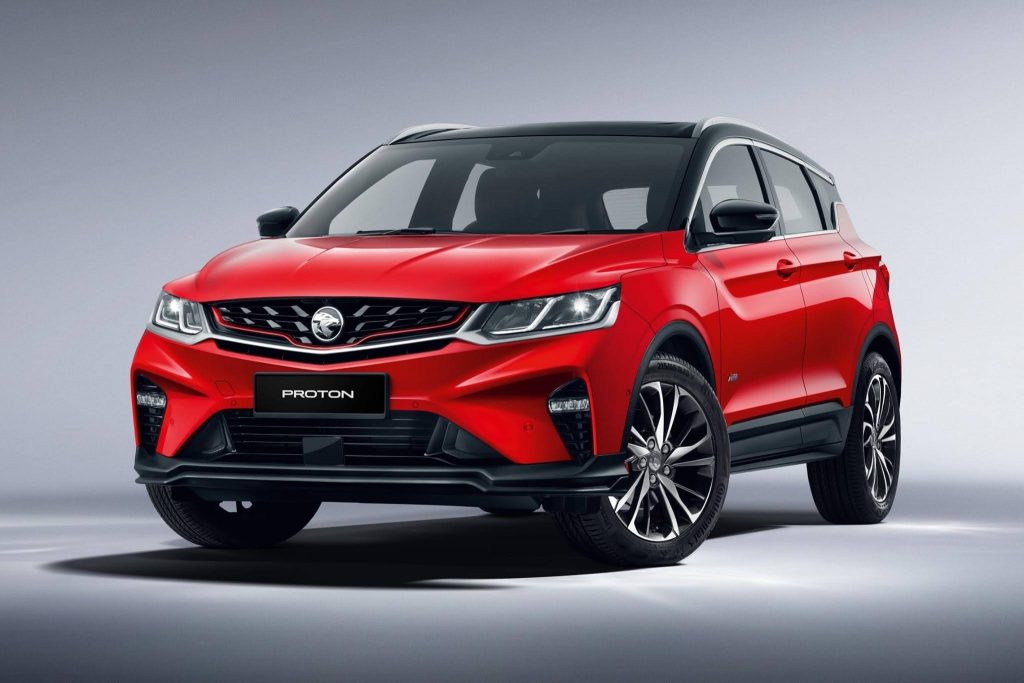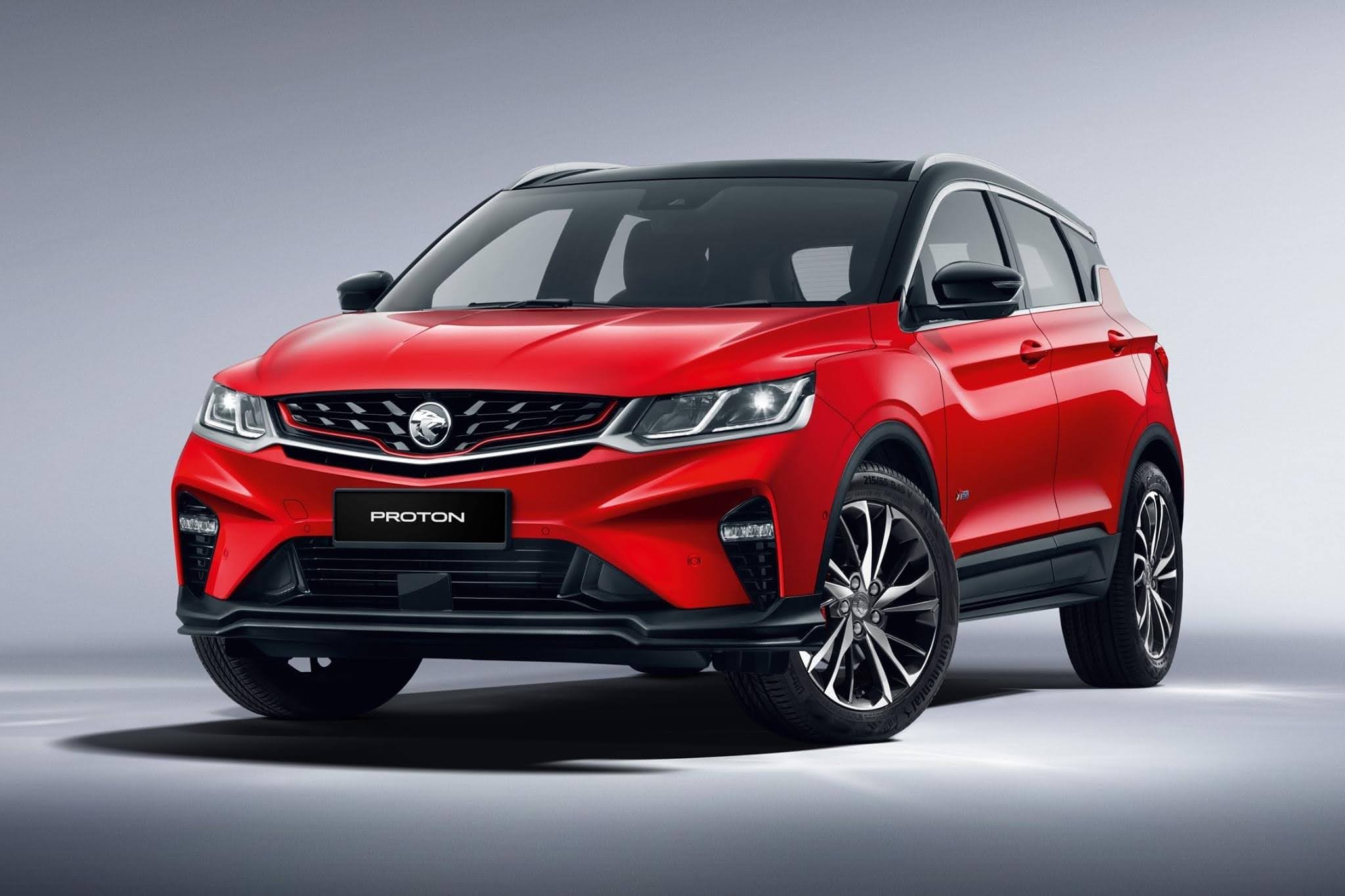 The third iteration of the EON logo, this new logo design is meant to be a total departure from its previous designs. Meant to look both bold and modern, a stylised red E which stands for boldness of the brand sits within a blue diamond, which in turn is supposed to symbolise the strength of the brand.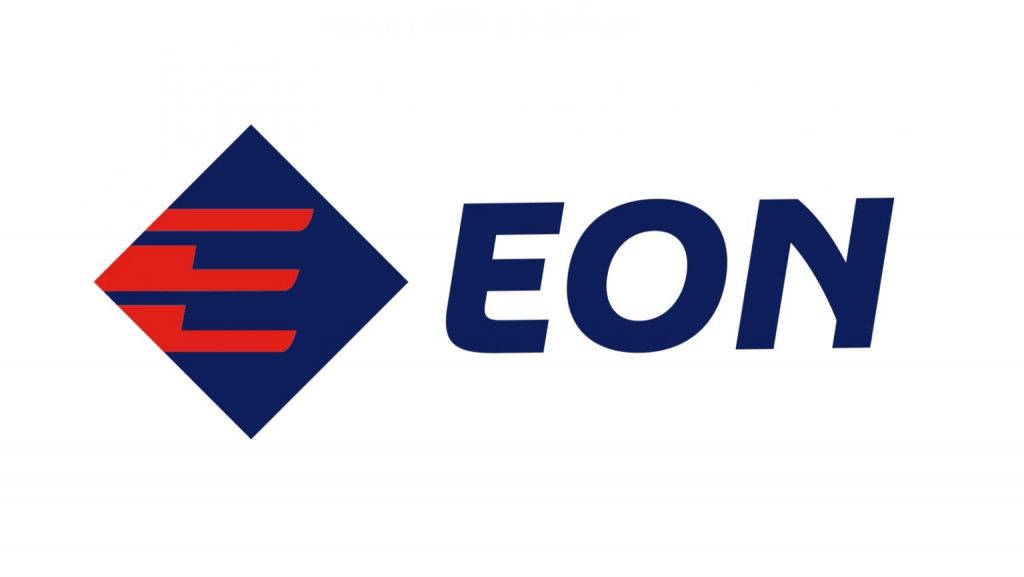 Aside from the logo, the EON acronym was also given a makeover, now featuring in a more modern font. 
That said, as mentioned prior, this new logo was all in preparation for the bigger news happening at EON, which is that EON to once again distribute Proton cars yet again. First established in 1984 as the exclusive distributor of Protons in Malaysia, the company is once again back into the Proton retail business after a hiatus of 11 years.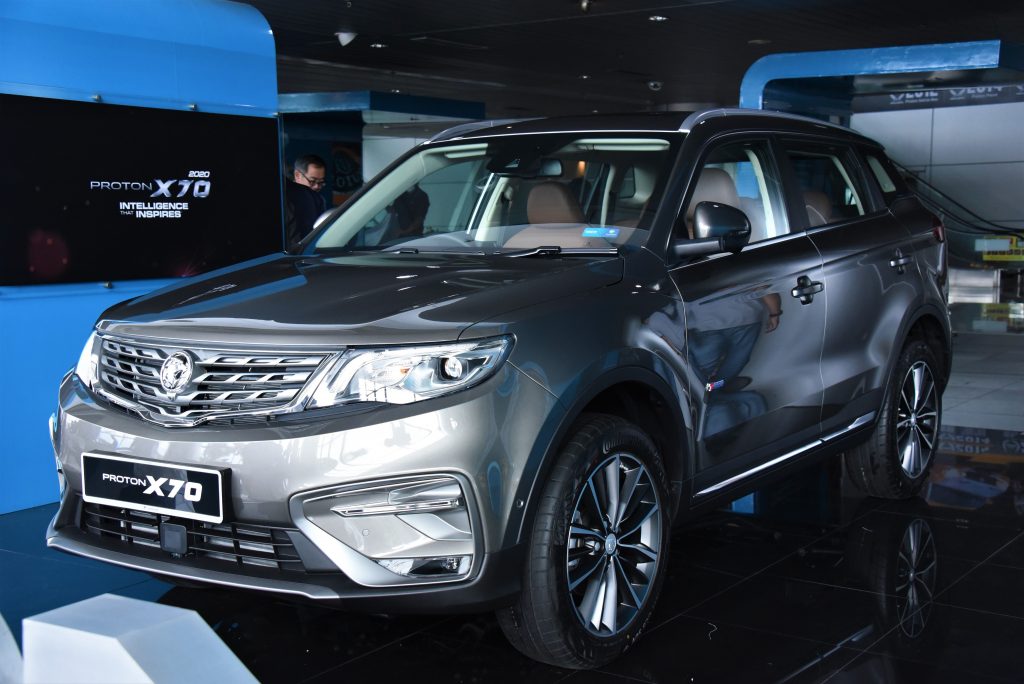 As of today, EON has taken over the management of 9 Proton dealerships within peninsula Malaysia that were previously owned by Proton Edar Sdn. Bhd. These dealerships include four 4S (sales, service, spares and spray) centres and three 3S outlets. Four of these new dealerships are located within the Klang Valley region, whereas two each are located in down south in Johor and up north in Penang. 
Other than Proton, EON still continues to manage the distribution of Audi and Volkswagen through Euromobil and HICOM Auto Sdn Bhd respectively. The company is also the Mitsubishi's largest distribution partner locally, with 9 centres that spans across both east and west Malaysia under the management of EON Automart Sdn. Bhd. That's not all however as EON is the award-winning Malaysian licensee for the AVIS car-rental and leasing franchise, having been named 'Licensee of The Year' by the Avis Budget Group in 2018.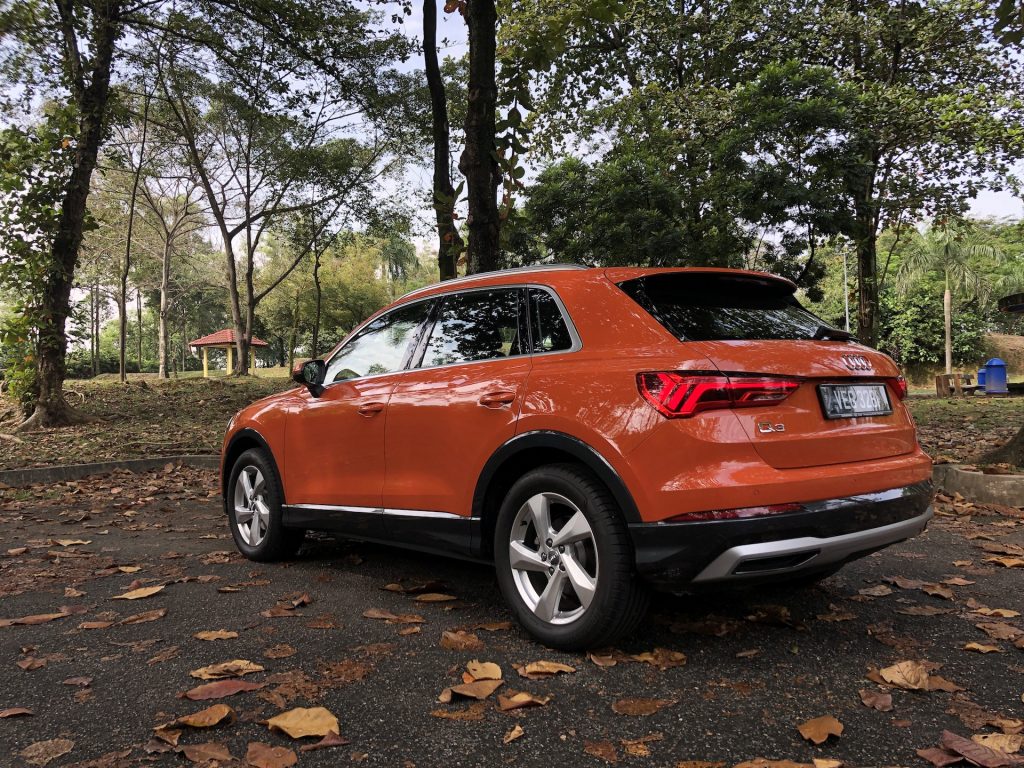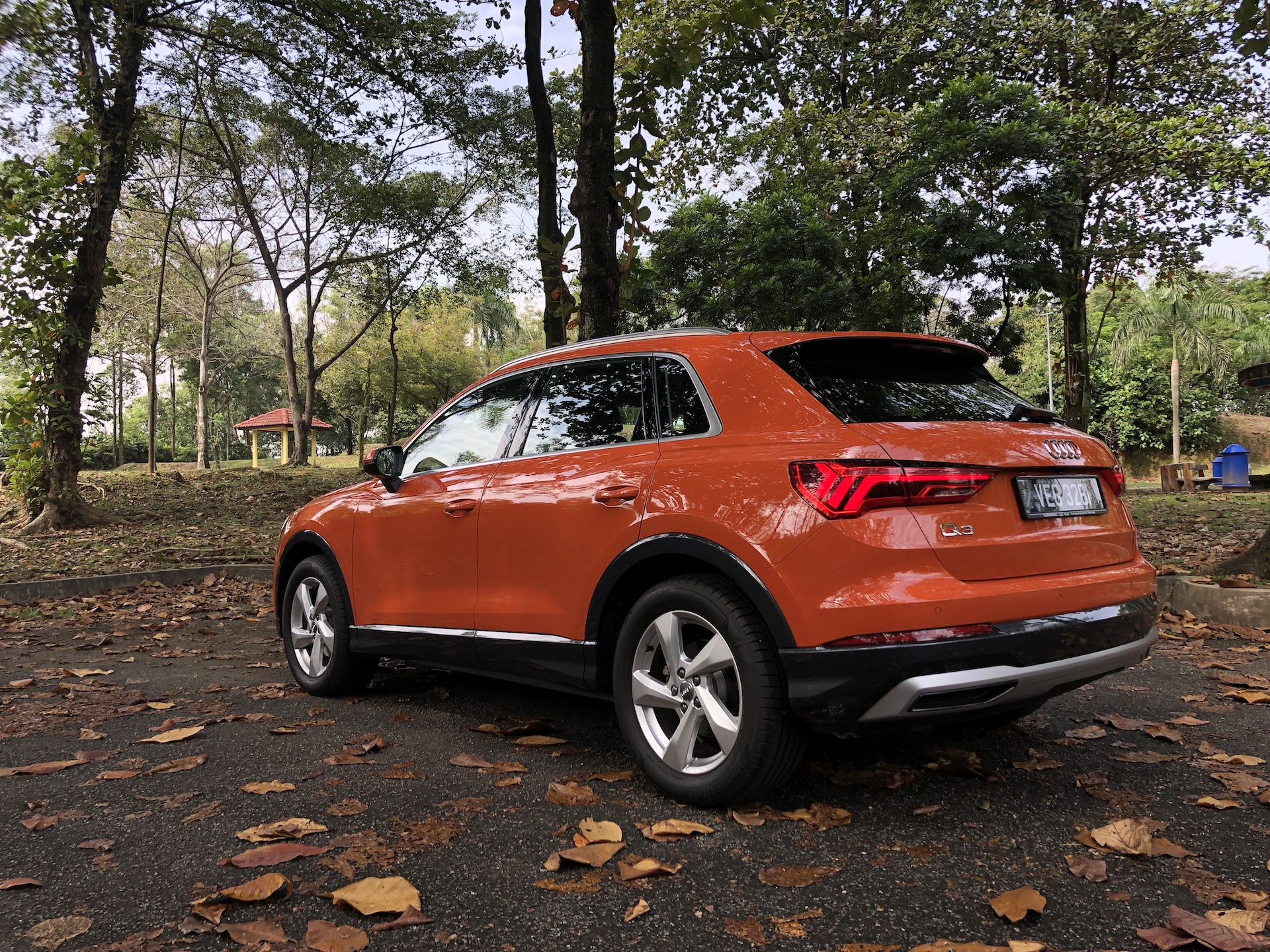 So with all these relatively brands under EON's umbrella already, looks like Proton will be in good hands being with its old distributor once again.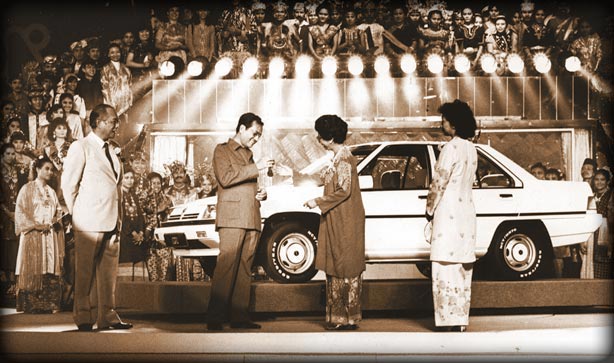 PRESS RELEASE: Edaran Otomobil Nasional Berhad (EON) has unveiled a new logo for the brand, marking the inclusion of PROTON as a new marque under their stable. EON now operates nine PROTON dealerships, having taken over the outlets from PROTON Edar Sdn Bhd.
NEW EON LOGO
This would be the third iteration of the EON logo, which was set up in 1984 as the exclusive distributor of PROTON cars in Malaysia. In 1990, a minor change to the logo was made to coincide with their listing on Bursa Malaysia. EON was subsequently de-listed from Bursa Malaysia as part of a streamlining exercise.
The new logo is a total departure from EON's previous logo, looking bold and modern. It sports a stylised red "E" that sits within a blue diamond, showing a forward-movement motion. The company's acronym "EON" also appears on a more modern font, signifying the brand's coming of age after more than 30 years in the automotive distribution business in Malaysia.
The red "E" depicts the boldness of the brand that retails a number of automotive brands in Malaysia. The blue diamond is a show of strength for the 36-year-old brand, as well as the typical traits that are associated with the colour blue: loyalty and wisdom.
NINE PROTON OUTLETS
Along with the new logo, EON has announced the commencement of their PROTON retailing business. EON now owns nine PROTON dealerships, including four 4S (sales, service, spares and spray) centres and three 3S outlets Four branches are in the central region, while there are two each in Johor and Penang.
Effective today, the management of these nine branches come under the EON umbrella:
| | | |
| --- | --- | --- |
| Outlet | Location | Type |
| Larkin | Jalan Langkasuka, Kwsn. Perusahaan Dato' Onn, Johor Bahru | 4S |
| Batu Pahat | Jalan Bukit Pasir, Batu Pahat, Johor | 4S |
| Taiping | Jalan Simpang, Taping, Perak | 4S |
| Penang | Jalan Makloom, Georgetown, Penang | 4S |
| Damansara | Jalan Damansara,Kg Sg Penchala, Selangor | 3S |
| Glenmarie | Jalan Juruhebah U1/50, Shah Alam, Selangor | 3S |
| Juru | Jalan Perusahaan, Highway Auto City, Prai, Penang | 3S |
| Banting | Jalan Sultan Abd Samad, Banting, Kuala Langat, Selangor | 1S |
| Ampang | Jalan Ampang, Taman U-Thant, Kuala Lumpur | 1S |
These outlets were formerly owned by PROTON Edar Sdn Bhd and have been established in their respective business areas for a while now. With PROTON making a strong comeback with a new and revised model range, EON is well-positioned to take advantage of the popularity of the national car. 
The addition of PROTON to the EON stable adds further sheen to the list of brands the company manages. Presently, it also sells German marques Audi and Volkswagen as well as Japan's Mitsubishi range.
For Mitsubishi, EON Automart Sdn Bhd is the Japanese brand's largest network in Malaysia, with 9 centres across the country. It operates seven 3S centres across Malaysia (Ampang, Glenmarie, Johor Bahru, Bayan Lepas, Kuching, Kota Kinabalu and Tawau). The other two EON Automart branches are in Melaka, and Kota Damansara which is a bodywork and paintshop outlet.
The Audi brand is represented via Euromobil, which operates the 4S Audi Centre Glenmarie in Shah Alam and the 3S Audi Johor Bahru in Skudai, as well as the Audi Kuala Lumpur Service Centre on Jalan Chow Sow Lin in the city. The Volkswagen business is operated under HICOM Auto Sdn Bhd and is housed at VW Seremban. The 3S centre is located in Oakland Industrial Park in Seremban.
EON also operates the world-renowned Avis car rental and leasing network in Malaysia, from 14 locations across the country. It is an award-winning franchisee, having been named 'Licensee of The Year' Award by the Avis Budget Group in 2018. Avis Malaysia is also ISO 9001:2015 certified.