Motorsports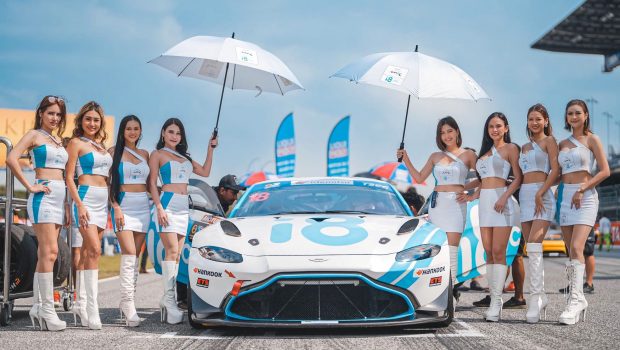 Published on November 19th, 2022 | by Hammer
0
Aston Martin Racing Hosts Experiential Event in Malaysia
Debut of the Aston Martin Racing i8 Vantage GT4 in the 2022 Thailand Super Series.
Aston Martin Racing Asia (AMR), paid homage to its i8 Vantage GT4 debut in the 2022 Thailand Super Series, by hosting an event in Malaysia recently, held at the Sepang International Circuit.
In the first thrilling and action-packed race held between 27th October to 30th October at Chang International Circuit in Buriram, Bangkok, the i8 Vantage GT4 placed third in the GTC Production Class with driver, Adam Khalid, behind the wheels.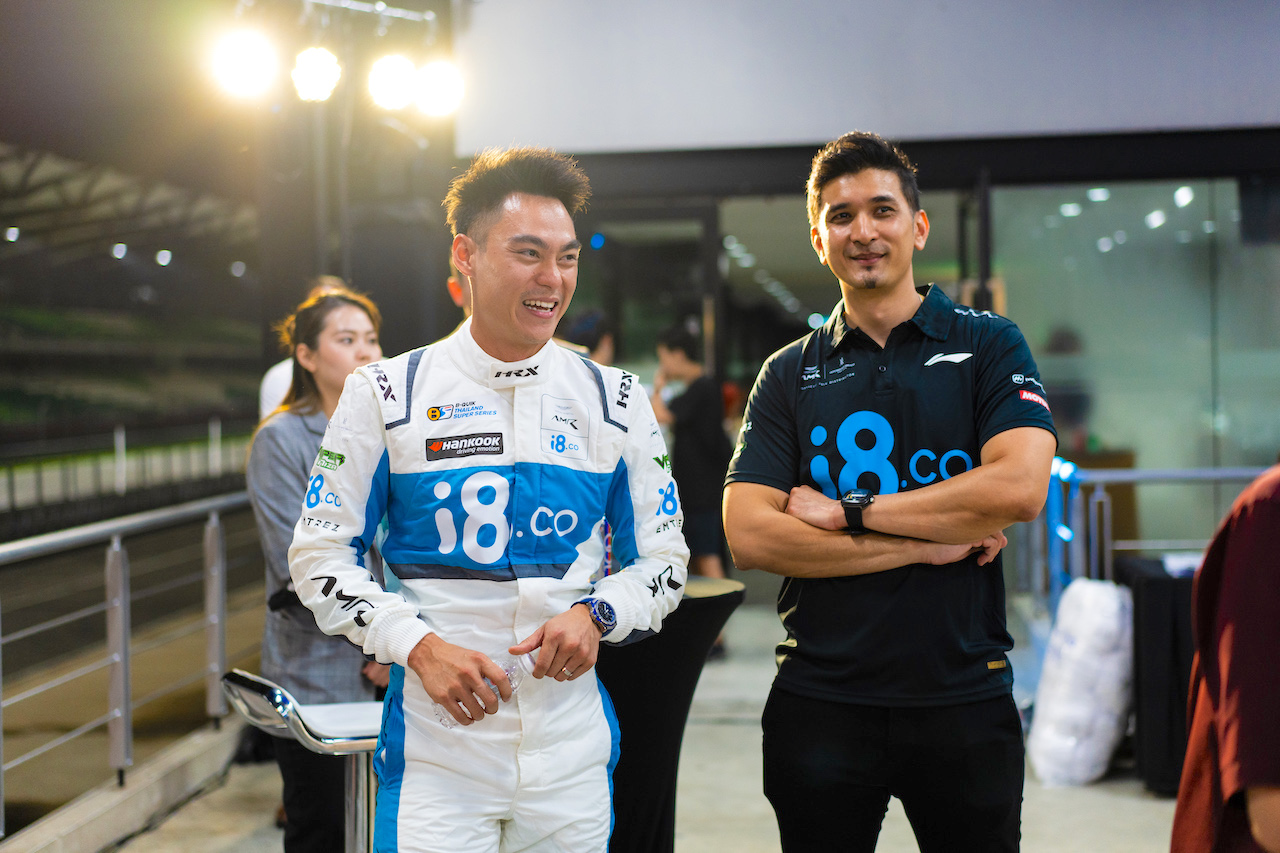 The Aston Martin i8 Vantage GT4 is a car built to specifically withstand the extreme needs and requirements of a racetrack. It delivers improved performance with an enlarged 4.0-litre V8 engine and uprated suspension, providing an enhanced aerodynamic package.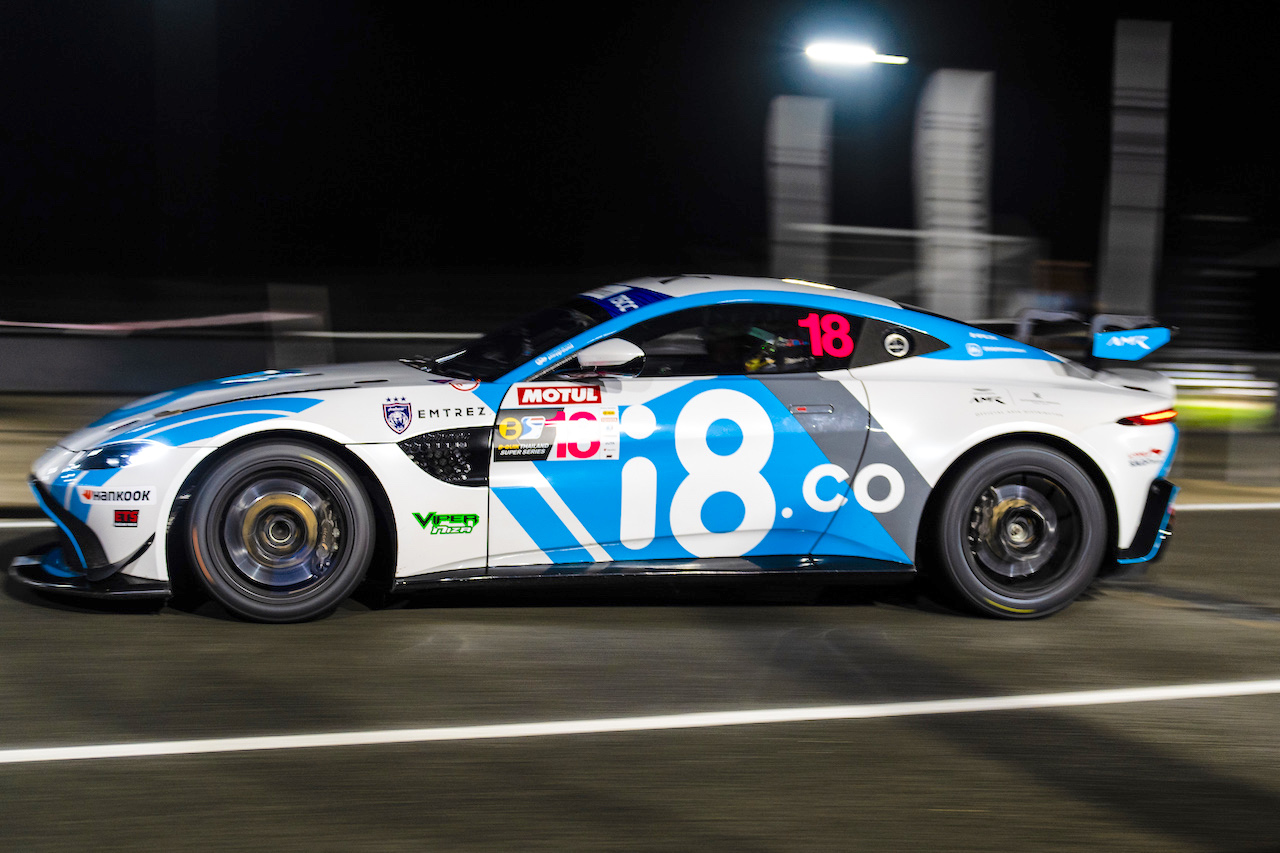 During the event in Sepang International Circuit, attendees got an up close and personal opportunity to experience the remarkable i8 Vantage GT4 through the perspective of the AMR Asia team themselves, as they interacted with the driver, Adam Khalid, and his race team.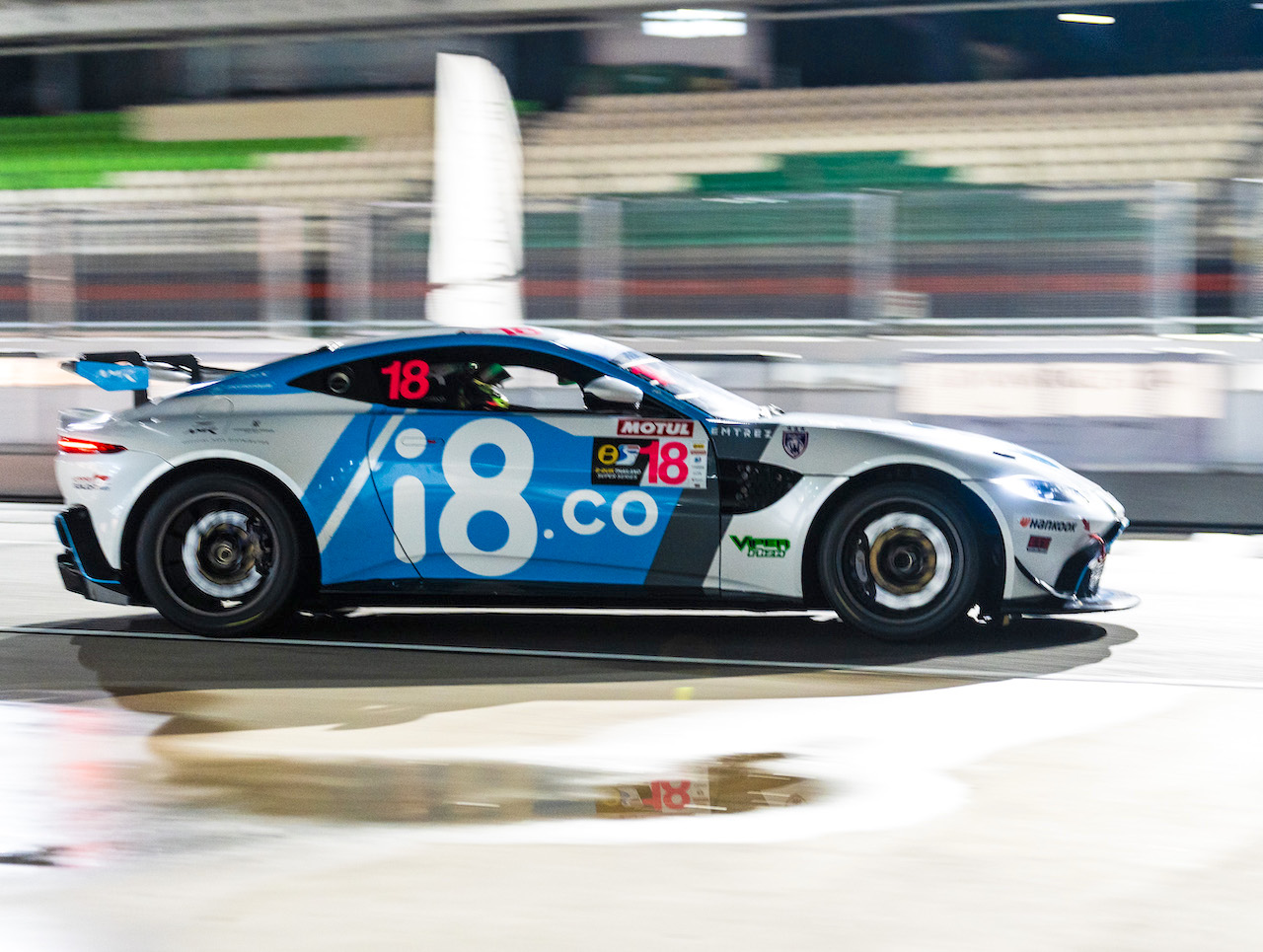 Selected attendees also enjoyed an exclusive opportunity of being driven around the circuit by Weiron Tan, AMR Asia Team Principal, in the one and only i8 Vantage GT4.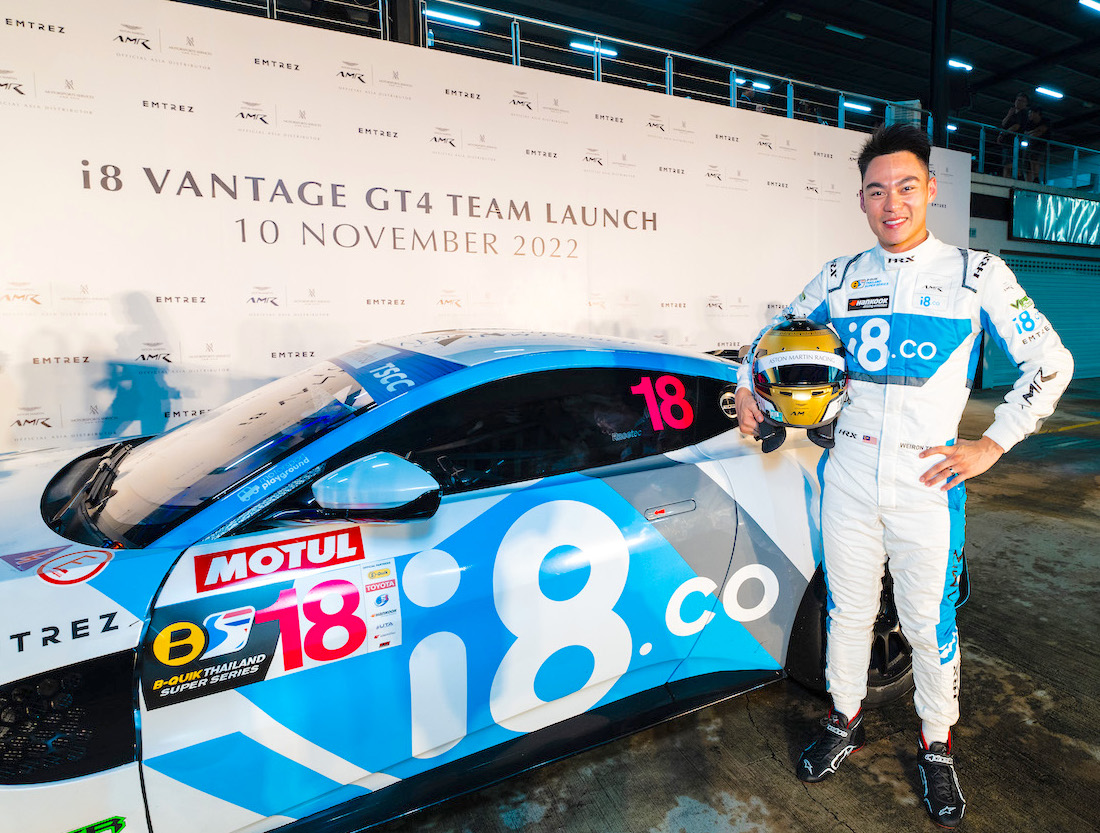 Interestingly, the Aston Martin Racing program offers a wide variety of the Vantage GT variants such as the Vantage GT3, GT8R & GT4.
Meanwhile, the countries and region that Aston Martin Racing Asia looks after includes China, Hong Kong, Macau, Taiwan, South Korea and Southeast Asia. AMR Asia also provides on-site parts support to teams and individuals competing in the region, along with engineering and technical support.
Good to know that the Aston Martin Racing in Asia is a trailblazer and its vision to establish dominance in the racing arena is amplified with the continuous support from sponsors, media, influencers, and its legion of fans from around the world.
Backed by its exceptional R&D efforts, technology, resources, and experience, the i8 Vantage GT4 is poised to make a historical mark in the remaining rounds of the 2022 Thailand Super Series.
"These are very exciting times for AMR Asia. As we debut the latest i8 Vantage GT4 in the 2022 Thailand Super Series, in partnership with our supportive sponsor, we are thrilled that our fellow Malaysians get to share in our excitement.
The i8 Vantage GT4 is designed to exude precision, authority, and exhilaration on the racetrack; and we are exceptionally happy to have conveyed these emotions to our attendees in Sepang," said Weiron Tan, Team Principal of AMR Asia.
To further celebrate the i8 Vantage GT4's momentous debut in the Thailand Super Series, complete ownership of an Aston Martin Vantage GT4 and complimentary enrolment in the Racing Training Experience Program will be given away to one lucky winner, along with other prizes worth up to USD $1,000,000.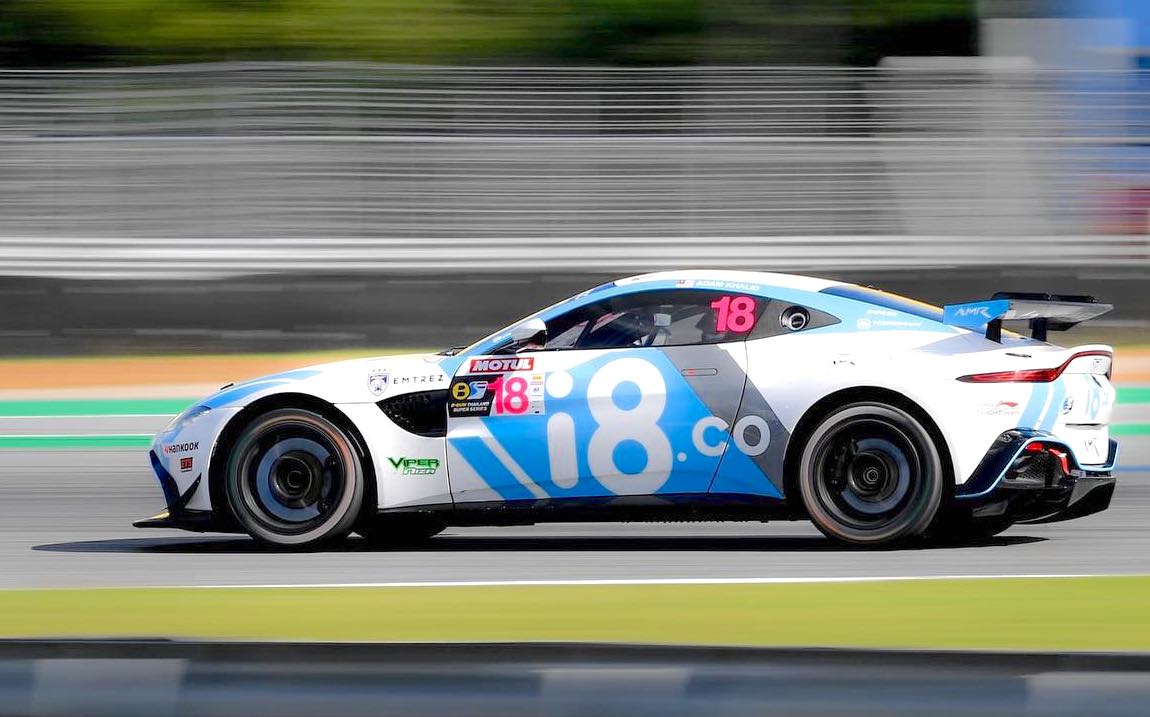 Discover more about the 2022 Thailand Super Series and Aston Martin Racing Asia.