Automotive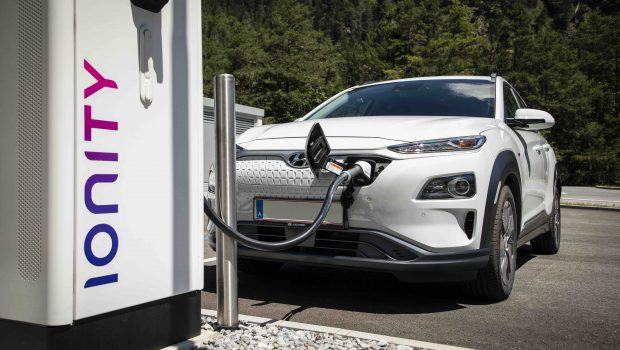 Published on November 10th, 2020 | by Joshua Chin
0
Hyundai and Kia Joins IONITY Rapid Charging EV Network
The Korean auto conglomerate is now on board the IONITY European charging network. 
Hyundai Motor Group, the parent company of automakers Hyundai and Kia, has recently announced its decision to join IONITY as not only a strategic partner, but a shareholder too. First announced back in late 2019, it is only just recently that regulators have given the approval for the Korean automotive conglomerate to join IONITY.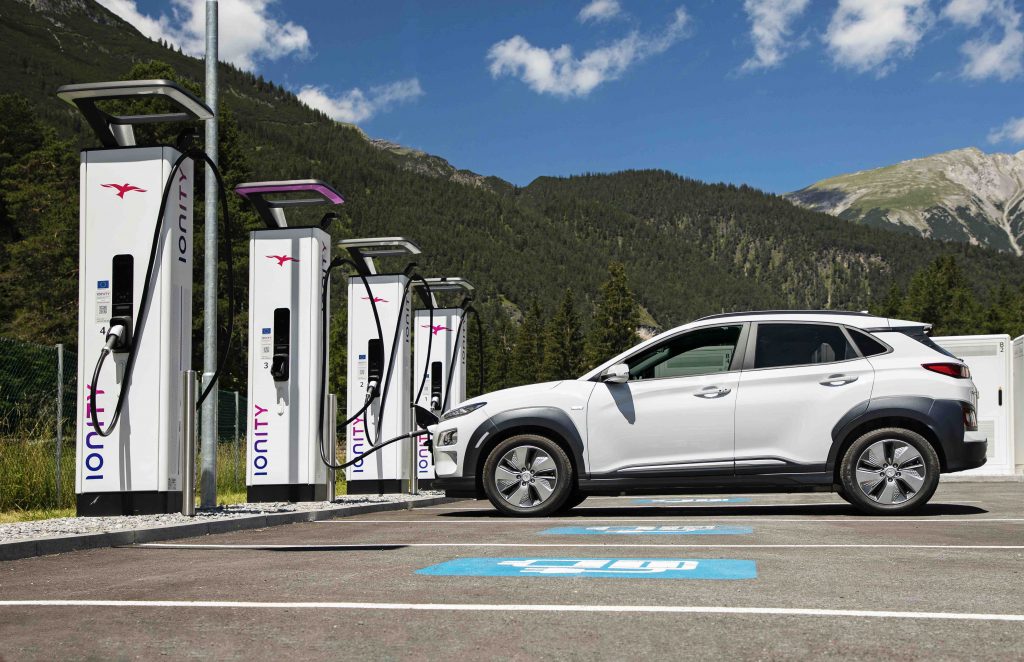 Touted to be Europe's leading high-power rapid charging network, IONITY was founded as a joint venture between several big name automakers, and is in essence the closest rival to Tesla's Supercharger EV charging network. The main difference is however while the Tesla Supercharger is reserved only for Teslas, IONITY serves a wider array of EVs from marques such as BMW, Volkswagen, Skoda, Mercedes, Audi, Porsche, Ford and most recently Hyundai and Kia.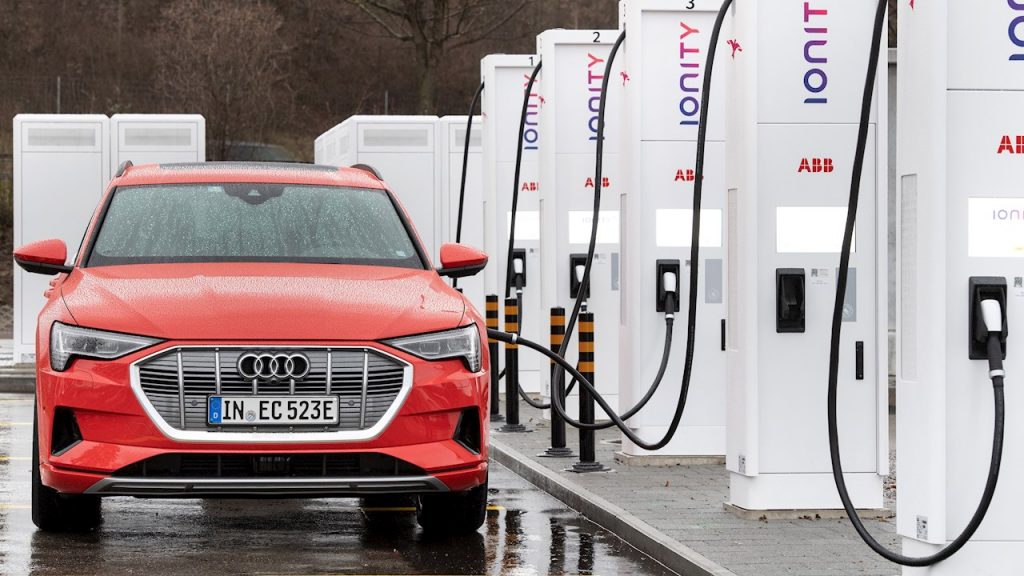 Founded in 2017, IONITY currently the most comprehensive charing network across Europe, with over 280 charging locations across European highways. All of which are capable of up to 350 kW rapid charging using the European CCS charging standard. Electricity from these IONITY charging stations are also derived from 100% renewable sources. Meaning that emissions-free and CO2-neutral journeys are a possibility through changing at these IONITY stations.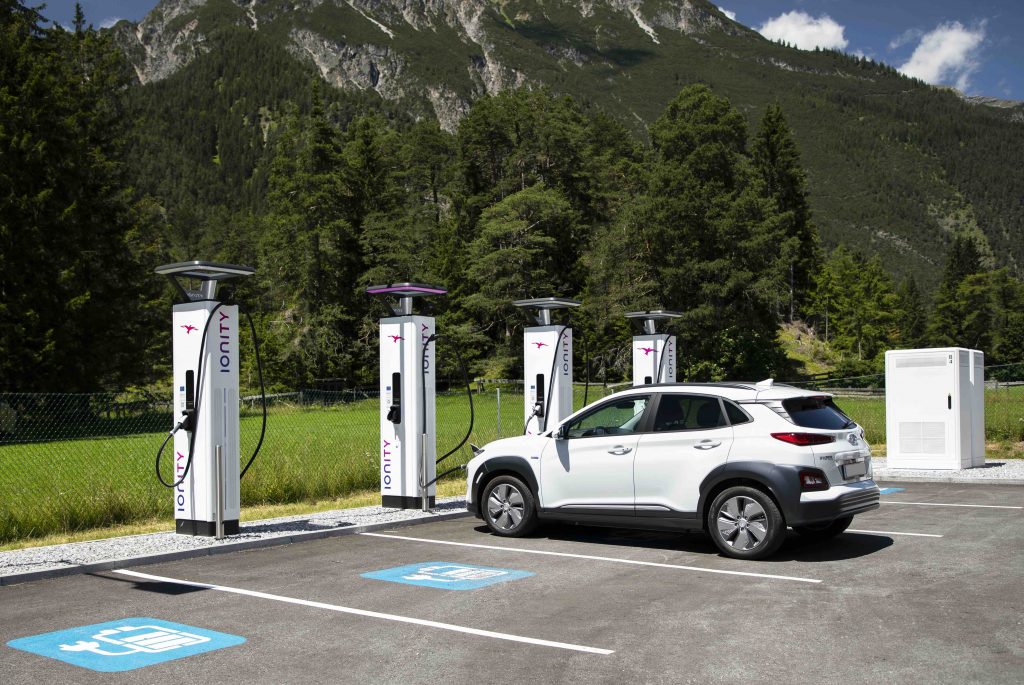 According to Thomas Schemera, Executive Vice President and Head of Product Division at Hyundai Motor Group, Hyundai's decision to join this charging network joint venture is in line with the company's commitment 'to provide holistic solutions to make it easier than ever for people to make the switch to eco-mobility'. 
Both Hyundai and Kia are investing heavily into this new electrified future ahead. Hyundai currently sells the Ioniq PHEV and the all-electric Ioniq Electric and Kona Electric in Europe. Kia meanwhile has already unveiled its ambitious plans to launch 7 new EVs in the next 7 years, not to mention the wide array of EVs they currently offer. The parent company is also intent to launch an all new IONIQ EV sub-brand.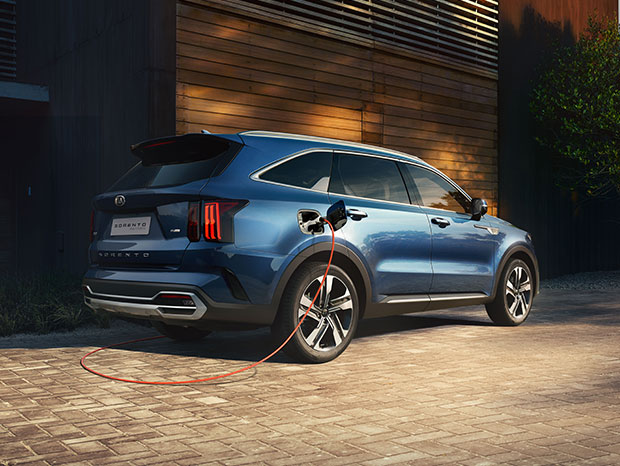 Therefore news of the South Korean automotive conglomerate joining IONITY was an inevitability. It does remain to be seen however whether any other marque will enter the joint venture in the future. No Japanese marques have signed up to the program yet thus far.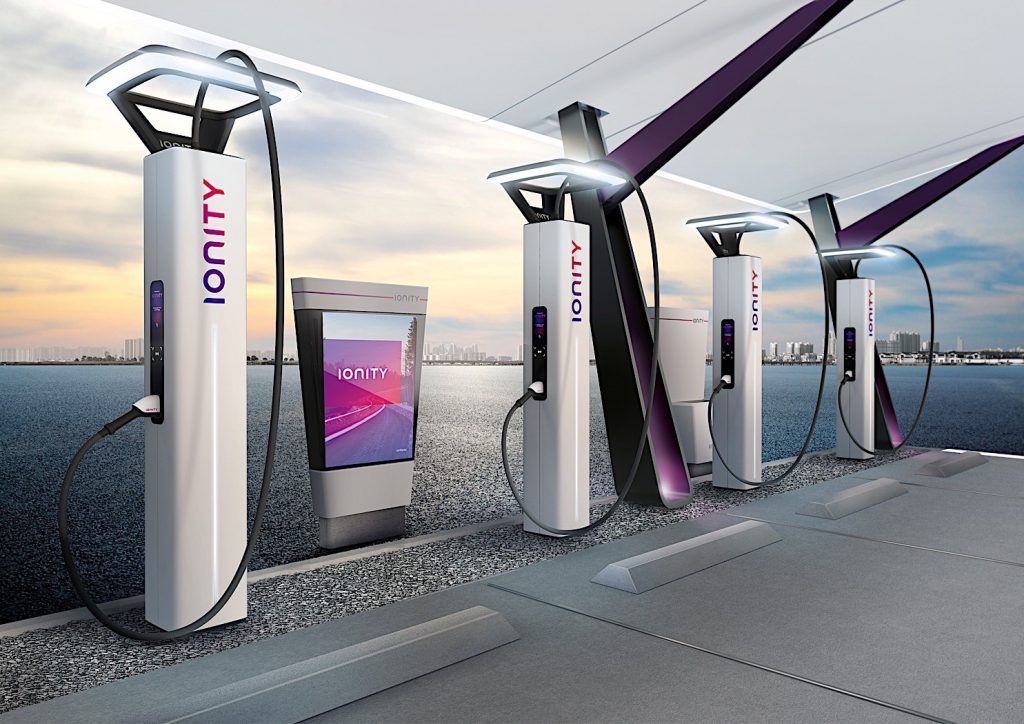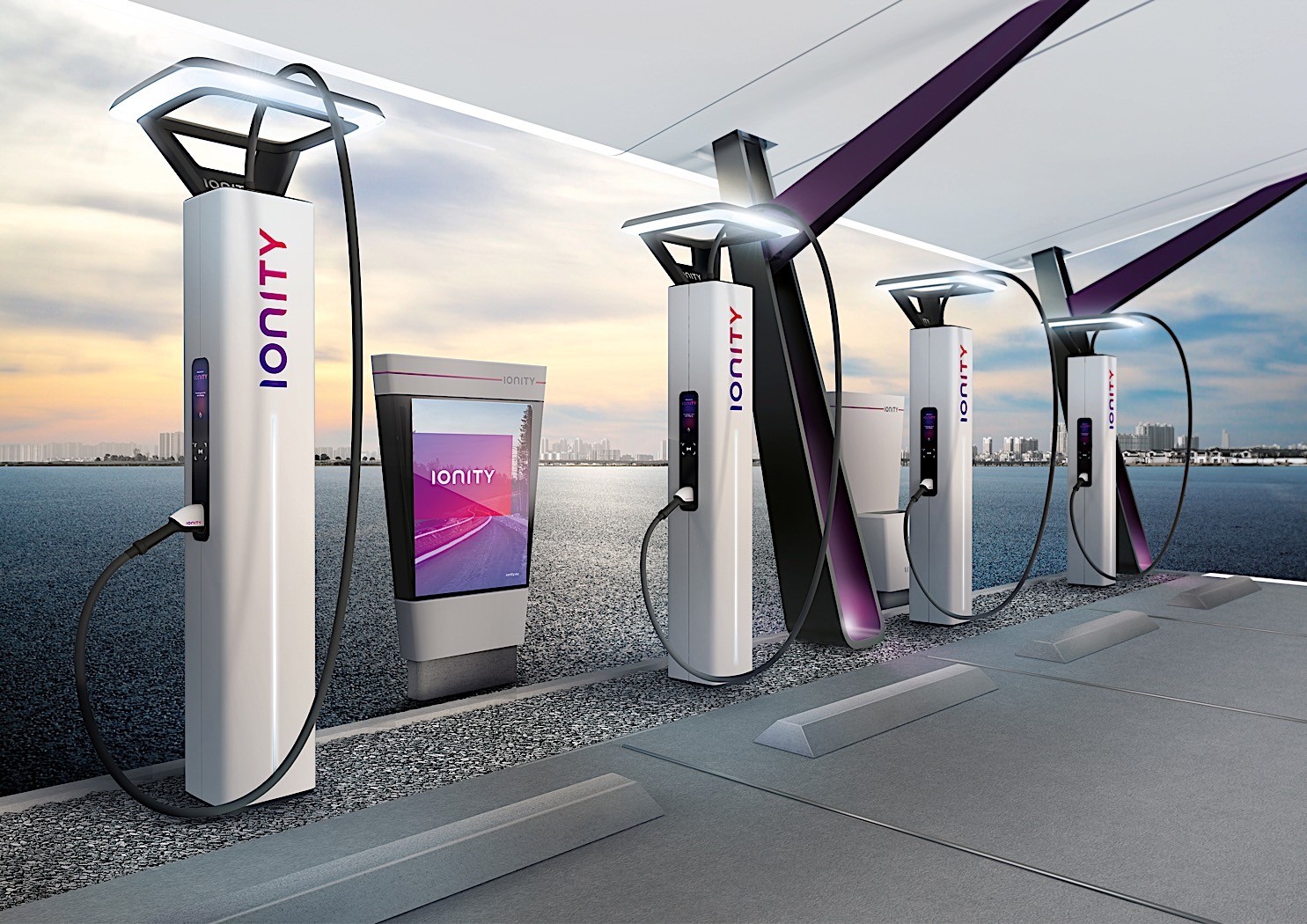 PRESS RELEASE: Hyundai Motor Group has joined IONITY, Europe's leading high-power charging network, as a strategic partner and shareholder. Through its participation in this joint venture, Hyundai Motor Group – including Hyundai and Kia brands – will drive the expansion of the high-power charging network along Europe's highways, promoting the further adoption of zero-emission mobility.
The IONITY charging network uses the European CCS (Combined Charging System) charging standard. Since the network uses 100 percent renewable energies, thanks to IONITY, drivers of electric vehicles are not only able to travel emission-free, but also CO2-neutral. This is an important step when it comes to making electric mobility a success in Europe.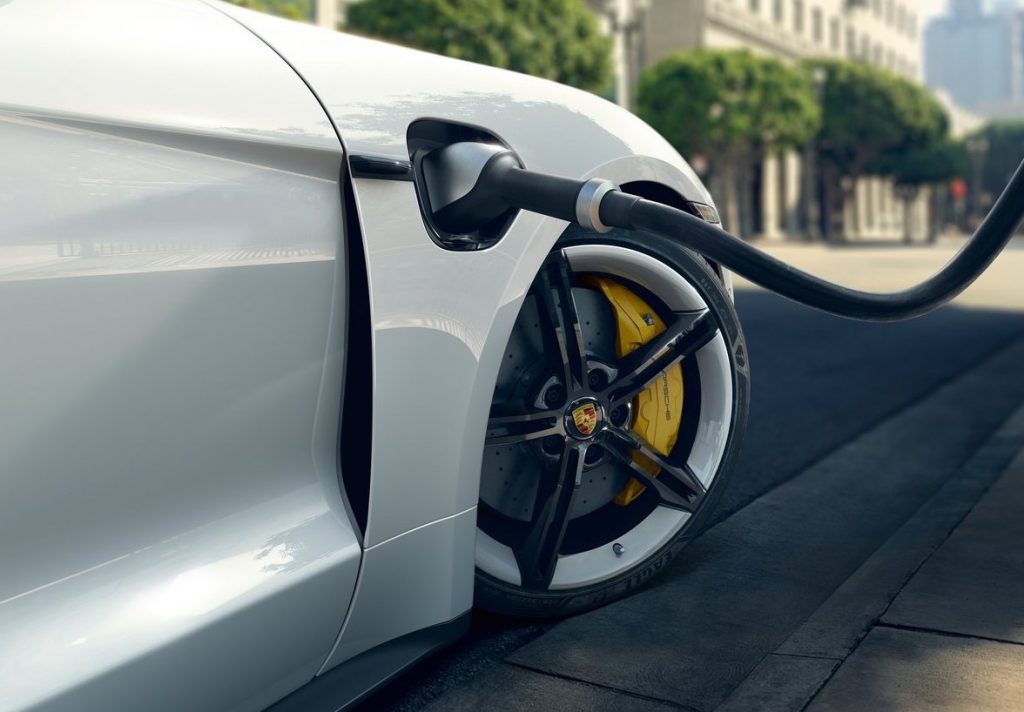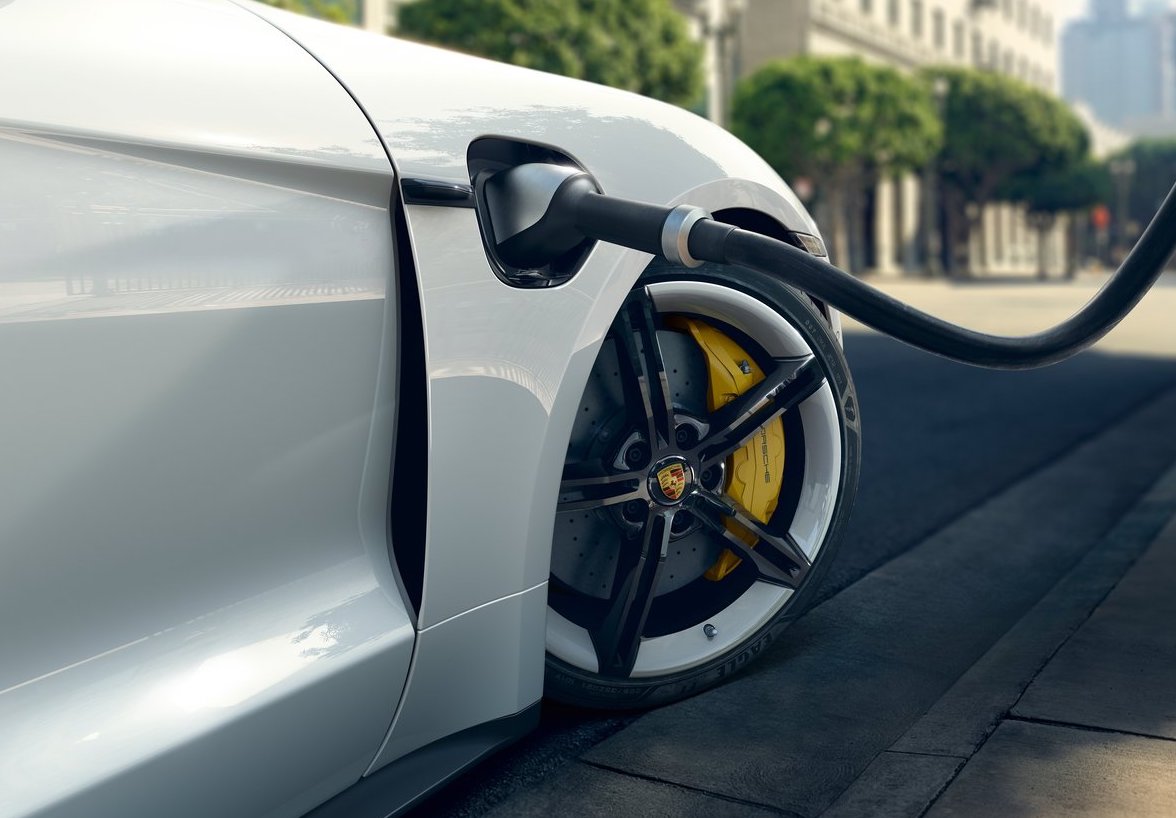 "For Hyundai and Kia, product and customer experience is closely related to convenience and real benefits. By investing in IONITY, we are now part of one of the most comprehensive charging infrastructure networks in Europe," says Thomas Schemera, Executive Vice President and Head of Product Division at Hyundai Motor Group. "We are committed to provide holistic solutions to make it easier than ever for people to make the switch to eco-mobility."
"With the addition of Hyundai Motor Group, we welcome aboard a committed partner with international experience in the field of electric mobility," says Michael Hajesch, CEO of IONITY. "From today, we will jointly pursue the goal of educating people about e-mobility and promoting innovations in this area in order to make traveling with electric vehicles the new normal, especially on long journeys."