Automotive
News
Kia's European Market Surge Thanks To Increased EV Sales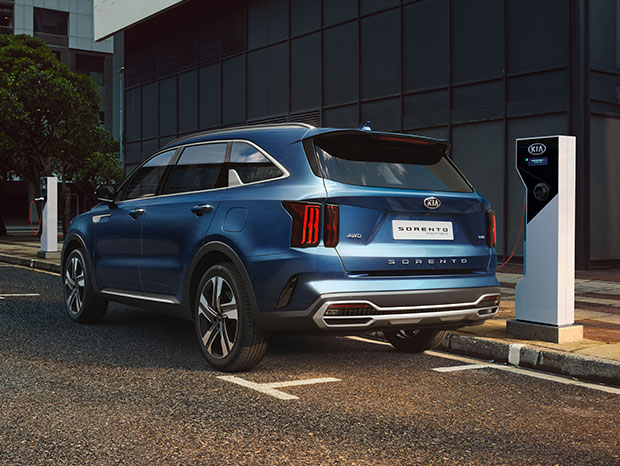 Rising EV sales has boosted Kia's European market share to record levels. 
Kia has recently reported a record high for its European market share, with this significant achievement mainly attributed to the skyrocketing sales of its hybrid and electric vehicles in the past months of this year.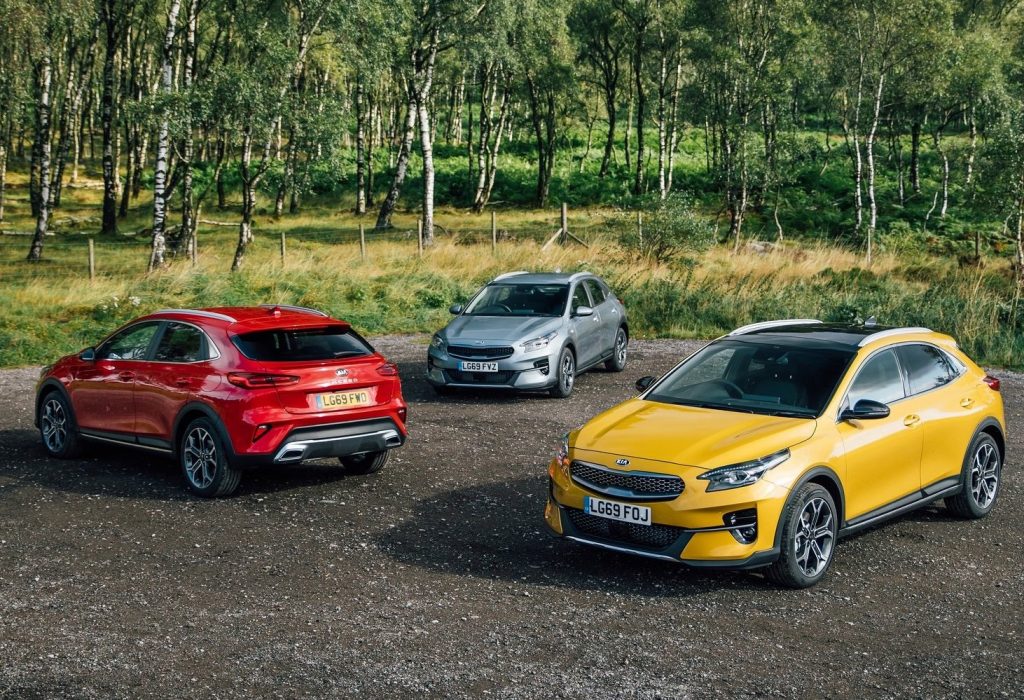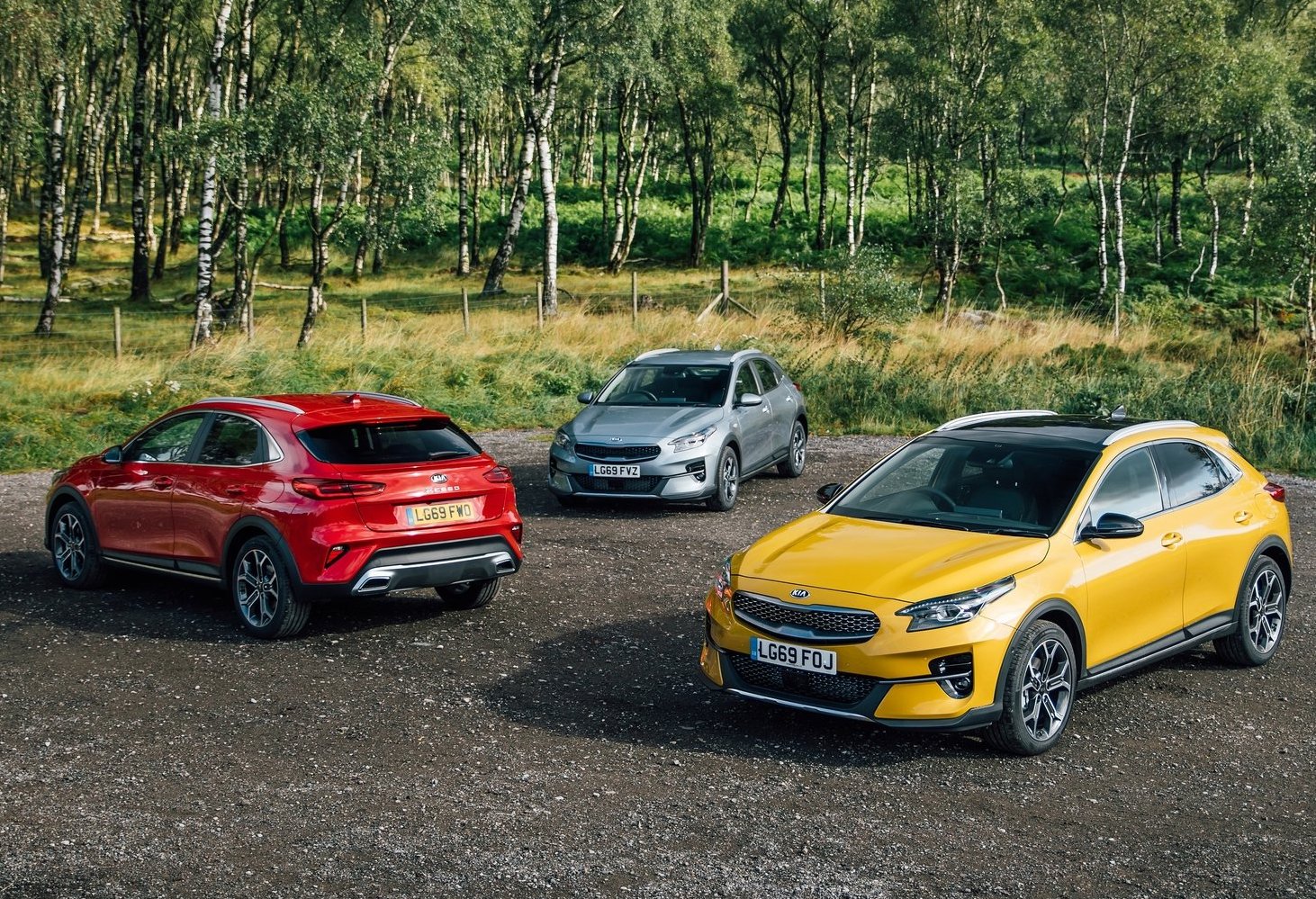 Despite Kia sales being down 23.4% this year to date from the 2019 thanks to the coronavirus pandemic, the wider European car market has seen a sharp decline of 32.9% to date for this year. Thus this has allowed Kia to capture record 3.6% of the total European auto market, an improvement of 0.5% over the same time last year. 
This small yet significant sales improvement for the South Korean automaker is thanks mainly in part to its growing EV range. Kia's range of electrified cars, that includes mild-hybrid (MHEV), parallel hybrid (HEV), plug-in hybrid (PHEV) and battery electric (EV) now account for more than a quarter of its sales in Europe. Out of the 259,442 Kia vehicles sold in Europe in the first 8 months of the year, 68,611 were electrified in one way or the other.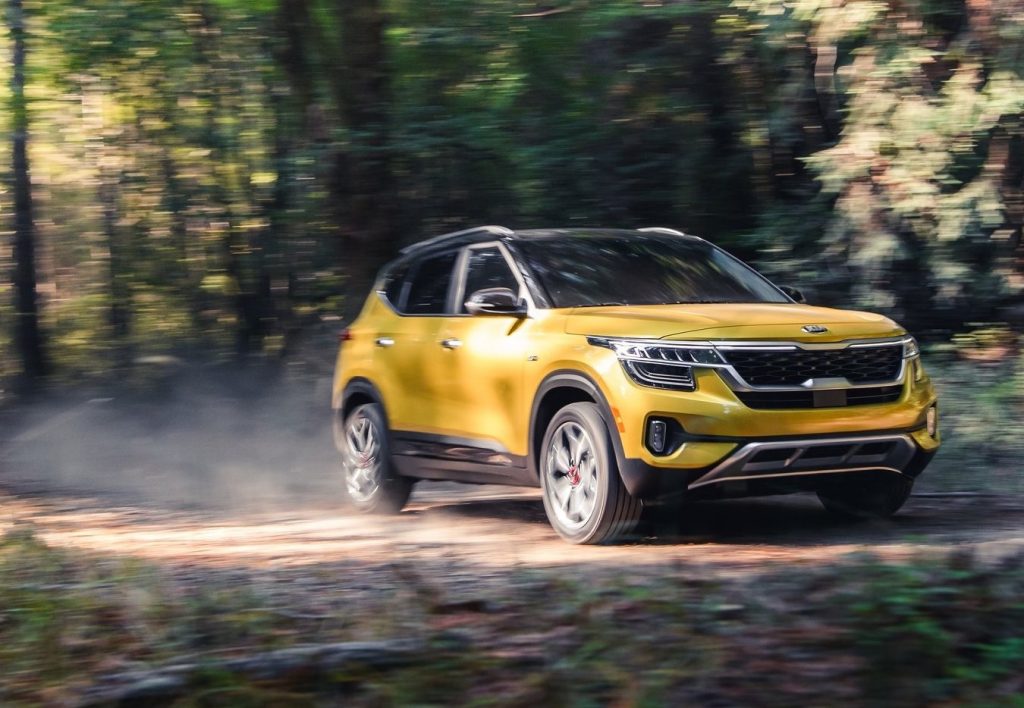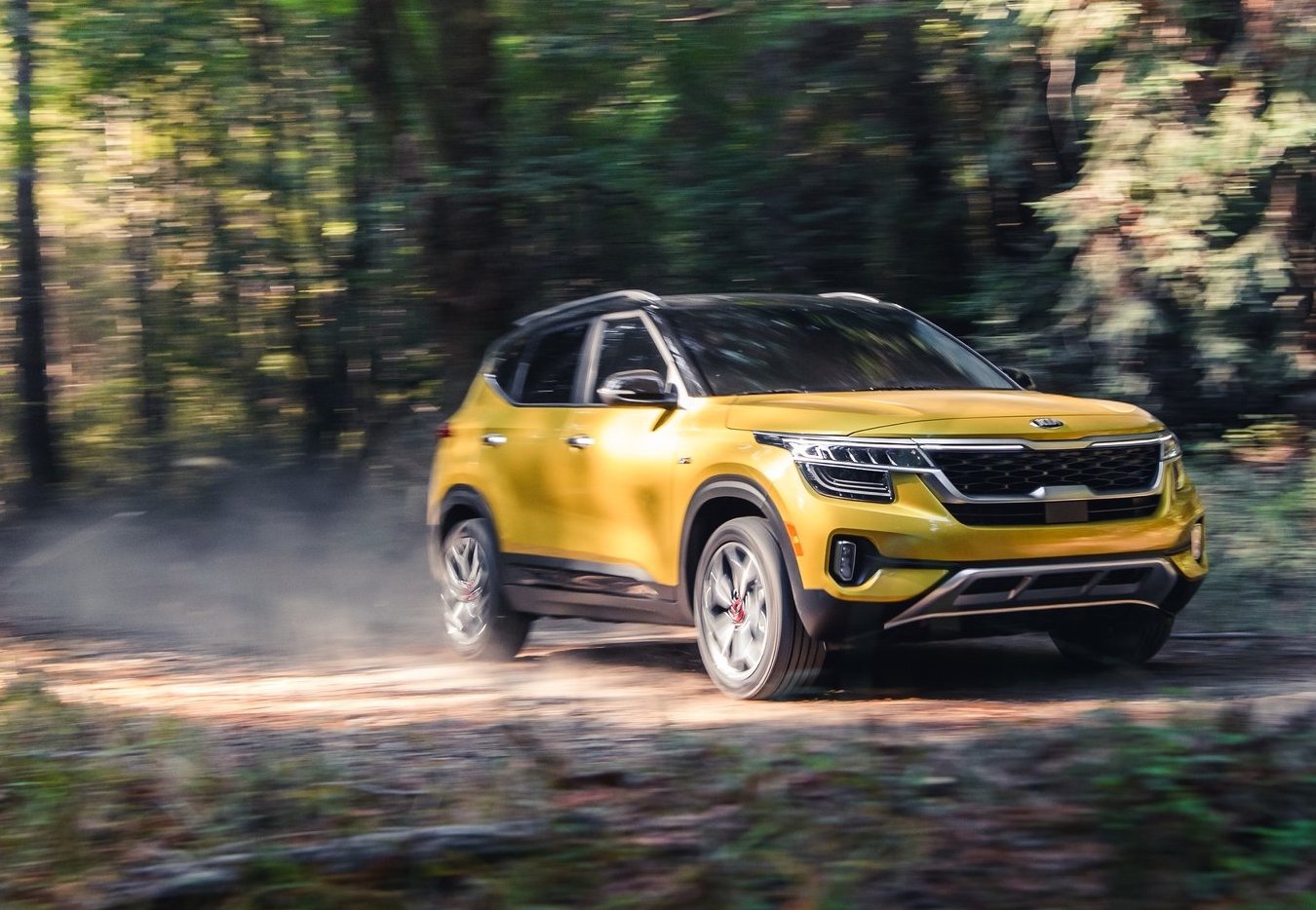 All of Kia's electrified range has saw rising sales figures in 2020. The sales figure two fully electric vehicles in its range, the Kia e-Niro and e-Soul has more than doubled year-on-year. Selling nearly 21,000 in the from January to August this year, thus accounting for 8% of the automaker's European sales. The same story goes for its PHEV and mild-hybrid variants, with each electrified model flying out of European showrooms, despite the economic uncertainties ahead. 
With the latest iteration of its popular Sorento large SUV that broke cover not too long ago hitting showrooms later this year, it will look like Kia will continue riding this sales high into 2021. Especially when the PHEV variant launches in early next year. On the topic of electrification, Kia also plans to add mild-hybrid powertrains to the Rio and Stonic in the near future.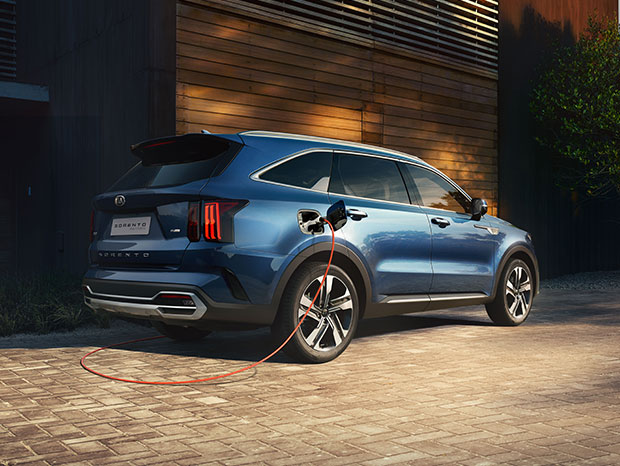 Moreover, with Kia having already announced its ambitious plan to launch 7 new EV models in the next 7 years, one could safely assume that Kia will probably continue to post record figures well into the future. 

PRESS RELEASE: Kia Motors has recorded all-time-high market share in Europe thanks to rapidly growing sales of the brand's plug-in hybrid and electric vehicles in the first eight months of the year.
According to new data released by the European Automobile Manufacturers' Association (ACEA)*, the brand's European market share now stands at 3.6% year-to-date across the EU, EFTA and UK. This has risen from 3.1% over the same period in 2019.
With 259,442 units sold in Europe between January and August (-23.4% year-on-year, vs record sales in 2019), Kia has overtaken other established volume brands for market share. The wider European car market has declined -32.9% year-to-date.
Sales of electrified Kia vehicles have grown significantly during the first eight months of 2020, with 68,611 units sold. This figure includes Kia's growing range of mild-hybrid (MHEV), parallel hybrid (HEV), plug-in hybrid (PHEV) and battery electric (EV) powertrains. The result is that electrified cars now account for more than one in four of all Kia sales in Europe (26.4%).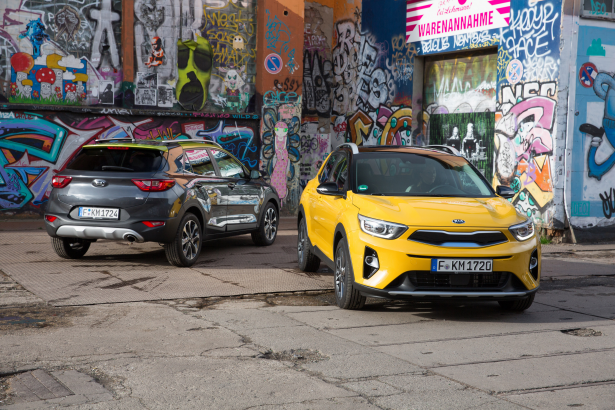 Emilio Herrera, Chief Operating Officer for Kia Motors Europe, comments: "The whole market is wrestling with a dramatic slowdown in sales caused by the effects of the pandemic, and Kia is not unaffected by this. However, rapidly growing sales of our electric and hybrid vehicles have contributed to our record market share so far this year thanks to our long-term strategy to offer a wide range efficient, advanced powertrains. This certainly gives us a strong foundation for sustainable growth as the market starts to recover."
Kia has seen combined sales of its two fully electric vehicles, the e-Niro and e-Soul, more than double year-on-year. Kia has sold 20,649 EVs in Europe so far this year, up from 9,303 units in the first eight months of 2019. As a result, EVs now account for 8.0% of all Kia sales in the EU, EFTA and UK – a number only set to grow with the launch of new EVs in the years ahead.
Sales of PHEV models increased by 61.1% (18,868 units) following the introduction of the new Ceed Sportswagon and XCeed Plug-in Hybrids, as well as growing sales of the Niro Plug-in Hybrid. Year-to-date sales of MHEVs also stand at more than 9,000 units – a record number for the brand, following the introduction of Kia's 'EcoDynamics+' mild-hybrid technology to the Ceed model family and Picanto, Rio and Stonic model lines. The brand has also recorded improved sales of Sportage EcoDynamics+ models.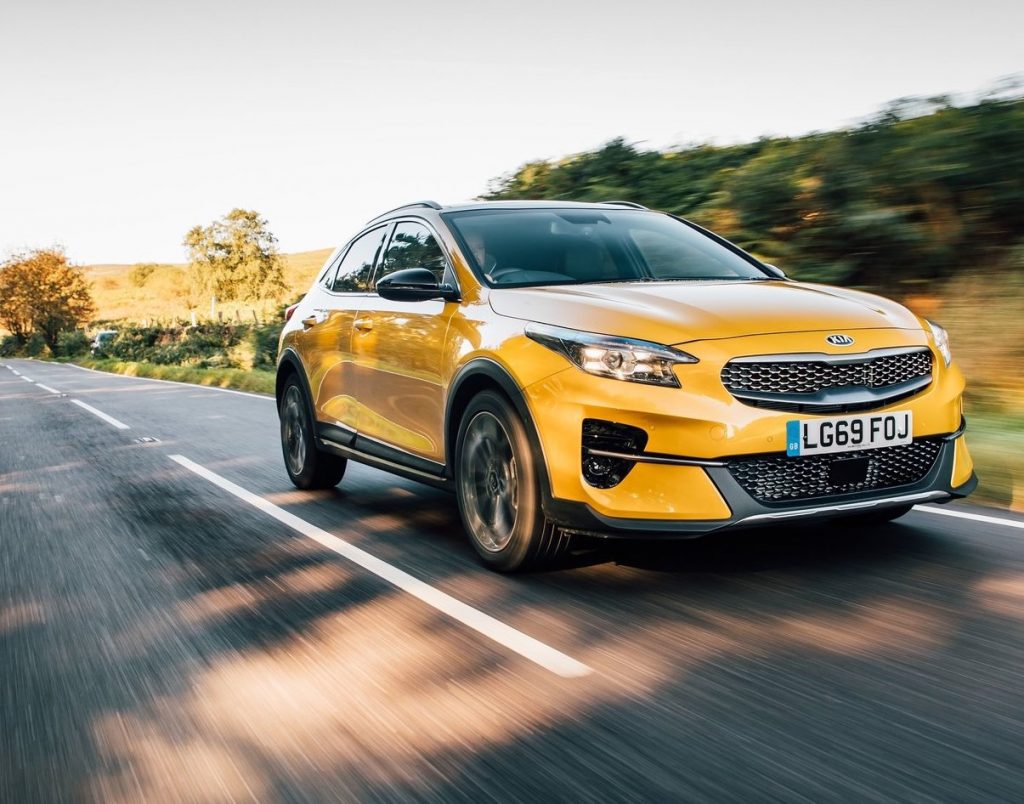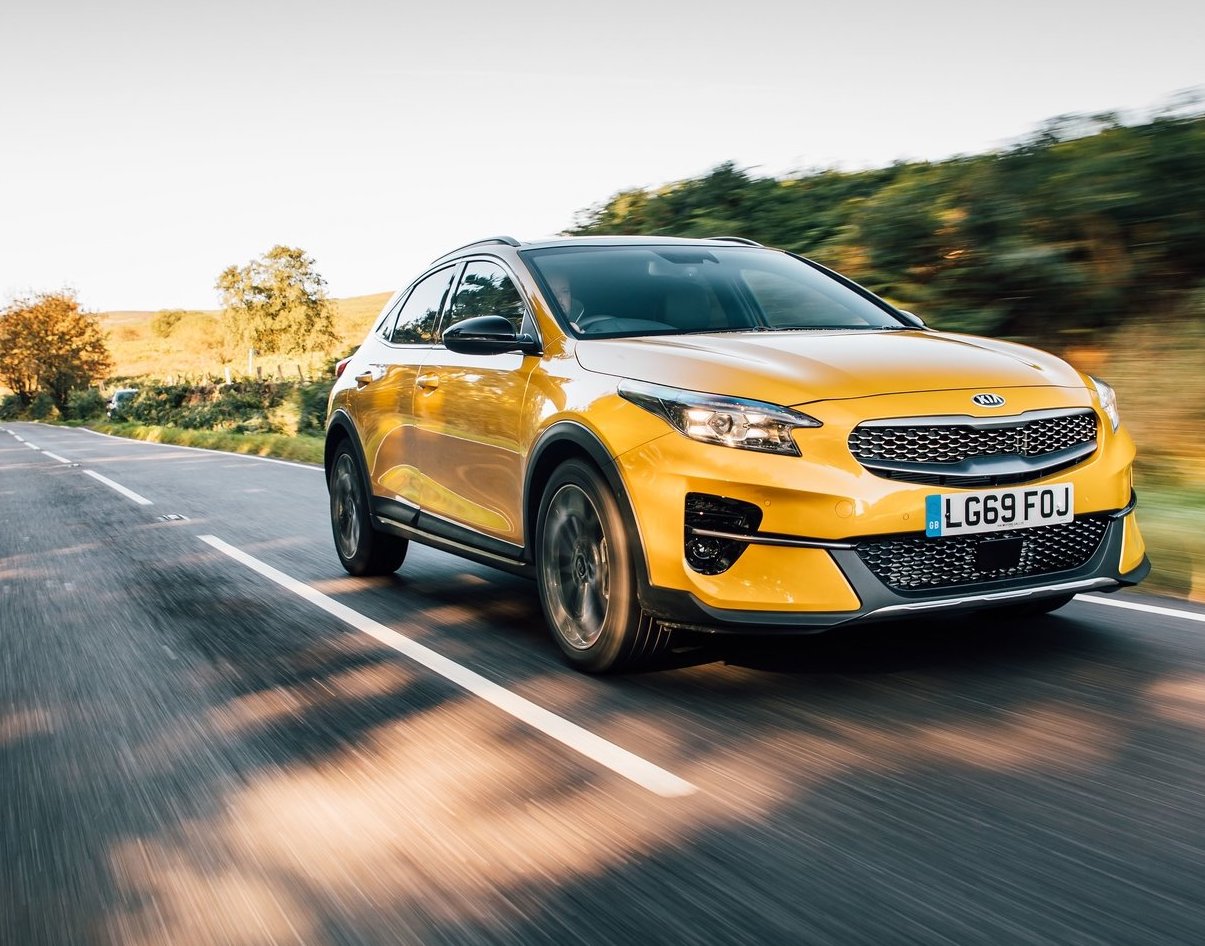 Demand for the electrified Kia Niro family – incorporating HEV, PHEV and EV models – has also grown despite the decline in the European car market (43,846 units, +12.7% year-on-year). The electrified Niro model family is now Kia's third best-selling model line in Europe, ahead of the Stonic (35,950 units) and Picanto (30,502 units), and behind the Sportage (53,906 units).
The brand's best-selling model, the Ceed family, has also seen growth this year (to 71,500 units, up from 70,110 units in 2019) thanks to the introduction of the XCeed, XCeed Plug-in Hybrid, Ceed Sportswagon Plug-in Hybrid, and new EcoDynamics+ mild-hybrid powertrains.
The final months of 2020: new Sorento, upgraded models, new powertrains
The second half of 2020 holds additional opportunities for Kia as the car market starts to recover. The fourth-generation Kia Sorento will shortly go on-sale across the continent, with sales of Diesel and Hybrid variants due to start in several markets over the next few months. The new Sorento Plug-in Hybrid is also due on-sale in early 2021.
Furthermore, Kia has recently announced a series of upgrades to the Stinger, as well as the brand's popular A- and B-segment models, the Picanto, Rio and Stonic. Upgrades for the Rio and Stonic include new 'EcoDynamics+' mild-hybrid powertrains. Kia plans to roll-out the fuel-saving technology to other models and powertrains later this year.