Automotive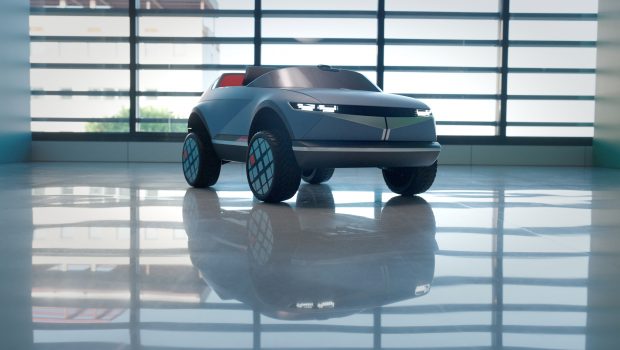 Published on October 31st, 2020 | by Joshua Chin
0
Hyundai Tiniest EV Yet Is Perfect For The Budding Enthusiast
It is the kids will get to be the first (and only) people to experience this latest Hyundai EV. 
Someone high up in Hyundai must really have a sense of fun. As for what is supposed to be a boring corporate conglomerate, they have been coming up with some really cool side projects in recent time. 
Just a few months ago when we were treated to their first DIY soapbox car, and now Hyundai has launched this tiny toy EV.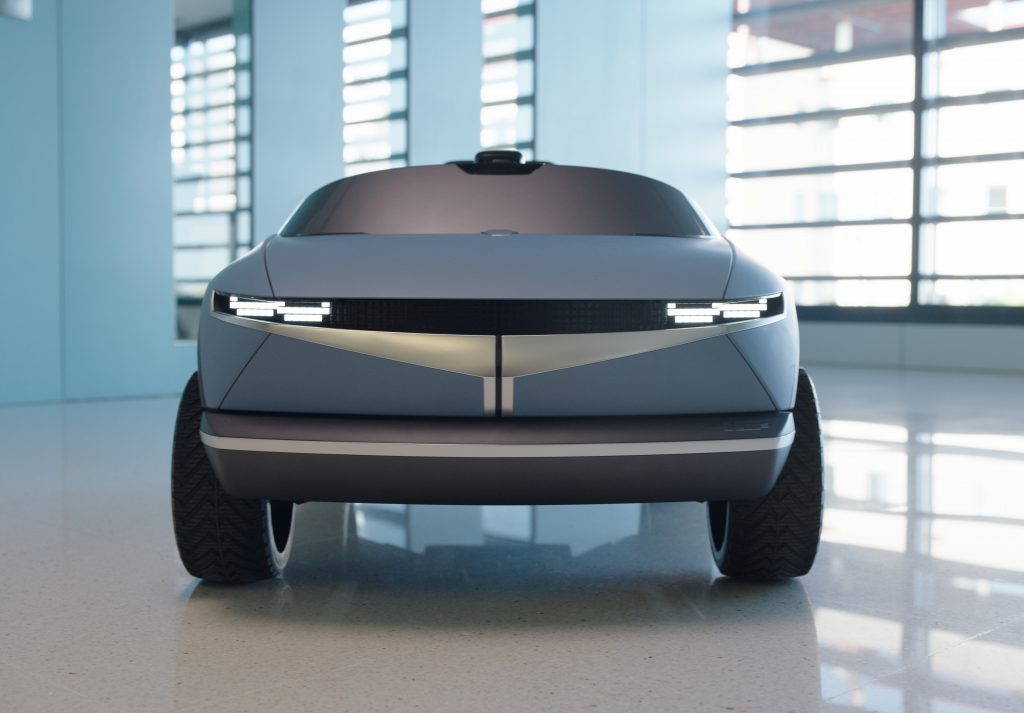 Measuring in at only 1.4 metres in length and 810 mm wide, this as yet unnamed latest addition in Hyundai's lineup is touted to be the Korean automaker's smallest electric car yet. Though it might be small, it still certainly packs a punch, with a blistering top speed of 7 km/h courtesy of its twin 24 V DC electric motors.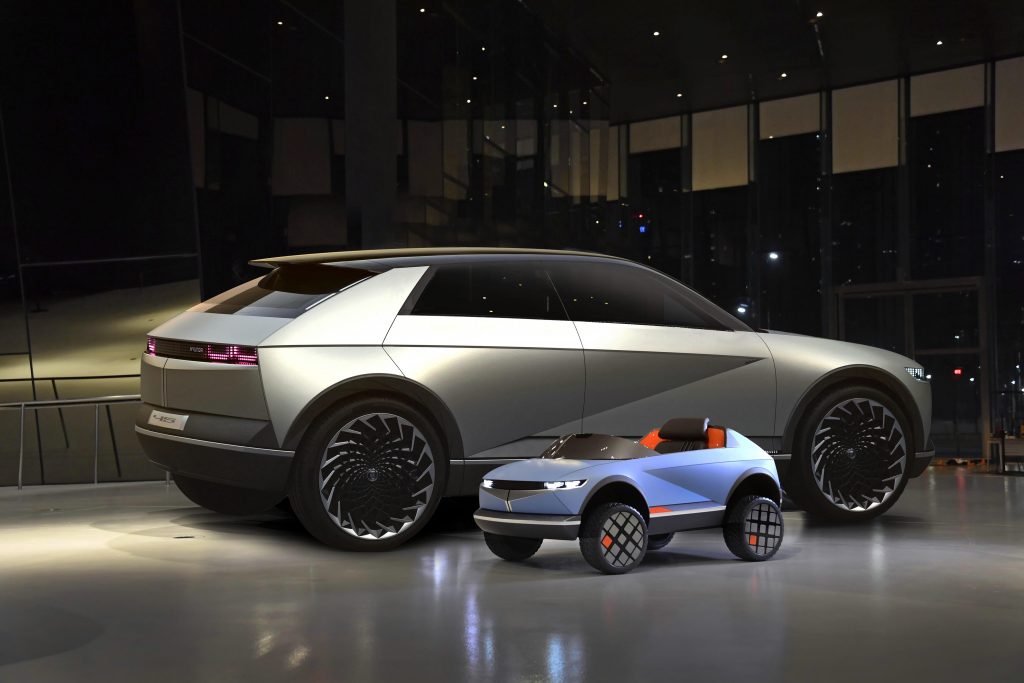 Moreover, the sensation of speed the young driver would experience is further amplified by the Formula 1 style central seating position, which looks ahead at a futuristic steering wheel and digital instrument cluster, complete with a proper car-like start-stop button.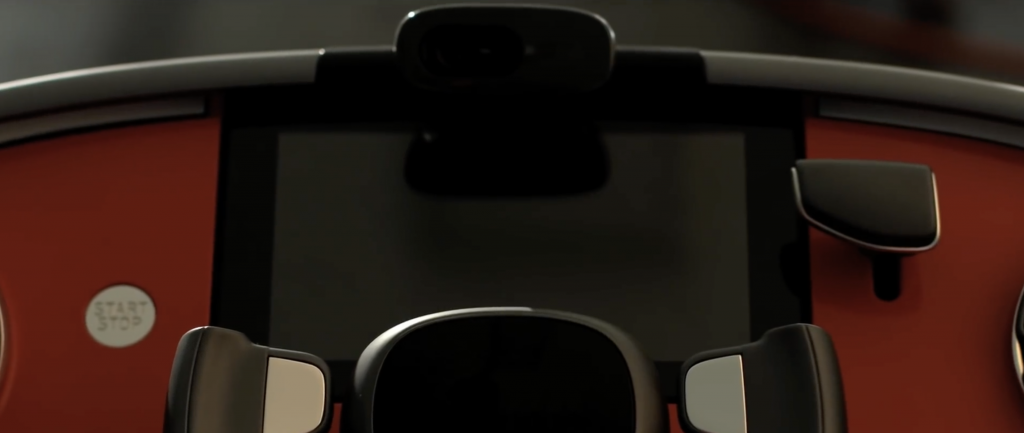 As for the rest of the wood panelled exterior, the simplest way to put it is that it is essentially a shrunk down version of Hyundai's 45 EV concept car. Though painted in Hyundai's signature Performance Blue with contrasting orange accents, this tiny tyke's car does certainly look way funkier than the full-sized version.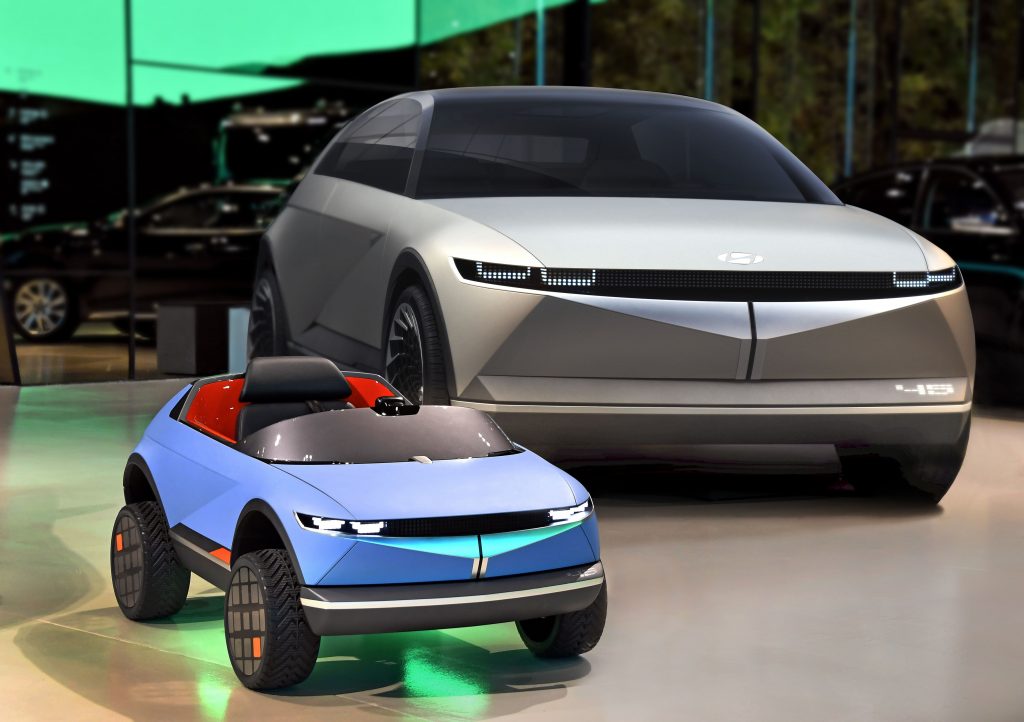 Thus far, there has been official word yet on many of the other specs of this electric car. Whether or not this tiny little EV will actually make it to market is also an unknown as of now, but if it does it will certainly be near the top of the Christmas wish-list for any kid (or kid-at-heart). 
PRESS RELEASE: Hyundai Motor Company today revealed the first glimpse of its smallest EV yet, with a video sketching its unique and innovative construction.
This petite EV's exterior style is based on the '45' EV concept that Hyundai presented in 2019 at the International Motor Show (IAA) in Frankfurt. Hyundai's designers adapted the signature 'kinetic cube lamp' design of '45' along with its angular yet smooth profile to create this yet-to-be-named EV that sports a Performance Blue exterior color with orange accents.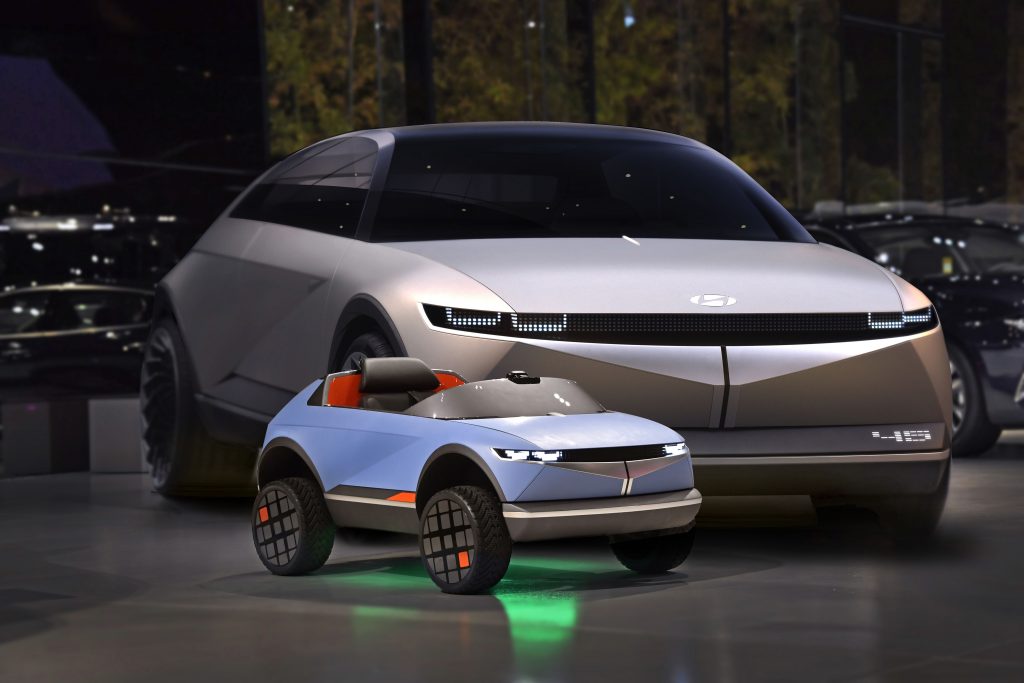 This 'little engine that could' packs two DC motors that push it to the blistering top speed of 7 km/h. Only the bravest souls will take the wheel of this speedster. To boost driver confidence, Hyundai designers took inspiration from motorsports by placing just one seat in the middle of the car.
In keeping with the 45's design heritage theme, Hyundai has built this unique passenger vehicle out of a traditional eco material – wood. This new EV does not have an officially rated driving range yet, but driver's laughter is believed to fuel the vehicle to travel further based on its Emotion Adaptive Vehicle Control (EAVC) technology.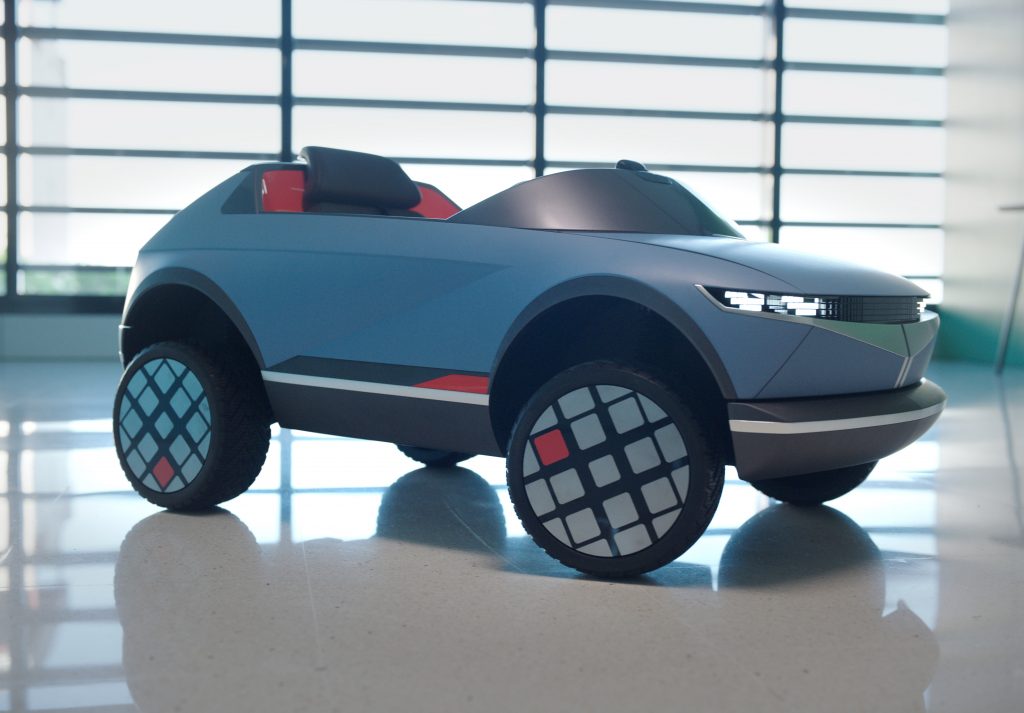 Further details will be revealed soon on how this one-of-a-kind EV will offer a unique mobility experience for young customers.