Automotive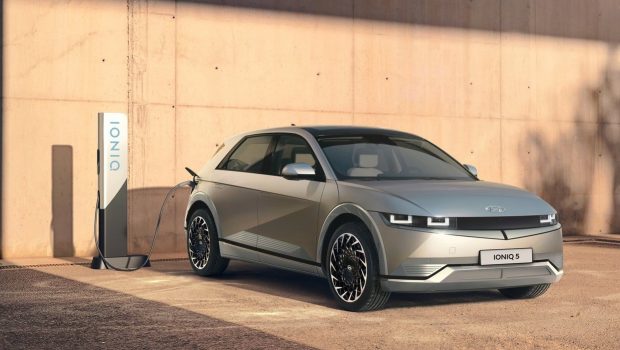 Published on June 5th, 2021 | by Joshua Chin
0
Hyundai To Halve Engine Lineup In Favour Of EV Investment
A fully electrified Hyundai lineup is expected in Europe, China and North America by 2040. 
There really are not many days in recent times when there isn't news regarding the imminent demise of the internal combustion engine, with the most major story this time around being that the Hyundai Motor Group will reportedly be slashing its fuel-burning powertrain lineup by half in order to free up resources into EV investment.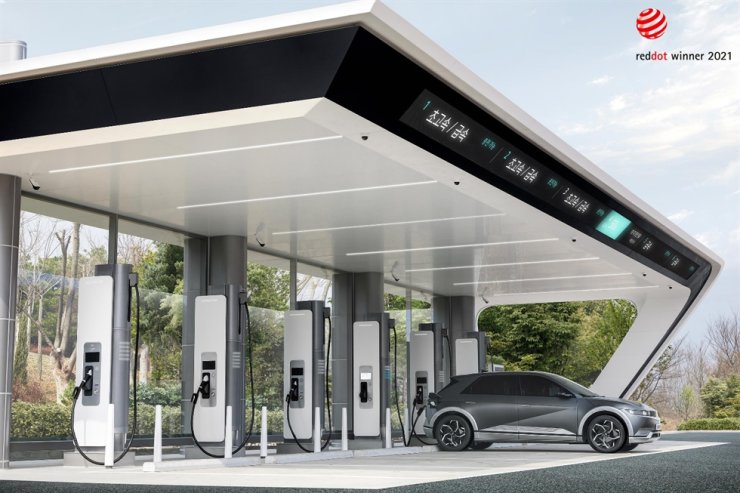 In a scoop first uncovered by Reuters, the South Korean auto conglomerate which mainly consists of Hyundai, Kia and Genesis will apparently also be transitioning towards offering a fully electric lineup in Europe, China and North America by 2040. Having said that however, the group has nevertheless stated that it will still be committed to developing its remaining internal combustion engine lineup for emerging markets in the foreseeable future. 
A strategy that was apparently already approved by the top brass way back in March, finer details regarding this greater shift away from fossil fuels for the future will only be known when it is officially revealed some time within the next six months. Though it is reported that the cost savings made during the culling of half its conventional engine lineup will be channeled towards the development of electric motors, batteries and fuel cells for its future models.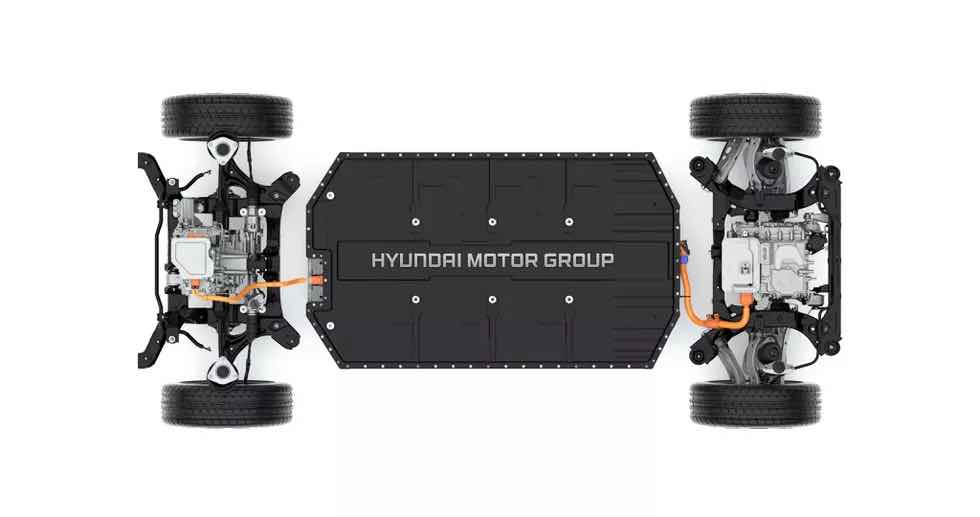 Now with every other automaker announcing its intentions towards electrification, this news of the Hyundai Motor Group (slowly but surely) ditching the internal combustion engine shouldn't really be a surprise to anyone anymore. What is however the more noteworthy aspect about this story here is that the South Korean auto giant actually has one of the broadest ranges of engine and transmission technologies within the industry, which in turn means the slashing of half its lineup will be no small feat indeed. 
The Hyundai Motor Group has previously committed to an ambitious goal of selling about 1 million EVs annually by 2025, with the ultimate aim being to achieve a 10% share of the global electric car market. To that end therefore, each of its subsidiaries have recently been further ramping up their electrification efforts in order to meet these aforementioned targets.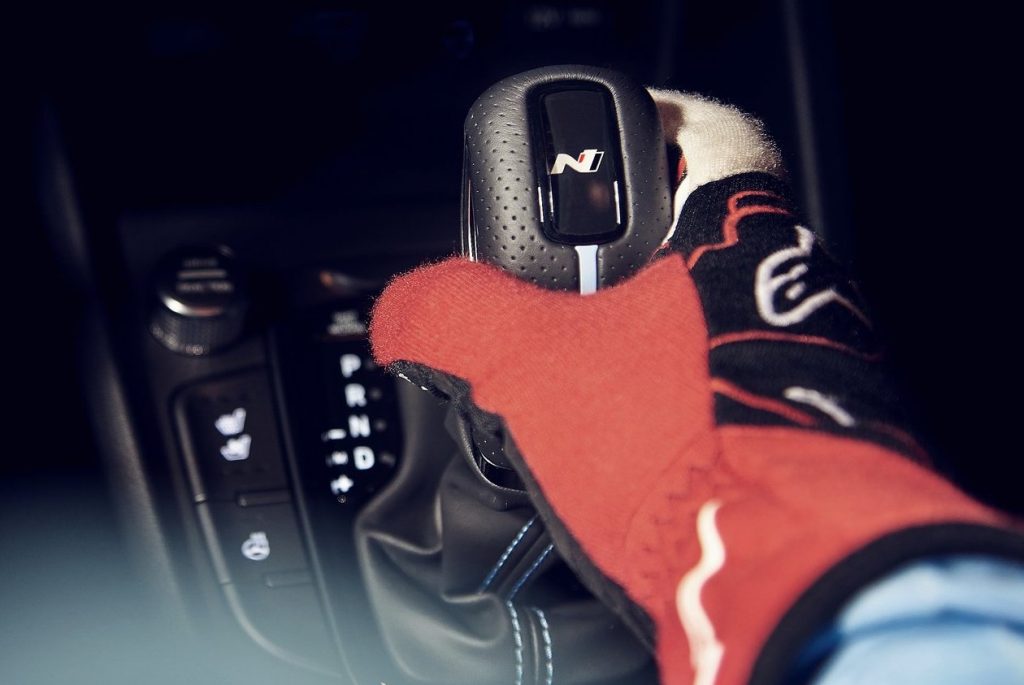 Kia for instance has already announced its Plan S product strategy that would see it launch 7 new EVs in the next 7 years, with the first of which being the new EV6. The South Korean auto conglomerate's luxury arm Genesis on the other hand has also recently unveiled its first full all-electric car in the form of the Electrified G80, which is set to go on sale in Europe and North America sometime in the next 9 months.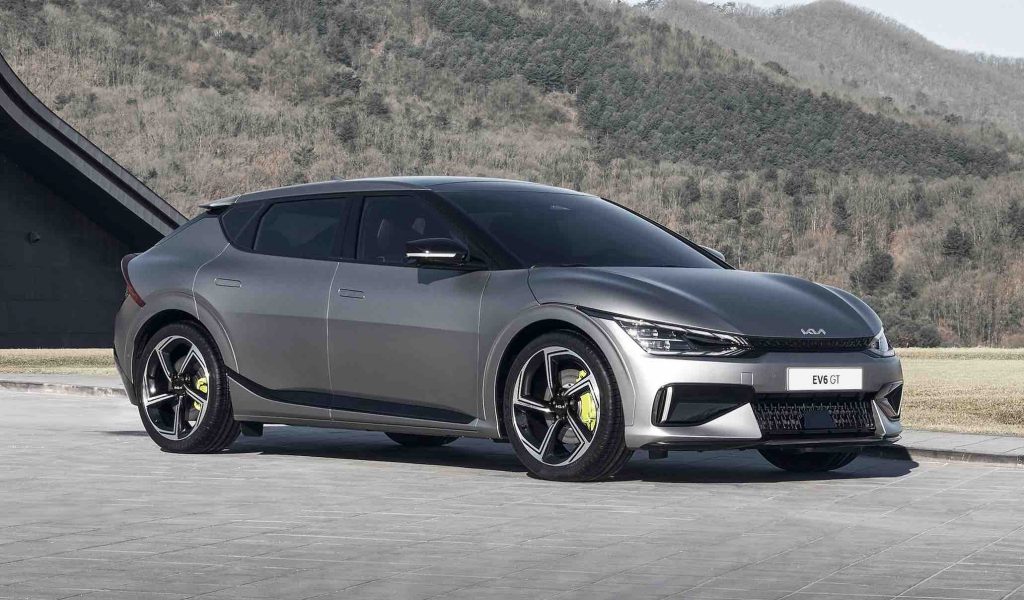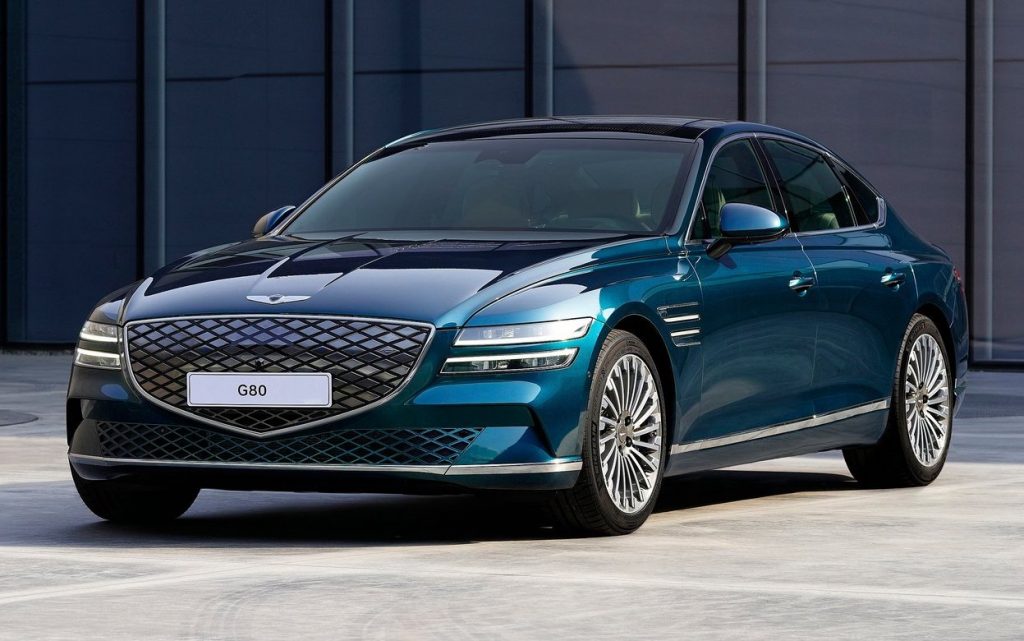 As for Hyundai itself meanwhile, they are probably the most ambitious ones among the three when it comes to its electrification plans. That is because not only have they properly kicked off their EV offensive in style with its new IONIQ sub-brand and its wildly popular IONIQ 5, but they have also been putting some of their eggs into the hydrogen basket too with the recent debut of its HTWO hydrogen FCEV division.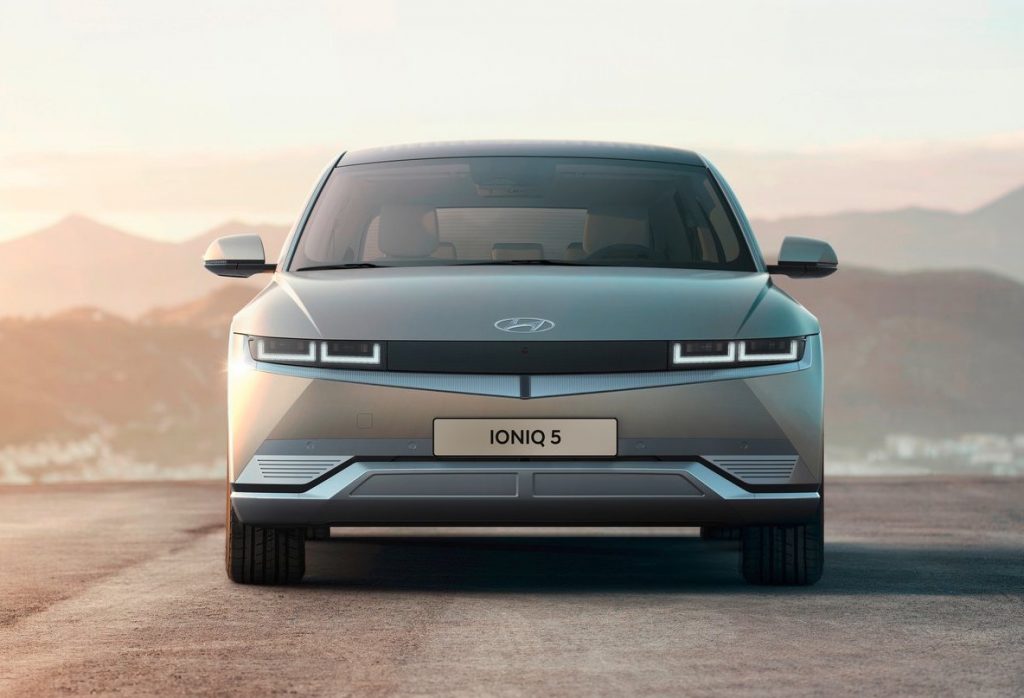 So it probably isn't really a matter of if the Hyundai Motor Group will achieve those goals, but more of a matter of how soon. And with such an impressive electrified lineup already, this really should be something that everyone is excited for.