Automotive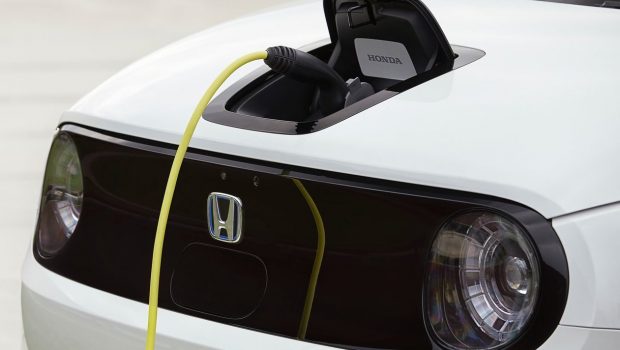 Published on April 26th, 2021 | by Joshua Chin
0
Honda Aims For A Full EV Lineup Globally By 2040
A whopping RM 190 billion has been pledged by Honda for just the next 6 years in service of this goal. 
Honda has become the latest in the long line of automakers to announce its own goals of being a fully electric car company. With this bold announcement made recently by new CEO Toshihiro Mibe, the Japanese car manufacturer aims to have a all-EV lineup consisting of both battery-electric and fuel-cell powered vehicles by 2040.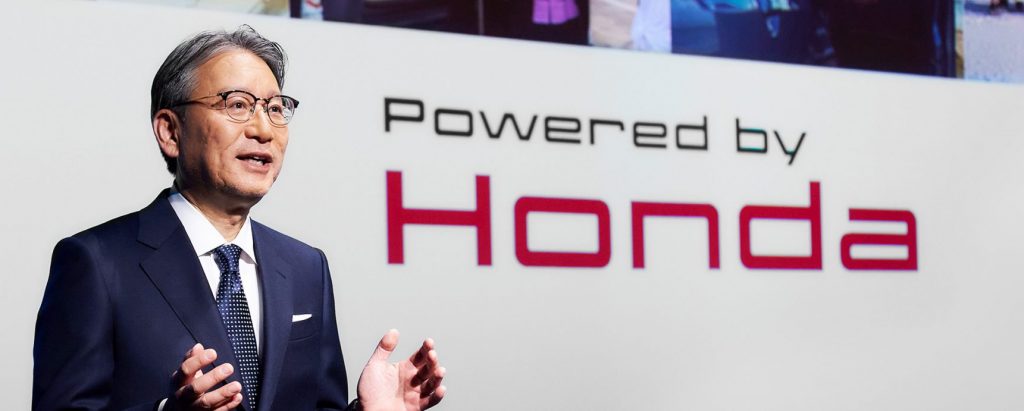 Speaking more about its ambitious electrification plan, Honda also aims to achieve complete carbon neutrality in 2050. A goal which the automaker plans to meet through the development of environmentally friendly powertrains, be it battery-electric or fuel cells, as well as overhauling its supply chain to ensure that its products are made from 100% sustainable materials by that time.
On the topic of future developments, Honda has reaffirmed its continued partnership with GM in its Ultium battery development and even fuel-cell research. Collaborating with external partners however is only just one facet of the Japanese automaker's efforts, as it also aims to pour some 5 trillion yen (RM 190.5 billion) in the next six years for in-house EV research and development.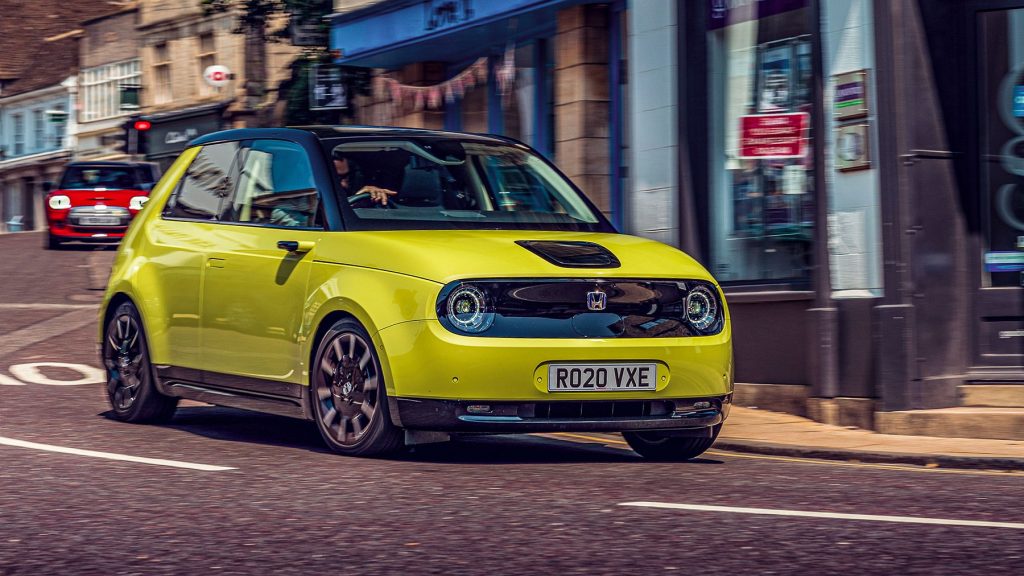 This immense amount of money pledged by Honda will most likely be used towards its new bespoke all-electric e:Architecture platform that is set to debut in the later half of this decade. The Japanese automaker however also has plans to further its solid-state batteries development for a targeted production car debut by the second half of the 2020s, as well as applying its omnidirectional ADAS system in all of its models (in developed countries) by 2030 in the noble aim of 'zero traffic collision fatalities involving Honda motorcycles and automobiles globally by 2050'. 

Touching on Honda motorcycles for a minute, the maker's of the world's best-selling motorbike of all time has committed to the same electrification ambitions as its four-wheel division. To that end therefore, aside from its previously announced participation in the 'Swappable Battery Consortium for Electric Motorcycles', a total of three new e-motorcycles are planned to be launched by 2024 in classes with engine sizes of below 50 cc and below 125 cc, with new products in the 'FUN' category to come in the pipeline too. 

Now looking further at the electrification timeline proposed, Honda aims to achieve a global EV adoption rate of 40% by 2030 and 80% by 2035. What is interesting though about these dates is the fact that while these targeted dates are set globally, the Japanese automaker has actually taken a targeted approach to electrification tailored to each specific market. 
While there has been no mention of ASEAN in any of its plans yet, here is what Honda has said in its press release on what it aims to do in other regions in the future as part of its grand electrification plan: 
North America
In North America, we will strive for an EV/FCV unit sales ratio of 40% by 2030, 80% by 2035 and 100% by 2040. Leveraging the alliance with GM as one of our strategic pillars, we will pursue electrification in North America efficiently while taking advantage of the respective strengths of both companies
Honda and GM are jointly developing two large-sized EV models using GM's Ultium batteries, and we are planning to introduce these models to the North American market as model year 2024 vehicles, one from Honda brand and the other from the Acura brand.
Starting from the second half of the 2020s, Honda will launch a series of new EV models which adopt e:Architecture, a completely new EV platform led by Honda. These EV models will first be introduced to the North American market, and then to other regions of the world.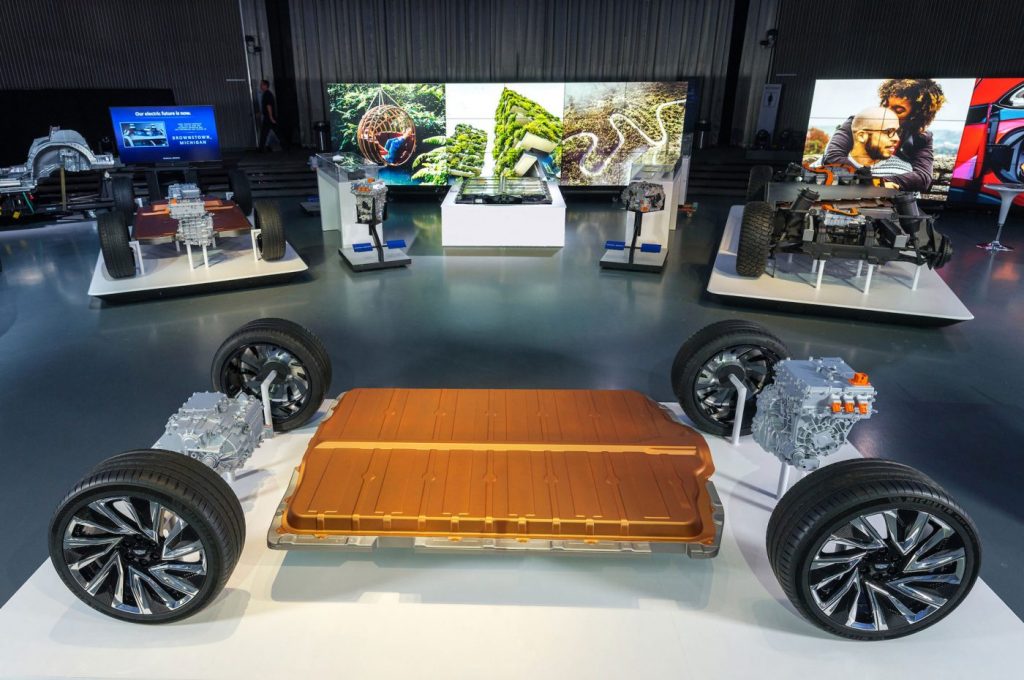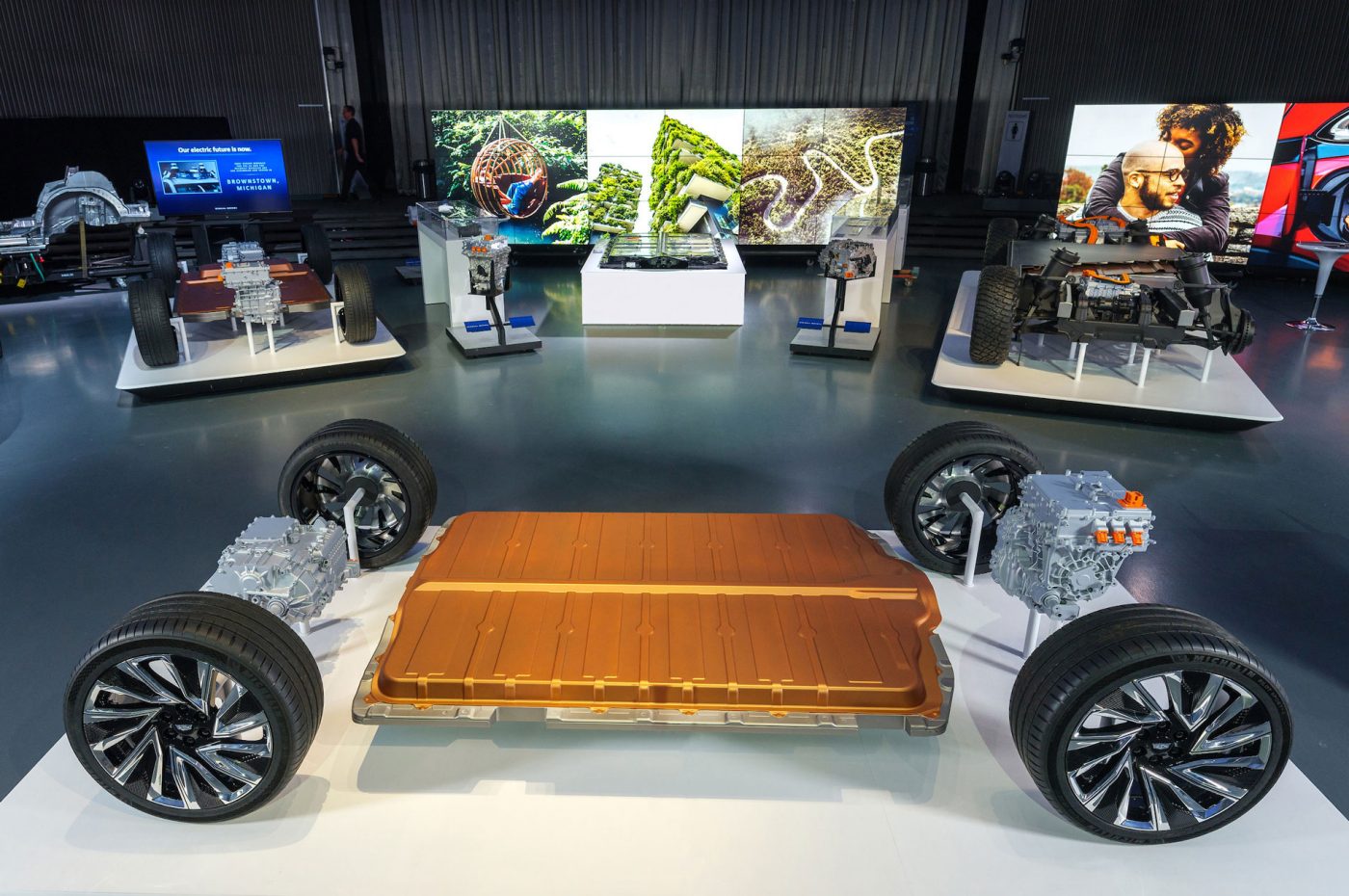 China
In China, we will strive for an EV/FCV unit sales ratio of 40% by 2030, 80% by 2035 and 100% by 2040.
In China, we have been introducing EV models while utilizing local resources, and we will further accelerate this approach from here forward. We will introduce 10 Honda-brand EV models within five years. As the first of the 10 models, the mass-production model based on the Honda SUV e:prototype is scheduled to go on sale in spring 2022.
We will further pursue the utilization of local resources, which includes strengthening our collaboration with CATL for the supply of batteries, which are core components for electrified vehicles.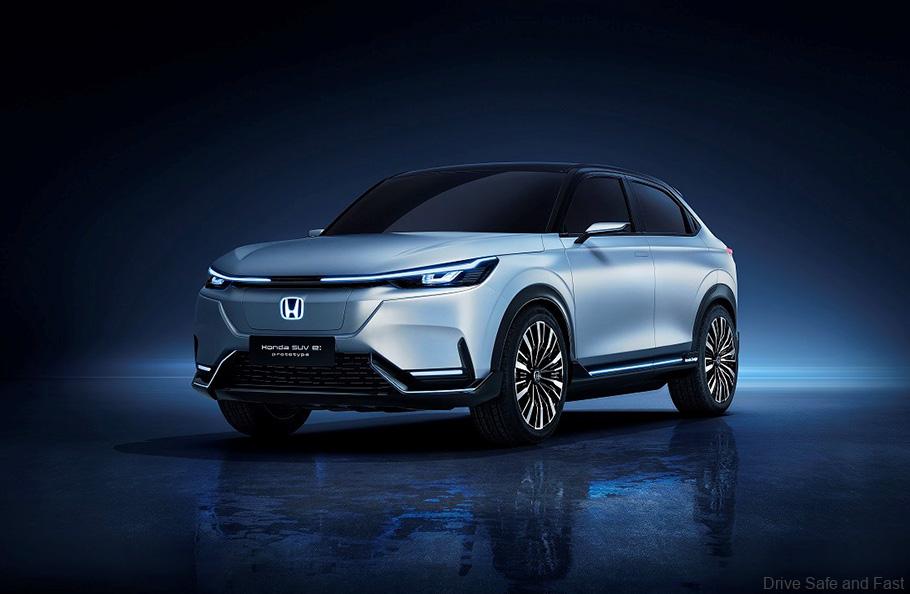 Japan
In Japan, we will strive for an EV/FCV unit sales ratio of 20% by 2030, 80% by 2035 and 100% by 2040. Also, including hybrid-electric vehicles, we will strive to electrify 100% of our automobile unit sales in Japan by 2030.
Including the first introduction of an EV model in the K-car segment in 2024, we will continue making progress in the electrification of our mini-vehicles with both hybrid and EV models.
For the procurement of batteries, we will strive to realize a "local production and local procurement" approach in Japan, which also will contribute to the growth of domestic industries in Japan.
In the area of mobility services (MaaS), we are aiming to introduce the Cruise Origin, an electric self-driving vehicle Honda is currently developing jointly with GM and Cruise, in the Japanese MaaS market in the mid-2020s. With this aim, we will be starting development for testing in Japan from this year.