Automotive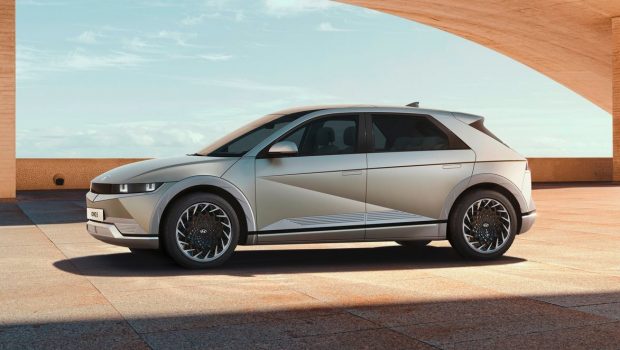 Published on March 1st, 2021 | by Joshua Chin
0
IONIQ 5 Is Hyundai's Most Hotly Anticipated Car In Europe
The all-new, all-electric IONIQ 5 is looking more and more to be Hyundai's next big hit. 
While the launch of the IONIQ 5 certainly generated a lot of buzz, no one is perhaps more pleasantly surprised about the scale of this hype than its manufacturer. That is because Hyundai's European division has recently announced that this all-new EV has shattered its record for the 'highest number of European customer enquiries of any new car launch for the brand'. 
Apparently since its unveiling last week, Hyundai Europe has received 236,000 expressions of interest for this retro-futuristic looking EV. Moreover, the 3,000 units of the launch edition IONIQ 5 Project 45 was reportedly almost three times over-subscribed within just the 24 hours of the reservations being opened.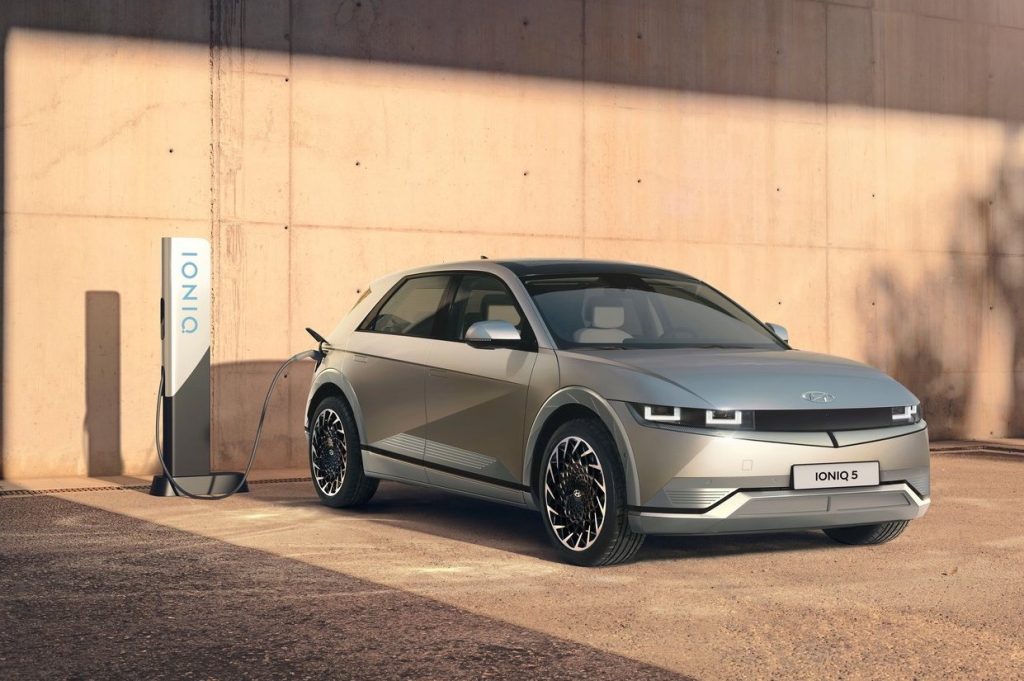 This should however be not terribly surprising news as the first model in Hyundai's battery electric vehicle (BEV) sub-brand is not just a car with concept car aesthetics that look to come straight from the future, but also features an impressive amount of tech that could well trickle down to other cars in the future too. Chief among which is perhaps the IONIQ 5's innovative ultra-fast charging and Vehicle-to-Load function, that is afforded to it courtesy of the all-new bespoke E-GMP platform on which it is based.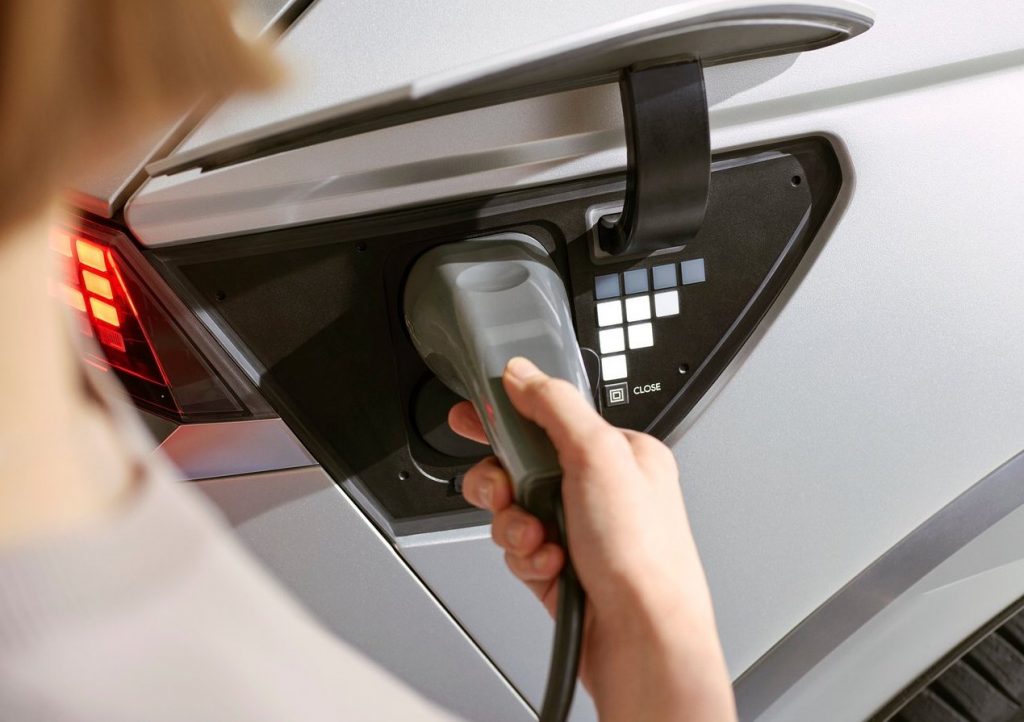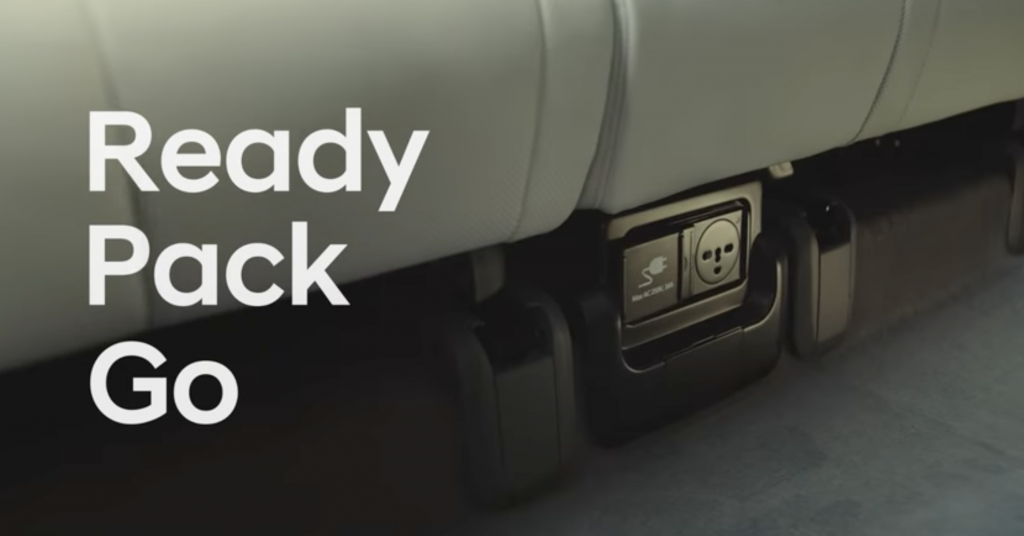 It's cabin too is packed with futuristic features within the sleek, minimalist and eco-friendly interior design. Hyundai made a big deal of its 'Living Space' concept with its reclining front seats (with built in leg rests) and its 'Universal island' movable centre console during the premiere, but the Augmented Reality Head-Up Display (AR HUD) that supposedly turns the IONIQ 5's windscreen into a massive display screen probably overshadows both those prior highlights.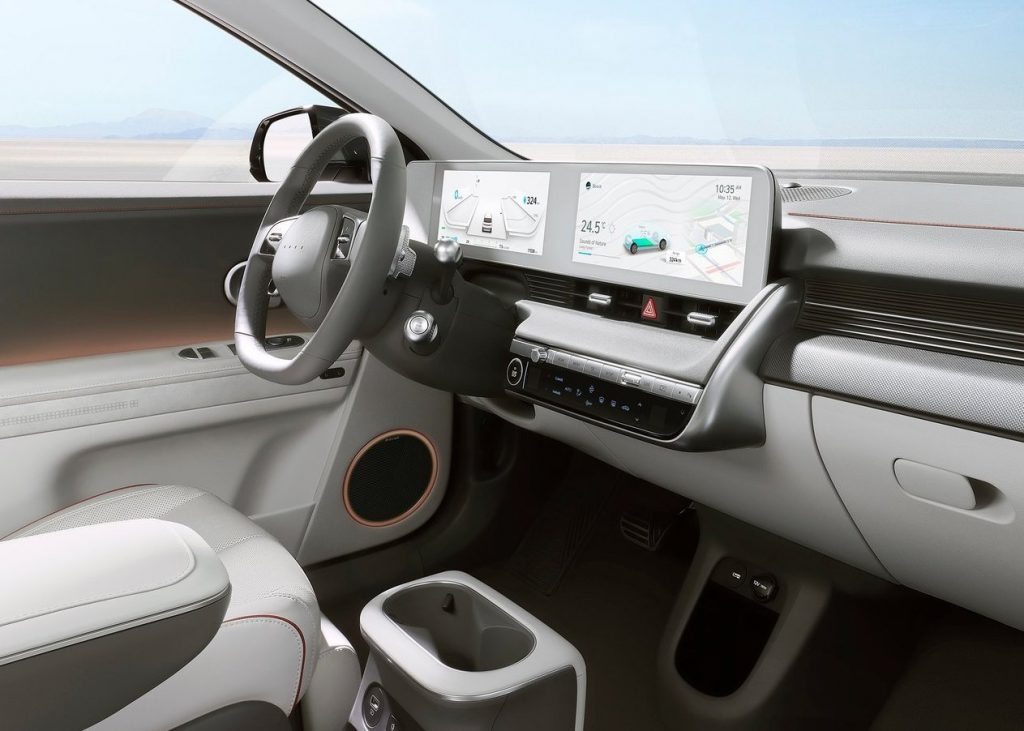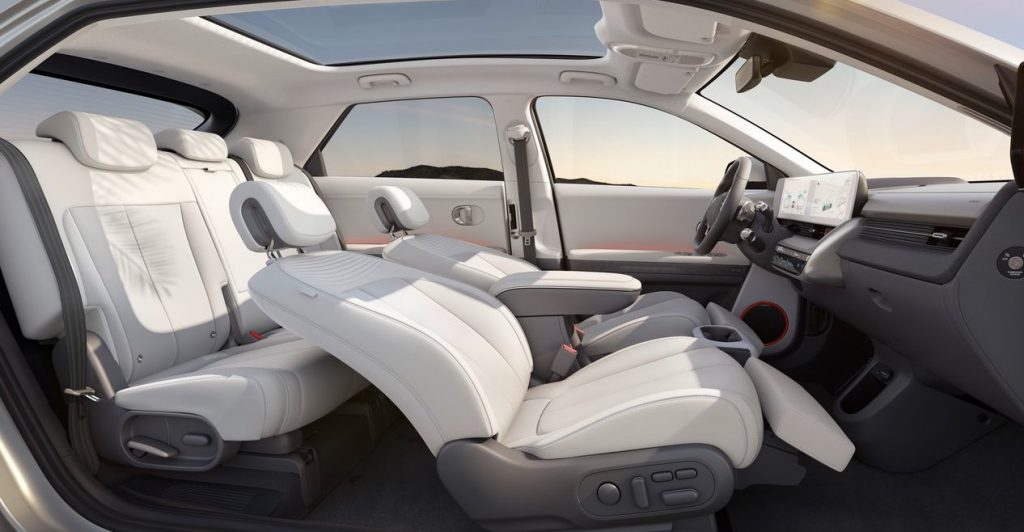 Now going back and speaking of its concept car looks just for a bit more, the IONIQ 5's square, blocky aesthetics certainly is distinctive to every other car on the road with their rounded edges and smooth lines. There are also some rather nice design details too on this South Korean EV, like its hilariously huge 20-inch alloy wheels that are shrouded within creased wheel arches, and its Parametric Pixel LED front and rear lights which are housed within slim black panels that span the width of front and rear end respectively.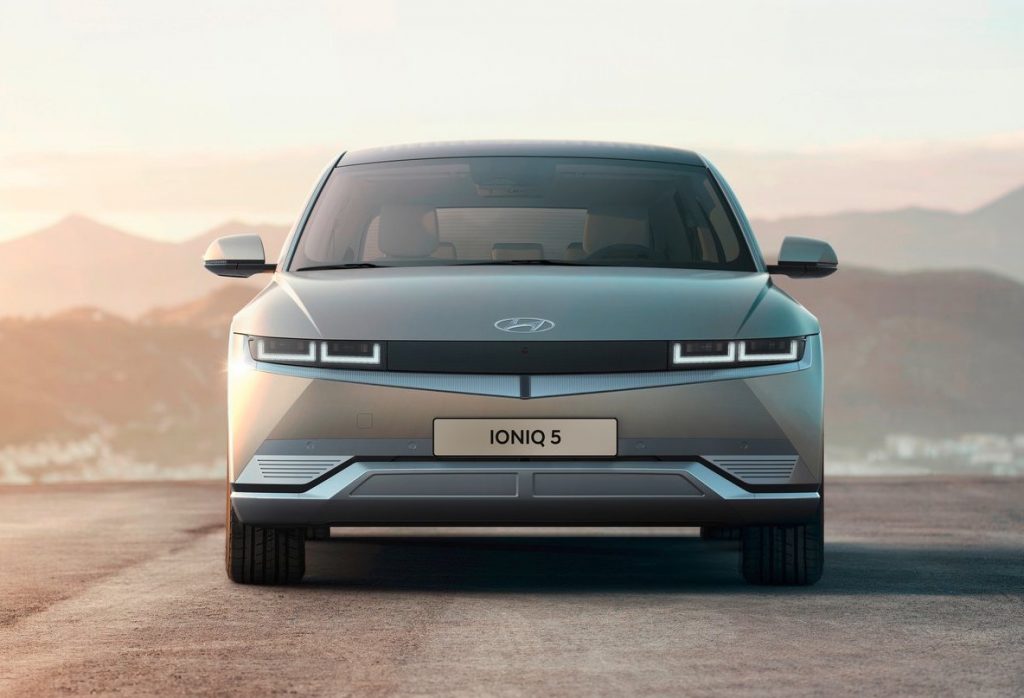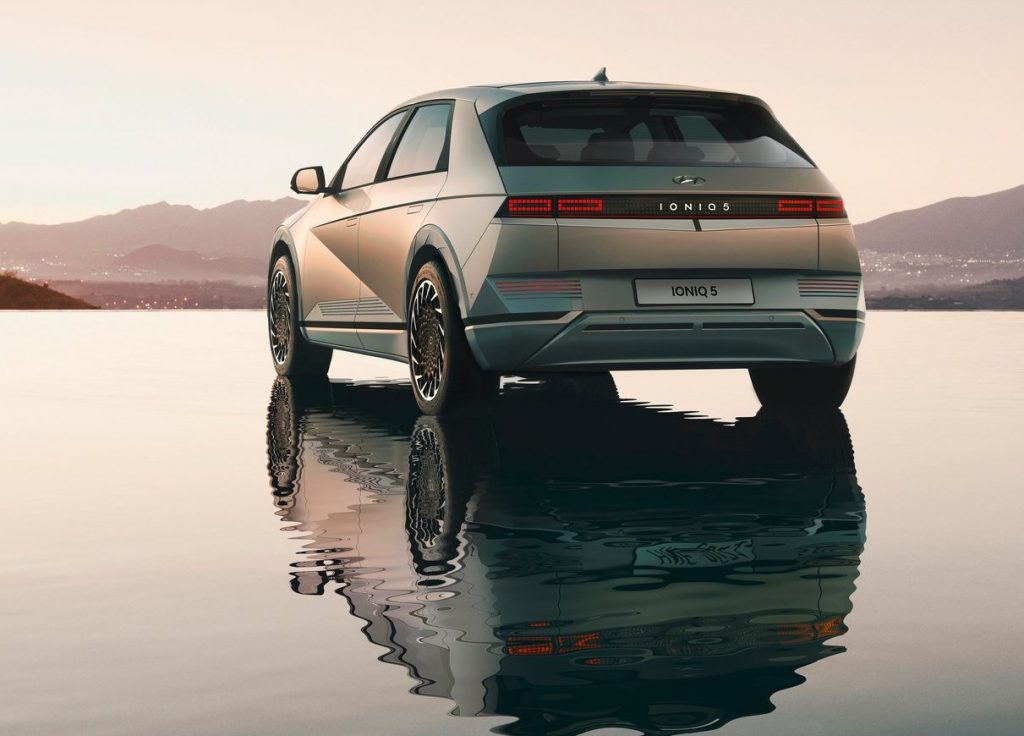 According to Hyundai, European deliveries of the IONIQ 5 will begin in the second quarter of this year. No official word yet on when this extremely popular South Korean EV will actually make it to our shores though.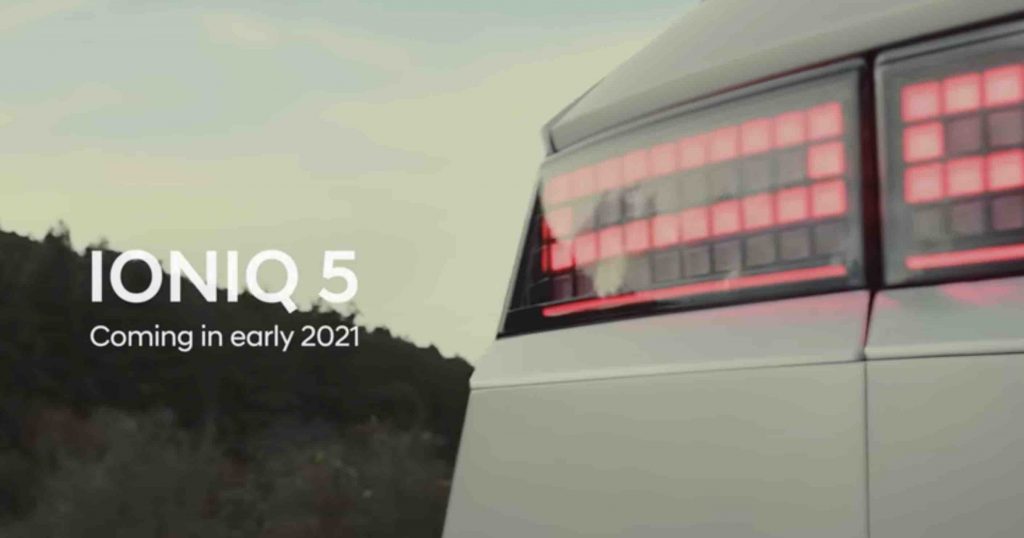 PRESS RELEASE: The world premiere of the Hyundai IONIQ 5 was followed by the highest number of European customer enquiries of any new car launch for the brand. Since the unveiling on 23 February, the company had recorded 236,000 expressions of interest, while the 3,000 units of the limited edition IONIQ 5 Project 45 were almost three times over-subscribed within 24 hours of reservations opening.
Debuted via a virtual world premiere, the IONIQ 5 quickly generated a very high level of website traffic and social media engagement from consumers in Europe – more than ever previously recorded by Hyundai for such an event, including the launch of the very popular all-new Tucson SUV in 2020.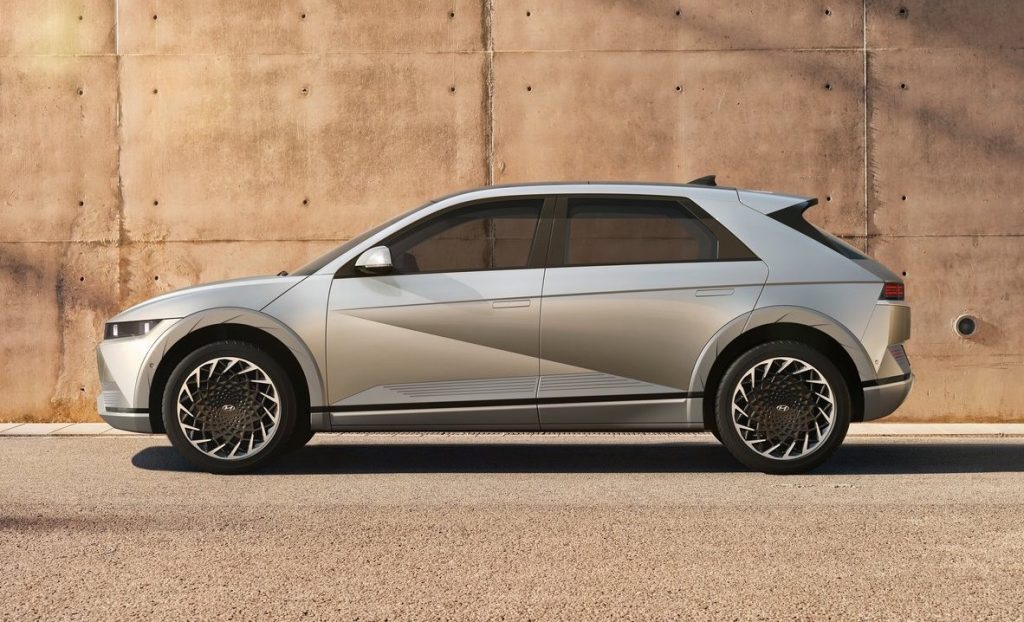 IONIQ 5 is the first model built on Hyundai Motor Group's new dedicated architecture for battery electric vehicles, called Electric Global Modular Platform (E-GMP). It is also the first model in the new IONIQ product line-up brand, redefining the electric mobility lifestyle with sustainable and innovative features – from the eco-friendly materials of its interior design, to ultra-fast charging and Vehicle-to-Load function.
The limited edition model will be the first IONIQ 5 produced and delivered to customers in Europe. It has a very high specification and includes many of the most innovative and eye-catching features of IONIQ 5, such as the solar roof and the 20-inch alloy wheels.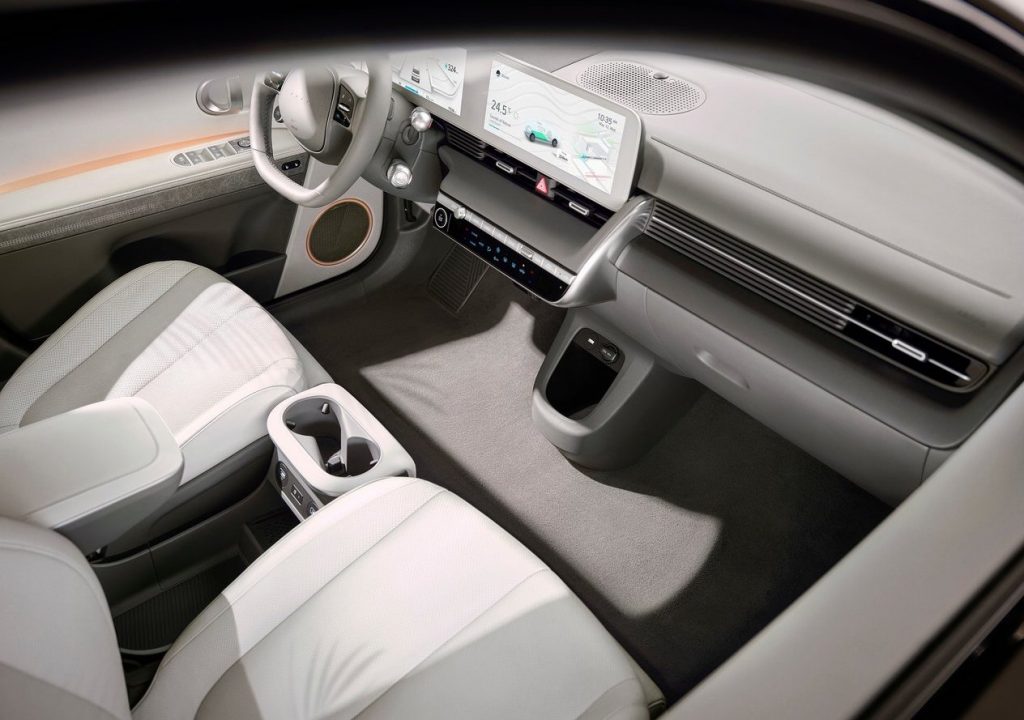 "The exceptionally high interest in IONIQ 5 underlines the strength of Hyundai in zero-emission mobility," says Andreas-Christoph Hofmann, Vice President Marketing & Product at Hyundai Motor Europe. "With its ultra-fast charging, long range and customisable interior space, the IONIQ 5 is a game-changer that sets the benchmark in its class – and these outstanding characteristics have immediately proved to be attractive to significant numbers of European customers."