Automotive
News
Geely Is Building Satellites To Guide Its Self Driving Cars
Geely is setting its sights to space in the pursuit of improving its autonomous driving tech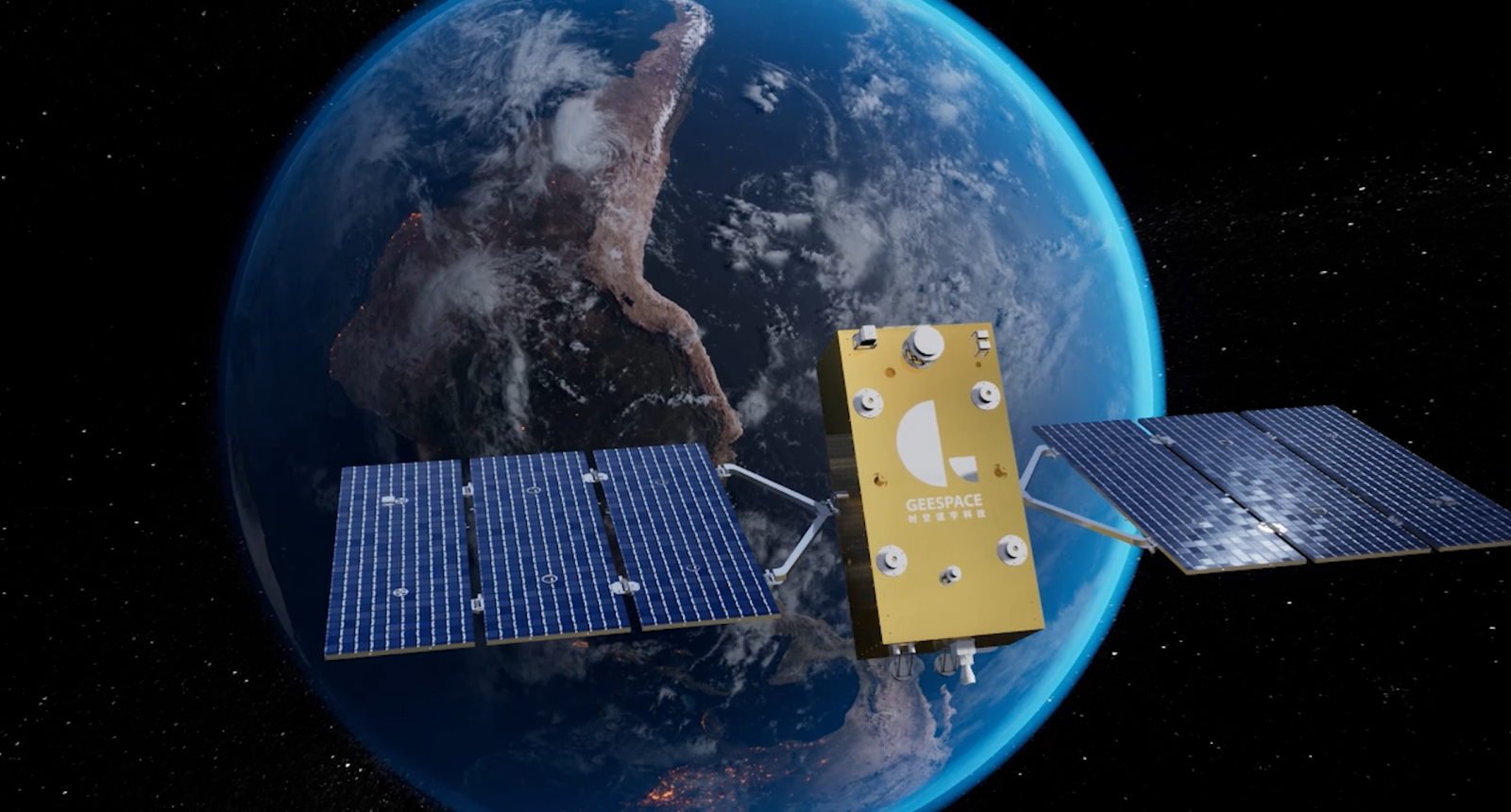 Growing from a small company making home appliances to one of the world's largest and most influential auto conglomerate in just over two decades, it is perhaps fair to say therefore that Geely's rise in recent years is nothing short of meteoric.
Though the Chinese auto giant's growth isn't the only thing that is aiming for the stars, as it has also recently announced that production has started on its very own satellites too. 
Yes, Geely is apparently soon to be venturing forth into the final frontier through the mass production of these new low earth orbit satellites. This new branch of the Chinese conglomerate's ever growing (and ever diversifying) umbrella however is nevertheless somewhat related to its core car business, as these low earth orbit satellites are set to provide highly precise navigation data in the aim of further improving its autonomous vehicle guidance systems.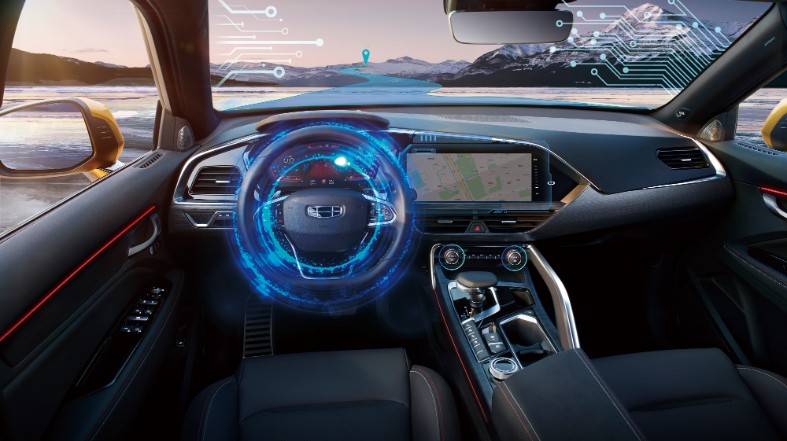 These new satellites — that were incidentally independently developed by its Geespace subsidiary — will also apparently enable the realisation of other functions, such as vehicle-to-vehicle (V2V) and vehicle-to-everything (V2X) communications.
The automaker states too that these satellites have been developed to meet the increased demand for high-speed connectivity capabilities of today's increasingly connected cars, not to mention enable the faster delivery software updates to its products as well. 
Production of these satellites are currently taking place in Geely's original hometown of Taizhou in the Zhejiang province, with the automaker envisioning an annual production output of approximately 500 units.
The more interesting point of note here however is that the Chinese auto giant will be the one of the first private companies in the country to enter a field that has long since been dominated by enterprises with close links to the People's Liberation Army.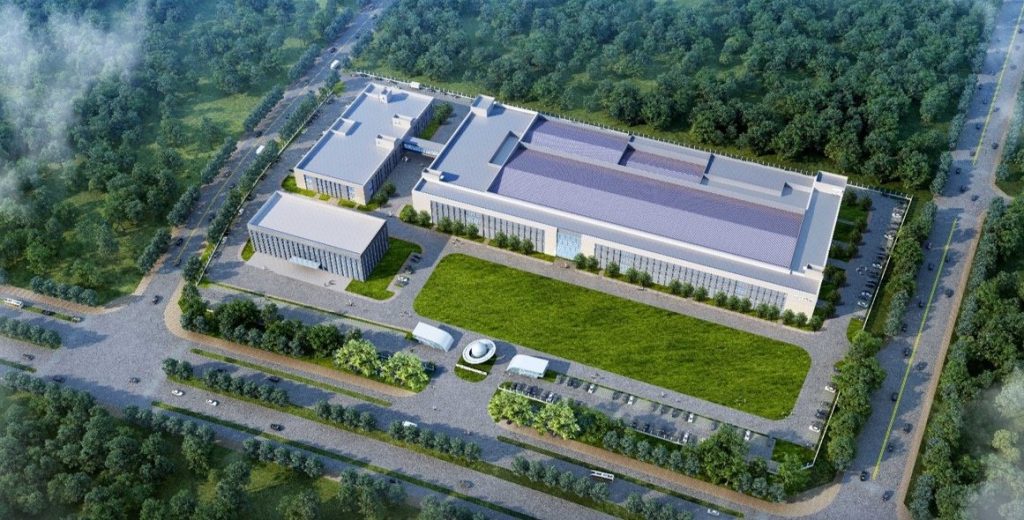 Then again though, Geely itself is no stranger in having close links with the people in power within its home market. This is especially when considering that its founder and chairman Eric Li Shufu is currently a member in the National People's Congress after all, in addition to reportedly having close relations with former Zhejiang party secretary and current Chinese president Xi Jinping too. 
Putting politics aside for the moment and looking at a more macro scale meanwhile, Geely is likely to be the first of many automakers looking towards the sky in improving their self driving capabilities. It remains to be seen however as to how these companies will deal with the inevitable security (both national and private) questions that will arise with these satellite launches, as well as the none too small matter in regards to the responsibility of cleaning up after themselves once these satellites have gone past their useful lifespan.