Automotive
News
Toyota Thailand Debuts A Nurburgring Edition Of The Corolla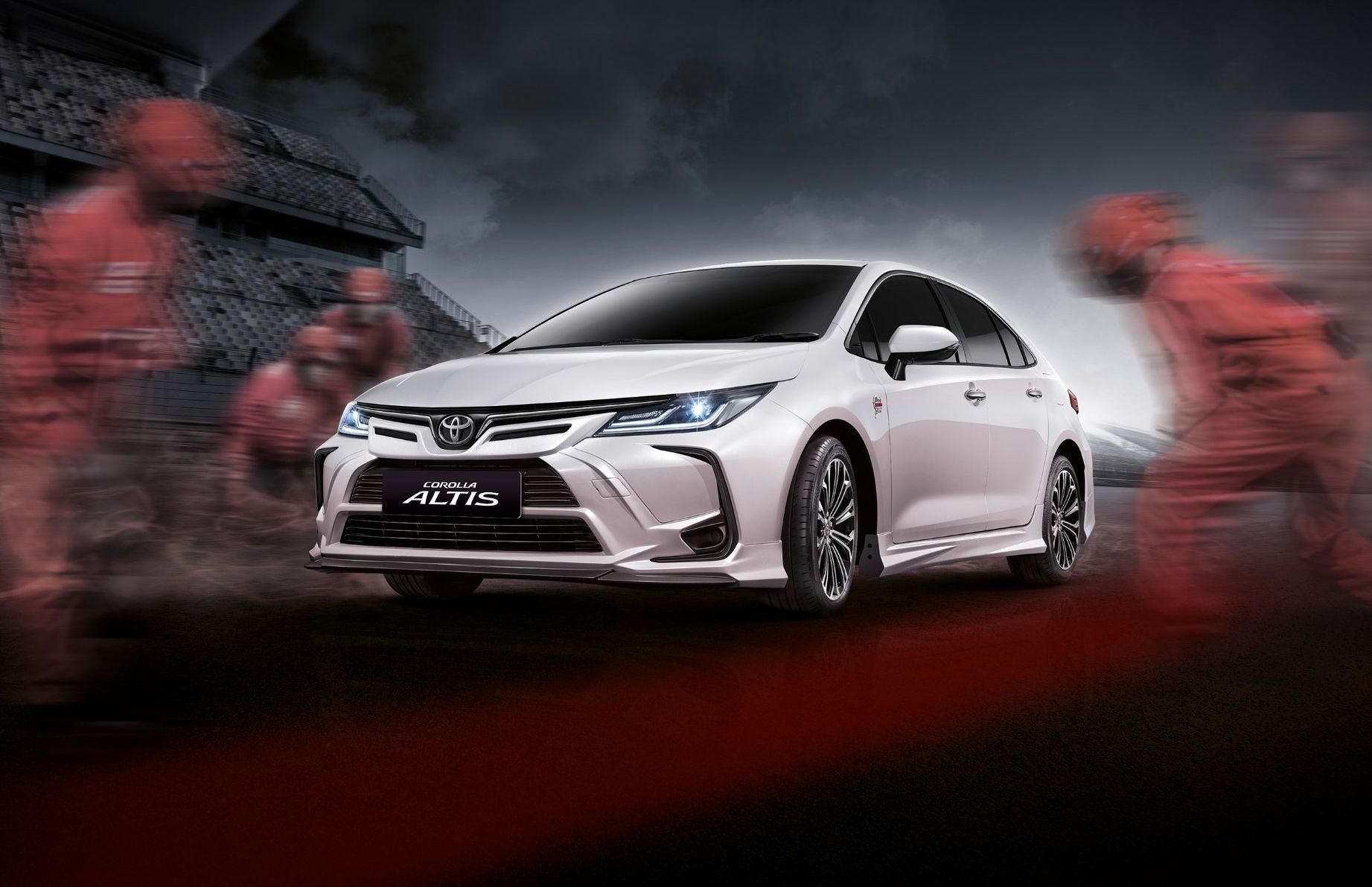 More amazing is perhaps the fact that this isn't even the first Nurburgring-fied Corolla to be launched. 
Now with it being such a (in)famous track, it should therefore come as no surprise that there already exists a fair few number of cars to feature 'Nurburgring' in its name. The Nissan GT-R V-Spec Nür is perhaps the most notable example of them all, but there also exists Nurburgring Editions of both the Lexus LF-A and even the Vauxhall Cross VXR. 
What most these cars with Nurburgring in their names have in common however is that they're typically high-horsepower performance motors with equally high price tags. Though to those wanting a Nurburgring-named car that is a little bit more modest (and more affordable), Toyota Thailand then may be able to help in that department with their recently revealed Corolla Nurburgring Edition.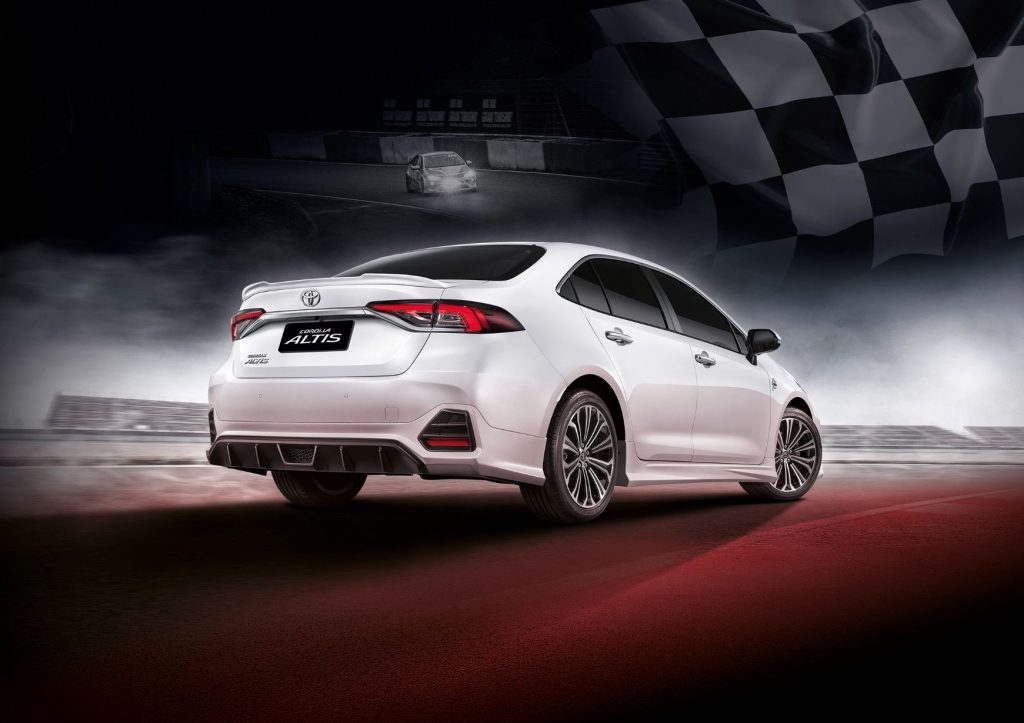 Conceived to commemorate the Corolla's class victory in 2021 at the 24 hours of Nürburgring for the second year in a row with Toyota Gazoo Racing Team Thailand, these special editions are most easily distinguished from its common counterparts by way of a custom grille and front bumper lip for that more aggressive front end aesthetic. Extra aggression too is added in the form round its rump, with a new rear bumper extension (featuring twin fake diffusers on either side) as well as a cheeky lip spoiler. 
Moving down the side meanwhile, deeper side skirts and a lower ride height gives this special edition sedan a racier profile. There is naturally too a pair of commemorative 'Corolla Altis Nürburgring 24h' badges on the front fenders of these particular Toyotas, just to further drive home the special-ness of these special edition sedans.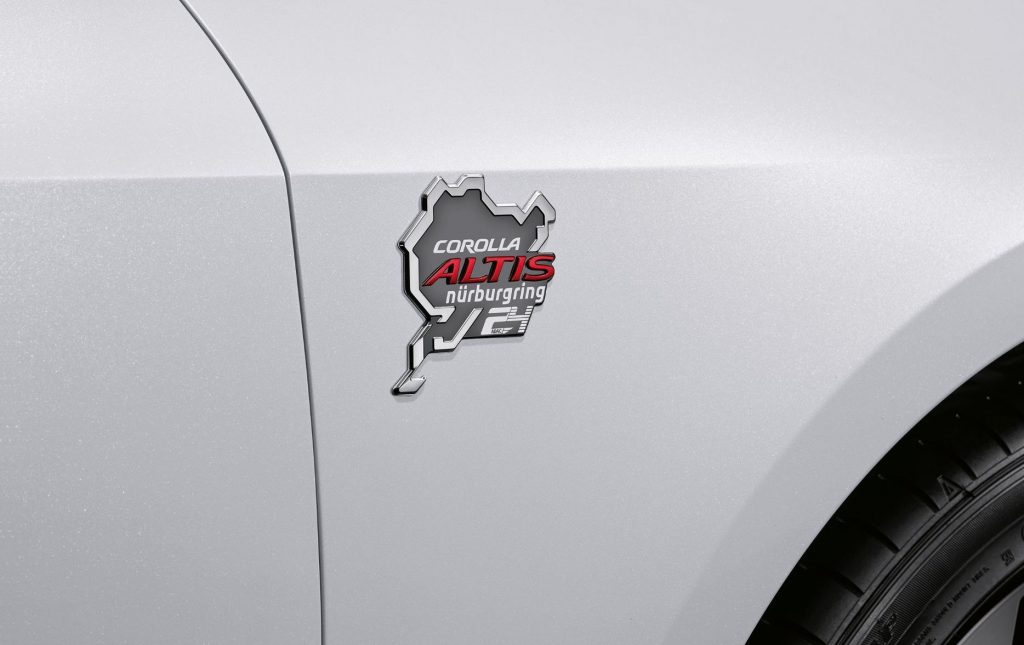 Those who are expecting a bump in power from these commemorative Corollas will be sorely disappointed though, as both the 1.8-litre petrol four-pot and hybrid power plant of the same capacity available still unfortunately send the same 138 hp and 121 hp respectively through the front wheels via a CVT as its standard siblings. Toyota Thailand has nevertheless apparently fitted throttle control box to optimise throttle response and acceleration of these special editions, which in combination to the stiffened and lowered springs might then make these Nurburgring-feed Corollas just that little bit more of a race car for the road.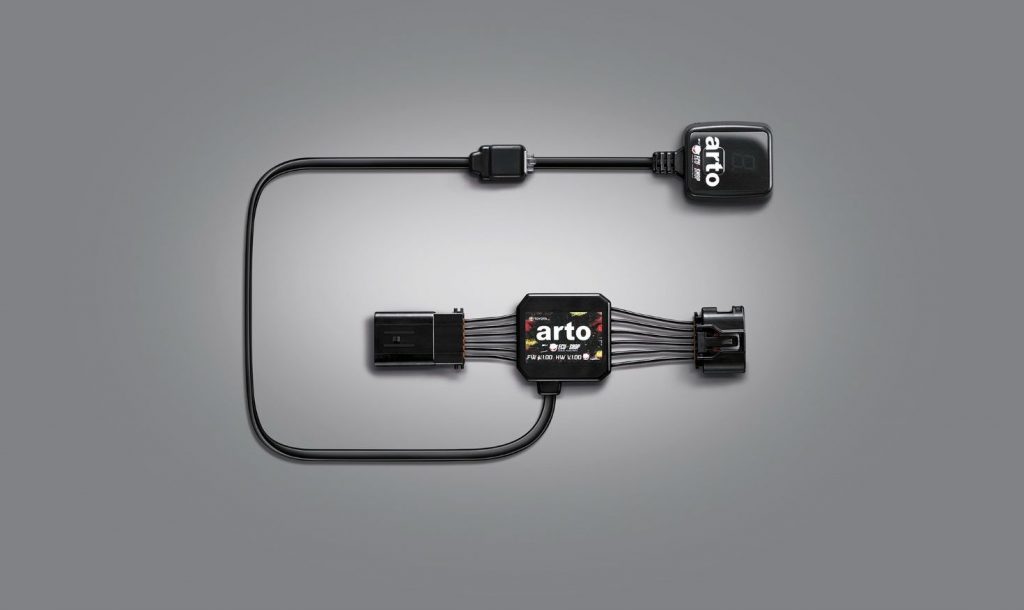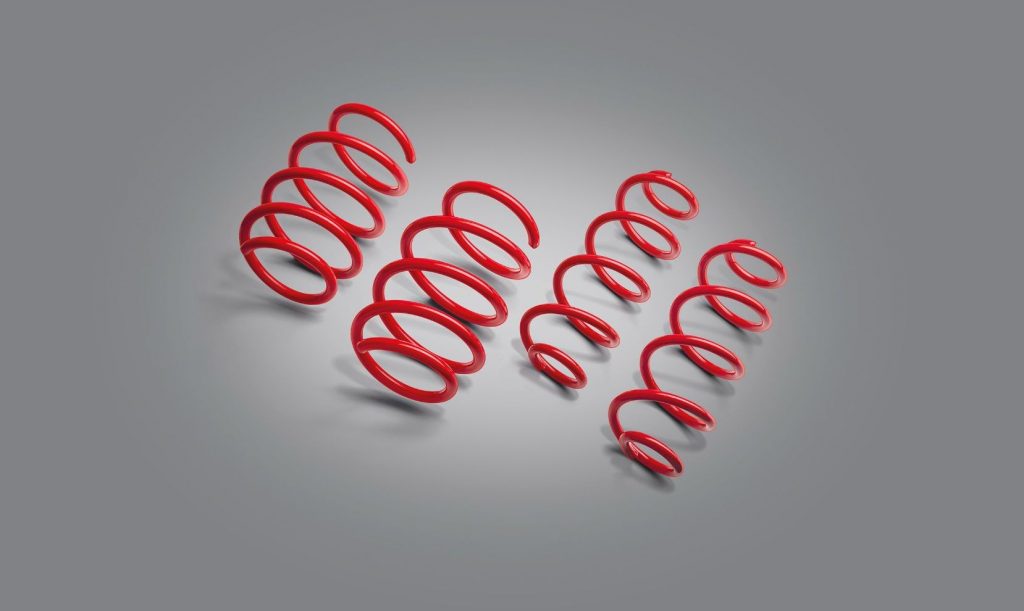 Joining the equally sporty-looking GR-Sport in the Thai Toyota lineup, these Nürburgring Edition Corollas currently retail in the land of smiles with a price tag ranging from 964,000 baht (RM 119,000) for the purely petrol variant, to between 939,000 (RM 116,000) and 1,099,000 baht (RM 136,000) for its hybrid trim. More interesting however than its sensible price tag is the fact that these isn't the first time Toyota Thailand has co-opted the Nurburgring name on the Corolla, as they have actually tried to pull a similar move before back in 2015 with the bizarrely named Corolla Esport Nurburgring Edition.