Used cars
BMW E30 333i Is A South African Only Special Edition
The BMW 333i holds a special place in automotive history as a legendary model exclusively sold in South Africa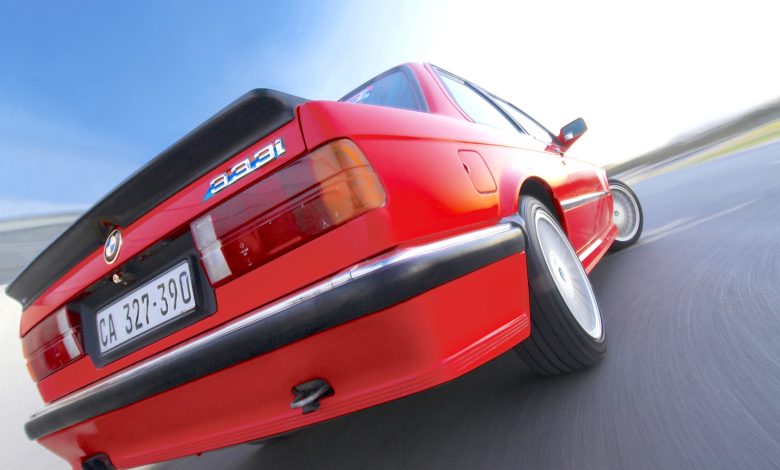 This iconic BMW, known for its exceptional performance, unique styling and limited availability, has captivated the hearts of enthusiasts only in South Africa.
Interestingly, it is even more rare than the iconic E30 model BMW M3 (Pictured Below)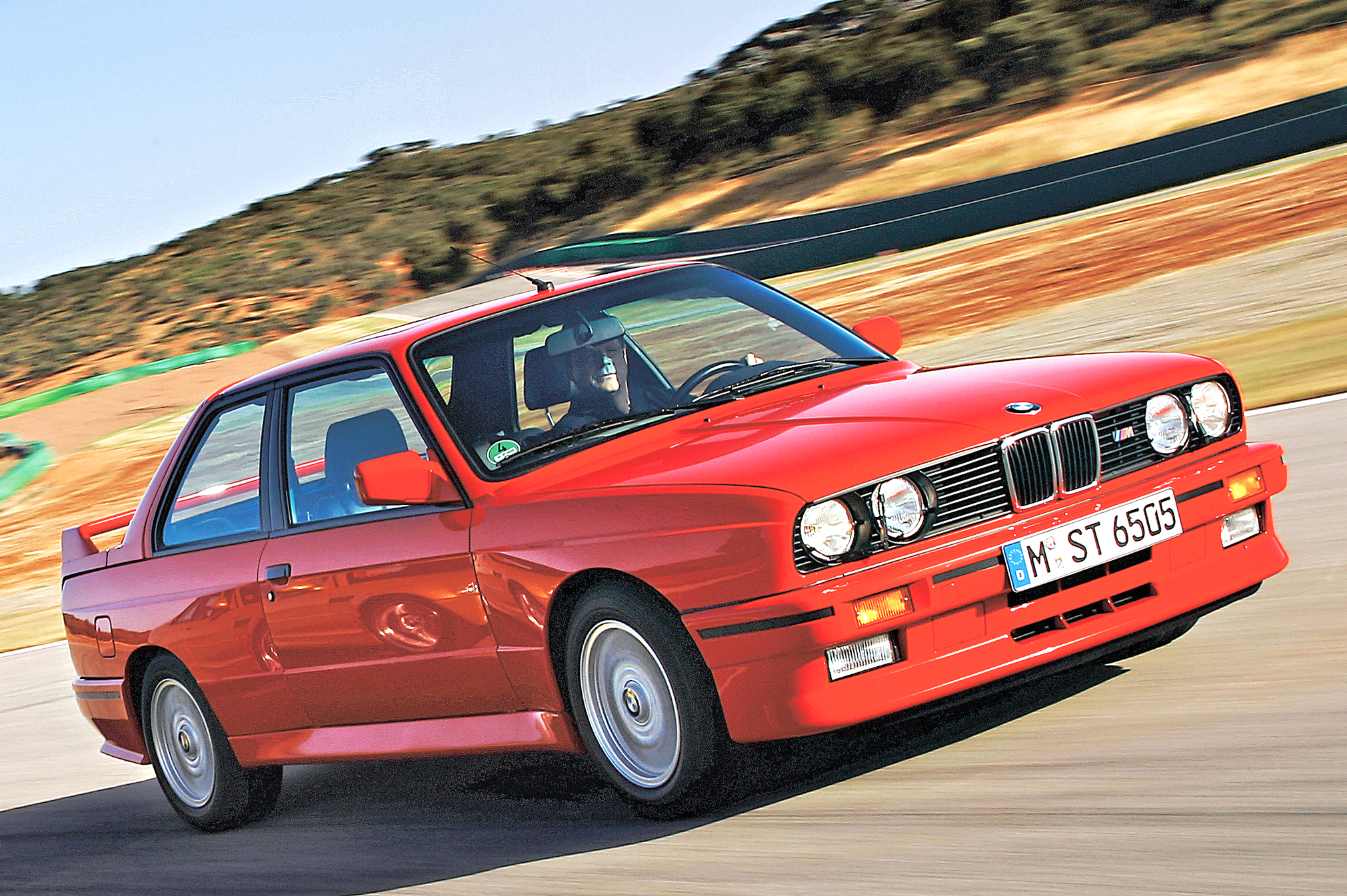 The BMW 333i emerged during the 1980s as a response to the South African Touring Car Championship's homologation requirements. BMW South Africa collaborated with specialist BMW only tuning company Alpina to create a high-performance sedan based on the E30 3 Series platform, resulting in the birth of the BMW 333i.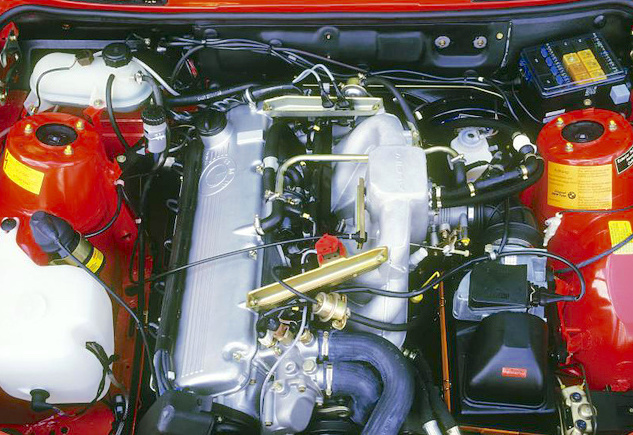 At the heart of the BMW 333i lies a robust 3.2-liter inline-six engine, borrowed from the larger BMW 735i luxury sedan. This potent powertrain, featuring a modified cylinder head, offered an impressive output of around 265 horsepower and a peak torque of 315Nm (imagine this power delivery in the 1980s?).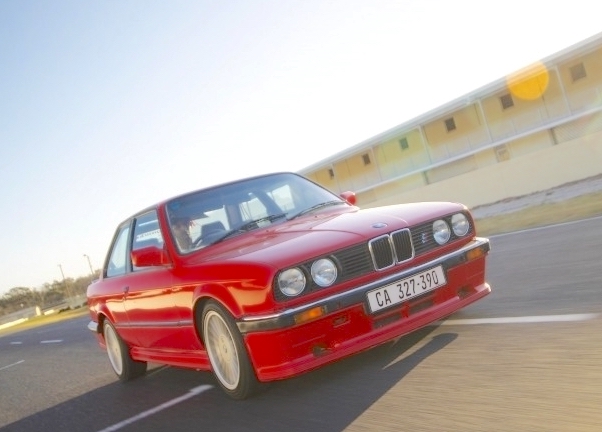 The combination of power and responsiveness made the BMW 333i a force to be reckoned with on the South African roads.
The BMW 333i showcased a number of unique design elements that set it apart from its siblings. Notable features included a front spoiler, side skirts, wider wheel arches, and distinctive "shadow-line" trim. The inclusion of a rear spoiler and a subtle boot-lid badge bearing the "333i" designation further emphasized the model's exclusivity.
To ensure exceptional handling characteristics, the BMW 333i received several performance upgrades. These enhancements encompassed a limited-slip differential, stiffer suspension, larger brakes, and an Alpina steering wheel (BMW Group acquired Alpina in early 2022). Combined, these modifications contributed to a thrilling and engaging driving experience.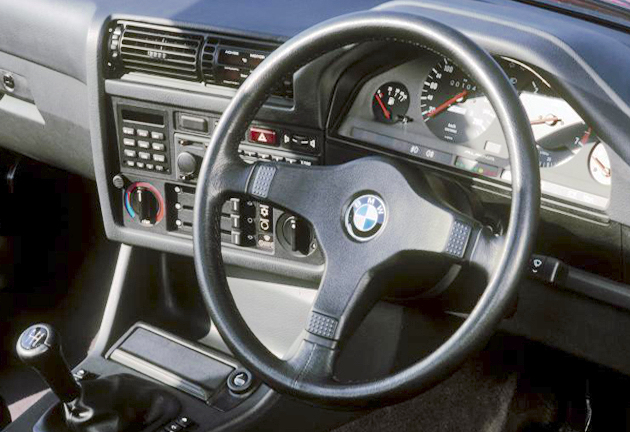 Limited to a production run of only 204 units, the BMW 333i remains an exceedingly rare and sought-after gem. Its exclusivity has elevated its desirability among collectors and enthusiasts, making it a true collector's item in the South African automotive landscape.
The BMW 333i has become a nostalgic symbol for many South Africans who grew up during the 1980s. It represents an era when motorsports and high-performance sedans held a special place in the hearts of enthusiasts.
Owning a BMW 333i offers a nostalgic connection to that bygone era and the memories associated with it and this is why this car has fostered a dedicated community of enthusiasts who celebrate its heritage and iconic status.
Various forums, social media groups, and events provide a platform for owners and enthusiasts to share their passion, knowledge, and experiences related to this South African-exclusive BMW.