News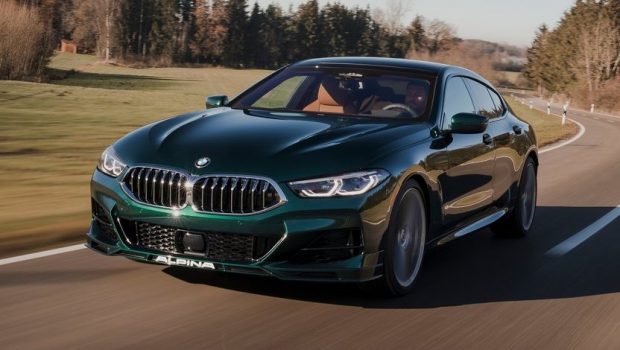 Published on March 11th, 2022 | by Aaron Fernandez
0
BMW acquires the Alpina brand after many years of collaboration
BMW Group has just announced the acquisition of the Alpina brand, adding another brand to their already strong portfolio. BMW will be securing the rights to the Alpina brand to further upgrade their range of products.
Here's some information about Alpina. The brand is from the founding Bovensiepen family and are Buchloe-based in Germany. They have been developing and selling high performance versions of BMW and Mini cars for the past 60 years. Until now, Alpina has remained an independent entity despite working closely with BMW.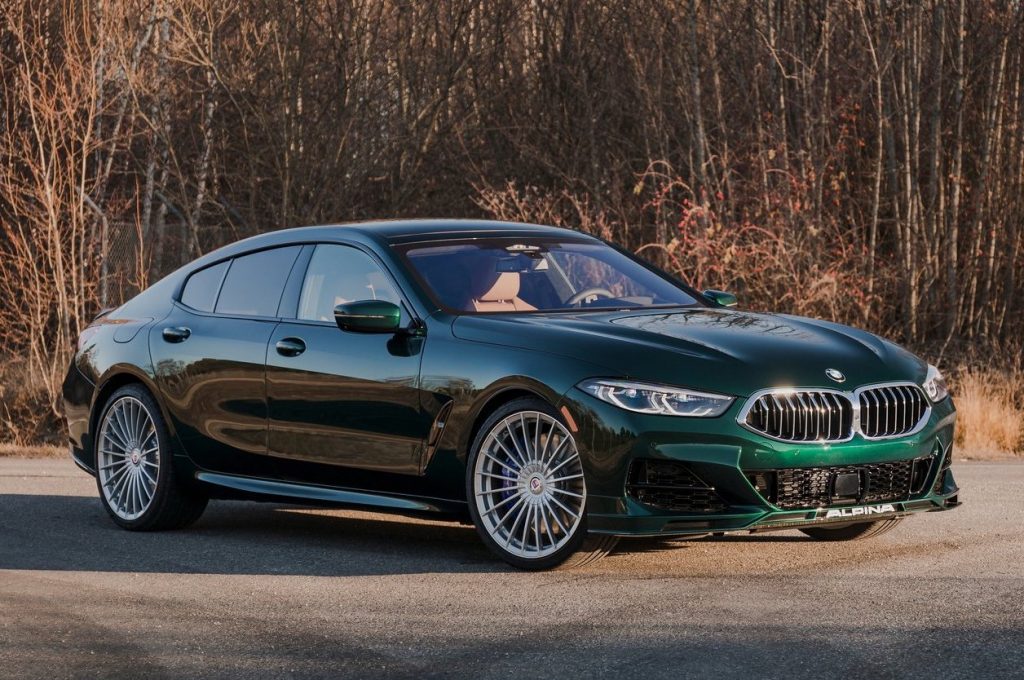 "The automotive industry is in the midst of a far-reaching transformation towards sustainable mobility. For that reason, existing business models need to be re-examined on a regular basis. For over fifty years, the Buchloe firm has demon­strated how to deliver top-quality car cachet through meticulous attention to detail. The BMW Group is also driven by this same passion for cars that capture the imagination. That is why we are now embarking on a new chapter in our long-standing partnership. Acquiring the trademark rights will allow us to shape the long-term course of this brand steeped in tradition. We are delighted to welcome the Alpina brand to the BMW family," said Pieter Nota, member of the Board of Management responsible for Customer, Brands and Sales.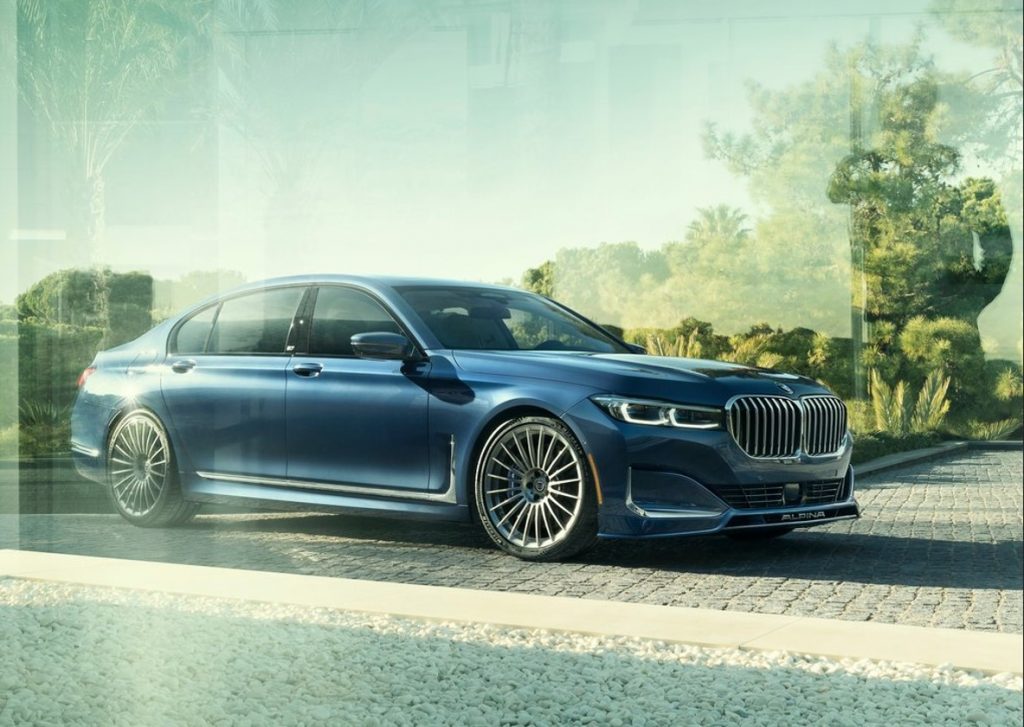 This new acquisition of the Alpina brand by BMW is said to 'secure the long-term future of Alpina'. The cooperation between both companies will still remain but will continue differently from here onwards. The company owned by the Bovensiepen family will continue to use its engineering expertise in developing, manufacturing, and selling BMW Alpina vehicles within the existing cooperation until the end of 2025.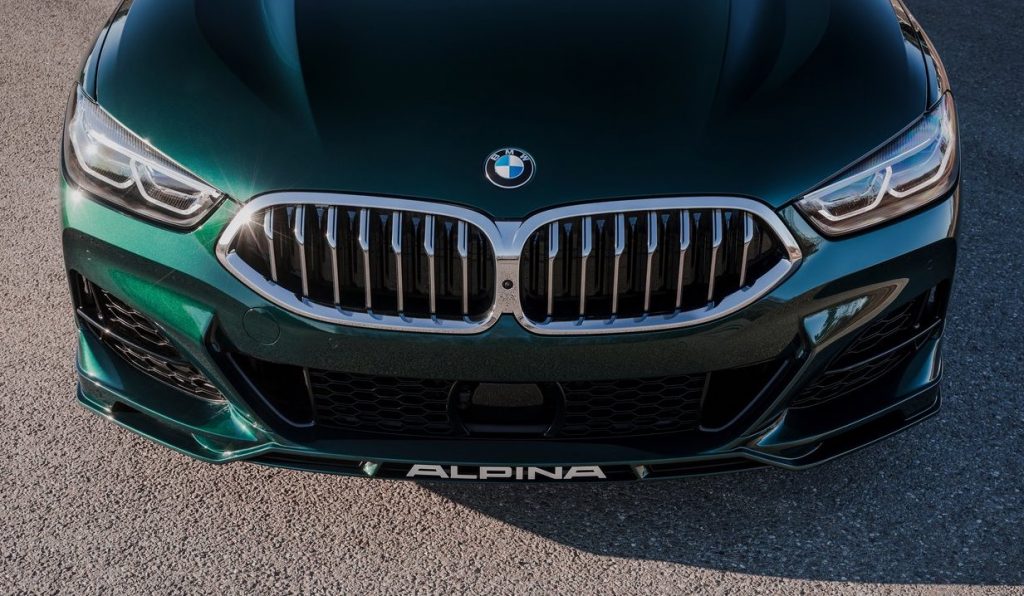 This results in base BMW cars receiving extensive modifi­cation by the Alpina team – including the engine and transmission, as well as the chassis, aerodynamics, and interior equipment. All services, parts and accessories of the BMW Alpina portfolio will continue to be produced in the same Buchloe location in the long term.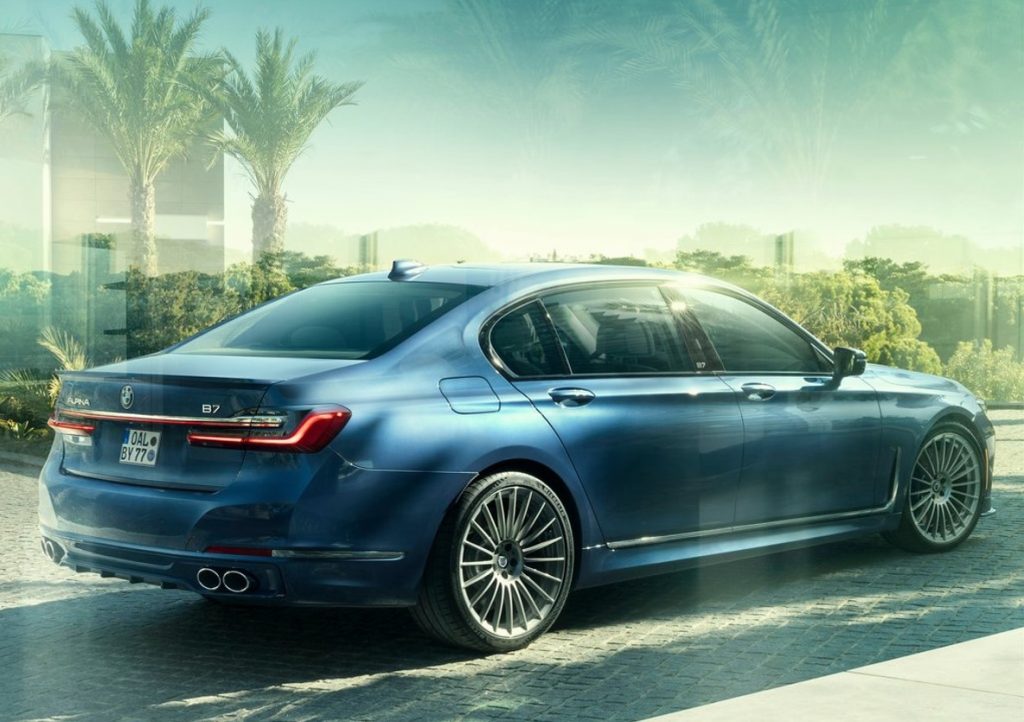 However, this will also result in the end of the Alpina vehicle programme when the partnership ends on the 2025. BMW will compensate those workers who will be losing their jobs by offering them a position with the BMW Group under suppliers and development partners.
This won't the end of Alpina though. According to Florian Bovensiepen, "We will continue our father's life's work and invest in the equally well-known name of Bovensiepen. With our expertise and high standards of quality, we will bring other convincing mobile offerings to the market in the future. Without our creative, highly capable, and loyal employees, ALPINA's success story would not have been possible. We are relying on the strength of our company, our team, and our families to pivot at the right time. At the same time, we acknowledge, with the BMW Group, our social responsibility towards our workforce and will do our best to cushion the potential impact resulting from this reorganization."