Automotive
Aston Martin recruiting more than 100 new jobs at St Athan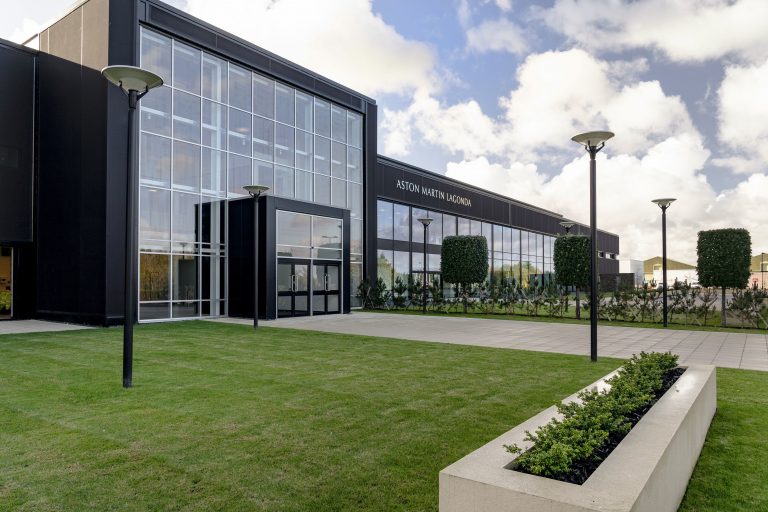 Aston Martin have recently released their most powerful SUV to date, the DBX707. With production of the vehicle soon to start, Aston Martin are looking to increase the number of technicians to help with the manufacturing. Aston Martin are now looking for more than 100 new technicians at their ultra-luxury manufacturer's plant in South Wales, St Athan.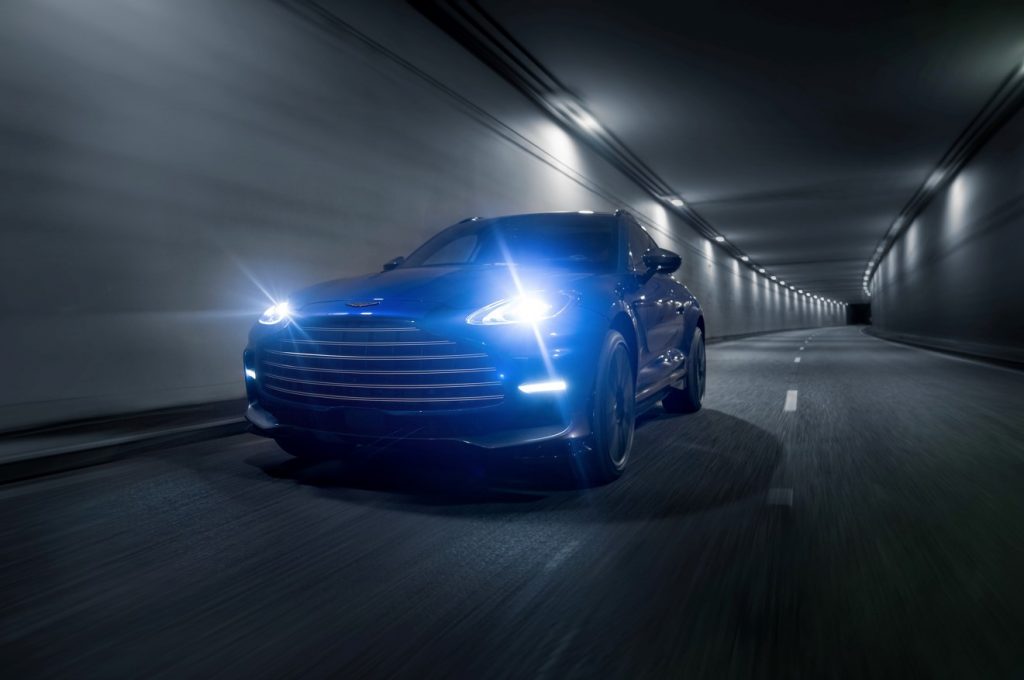 For those out of the loop, the Aston Martin DBX707 is one of the most premium SUVs available out there. Under the bonnet is a 4-litre turbocharged V8 engine that outputs an incredible 707PS and 900Nm of torque. Due to the amount of specialism required to manufacturer the vehicle, Aston Martin will need to acquire skilled technicians at their plants.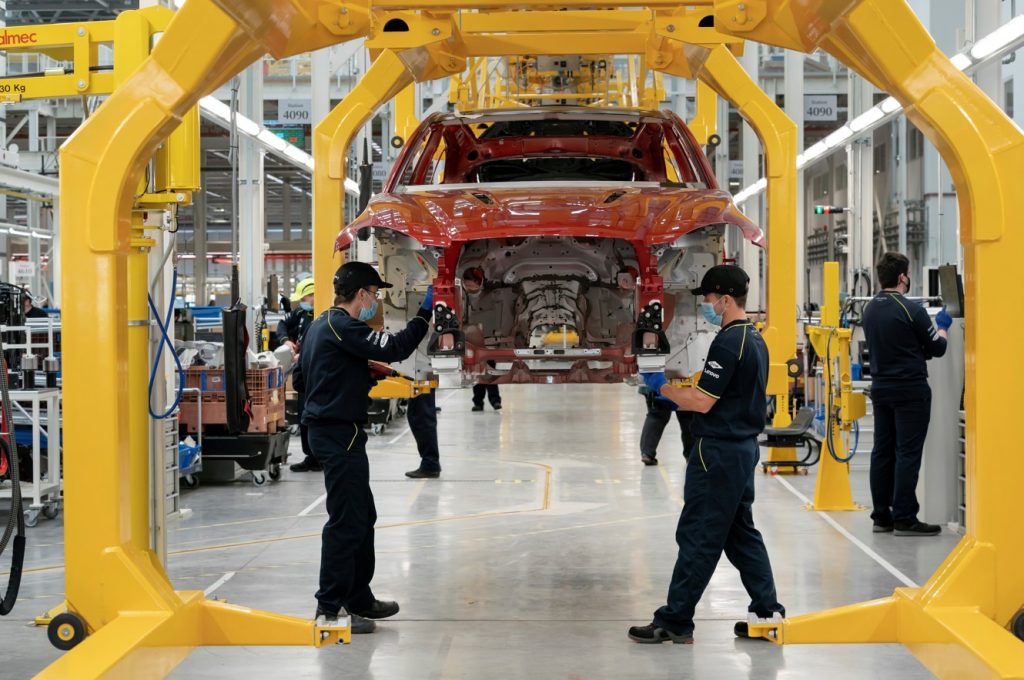 Tobias Moers, Chief Executive Officer of Aston Martin Lagonda said: "As we ramp-up production of DBX707, we are delighted to have the opportunity to increase our team at St Athan and create more employment opportunities for the local community.
"Our DBX SUV is the first Welsh-built production car for nearly 50 years and these new positions are an opportunity to join a team delivering our truly incredible new DBX707 derivative which is setting new benchmarks for performance in the luxury segment."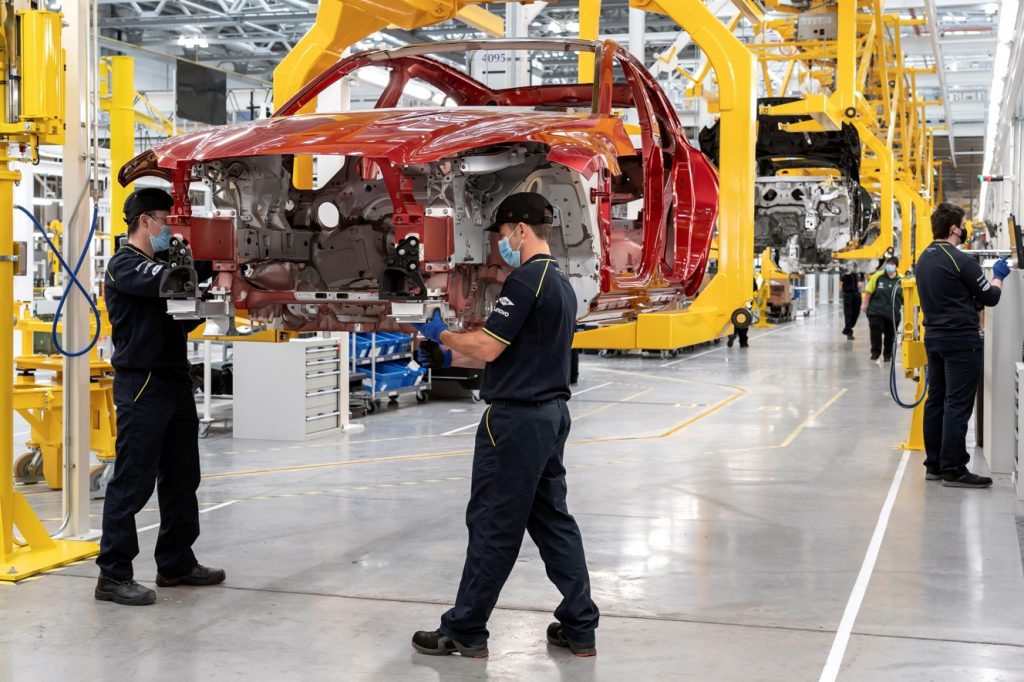 Simon Hart, Secretary of State for Wales said: "The creation of more than 100 jobs working with a world-class and globally-recognised brand is a huge vote of confidence in the skills and expertise of the Welsh workforce.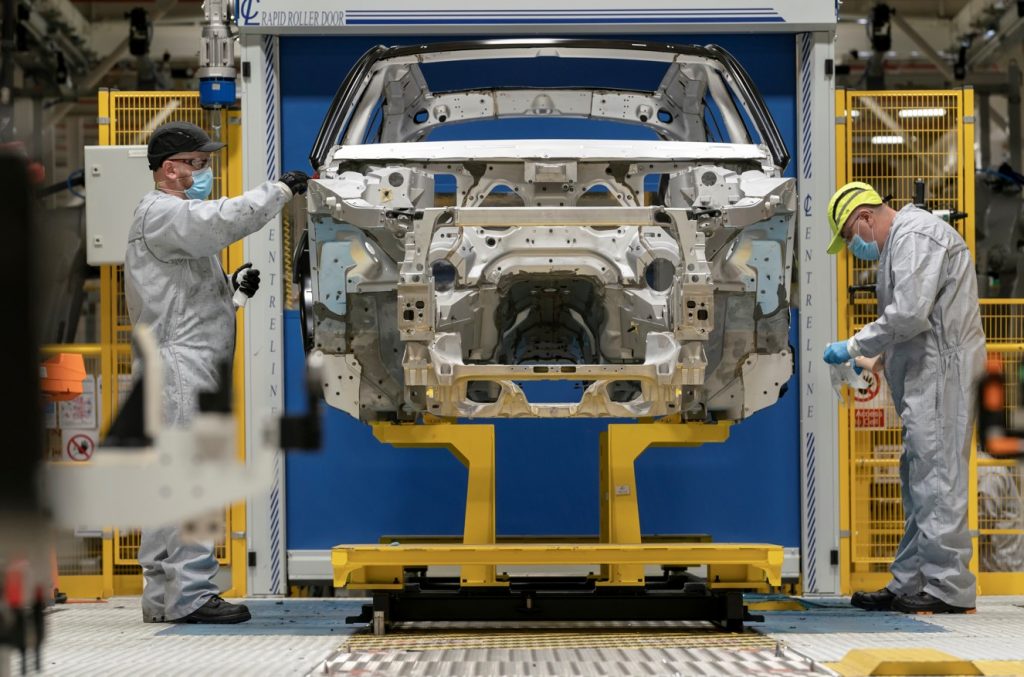 "Wales remains a highly attractive location for cutting-edge automotive technologies and the UK Government will continue to work to secure and support the investment of companies like Aston Martin Lagonda as they drive economic growth and create jobs."
Those who are interested in applying for the job can go to https://www.manpower.co.uk/, where they can look for the recruitment. As for those interested in learning more about the DBX707, you can check it out here.