Reviews
12 Reasons Why The Aston Martin DBX Is Awesome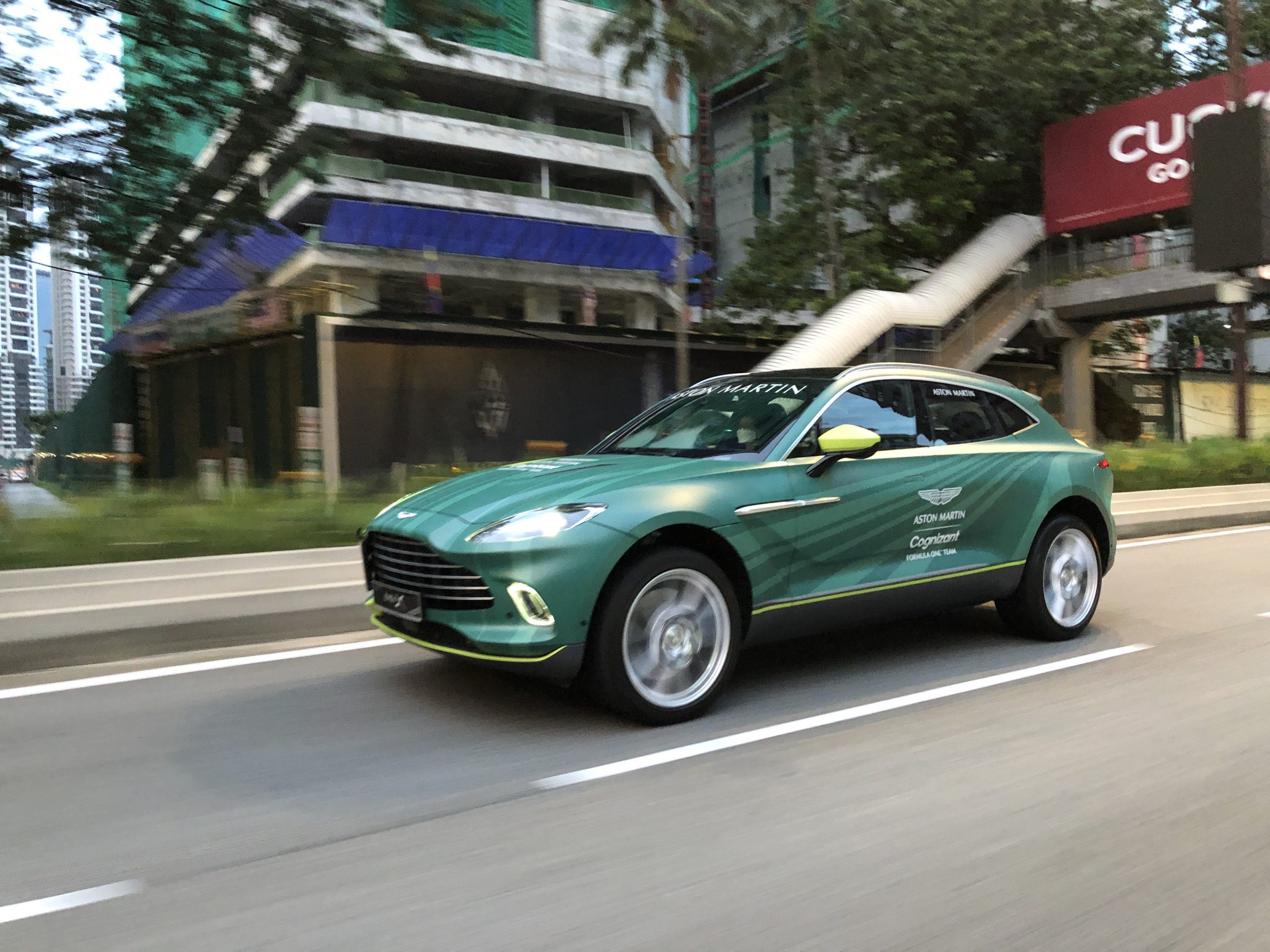 The Aston Martin DBX is easily a segment leader in more than 12 ways.
This Aston Martin DBX signals a new era by the world-famous sports car manufacturer to reach a brand new audience globally.
The DBX gets its impressive power from an AMG designed block which is re-worked by Aston Martin engineers to deliver better power and torque just like with all their other hand built sport car engines on sale.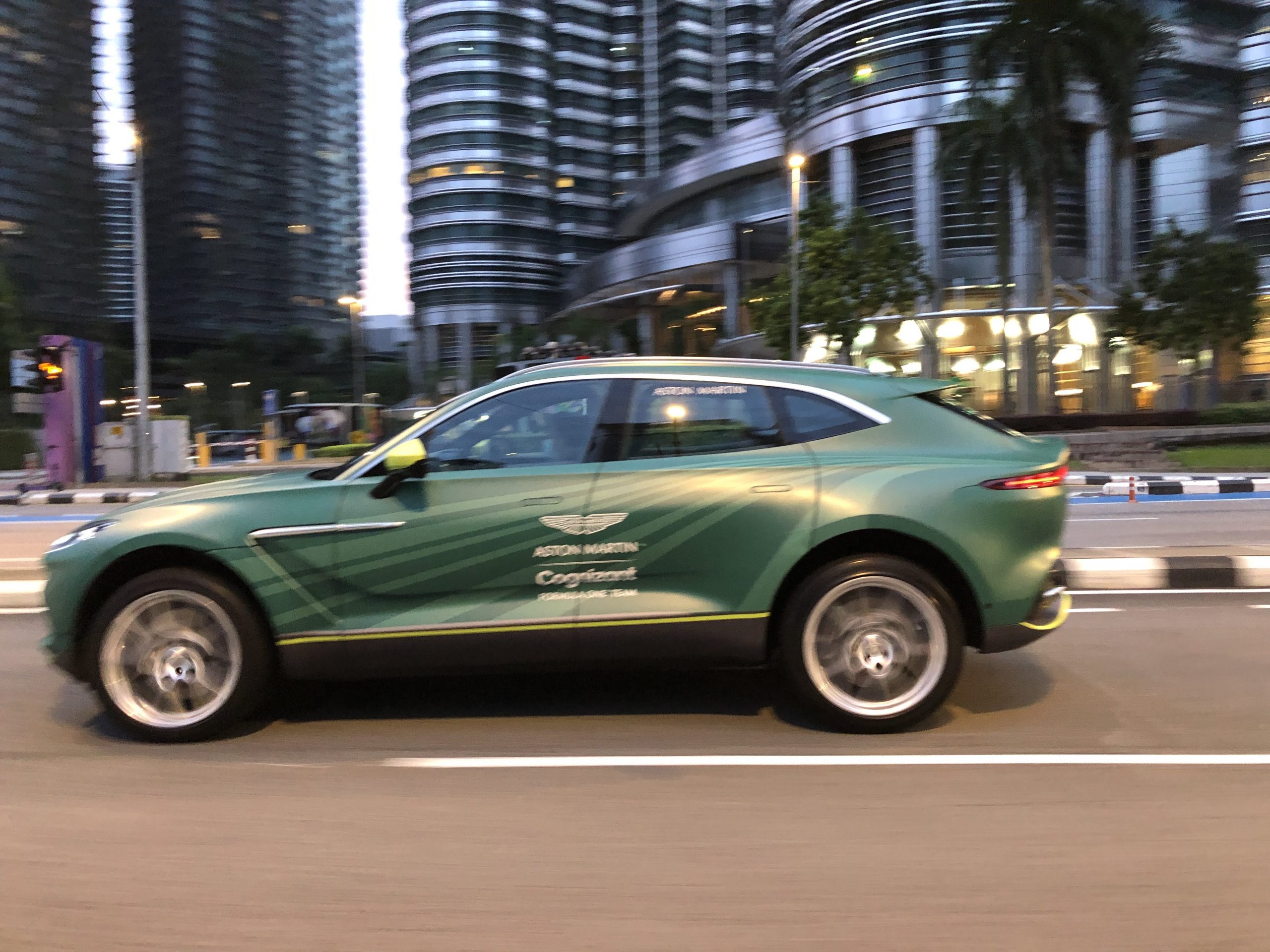 Here we share 12 facts that make the Aston Martin DBX very special and above all its rivals.
It is equipped with an impressive engine that delivers 550hp and 700Nm of maximum torque which happens to be 40hp more than in Vantage and DB11 supercars. Thanks to all-wheel drive and nine-speed torque converter automatic gearbox, this 2245 kilogram DBX manages the sprint to 100km/h from rest in a quick 4.5 seconds. The top speed for the Aston Martin DBX is an impressive 291km/h.
The DBX uses bonded aluminum, a construction method Aston Martin has refined through the development of its sports cars, the body structure is both very light and incredibly stiff, assisting in the delivery of an overall kerb weight of 2,245kg.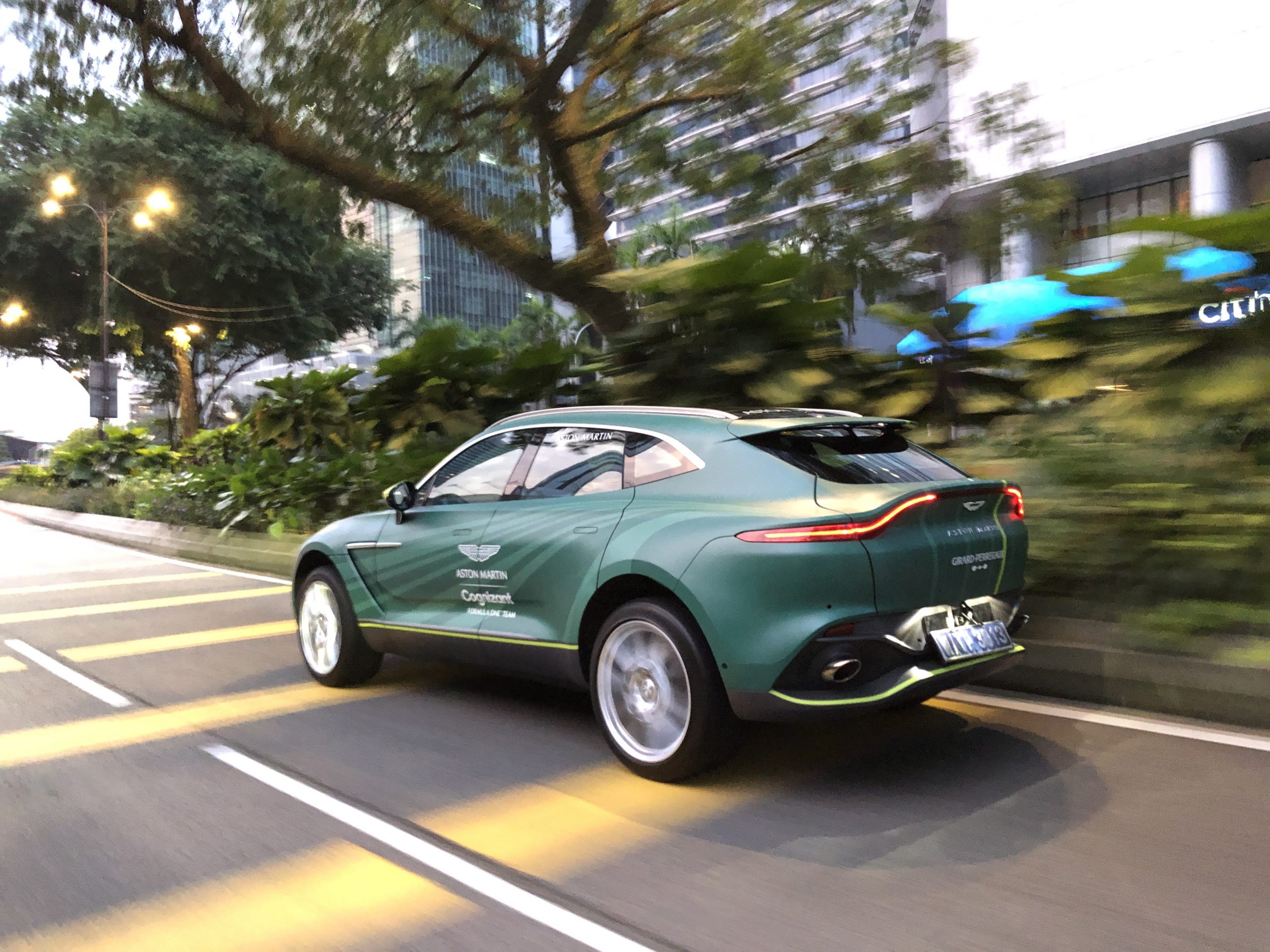 The DBX rides on an adaptive triple volume air suspension system that has been combined with the latest 48v electric anti-roll control system (eARC) and electronic adaptive dampers to provide the new SUV with a huge breadth of ability. With its capacity to raise the ride height by 45mm or lower it by 50mm the air suspension gives any driver the confidence to tackle a wide range of terrain. While this of course provides benefits while on the move, the system can be further programmed to aid with ingress, egress and loading requirements, aiding on a practical level.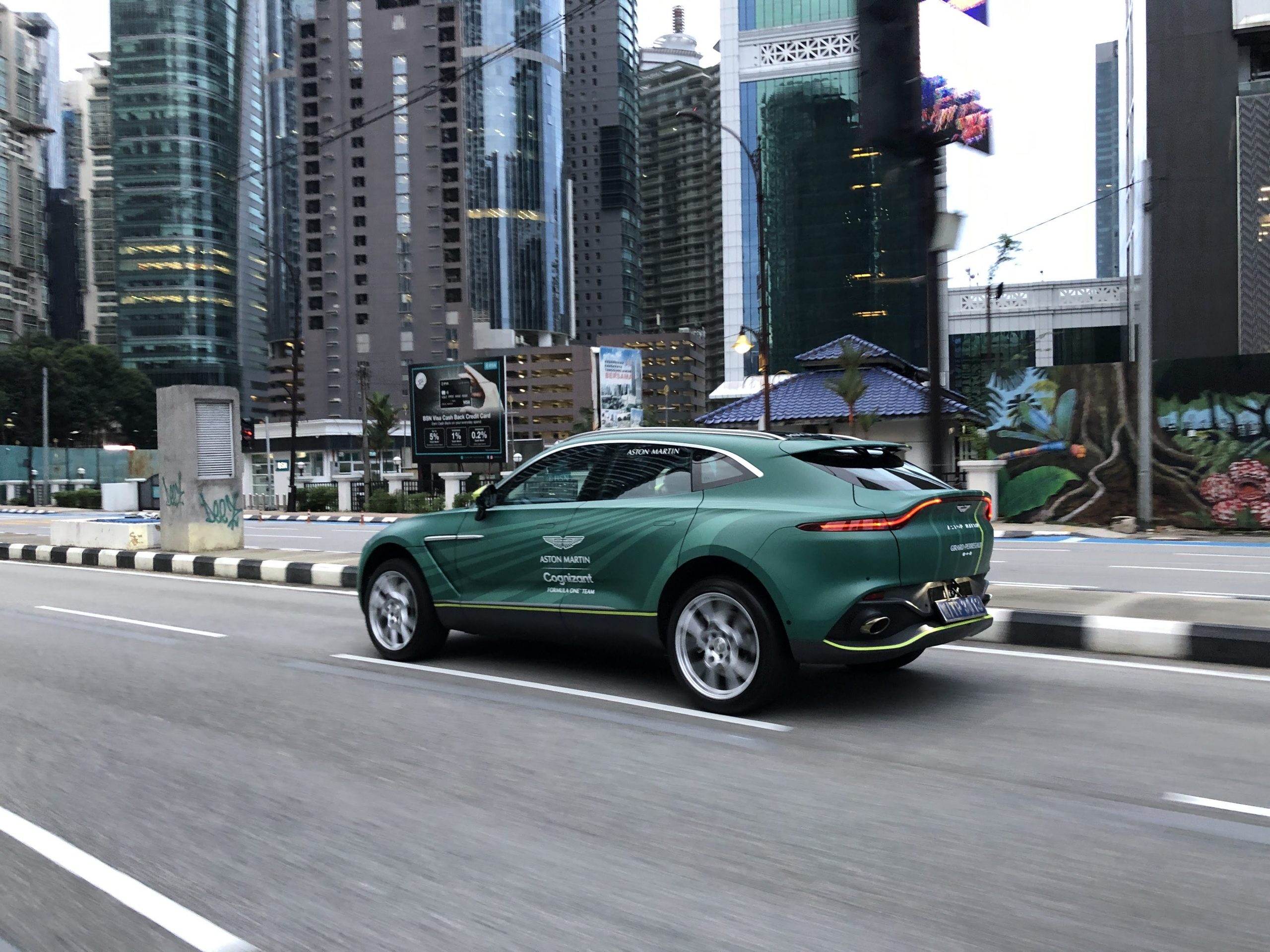 The adaptive triple chamber air springs enable variable spring stiffness, giving both luxurious comfort and dynamic prowess. Extraordinarily the eARC – capable of 1,400Nm of anti-roll force per axle – can limit Aston Martin DBX's body roll for handling that is much more akin to that of a sports car than an SUV. This sophisticated system of adaptive air suspension, dampers and eARC allows for maximum ride comfort when transporting up to five occupants and their luggage, while maintaining a highly responsive and engaging dynamic capability.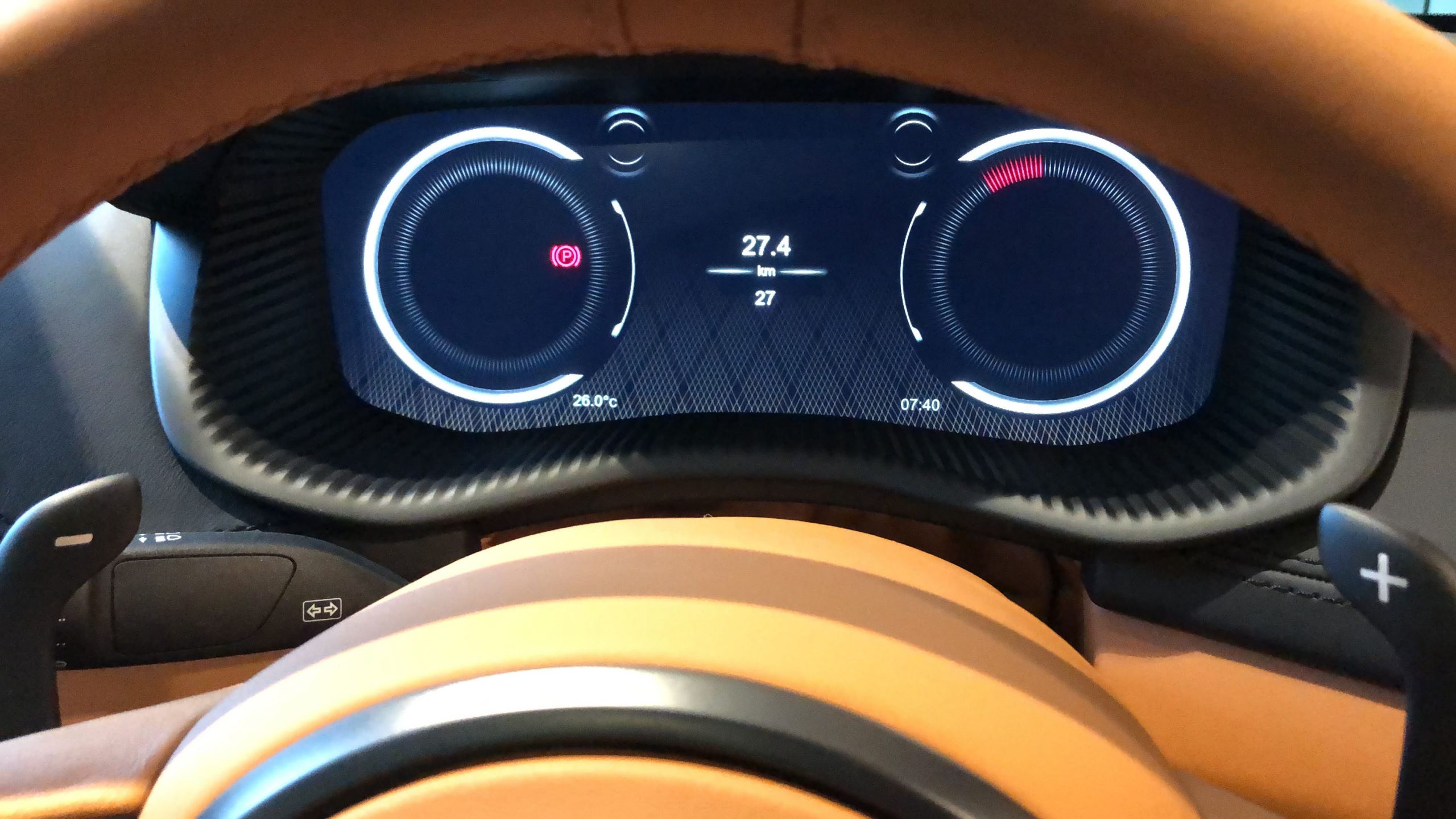 With 632 liters of boot space and 40:20:40 split folding rear seats DBX possesses all the flexible load capacity expected of an SUV with class-leading interior space. The load space offers a practical and cleanly designed space. A narrow load sill and broad aperture maximizes the practicality for a variety of luggage, such as suitcases, golf bags and ski equipment.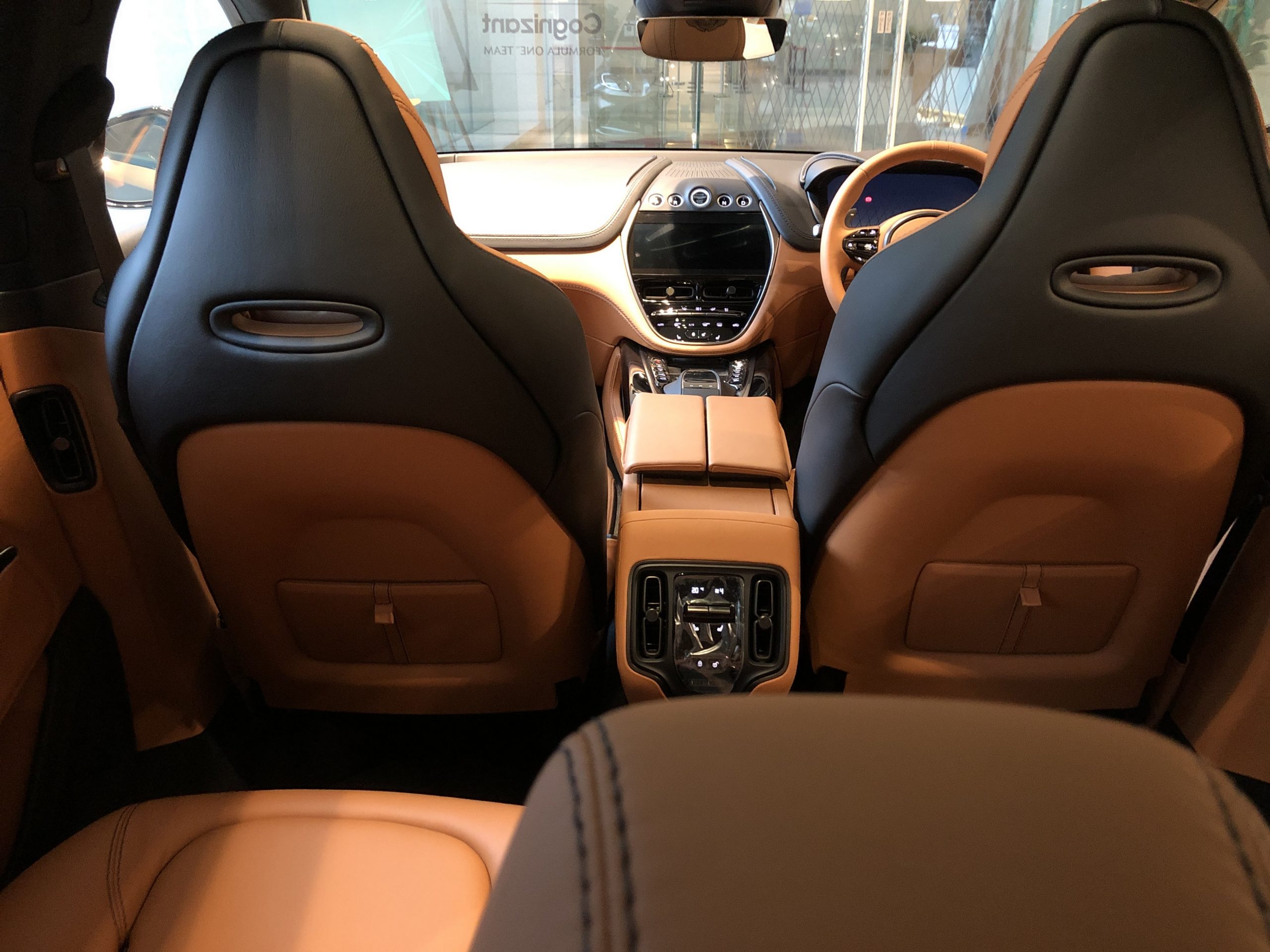 The DBX hand crafted interior has been designed to provide equal space and comfort whether sitting in the front or rear of the car. Class-leading headroom and legroom combines with a full-length glass panoramic roof and frameless door glass to offer a fantastically light and spacious cabin environment. The use of sports car seat packaging in the front not only provides the driver with exceptional support and long-distance driving comfort, but also provides knee and foot well clearance for those sitting behind.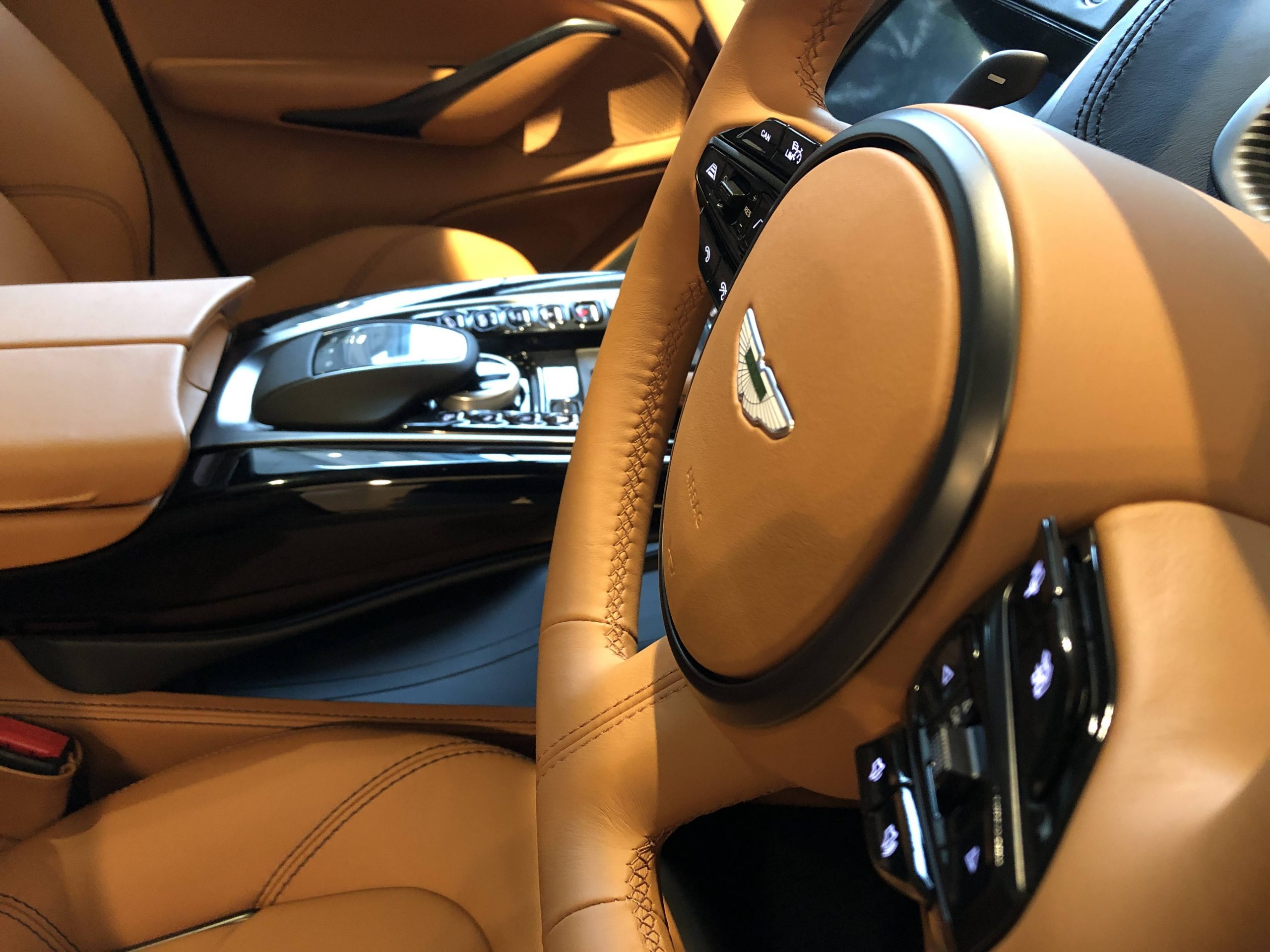 The seats are trimmed in sumptuous, full grain leather, sourced from long term partner Bridge of Weir. An industry first, both the headlining and electric roof blind are available in a luxurious Alcantara finish, providing a harmonious design, light obscuration and solar attenuation without compromising headroom. Throughout the cabin, Aston Martin DBX maintains an authenticity of materials, with judicious use of metal, glass and wood throughout the cabin. DBX's exterior works as hard as the interior at bringing the elegance of Aston Martin's sports cars into the world of the SUV.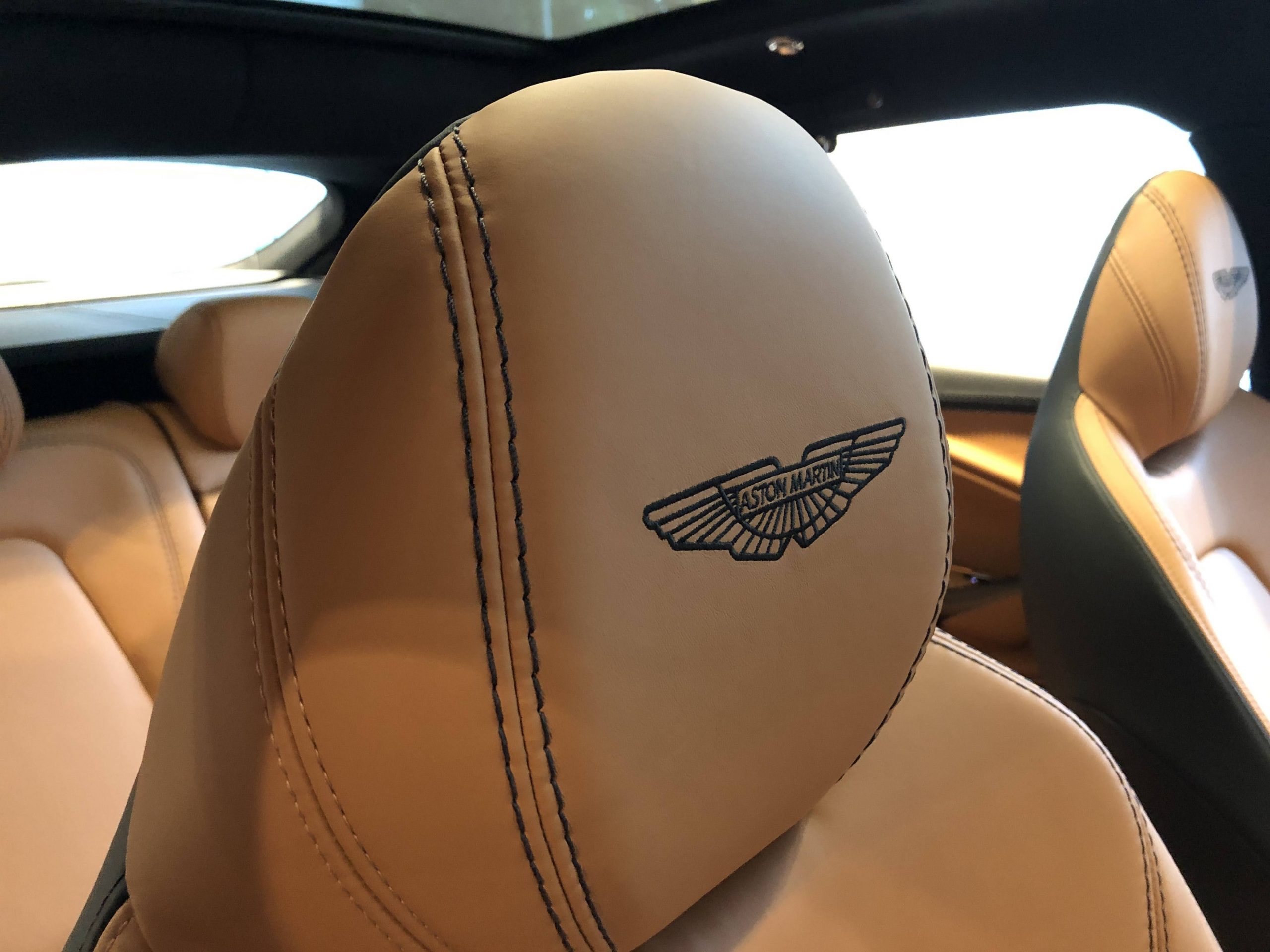 Framed by these materials is an abundance of technology. A 10.25″ TFT screen sits elegantly flush in the center console, while a huge 12.3″ TFT screen provides a wealth of information to the driver. Apple CarPlay comes as standard, as does a 360-degree camera system and ambient lighting that offers 64 different colours in two zones.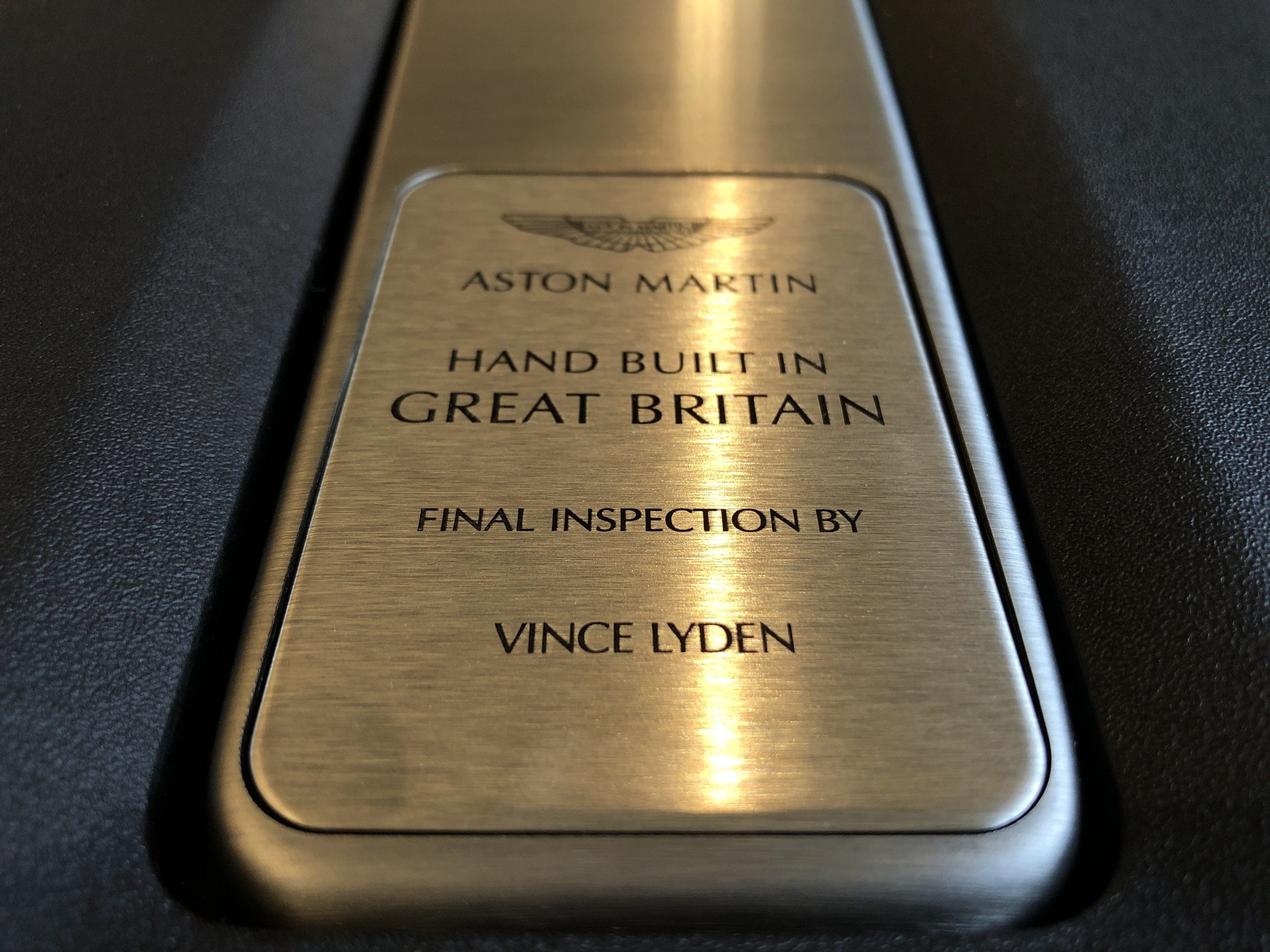 Aerodynamic design has also played a key part in passenger comfort because as one of only a few companies using computational aero-acoustics technology, Aston Martin's engineers have been able to keep cabin noise to a minimum at speed.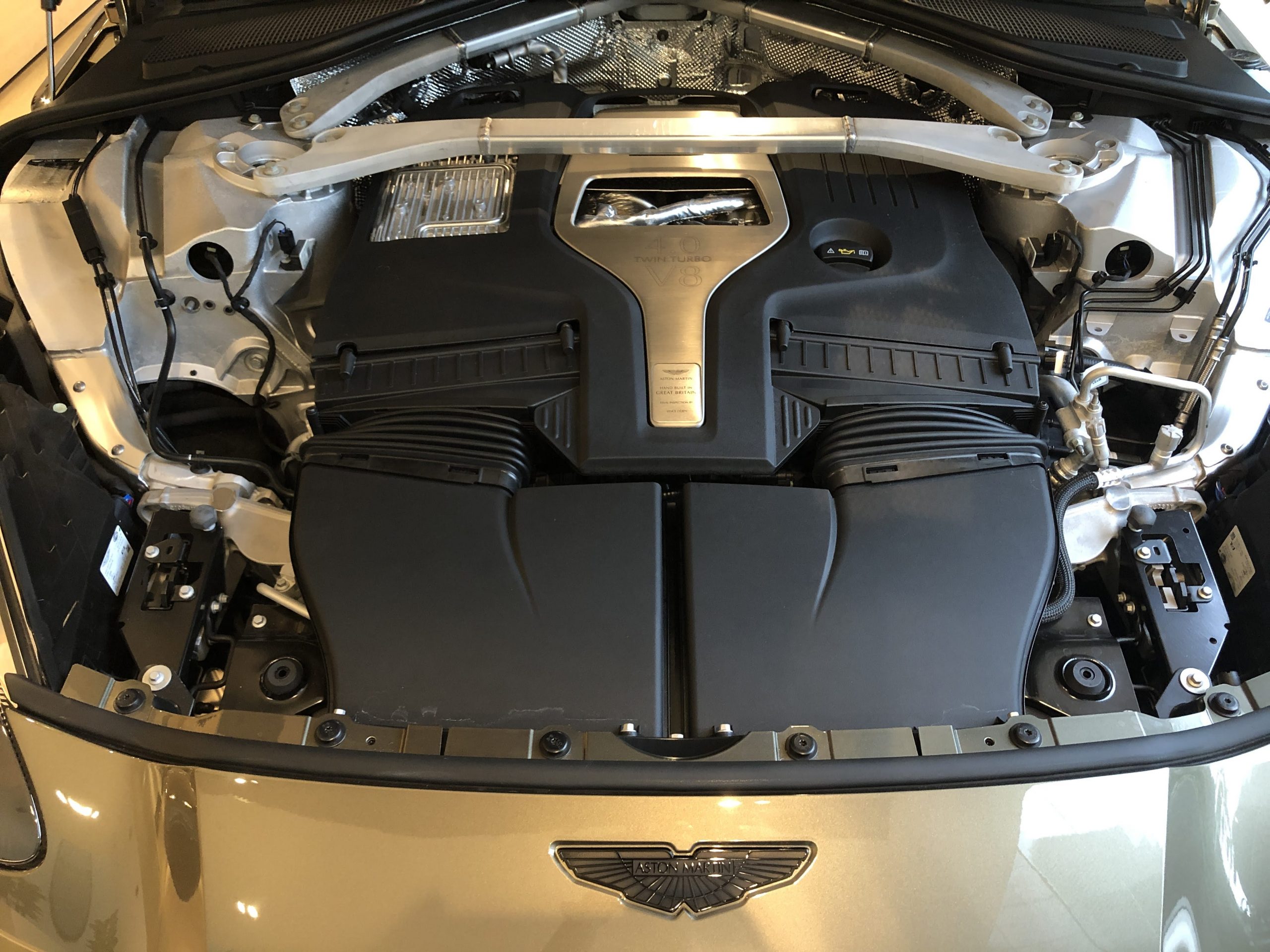 Its continued Formula 1 participation promises not only drive and handling like a sports car but with added space and versatility that NO other rival can offer right now.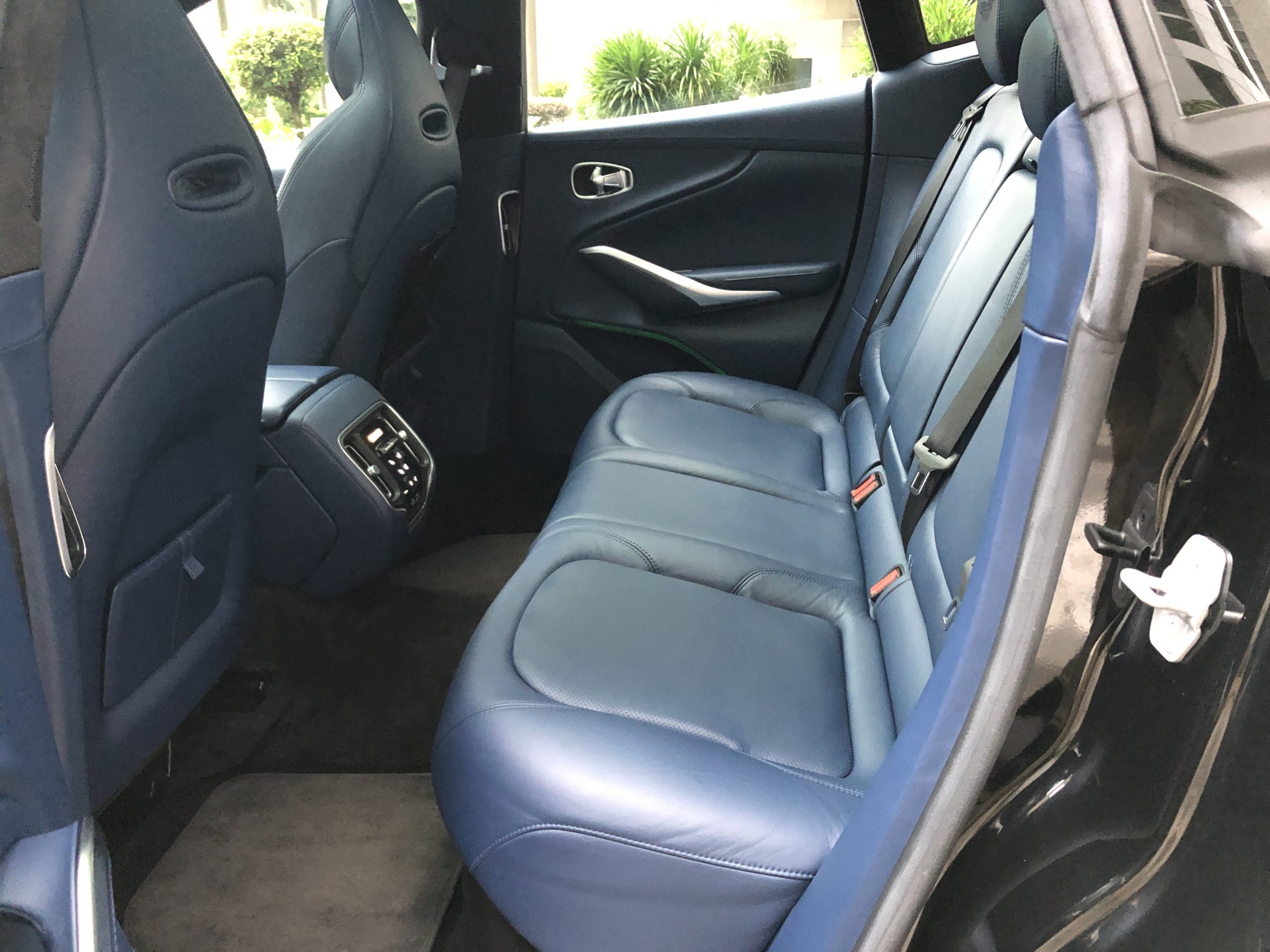 Aston Martin offers an extended warranty to vehicles up to 15 years of age (yes you read this right) for a peace of mind ownership experience.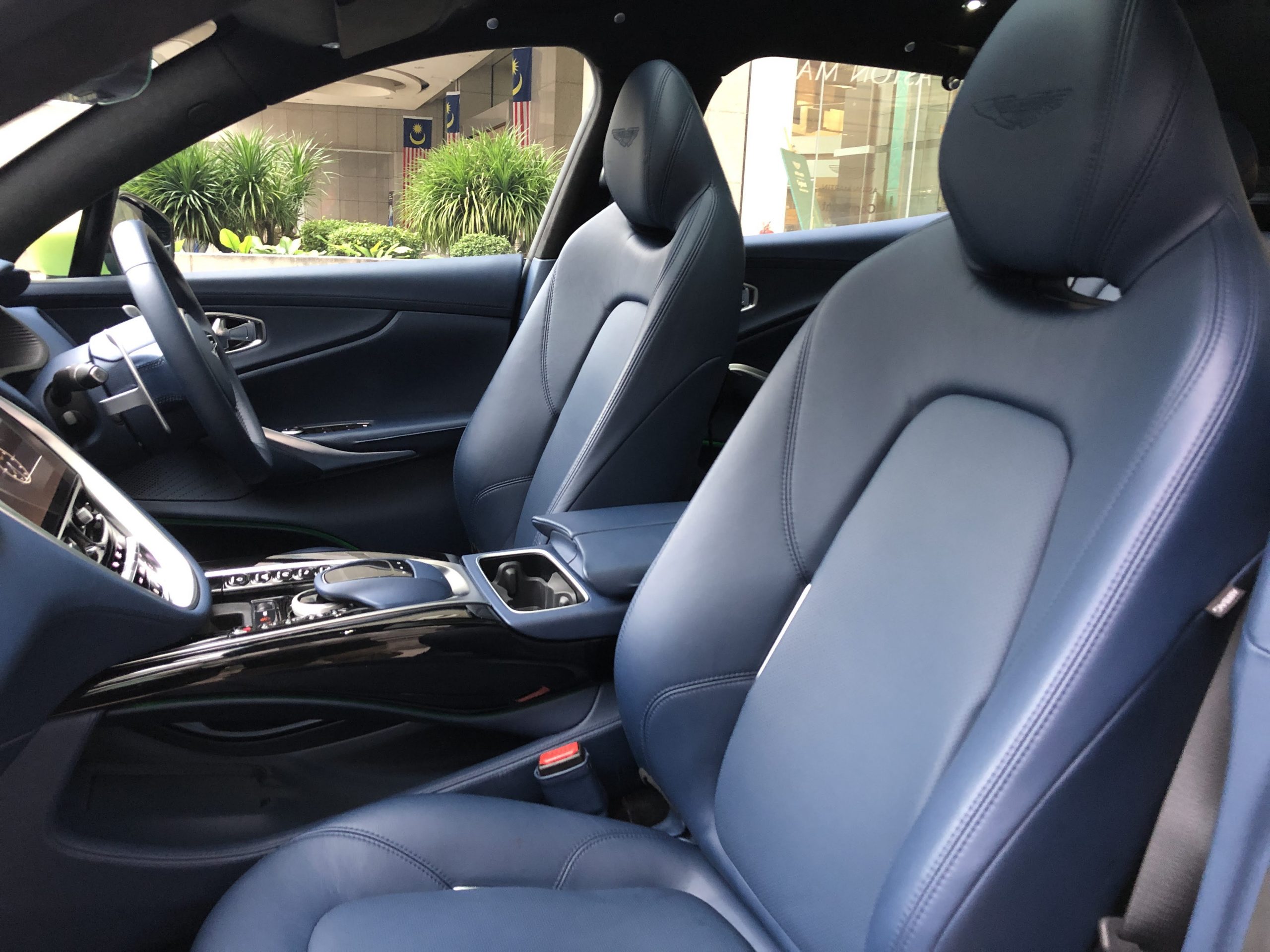 This is Aston Martin's first SUV and so a lot of thought was put into its design to ensure owners are able to take to any given terrain without a hitch. With a best in class approach and departure angle clearance, the DBX owner has luxury, beauty and off road utility all in one package. Like no other in its class, this is truly a Super Sports SUV.