Motorcycles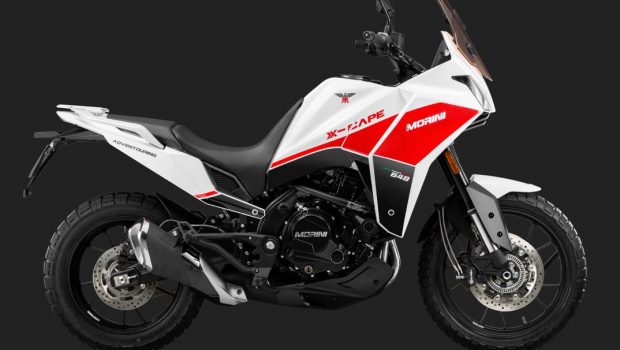 Published on April 25th, 2022 | by Aaron Fernandez
0
Moto Morini X-Cape 650 launches in Malaysia
Moto Morini X-Cape 650 has just been launched in Malaysia through MForce Bike Holdings Sdn. Bhd. There will be two variants available, the standard 650 and the 650 X. Trying to keep up with the recent wave of motorcycles in Malaysia, this is the effort made from Moto Morini. The price for the standard X-Cape 650 starts from RM39,900 while the 650 X variant is RM4k more expensive.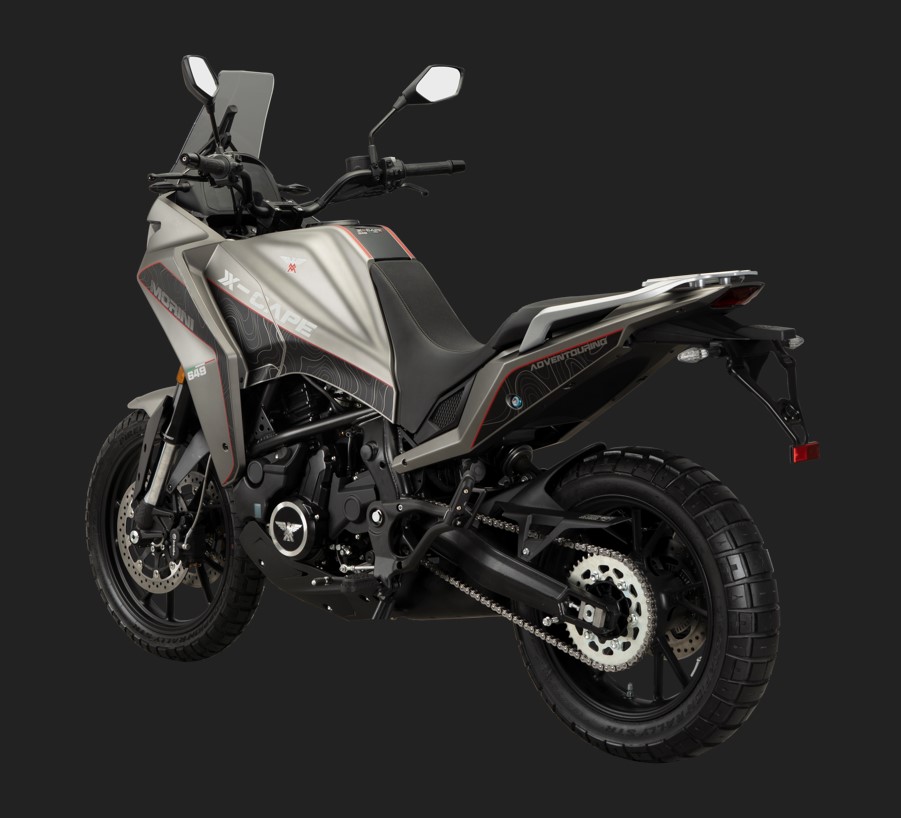 The Moto Morini X-Cape 650 has an elegant, comfortable and satisfying design. Coming from Italy, it has an adventurous appearance and bears the Italian Rally style. It has a high standard rust-proof German Basf Baking finish with a smooth and gleaming surface.
As for comfortability, the X-Cape 650 has been fitted with Marzocchi shock absorbers for stability while riding. That's not all, as the rear suspension also has adjustable shock absorbers by the KYB brand. The seat height for the bike varies depending on variant of choice. The standard 650 and 650 X have seat heights of 810mm and 835mm respectively.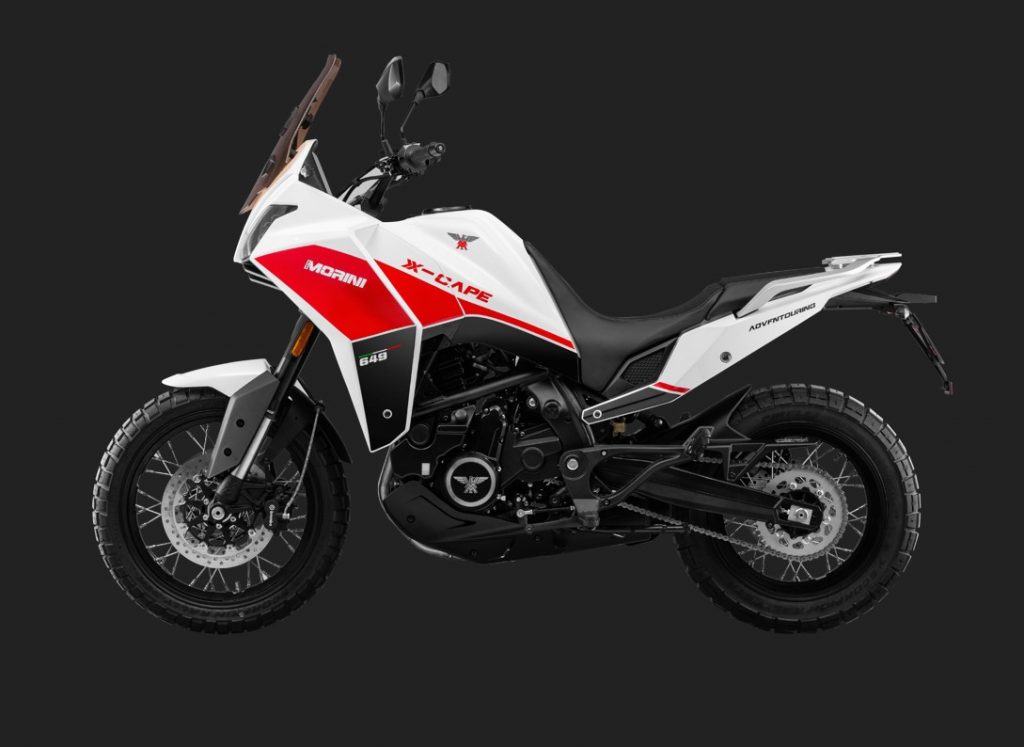 It doesn't end there, as the seats of the X-Cape 650 have also been optimized for the driver's comfort. The seats are made from highly elastic material and are made from premium quality materials. For further customizations, the driver can use the adjustable windshield to adjust to their personal preference.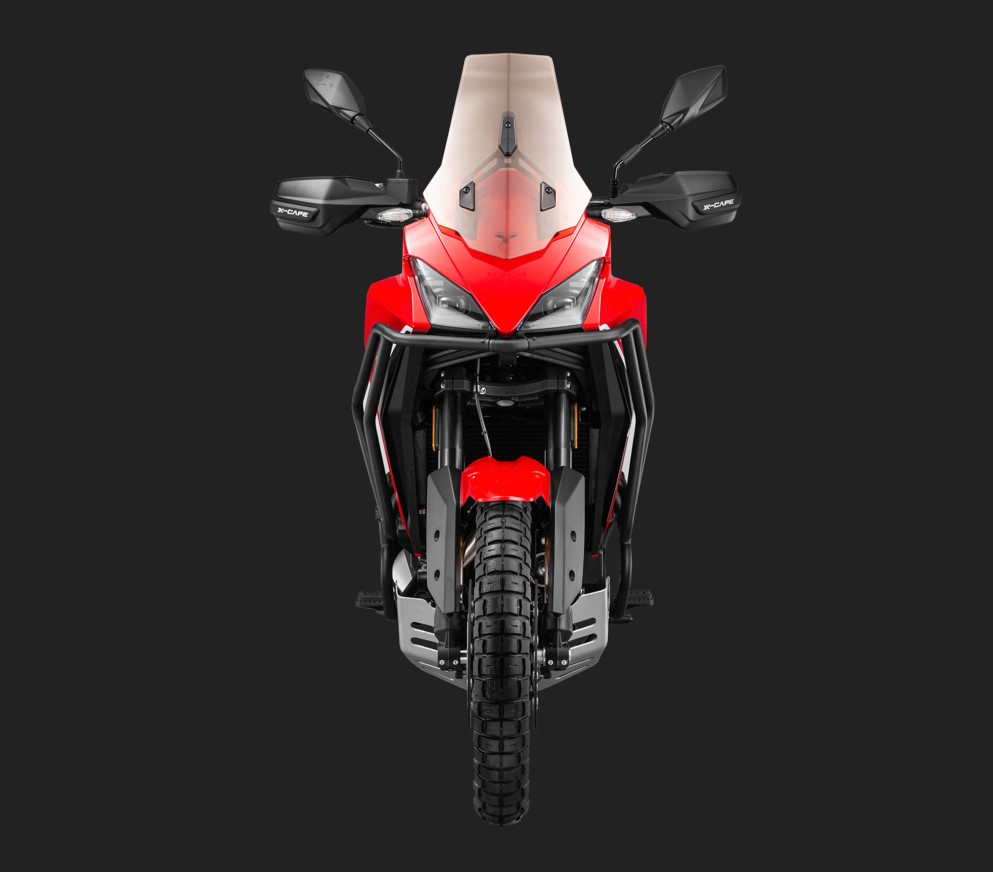 In terms of security, the Moto Morini X-Cape 650 is made from lightweight and intensive 20 Cr-Mo type frame and is equipped with an anti-lock braking system (ABS). The front brake also uses a 255mm dual disc with four Brembo calliper pistons that are stable, efficient, and strong. The engine is also kept secure with an engine undercover that protects it from incoming debris.
Furthermore, The Moto Morini X-Cape 650 is fitted with a 7-inch TFT-type display panel, a high-definition device, and has a high screen brightness rate. It uses the LINUX operating system and has complete Bluetooth connectivity as well as an Italian featured user interface design. The fuel tank of the X-Cape 650 has a maximum capacity of 18-litres.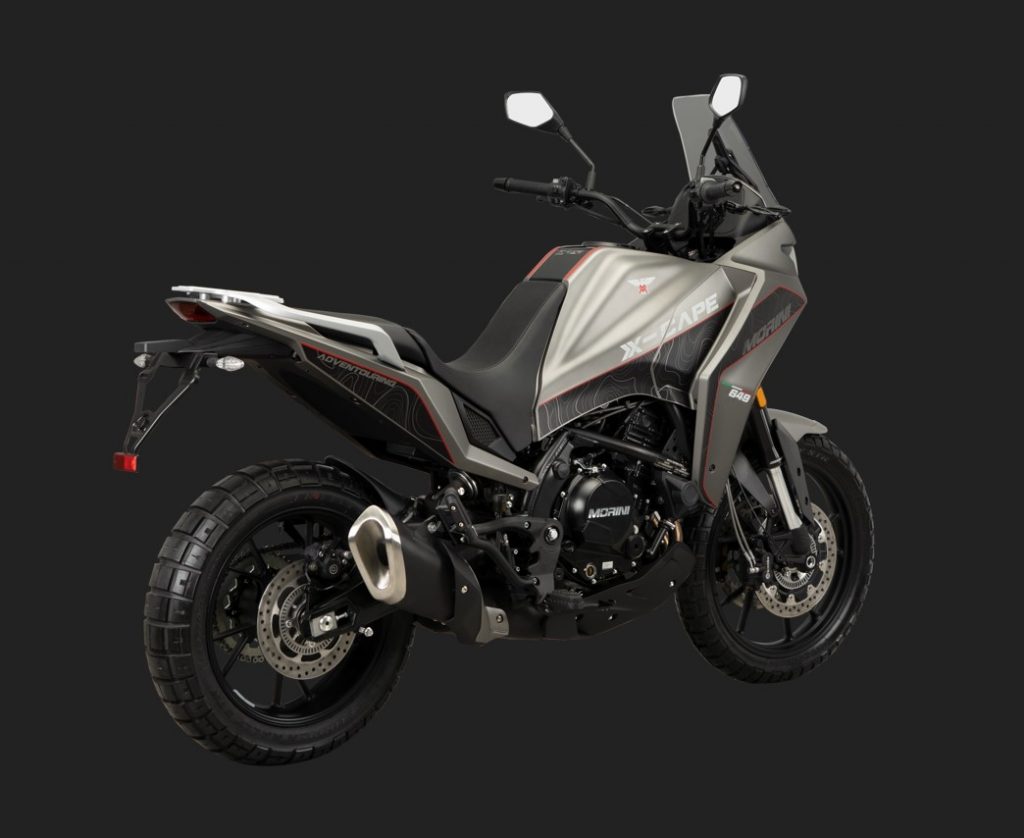 The Moto Morini X-Cape 650 is set to launch around the middle of May. It will be available at any MForce authorized distributors nationwide. Upon purchase, buyers will receive a two-year manufacturer's warranty or 20,000km travel distance, whichever comes first. Buyers can also use the online genuine parts purchase service by MForce Bike Holdings if needed.