Automotive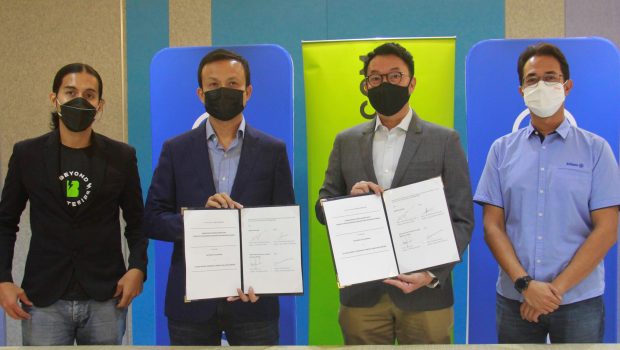 Published on April 26th, 2022 | by Aaron Fernandez
0
Allianz and Bateriku.com team up to bring us Allianz PerlindunganKu
Allianz General and Bateriku.com are collaborating to offer a new protection plan called Allianz PerlindunganKu. This offer is valid for all existing or new Bateriku.com customers who are in the B40 community group. These customers can use the Perlindungan Tenang Voucher (PTV) which is provided through a government initiative to purchase the Allianz PerlindunganKu plan.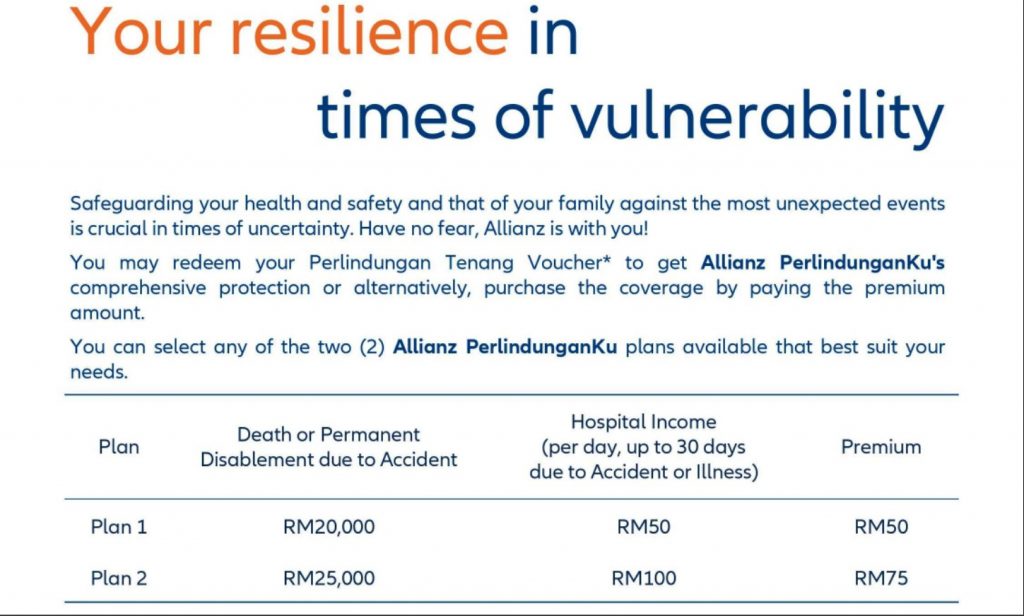 By providing the Perlindugan Tenang Voucher (PTV), the government aims to ease the financial burden on those in the B40 community in the event of an accidental injury. Allianz have been recently collaborating with other companies like TREVO to give better options to their customers. Thanks to the collaboration with Bateriku.com, Allianz are able to offer this new protection plan at an affordable price as well.
More information on the collaboration and the Allianz PerlindunganKu plan is available in the press release below.
PRESS RELEASE
Allianz General Insurance Company (Malaysia) Berhad (Allianz General) is partnering Bateriku (M) Sdn.Bhd. (Bateriku.com) to offer its Allianz PerlindunganKu to all B40 community groups registered under Bateriku.com.
The partnership will see Bateriku.com, Malaysia's number one Connected Roadside Assistance Provider (CRAS), partnering as an Allianz General agent to offer Allianz PerlindunganKu by Allianz General under the government's Perlindungan Tenang, an affordable insurance initiative.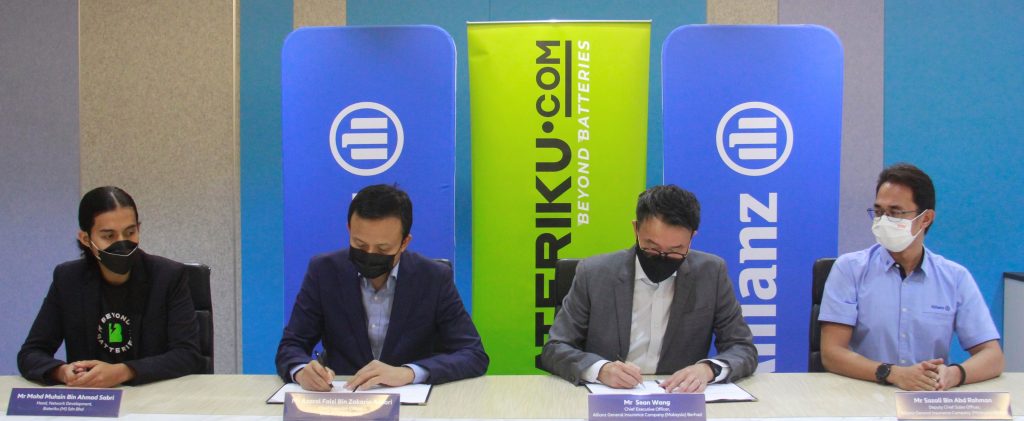 Existing and new customers of Bateriku.com who are eligible will be encouraged to use their vouchers to purchase Allianz PerlindunganKu using the Perlindungan Tenang Voucher (PTV), which is a government initiative to ease the financial burden of the B40 community in the event of an accidental injury.
"Incidents over the past two years have exposed the state of underinsurance amongst Malaysians. As insurers, our focus is to continue to find feasible ways to close the protection gap," said Sean Wang, Chief Executive Officer of Allianz Malaysia Berhad.
"Knowing Bateriku.com's ethos and their unwavering commitment to their customers and ecosystem partners, we were eager to partner with them to drive this initiative to get the B40 segment protected. Through this partnership, we hope to be able to reach out to a bigger section of the segment not only to offer them an insurance solution but at the same time educate and raise awareness of the importance of protection and encourage them to get the protection they deserve," added Sean, who is also Chief Executive Officer to Allianz General.
Since its inception in 2014, Bateriku.com has disrupted and digitalised the automotive battery industry in Malaysia. Bateriku.com grew exponentially via its on-demand battery delivery model by building its own ecosystem: trained almost 1,000 gig technicians (BHero), developed almost 100 Bateriku.com enterpreneurs (BPreneur) and more than 3,000 automotive parts and services partners (BBuddy).
Bateriku (M) Sdn Bhd Chief Executive Officer Azarol Faizi Zakaria Ansari, said: "Today Bateriku.com has served almost one million customers all over the nation and this feat is made possible via our on-demand model, enabled by in-house technology capability, 24/7/365 contact center, more than 100 outlets and our inclusive ecosystem."
"We are excited with this partnership with Allianz General to provide value added services to not only our current and future customers but also to our frontliners in Peninsular and East Malaysia. Being the largest Connected Roadside Assistance provider means that we must always find ways to protect our frontliners: BHero, BPreneur and BBuddy," added Azarol.