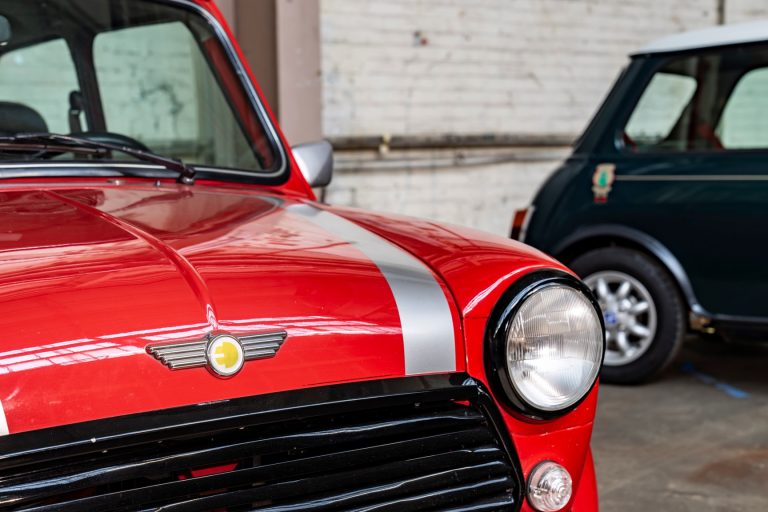 Mini is now offering its customers electric conversions for its classic models. Part of the Mini Recharged project, classic Mini owners have can ship their cars to the Oxford Mini factory to have it converted to an electric vehicle. The conversion of classic Mini's allows owners to drive their classic vehicles while also being sustainable.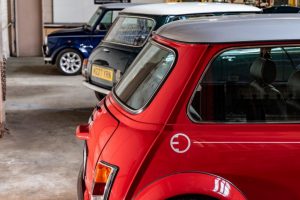 The classic Mini's engine will be replaced with an electric motor that makes 122PS and a 6.6 kWh battery. This gives the vehicle a range of 160km on a full charge and enables it to go from 0-100kmh in 9 seconds.
Aside from that, the new electrified Mini will receive a new central instrument cluster that will now display the drive temperature, the selected gear, range and speed.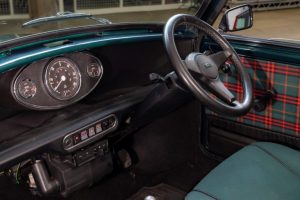 "What the project team are developing preserves the character of the classic Mini and enables its fans to enjoy all-electric performance. With MINI Recharged, we are connecting the past with the future of the brand," says Bernd Körber, Head of the MINI Brand.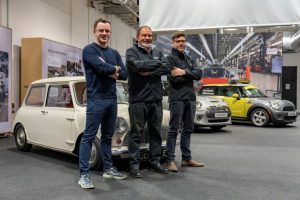 This programme will only involve existing cars being converted to electric vehicles. No new vehicles will be created. Every car involved will also be given an individual number. We are still waiting for Mini to give us a price.