Automotive
Published on December 12th, 2021 | by Joshua Chin
0
The Upcoming MINI Doesn't Really Look Like A MINI  
It looks more like a Chinese knockoff of a MINI, instead of an actual MINI. 
There is perhaps only a few other design in the automotive world that is as iconic than the MINI, and credit where it is due, BMW have largely managed to maintain that instantly recognisable look into its current modern iterations.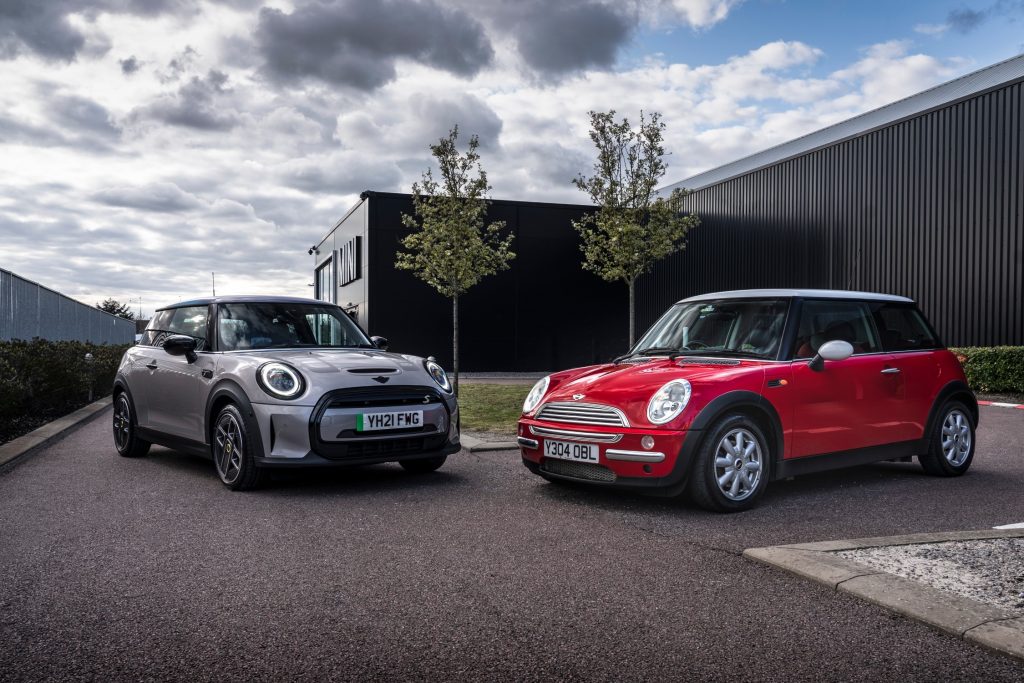 Sure these modern MINIs may not be as mini as the original from the swinging 60s, but its current German parents had nevertheless done a rather adequate job of adapting that classic shape into the current day. Though it does unfortunately look as if they might have dropped the ball on that front with the next iteration of this British compact car, if the photos of a completely undisguised prototype that popped up recently is anything to go by at least.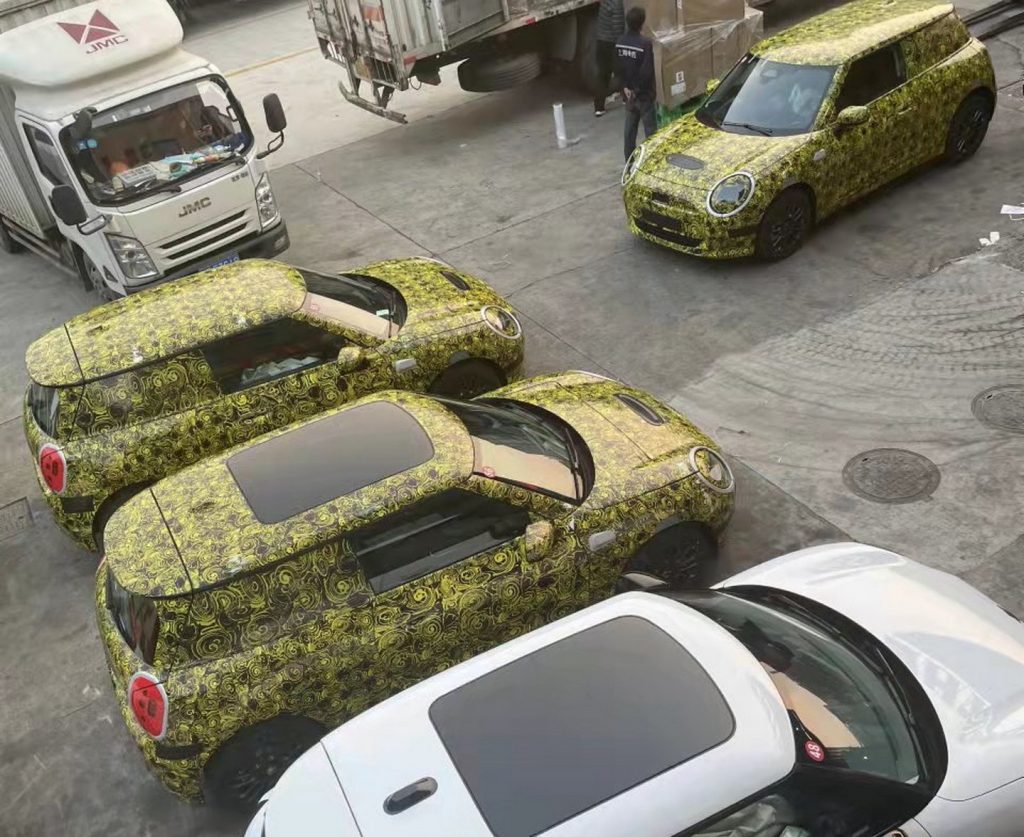 Now granted, this next iteration does actually hit the majority of the styling notes that make a MINI a MINI, and there will certainly be very few people who will mistake what is seen here for a Fiat 500 or a Ford Fiesta. Then again though, it is perhaps safe to assume that there is also a non-zero number of people too that might have initially thought of this to be a cheap Chinese knockoff of a MINI, instead of the upcoming iteration of the real deal.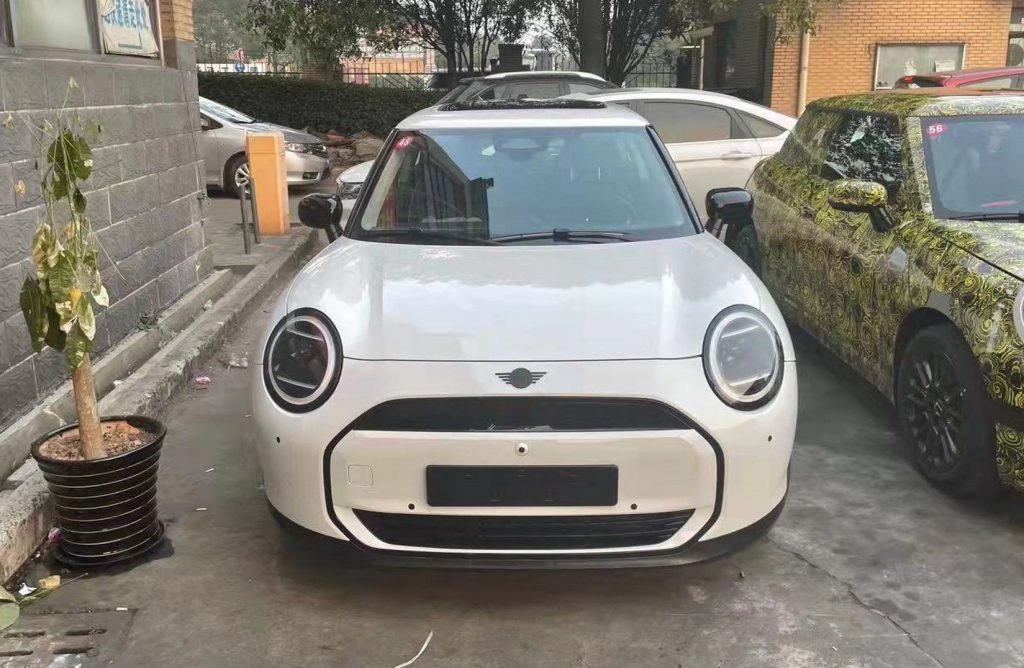 Its probably just the proportion of everything — that is all just a little bit off — for it to not be instantly recognisable as a real MINI. Take its new headlights for instance, which while still round and singular as always, is moved a little too far out into the edges of its face, and hence gives it a bulbous look that is really not MINI-like at all. Things also are not helped much by that solid slab of bodywork in its octagonal front grille, which unfortunately gives this upcoming MINI a significantly more apparent gaping mouth aesthetic than any of its predecessors. 
And in speaking of its predecessors meanwhile, where this upcoming MINI does takes a radical departure from its prior iterations is round its rump, where an angular set of LED taillight clusters replaces the traditionally rounded-rectangular units. It also sports a new trim piece that stretches across the rear in connecting those spidey-eye rear lights, in addition to a sharper looking rear bumper.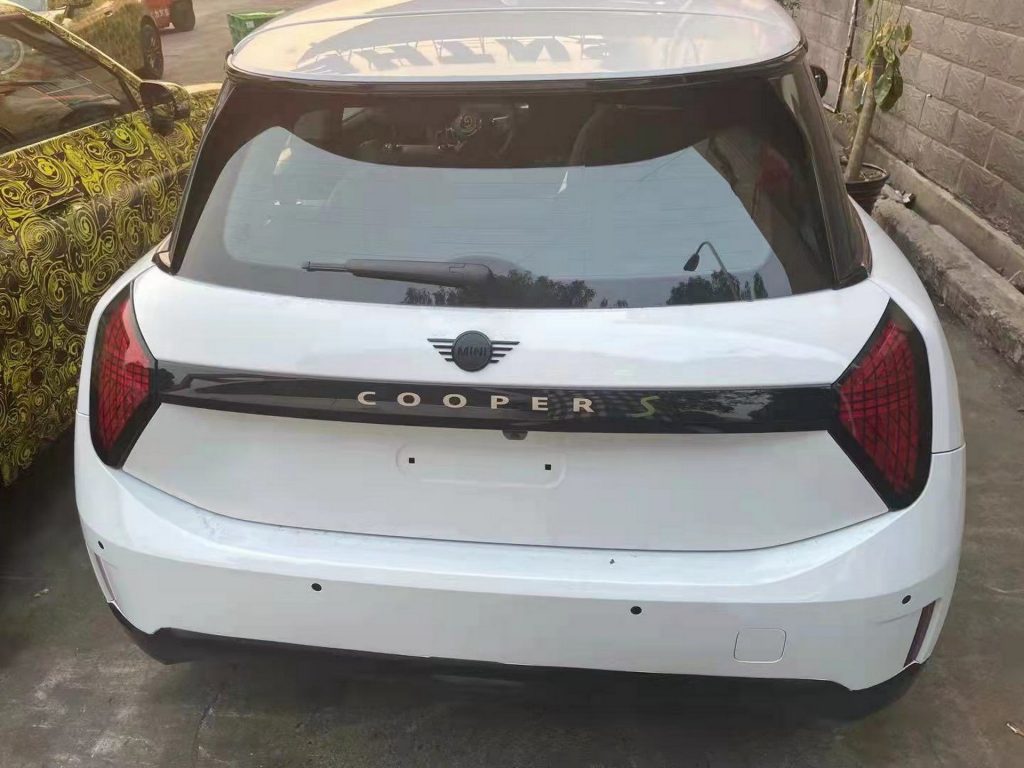 Turning towards the inside, the leaked images reveal for this upcoming MINI to still be retaining its round central infotainment screen, albeit a frameless one this time. Gone also are any physical dials right in front of that chunky steering wheel, with an equally frameless heads up display looking to serve as its replacement.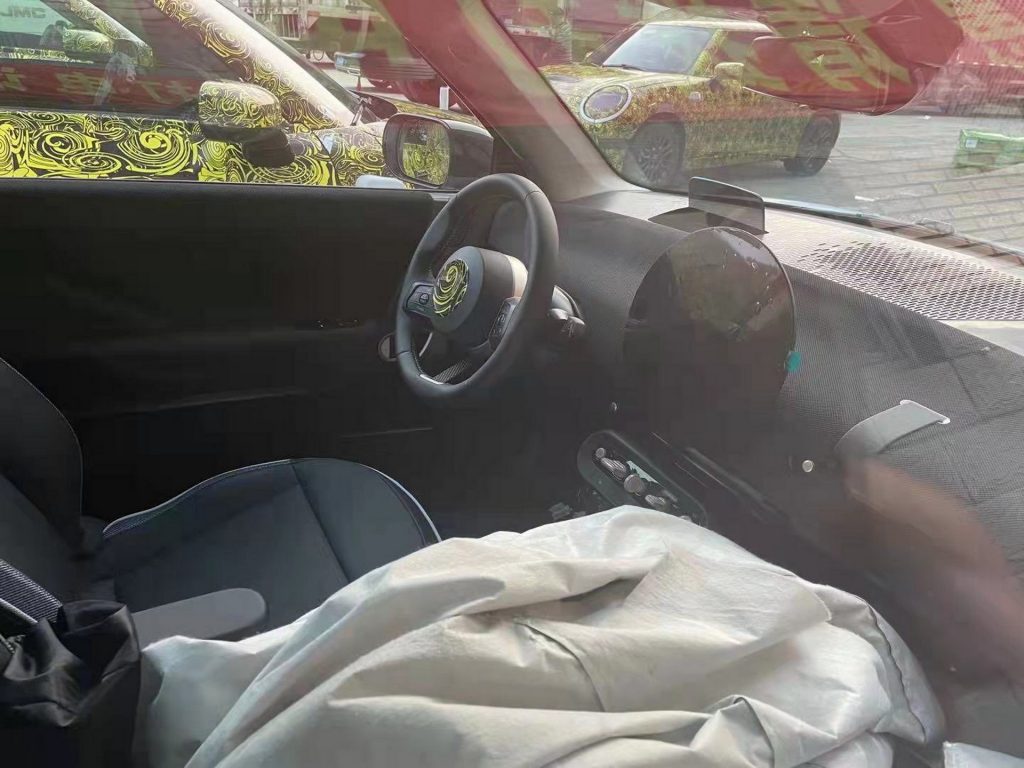 It has already been officially confirmed by its makers that a new MINI will only be arriving come 2023, likely meaning that someone somewhere is going to be in quite a lot of trouble for having these images leak out more than a year before its debut. Getting back to the car however, this upcoming model will feature both fully-electric and fuel-burning variants, though the latter will only be on the market till 2025.