Automotive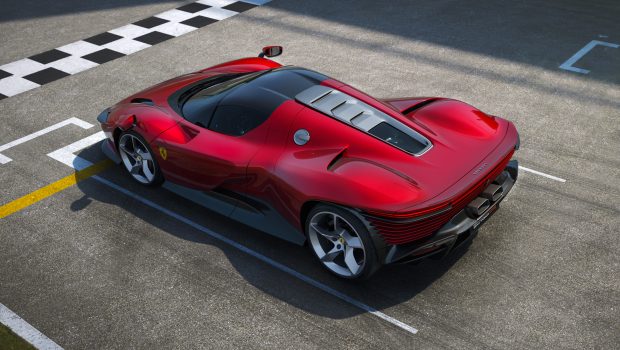 Published on February 10th, 2022 | by Aaron Fernandez
0
Ferrari Daytona SP3 wins the Most Beautiful Supercar 2022 award
The Ferrari Daytona SP3 has won the award for the "Most Beautiful Supercar 2022" by a panel of expert judges at the 37th Paris Festival Automobile International.
That isn't the only award that Ferrari won. Ferrari's Chief Design Officer, Flavio Manzoni also brought home the Grand Prize of Design award.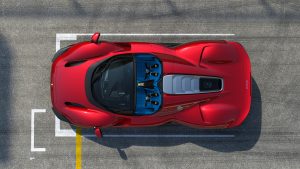 Flavio Manzoni had this to say, "These two important awards are indisputable proof of the levels of quality and excellence reached by the Ferrari Styling Centre, which I have the privilege of leading, and of the sophisticated formal research carried out on the Ferrari Daytona SP3."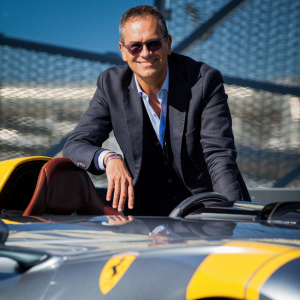 The design of the Ferrari Daytona SP3, is part of the limited-edition 'Icona' series, is a harmonious interplay of contrasts, sublimely sculptural, voluptuous surfaces alternating with the kind of sharper lines that revealed the burgeoning importance of aerodynamics in the design of '60s and '70s racers such as the 330 P4, 350 Can-Am and 512 S.
The Ferrari 'Icona' series was first launched in 2018 that started with the Ferrari Monza SP1 and SP2, which were inspired by the competition barchettas of the 1950s that earned the brand its legendary status and its string of victories. The 'Icona' series consists of the marque's most iconic cars that uses innovative materials and the best technology available today.