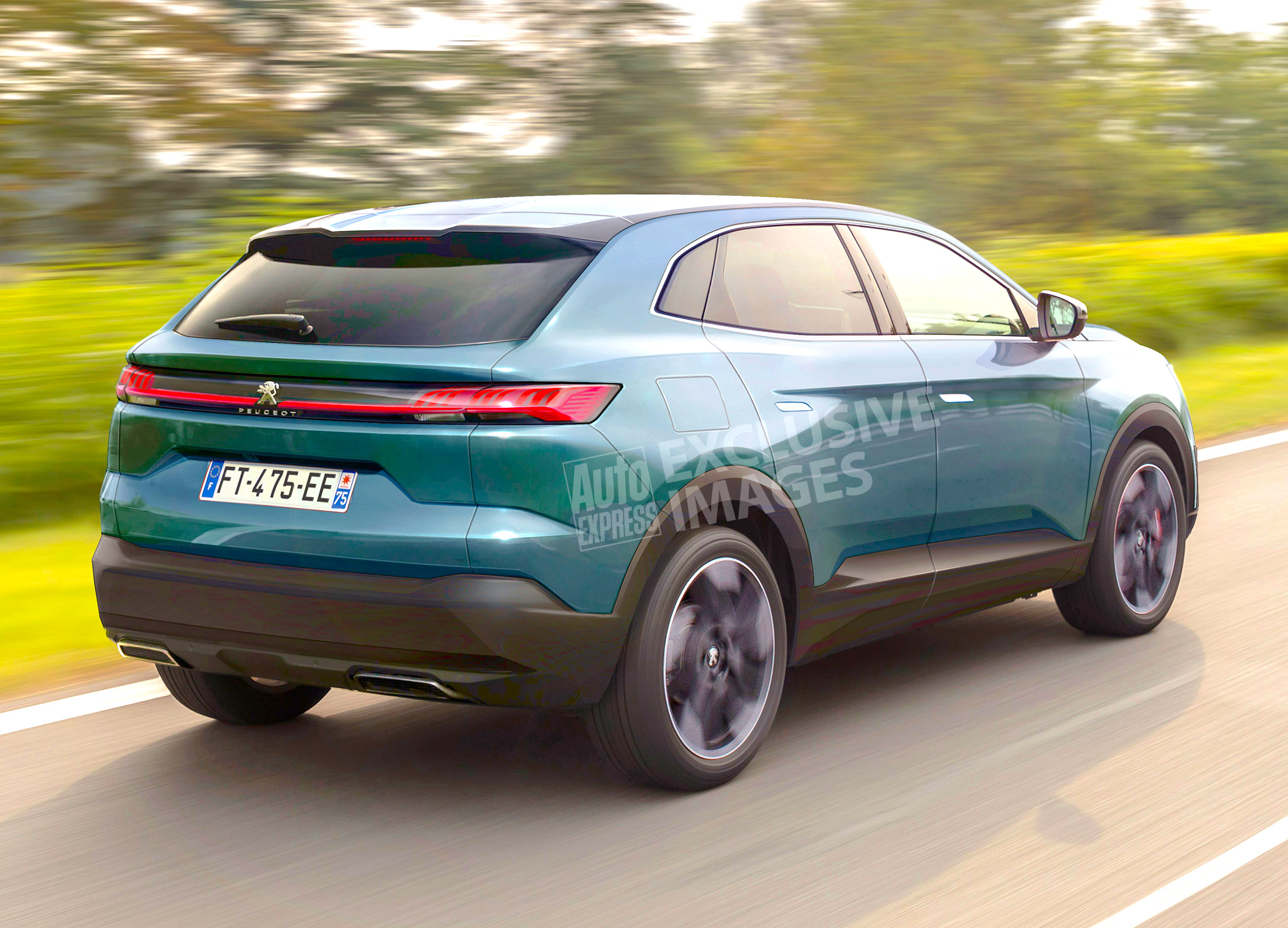 Recently in May 2018, Autocar online shared some exclusive images of Peugeot 4008 SUV Coupe on test. In the weeks that followed, many automotive websites around the globe confirmed the testing and possible release date of this muscular and handsome looking sporty SUV coupe that would compete head on with the BMW X2, Toyota C-HR and Mazda CX-3.
Peugeot's popular 3008 or 5008 SUV will continue to be updated and this new Coupe will add to its family of vehicles for the global market.
In case you did not know, the Peugeot 4008 nameplate is not new and the previous 4008 model was marketed in Europe and it was a shared model with the Mitsubishi RVR. Citroën also marketed its particular version of the Mitsubishi model. It was the Citroën C4 Aircross. The new Peugeot 4008 in little or nothing will be related to that model.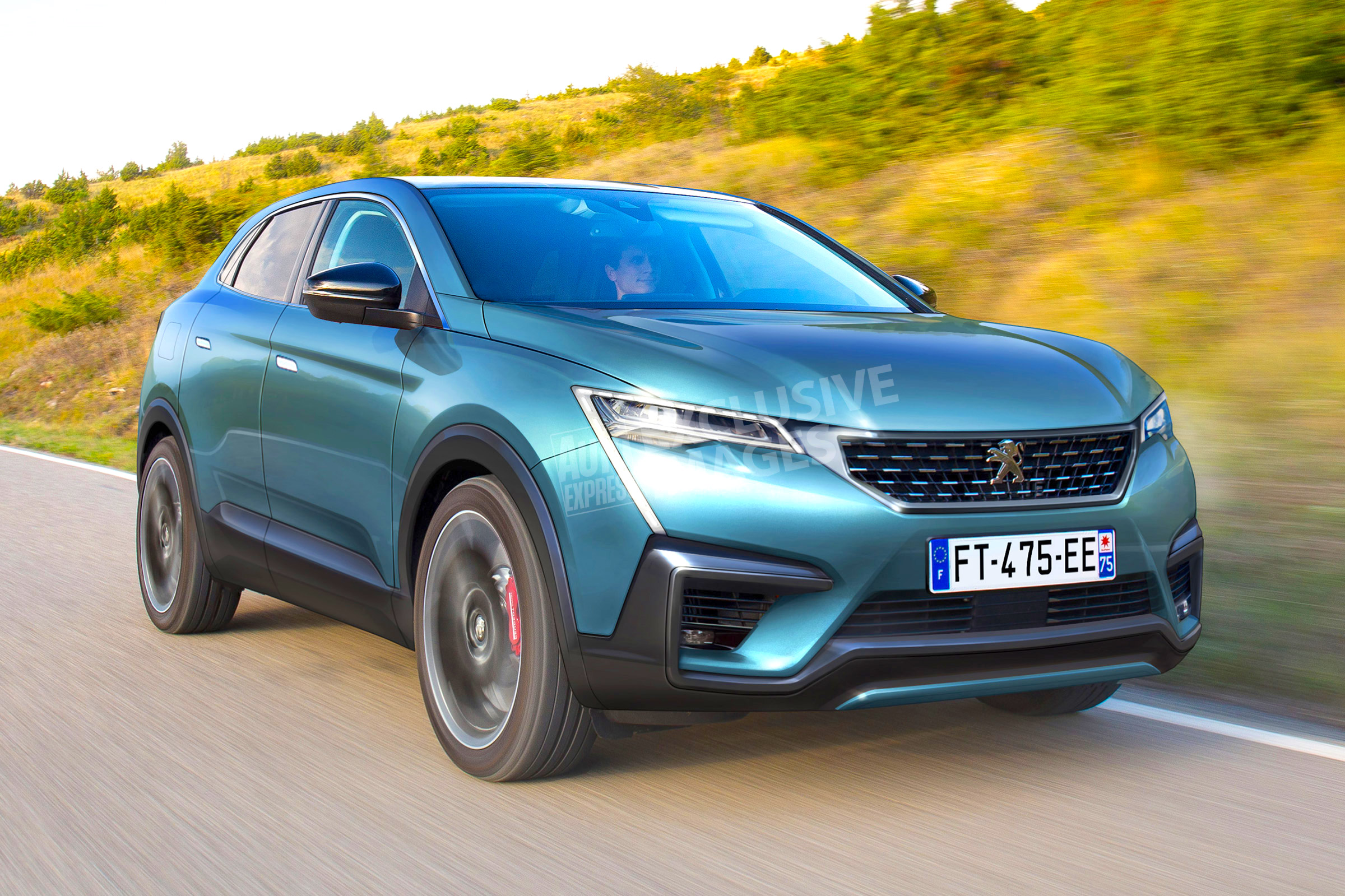 This new 4008 will be sitting right between the current Peugeot 3008 and 5008. As represented by the recreations that accompany this article, it will present a more elegant and sporty design.
Yes, this latest crossover will be based on the successful Peugeot 3008 just like how BMW shares its SUV and sport Crossovers on one platform.
Jean-Phillipe Imparato, CEO of Peugeot, commented the following when asked about this new model, "After achieving our goal of launching three new SUVs in Europe and two in China, it is time to return to our DNA and continue betting on our SUV family because the market demand is unstoppable".
Despite its exterior shape, the new 4008 will have a cabin for five passengers, although the rear center seat will be relegated for occasional use or for short and / or young occupants. The vehicle will be mounted on the EMP2 platform of the PSA Group.
This new sports coupe will come with a range of engines. There will be a three-cylinder PureTech petrol and four-cylinder BlueHDi diesel engines.
In addition, two plug- in hybrid versions will be available with significant autonomy in 100 percent electric mode. Both electrified versions will draw on a 1.6-liter THP petrol engine used by the new DS 7 Crossback. The GT and GTi labels are also expected to be present in the range of the new Peugeot 4008.