Automotive
News
Volvo S90 T8 now with tax holiday priced at just RM338,032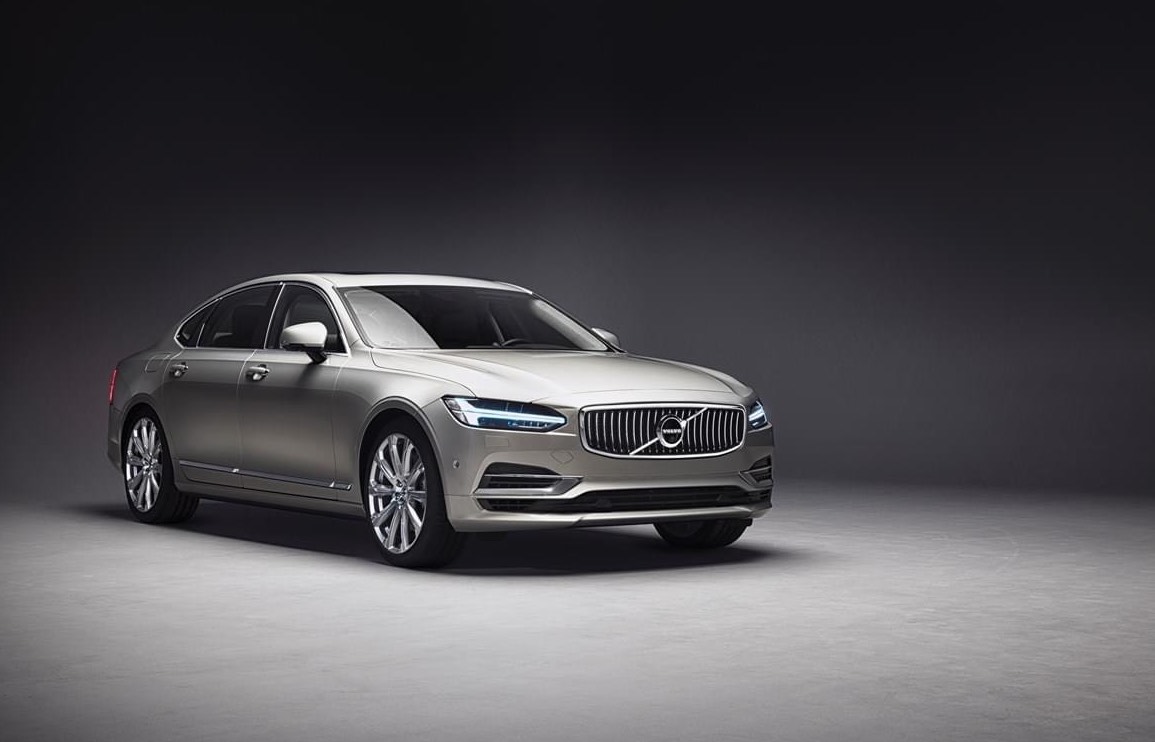 The luxury sedan segment in Malaysia is a segment that was once dominated by Volvo. This was from the early 1960s right up to the late 1970s. During that ear of Volvo market leadership, Mercedes-Benz started making in roads in Malaysia and was closely followed by BMW. Today, Mercedes-Benz and BMW lead in this segment and Audi, Lexus and Volvo take a back seat with corporate buyers. It is all due to brand perception and little else. Product quality and performance features show clearly that Audi, Volvo and Lexus lead in many ways as they have to work harder with more to persuade buyers to walk into their showrooms. This is why we are highlighting the Volvo S90 today.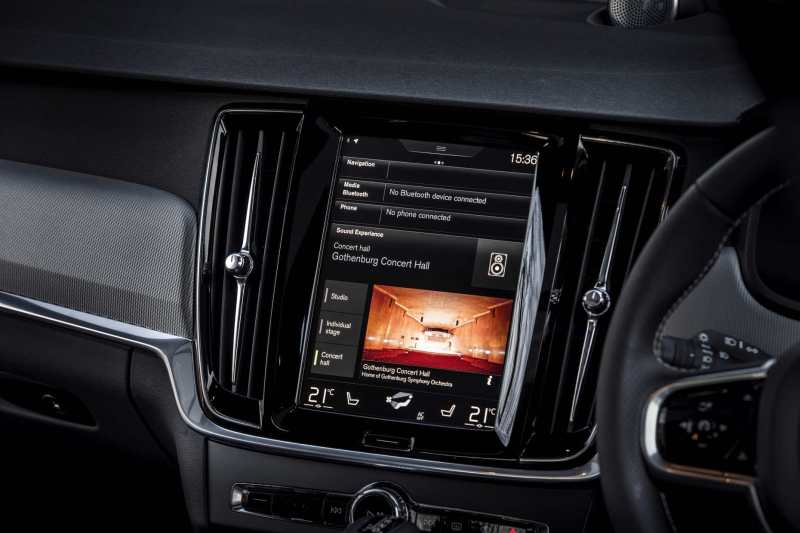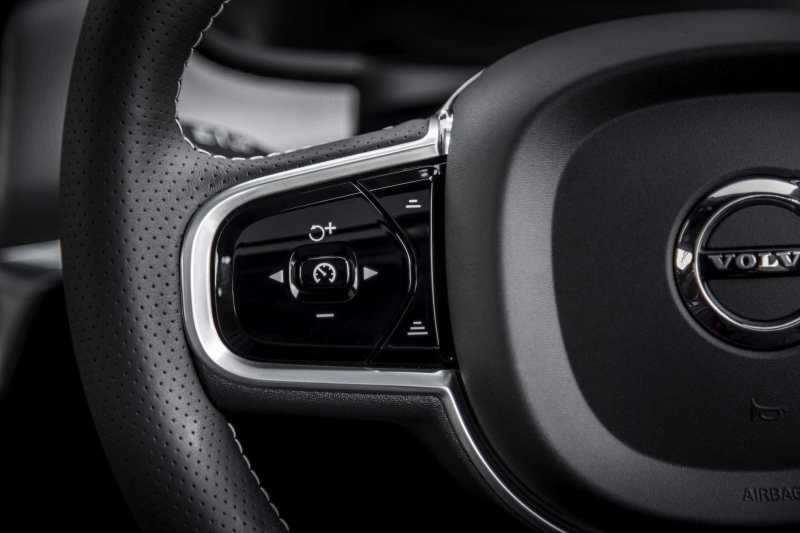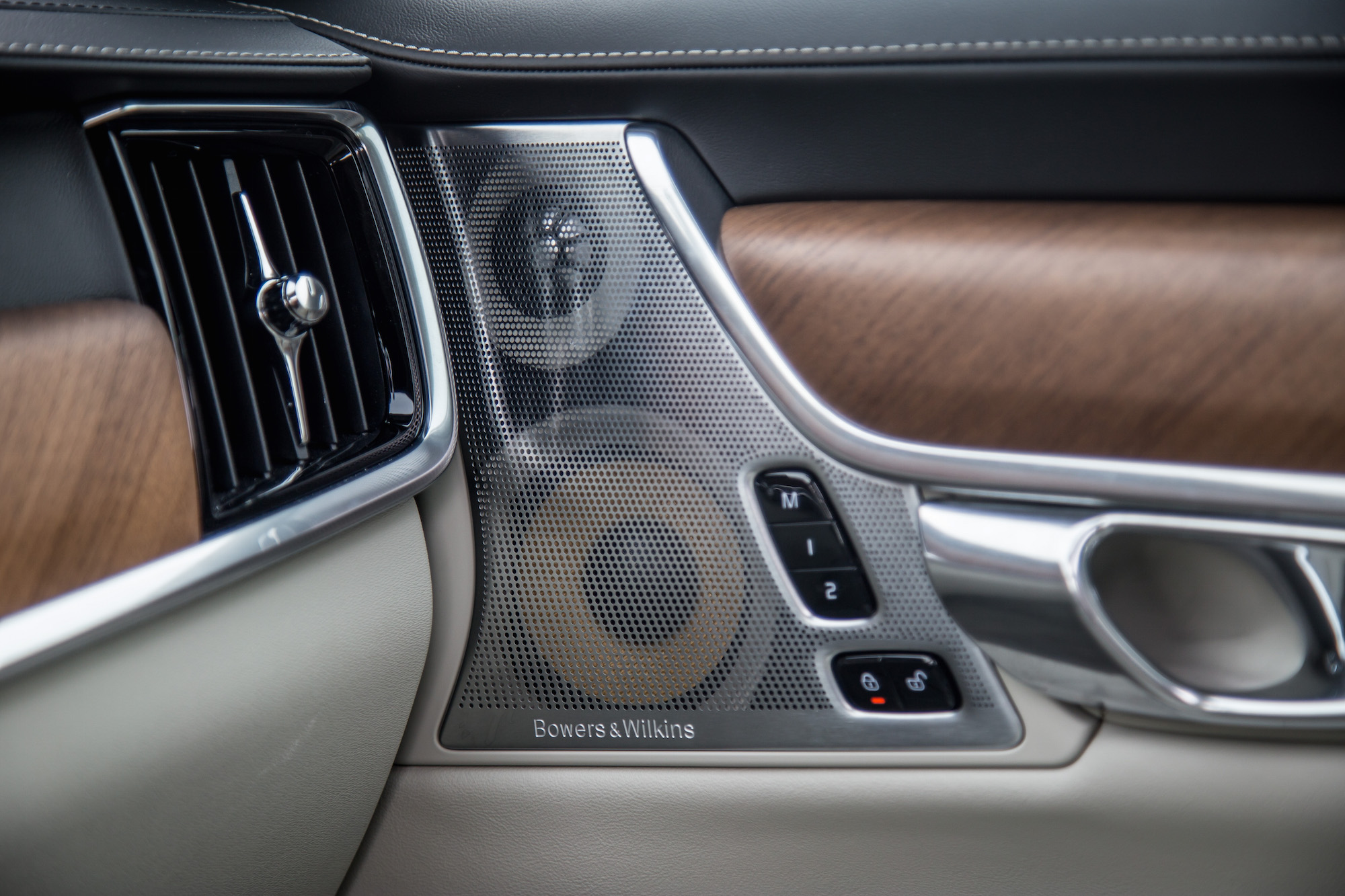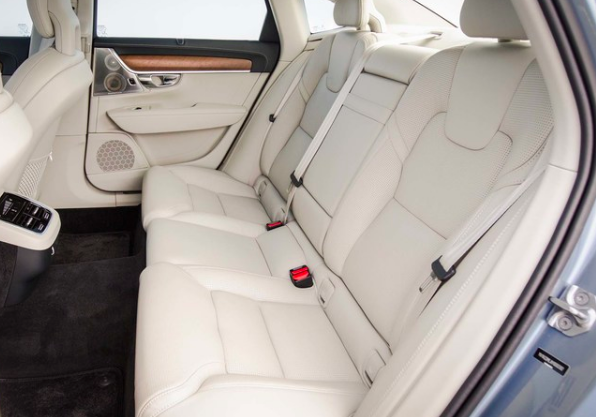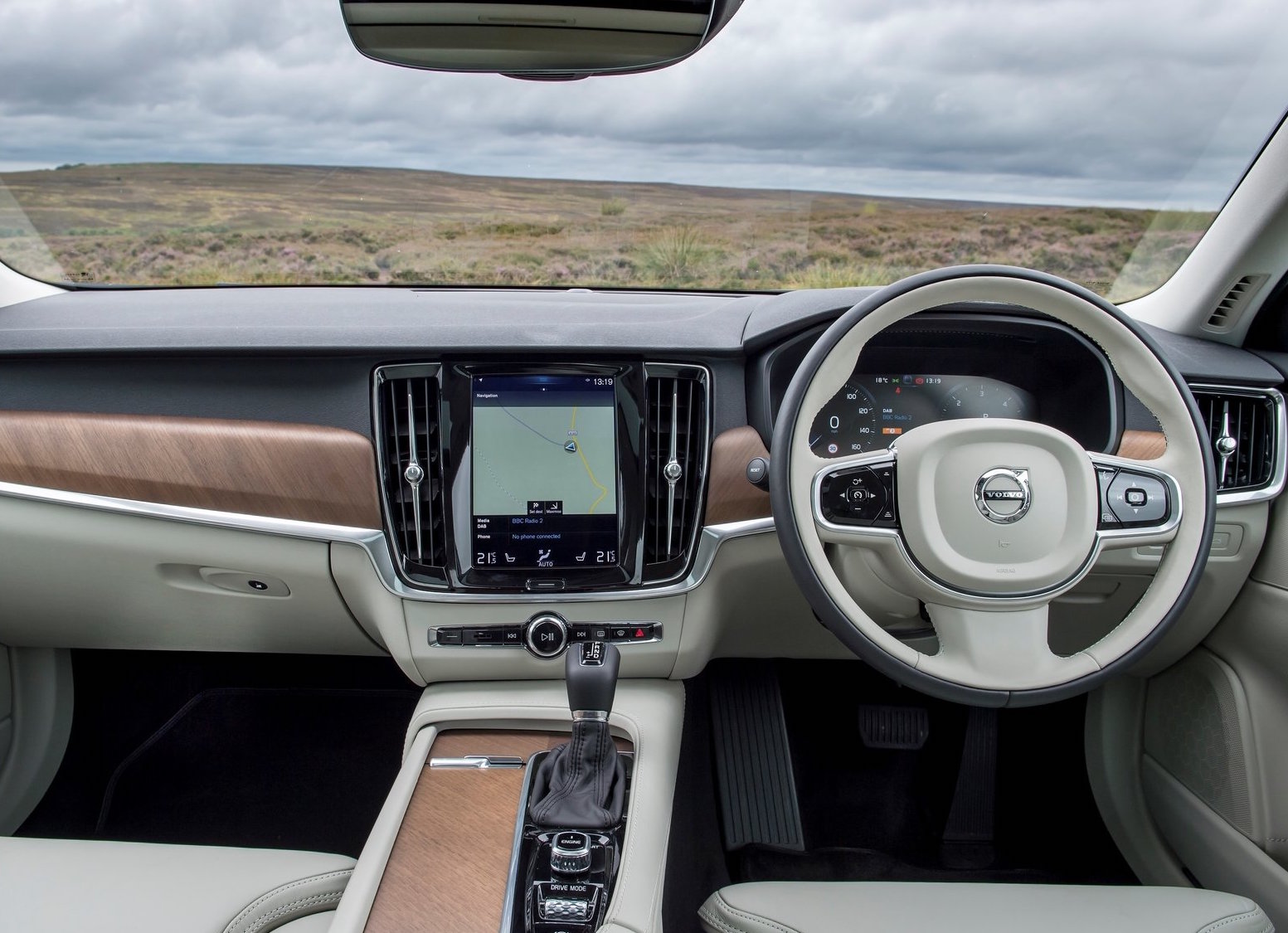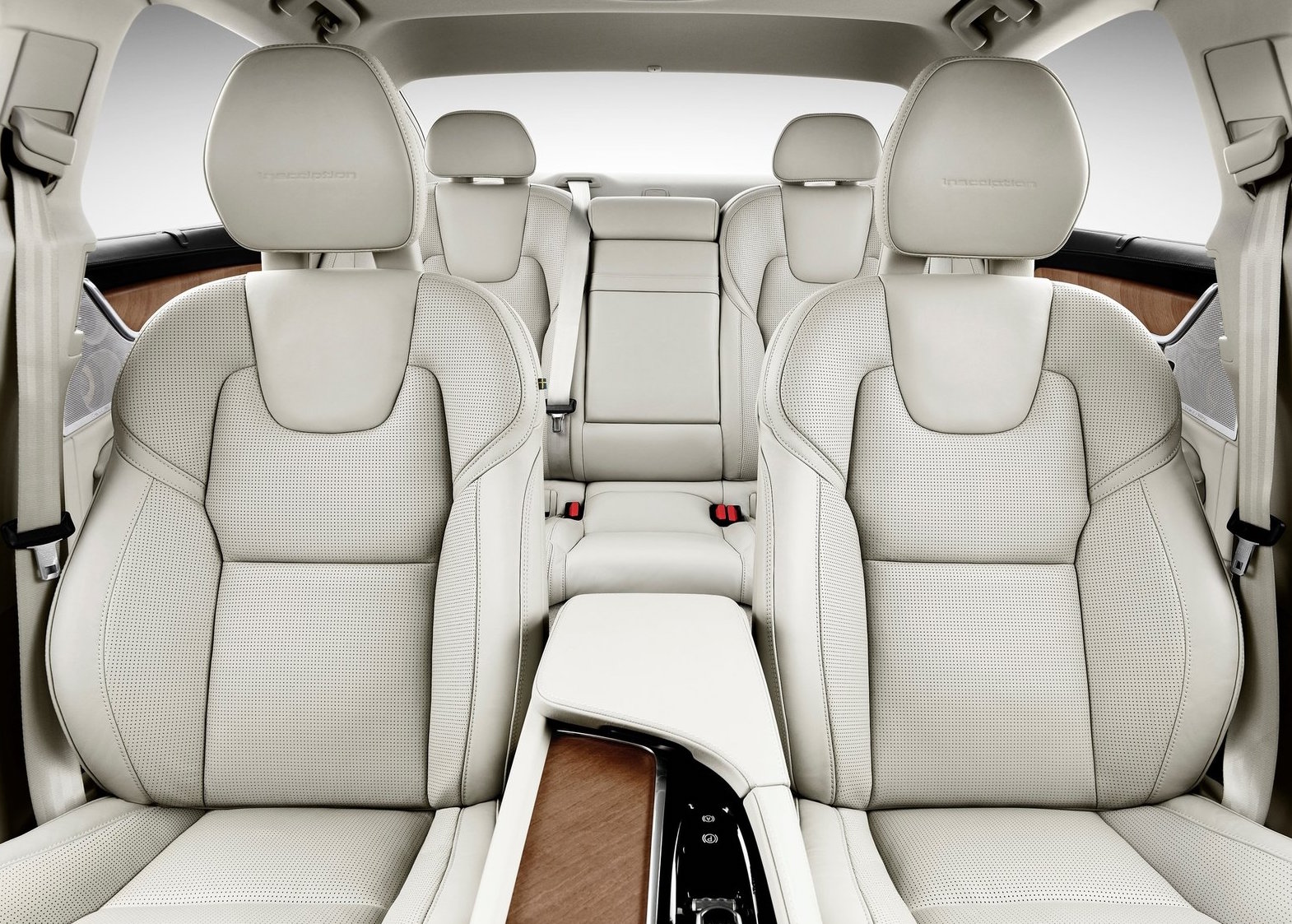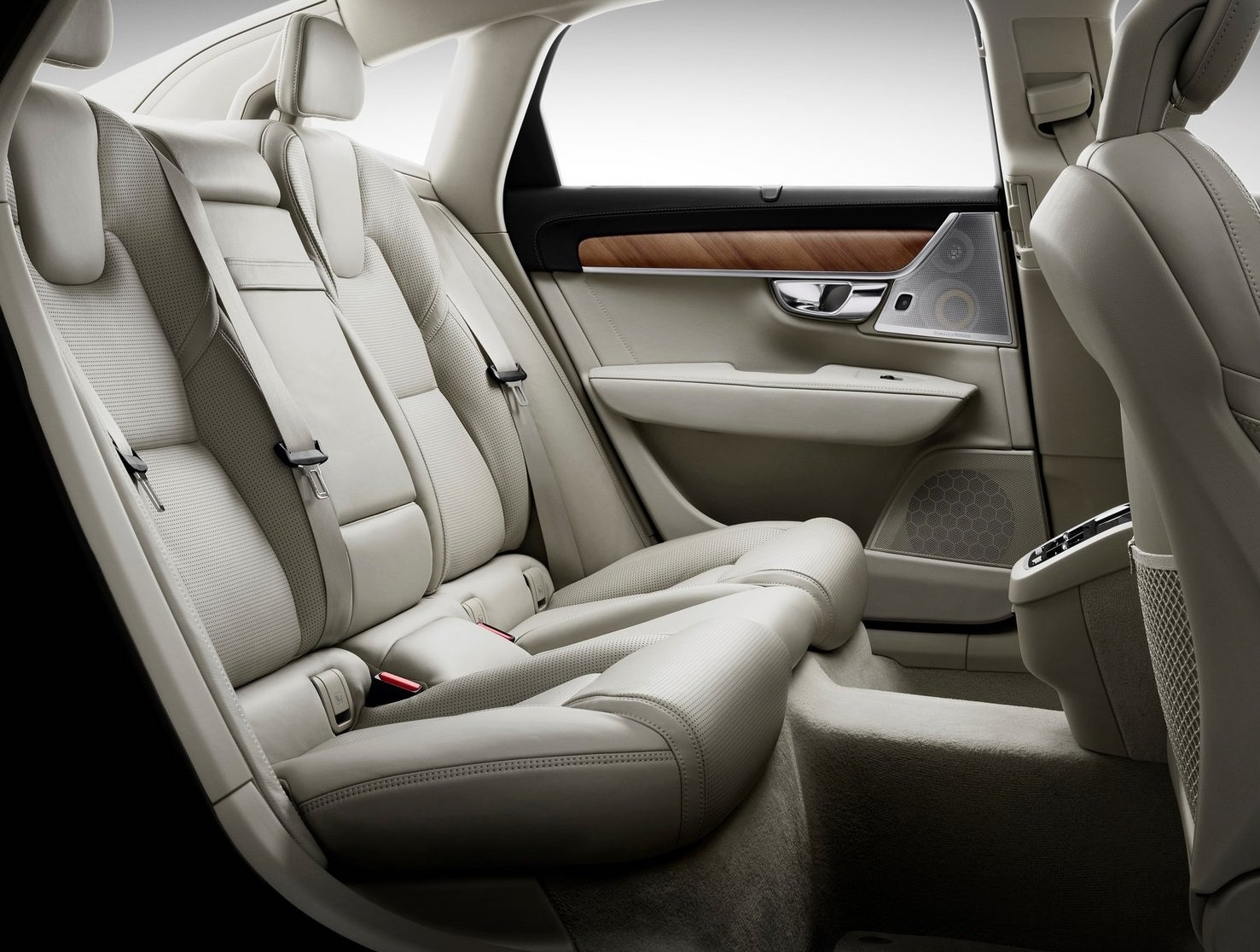 Meanwhile, BMW and Mercedes-Benz buyers wait for their latest models to arrive and are ready to sign the booking form, sometimes even without a test drive.
Yes, the brand value of BMW and Mercedes-Benz has assisted their sales growth until late 2019. Now with Covid-19 still hanging in the air and buyers being more cautious, it is time for Audi, Lexus and Volvo to take their brand value up and show consumers that there are other options in the luxury sedan segment and 'point' out the added value that they deliver to the ownership experience.
Built on the new Scalable Product Architecture (SPA), the Volvo S90 is available in a few variants: T5 and T6 R-Design, a turbocharged engine producing 254hp at 5,500 rpm, and a turbocharged and supercharged engine producing 320hp at 5,700 rpm respectively. The T5 will deliver a maximum torque of 350 Nm from 1,500 – 4,800 rpm to the front wheels while the T6 R-Design will intelligently translate a maximum torque of 400 Nm from 2,200 – 5,5400 rpm to all four wheels.
Volvo's T8 Twin Engine powertrain is a little different than what the Germans offer. Here the Swedes add supercharging to their internal combustion engine. The engine alone puts out an enormous 320hp and 400Nm of torque. Add the electric motors in and you get a grand total of 407hp and 640Nm.
Volvo Car Malaysia has been selling the Volvo S90 sedan as a local assembled model since its launch in February 2020. Though it competes directly with the 5-Series and E-Class, the S90 is objectively longer and wider than both. Volvo use that space to make life more comfortable for occupants. No other manufacturer places their lithium-ion batteries in the centre console but Volvo. This gives you more room for a full-sized trunk (about 90-100 litres more than its PHEV rivals) and increased safety as the batteries are protected from a collision from any direction.
This S90 comes equipped with a host of driver assist technologies as standard. Included in this Intellisafe package is Volvo's City Safety, an advanced Automatic Emergency Braking (AEB) system that could detect and mitigate collisions with pedestrians, cyclists, and large animals. Another feature that is included as standard is the advanced semi-autonomous drive feature, Pilot Assist. This system gives gentle steering inputs to keep the car properly aligned within lane markings and functions up to highway speeds of around 130 km/h while automatically maintaining the set distance and speed determined by the user.
Customers can choose between Onyx Black, Ice White, Osmium Grey and Bright Silver for all variants.
Volvo S90 T8 Inscription Plus Specifications
Engine: 2-litre Supercharged, Turbocharged + 2 Electric Motors
Capacity: 1969cc
Gearbox: 8-speed Conventional Automatic
Max power: 407hp @ 5700rpm
Max torque: 640Nm @ 2200rpm
Top Speed: 250 km/h
0-100 km/h: 4.8 seconds
Nett Selling Price: RM338,032 Today