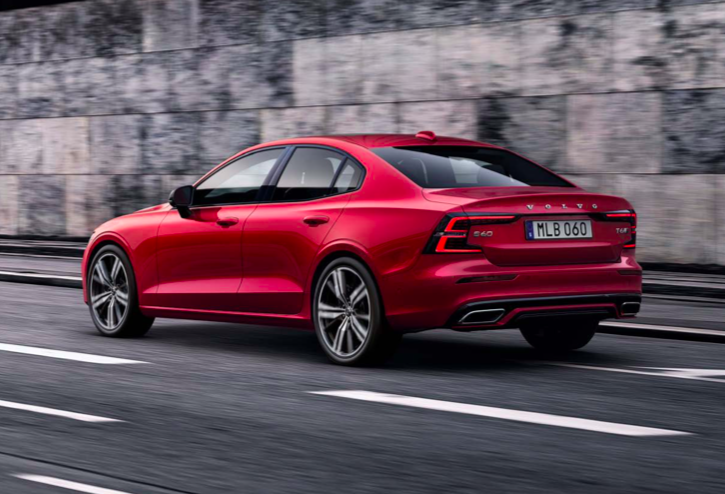 The Malaysian car industry has called out to the government to assist in many ways, especially towards lowering the car price after our long lockdown. The best way to do this is to move taxes downwards and our Prime Minister reached out the tax department decision makers and so they reduced sales tax to stimulate our car market with lower selling prices.
Following Prime Minister Tan Sri Muhyiddin Yasin's announcement last week with regard to the Short-Term Economic Recovery plan, Volvo Car Malaysia today released its new price list for all Volvo CKD (Completely Knocked Down) models to exclude sales tax, effective 15 June to 31 December 2020.
Nalin Jain, Managing Director of Volvo Car Malaysia, said: "We fully welcome the introduction of the sales tax holiday and are grateful for the opportunity to pass on the full benefits to our customers.  The incentive comes at an opportune time especially as the nation and the auto sector look towards recovery, onward from challenges brought on by the pause in business operations. We are hopeful that the reduced-price tags will encourage car buyers to invest in a car built with safety in mind and in the short-term period, recharge the automotive industry in Malaysia."
The full range of Volvo CKD line-up in Malaysia will receive a discount and the revised retail price listed for all models are on-the-road, without insurance, inclusive of excise duty and exclusive of sales tax.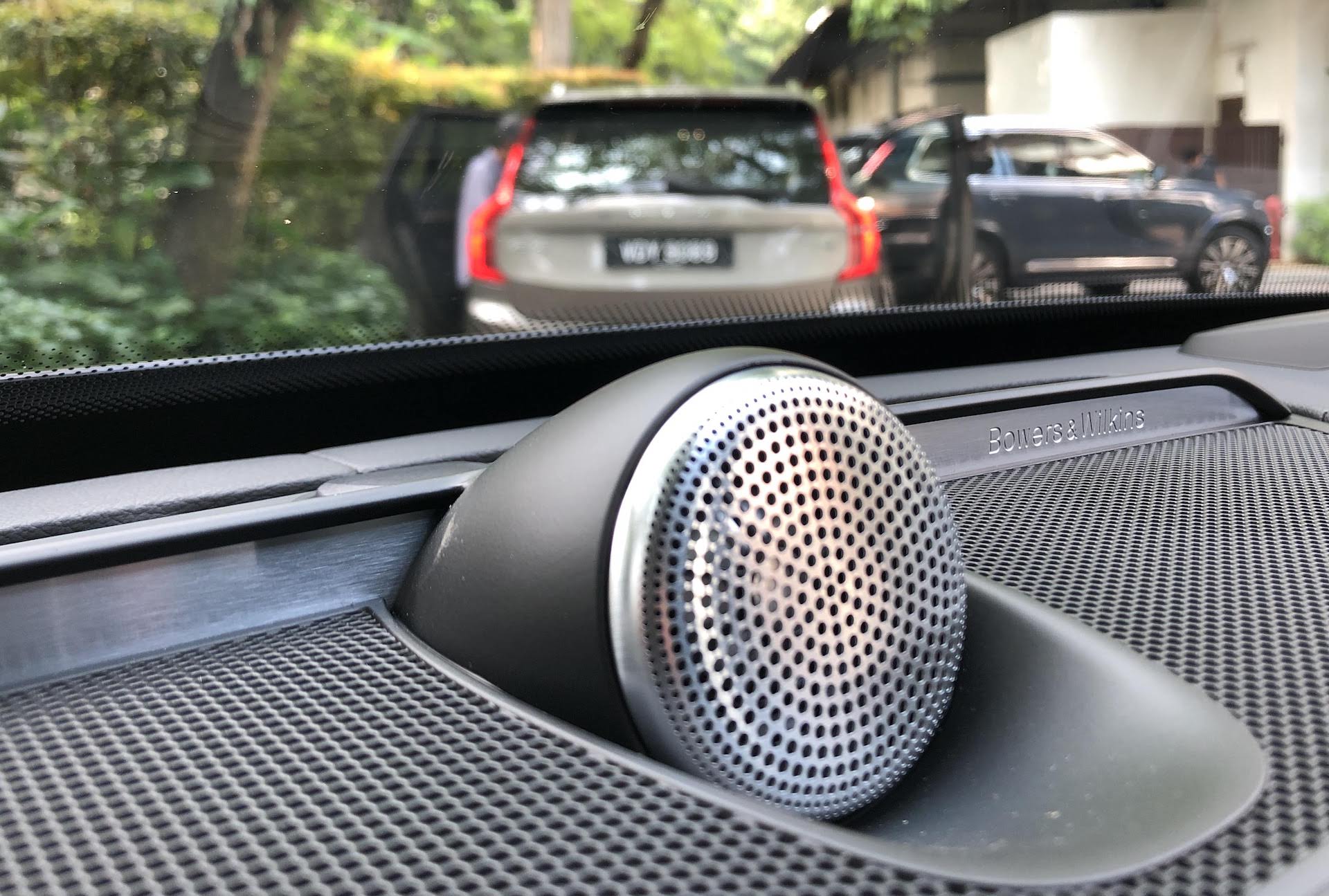 New retail price for XC40, XC60, and XC90 CKD models
Available only in its T5 R-Design, the XC40 now costs RM241,450. The line-up for the XC60 starts at RM279,410 for the T5 Momentum; RM316,390 for the T8 Inscription; and RM326,120 for the T8 Inscription Plus.
Meanwhile, the new retail price of the XC90 T5 Momentum is now at RM350,810; followed by the T8 Inscription at RM381,520; and the T8 Inscription Plus at RM391,150.
New retail price for S90 and S60 CKD models
The S90 CKD model is available in three variants, to which their new respective retail prices are RM319,630 for the T5 Momentum; RM349,670 for the T8 Inscription; and RM368,920 for the T8 Inscription Plus.
The sales tax holiday came off the heels of the recent launch of the Volvo S60 T8 CKD in May 2020. Offered in its R-Design variant, the S60 T8 CKD now retails for RM282,540.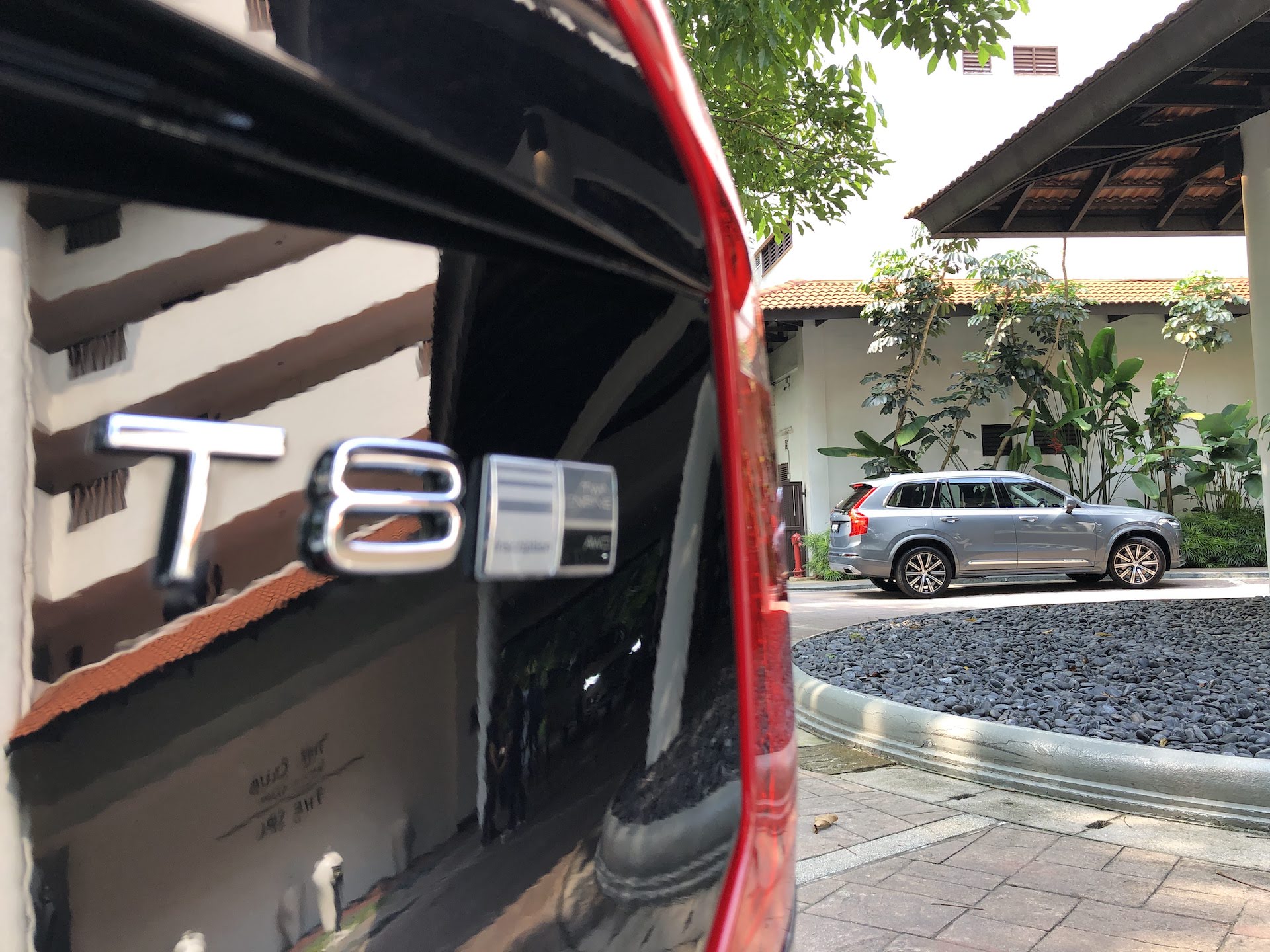 With a full offering of Volvo's iconic models as CKD units, Volvo continues to uphold the standard of luxury, safety and performance globally and in Malaysia. Locally assembled in Malaysia's oldest and longest-running vehicle assembly plant in Shah Alam, all Volvo CKD models are fitted with Volvo Genuine Parts and the latest safety technology to deliver same dynamic performance as its CBU variant, promising Malaysians a comfortable and safe driving experience without compromising on values.
"We have always appreciated the initiative of the government responding to the needs of the people and the nation. The attention and support for the automotive sector in Malaysia has always been progressive and we believe that this decision will not only boost the economy but also provide relief and hope for Malaysians as we transition out of a challenging period to better times ahead together," said Nalin.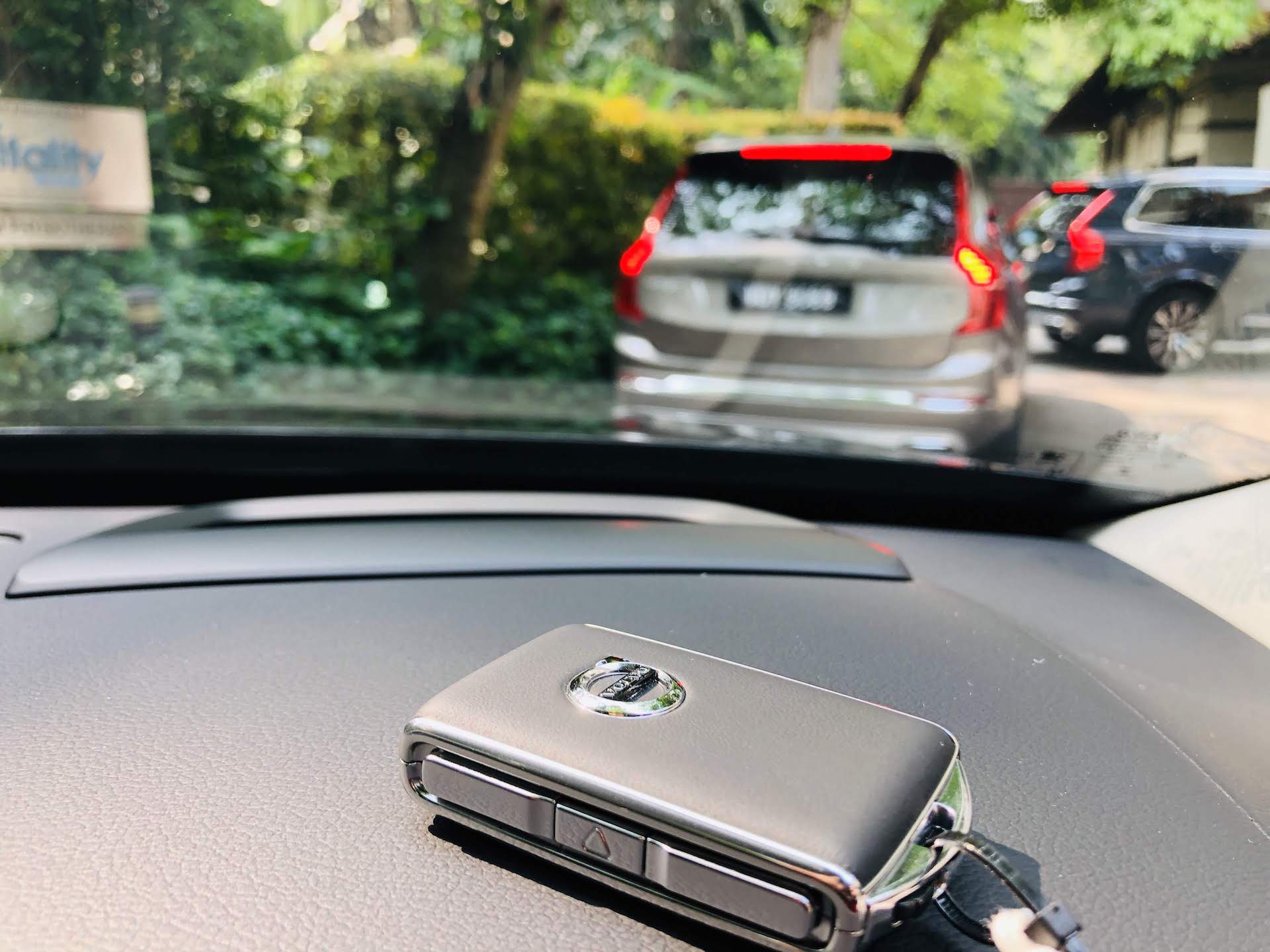 To help customers to kickstart their new Volvo journey, Volvo Car Malaysia is currently offering a complimentary Recharge Package worth up to RM30,888, a Hager Wallbox worth RM8,000 and 5 years maintenance service package (VSA 5+). This offer is applicable on selected models and subject to stock availability. In addition to that, all bookings done online will receive a complimentary Polestar Optimization package worth RM5,250.
The current Volvo car owners need not worry about missing out on the extra benefits as Volvo Car Malaysia is extending its aftersales offers for them to travel safely with a peace of mind. Special discounts worth up to 30% on selected Service Parts, 20% on selected Wheelset Accessories, 15% on Polestar Software Optimisation, up to 50% on selected Accessories and complimentary Health Check & Carwash. Both sales and after sales offers are available exclusively until 30 June 2020.
For the full price list of all Volvo CKD models and additional offerings, please visit www.volvocars.com/my.
New retail prices for Volvo CKD models
| | | |
| --- | --- | --- |
| Model | Previous Retail Price (RM) | Revised Retail Price (RM) |
| XC40 T5 R-Design | 255,888 | 241,450 |
| XC60 T5 Momentum | 298,888 | 279,410 |
| XC60 T8 Inscription | 333,888 | 316,390 |
| XC60 T8 Inscription Plus | 343,888 | 326,120 |
| XC90 T5 Momentum | 373,888 | 350,810 |
| XC90 T8 Inscription | 399,888 | 381,520 |
| XC90 T8 Inscription Plus | 409,888 | 391,150 |
| S60 T8 R-Design | 295,888 | 282,540 |
| S90 T5 Momentum | 338,888 | 319,630 |
| S90 T8 Inscription | 366,888 | 349,670 |
| S90 T8 Inscription Plus | 386,888 | 368,920 |