Automotive
News
Next-Gen Mazda CX-5 Confirmed To Feature A Straight-Six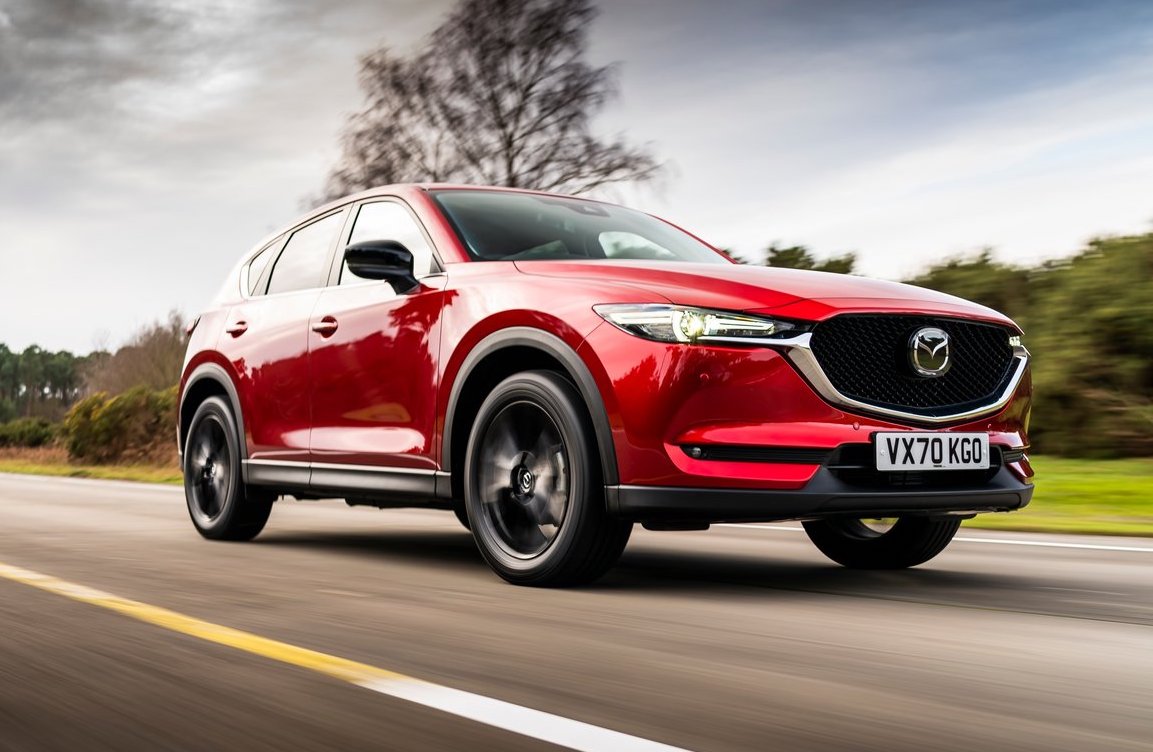 This upcoming Mazda CX-5 is also slated to be sending its drive the rear wheels too. 
While the current Mazda CX-5 is already widely regarded as being the enthusiasts' choice of crossover, things however could be even better still for those with a passion for driving with its next iteration. That is because the Japanese automaker has recently confirmed that the upcoming successor of its best-selling model will not only feature a straight-six under the hood, but also be sending its drive to the rear wheels.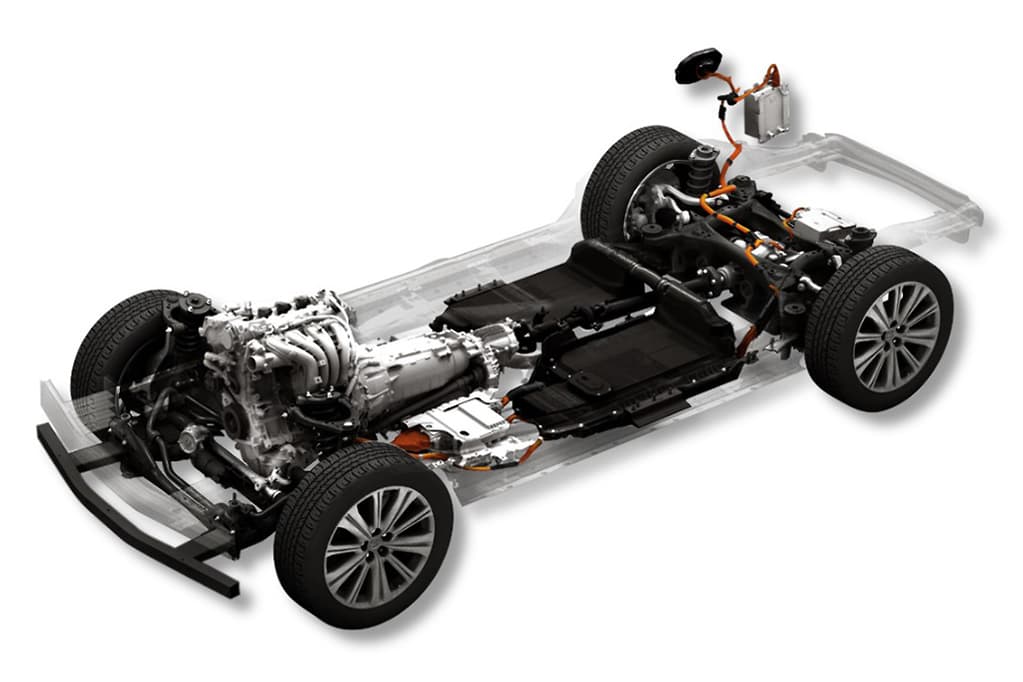 Now granted, rumours of the next CX-5 packing six-pots up front and sending drive to the rear have been floating around for quite a while now. What is however the newsworthy item here is that both these speculations have since been officially confirmed by Mazda, through a product presentation that was given to Australian auto journalists recently. 
To add to that too, it has also been confirmed that the next-gen CX-5 feature a new 8-speed automatic transmission and will be riding on Mazda's Multi-Solution Scalable Architecture. An all-new platform developed by the Japanese automaker, it is also supposed to serve as the basis for its next-gen Mazda6 sedan.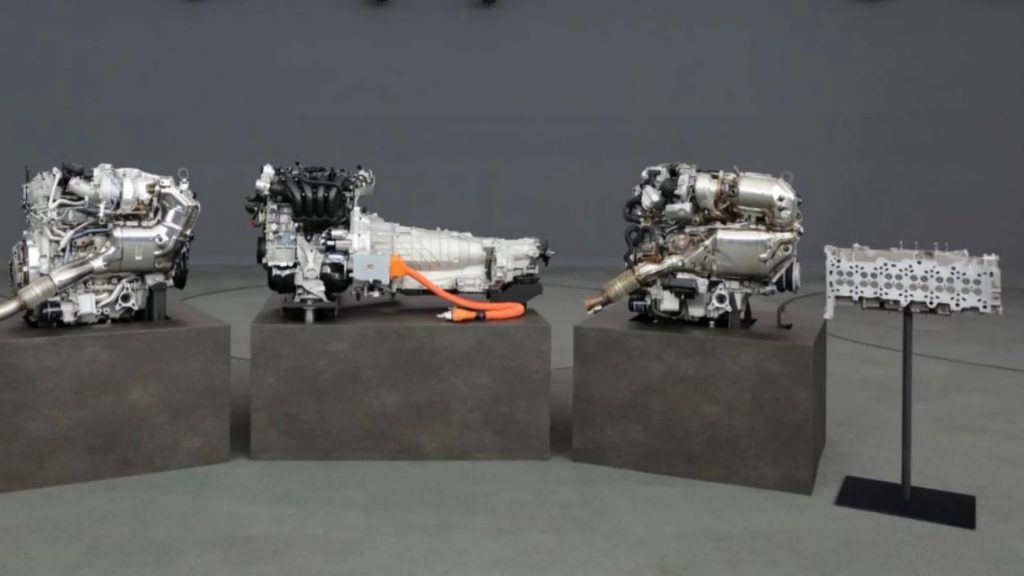 That is unfortunately the extent of what Mazda has officially confirmed about its hotly-anticipated mid-sized SUV thus far, though it doesn't hurt to just touch upon a few the other big talking points that have been surrounding the next-gen CX-5. The largest of which being the addition of an even more premium, coupe-crossover counterpart that will likely be dubbed the CX-50.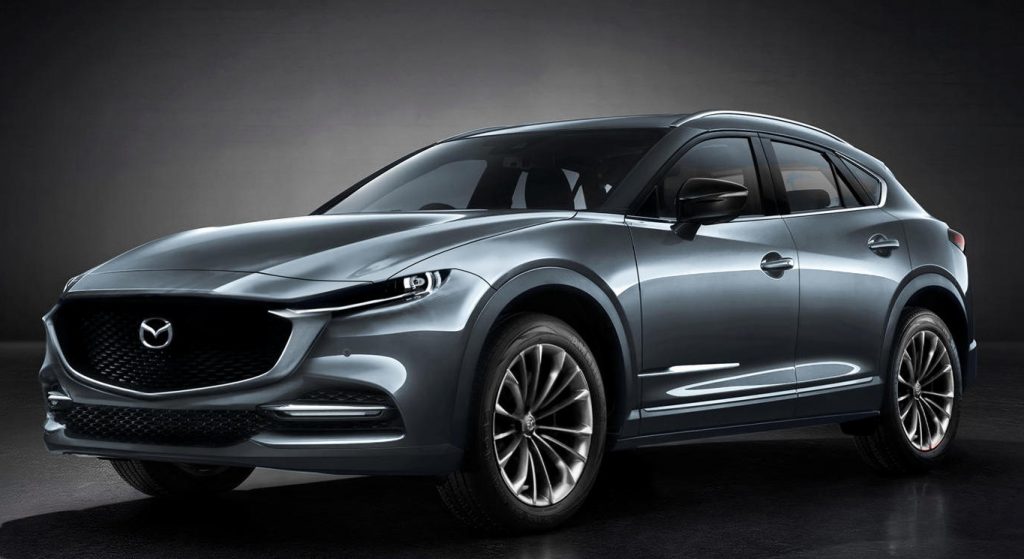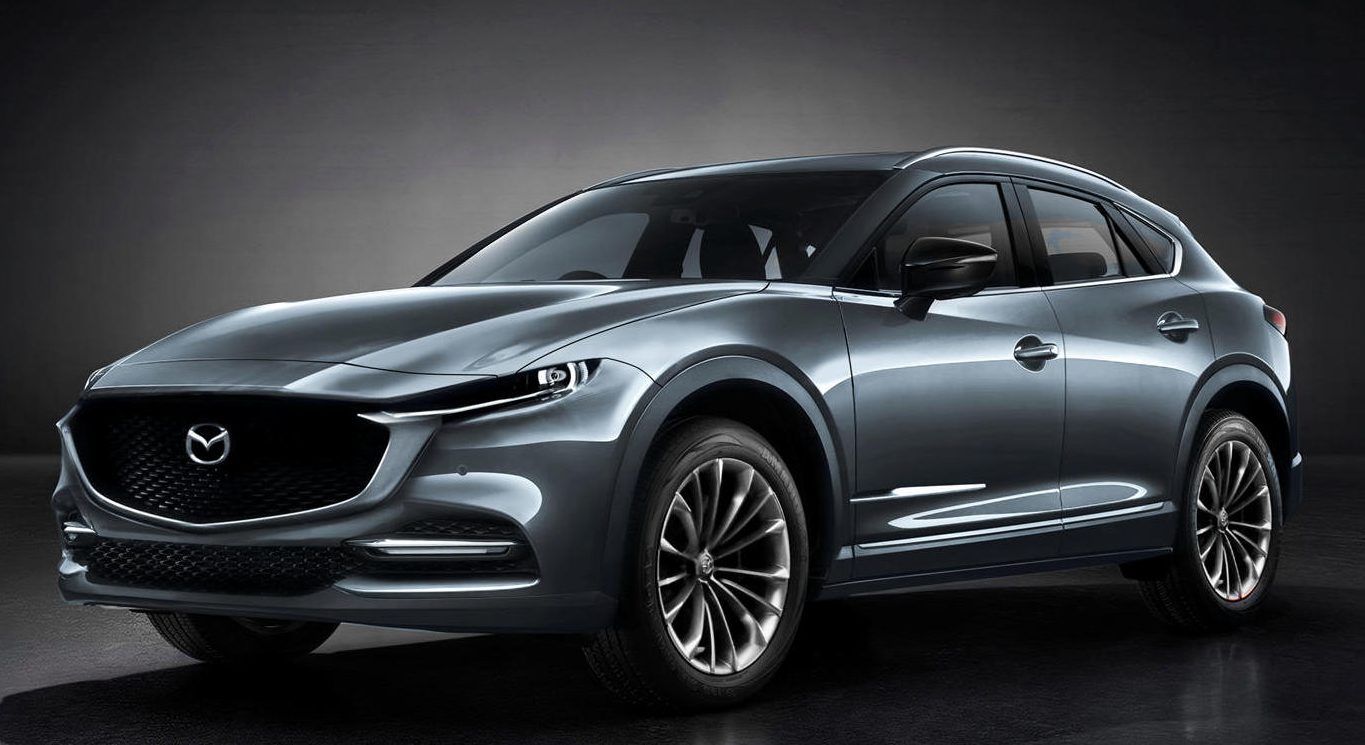 Most probably featuring a sleeker silhouette with a sloping roof and perhaps a more upmarket interior than the already sharply-styled CX-5, the CX-50 is expected to be Mazda's ticket to penetrate the premium crossover-coupe segment currently dominated by the BMW X4 and Mercedes-Benz GLC Coupe. Both of whom incidentally feature six-cylinder engine options and rear wheel drive. 
Continuing on the topic of engine options, the much-hyped 3.0-litre boosted SkyActiv-X petrol straight-six which will apparently feature a 48-V mild-hybrid system naturally will not be the only engine choice available, as Mazda is also reportedly planning to offer a 3.3 litre Skyactiv-D turbodiesel with the same amount of cylinders too. There are apparently to be a brace of smaller capacity electrified four-pots on offer with the lower-tier trim levels at launch, as well as plug-in hybrid variants and even a fully-electric powertrain offered down the line.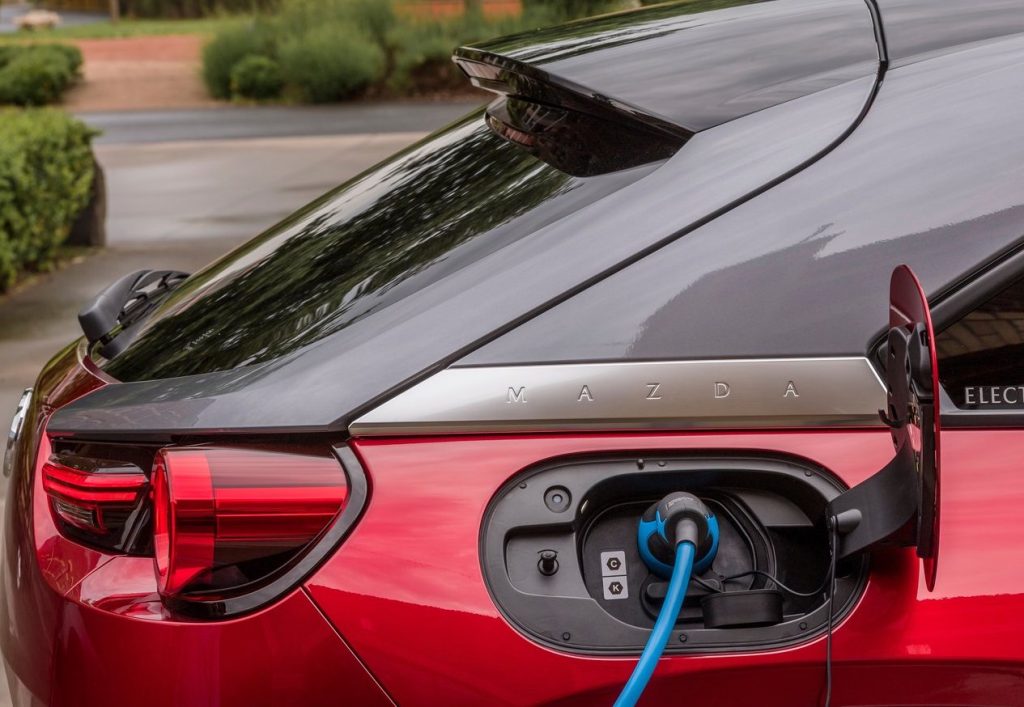 As for how the next-gen CX-5 will look like meanwhile, spy shots are currently suggesting for this all-new Mazda crossover to feature a slightly sharper version of the current car's Kodo design language. Its interior on the other hand has been speculated to borrow cues from its smaller MX-30 sibling, which translates to a minimalist and straight-edged dashboard layout with the possible incorporation of eco-friendly materials within the cabin.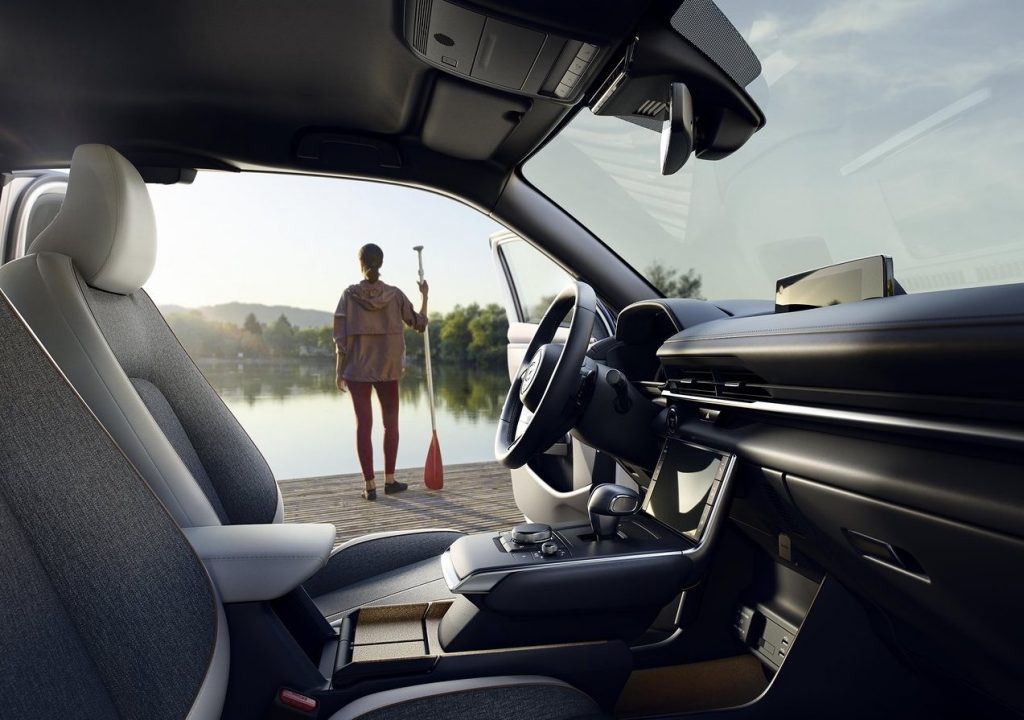 It is yet unclear as to when exactly Mazda will be officially debuting the next-gen CX-5. Seeing however as details for it have been dropping at an increasingly rapid rate in recent time, the November 2021 date of the Los Angeles Auto Show that everyone is pointing to for a full reveal now seems likelier than ever to be the case.