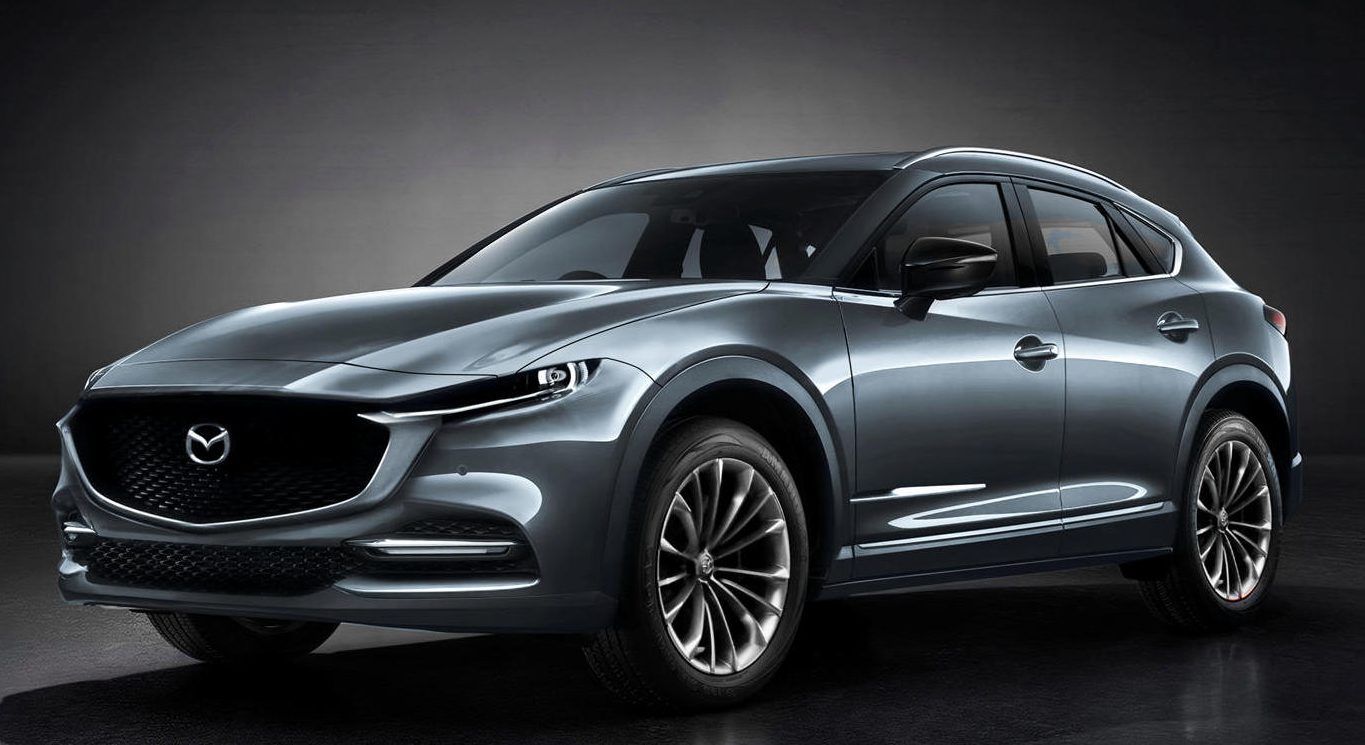 Electrification is likely on the cards for the next-gen CX-5 too, and possibly even rear wheel drive. 
Despite still looking fresh off the drawing board, the current iteration of Mazda's hot-selling CX-5 crossover has been on sale for 5 years already. So a replacement is most likely due to come quite soon, and there has recently been a surprising torrent of chatter going on in regards to that front. 
Now it is worth pointing out that Mazda has yet officially made any details regarding the next-gen CX-5 public, but various leaks, reports and spy shots do corroborate a few key details worth getting excited for with this upcoming Japanese crossover. The main one of which being the highly likely arrival of an even more premium, coupe-crossover counterpart that is to be dubbed the CX-50.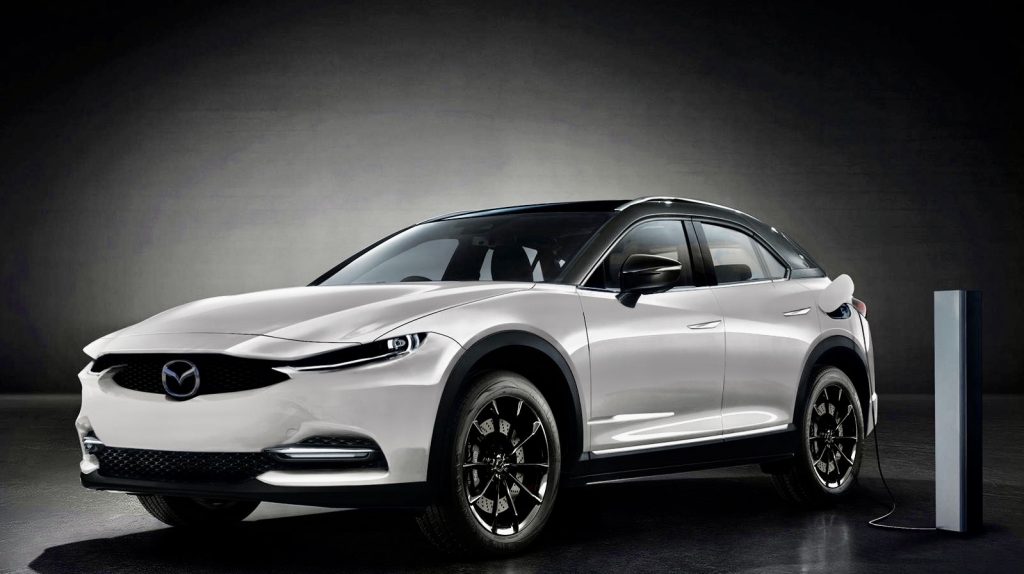 A similar tactic employed by Mazda with its existing CX-30 crossover coupe, it is expected that the larger CX-50 will be the Japanese automaker's ticket to penetrate the premium crossover-coupe segment currently dominated by the likes of the BMW X4 and Mercedes-Benz GLC Coupe. To likely feature a sleeker silhouette with a sloping roof and perhaps a more upmarket interior, the underpinnings however of this SUV-coupe are nevertheless to be shared with its CX-5 SUV sibling. 
Though that isn't necessarily a bad thing, as speculations suggest that the next-gen CX-5 is to likely sit on the Japanese automaker's new Multi-Solution Scalable Architecture. A platform that is widely reported to be underpinning its Mazda6 successor, this could therefore well mean that the upcoming crossover will also most probably have a boosted inline-six option up the front, with drive being primarily sent to the rear in even the all-wheel drive variants.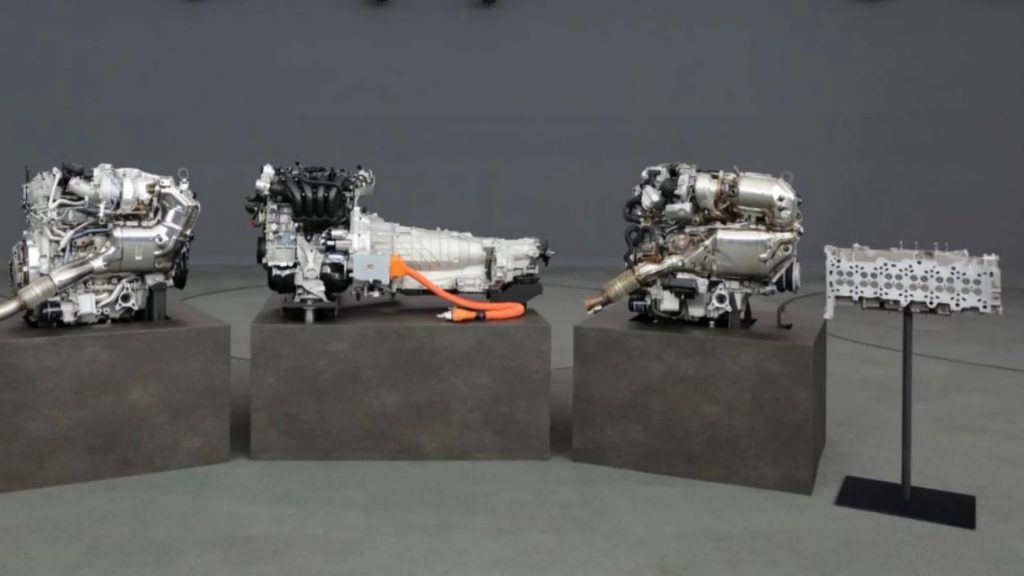 Continuing on the topic of the powertrains to be made available with the next-gen CX-5 and CX-50, various reports are suggesting that the flagship 3.0-litre (twin?-)turbocharged Skyactiv-X 48 V mild-hybrid petrol straight-six will be complemented by an 3.3 litre Skyactiv-D turbodiesel with the same amount of cylinders. There are also apparently to be a brace of smaller capacity electrified four-pots on offer with the lower-tier trim levels, as well as perhaps a plug-in hybrid and even fully-electric powertrain too.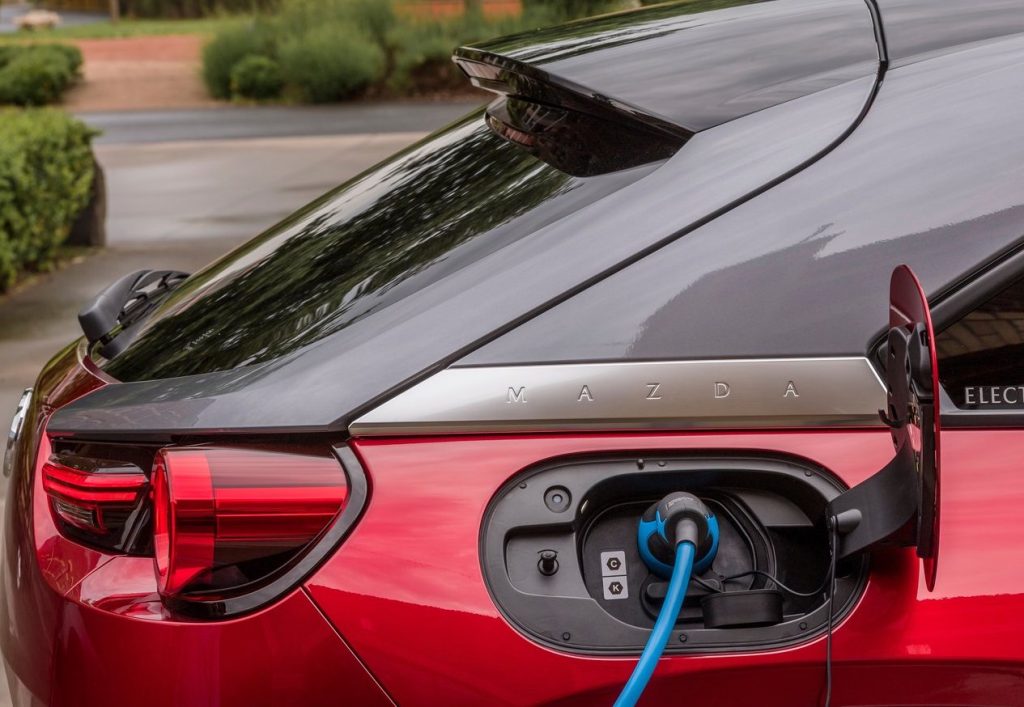 Moving onto the outside of the upcoming CX-5 meanwhile, information regarding its exact exterior aesthetic are rather thin on the ground at the moment. It has been previously reported however that this new model will be slightly longer and taller than the outgoing one, and various spy shots are currently pointing to this next-gen Japanese crossover featuring a slightly sharper version of the current car's Kodo design. 
Details are similarly skint on the future CX-5's interior too, but some are speculating that it could be similar to the new MX-30. Meaning that a minimalist and straight-edged dashboard layout could be on the cards, with a floating cork-lined centre console and eco-friendly upholstery made from recycled plastic bottles also being a possibly available too.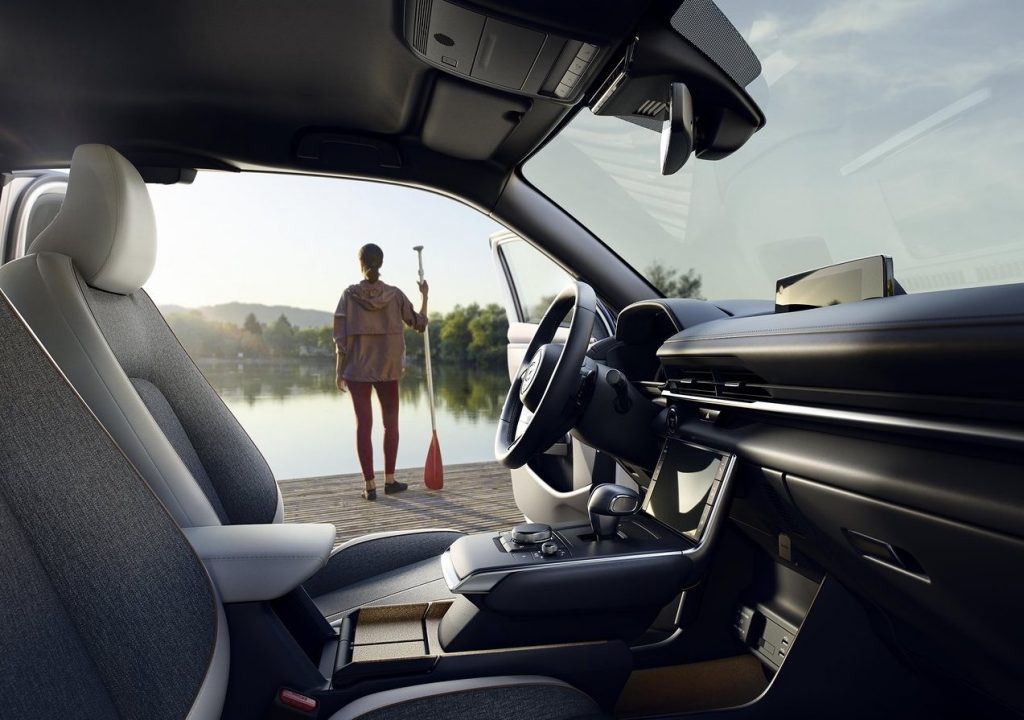 As for when all these speculations will become clear, the exact date as to when the CX-5 and CX-50 would be debuting is still a rather big mystery at the moment. The 2021 Los Angeles Auto Show however does seem to be the date that everyone is pointing to, so it should all hopefully be revealed come November time then.