Automotive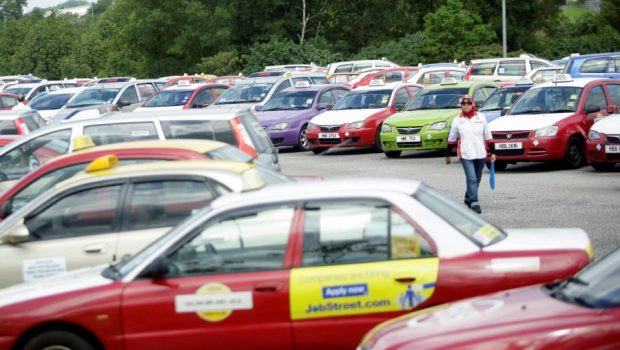 Published on July 13th, 2021 | by Joshua Chin
0
Transport Ministry Grants PSVs 1 Year Age Limit Extension
PSVs however will still need to pass their annual Puspakom inspections to ensure roadworthiness. 
The Ministry of Transport has recently announced that it will be granting an automatic one-year age limit extension to all public service vehicles (PSVs). This new leeway in a bid by the ministry to aid the public transport sector in weathering the economic difficulties brought upon by the continued Covid-19 pandemic.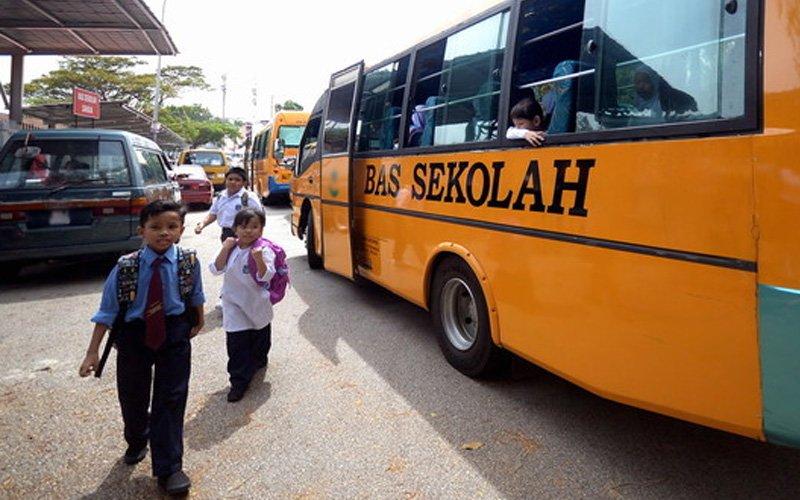 On announcing this new policy, Transport Minister Datuk Seri Dr Wee Ka Siong clarified that any public service vehicle — such as taxis, school buses and tour buses — that has or will reach its respective permitted age limit between January 1 and December 31 this year will be granted an automatic one-year extension for the vehicle's licensing purposes. This extension will apply to all PSVs under the purview of the Land Public Transport Agency (APAD), as well as PSVs registered under the respective commercial vehicle licensing boards of Sabah and Sarawak.
It is worth highlighting though that despite the extension, all PSVs will still have to undergo and pass their annual Puspakom inspection as per usual. This is in order to ensure their continued roadworthiness and safe operation of these vehicles.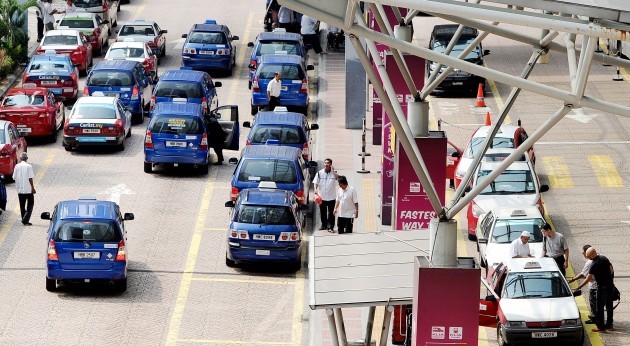 For the reasons of safety, APAD typically has regulations in place that limits the use of PSVs for a period of between 10 to 15 years depending on the vehicle class. The decision to grant this extension by the transport ministry however was made with the understanding that many drivers and operators would face great difficulties in replacing their vehicles during this challenging time. 
Dr Wee also hopes that this automatic extension of the vehicle age limit for one year will bring some relief to the industry, as companies focus on recovering to become competitive again to serve the public. Seeing though as the number of Covid-19 cases continue to reach new and terrifying peaks locally, it is unfortunately probably a given that the recovery in this industry will not be a speedy one.