Automotive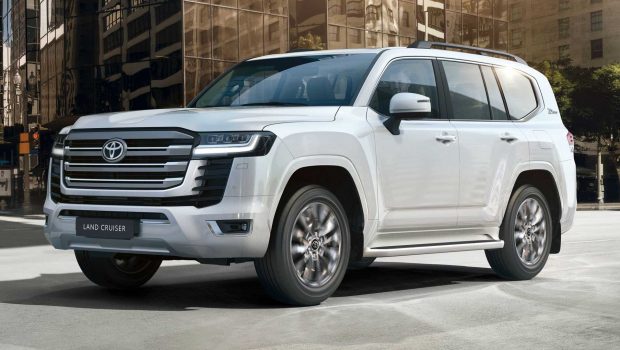 Published on September 10th, 2021 | by Joshua Chin
0
Toyota Land Cruiser Wait Times Reported To Stretch Till 2025
It will surely be a long time coming before any new Land Cruiser models make it over here then. 
Thanks to the current Covid-19 pandemic and the ongoing semiconductor shortage, many in the auto industry are currently in a bind when it comes to getting stock into the showrooms for an eager and hungry car buying market. 
And this problem is to be further compounded if the automaker were to have recently revealed a rather popular car, like say Toyota with its new 300-series Land Cruiser for example. An SUV that is in such high demand right now, that there have lately been reports for wait times to be stretching as far as four years into the future.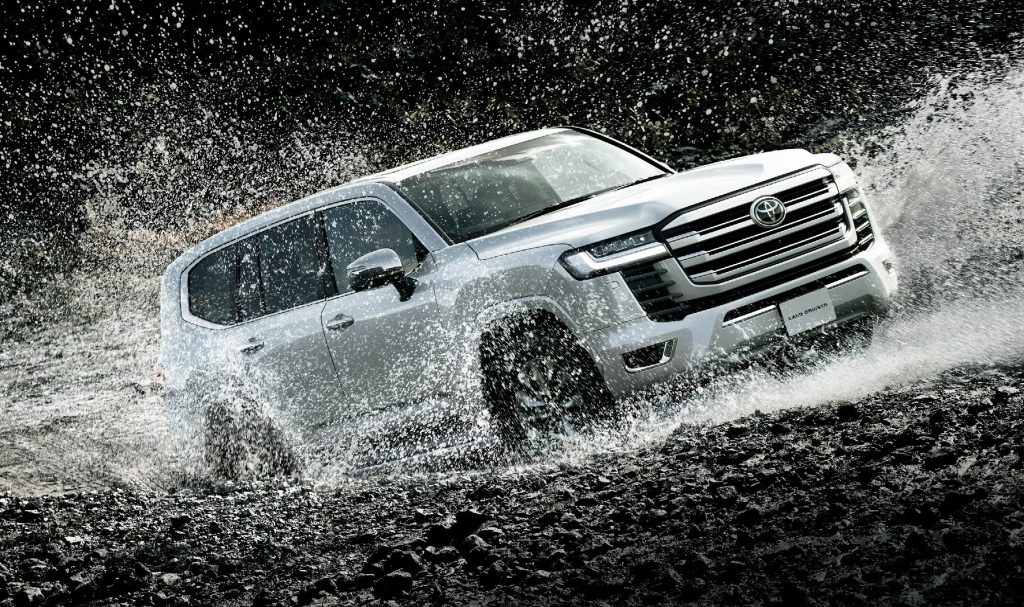 Now in delving deeper into these reports, it is worth highlighting first and foremost that the 2025 wait times only apply to the top-tier ZX and rugged GR Sport trim levels. Seeing however that both these variants have made up 90% of Land Cruiser orders in Japan, it is highly unlikely therefore to see one of these latest and greatest Toyota 4x4s rocking around in East Malaysia any time soon
In speaking about Malaysia however, we do technically bear a not-insignificant part of the blame to the blame to the delivery delays of this new Land Cruiser. That is as the coronavirus pandemic that was at its worst a few months ago over here has further compounded the parts supply problem the Japanese auto giant was already facing in getting these SUVs out there to the world, and hence eventually lead to the Toyota production facility being shuttered for a four weeks in August and September.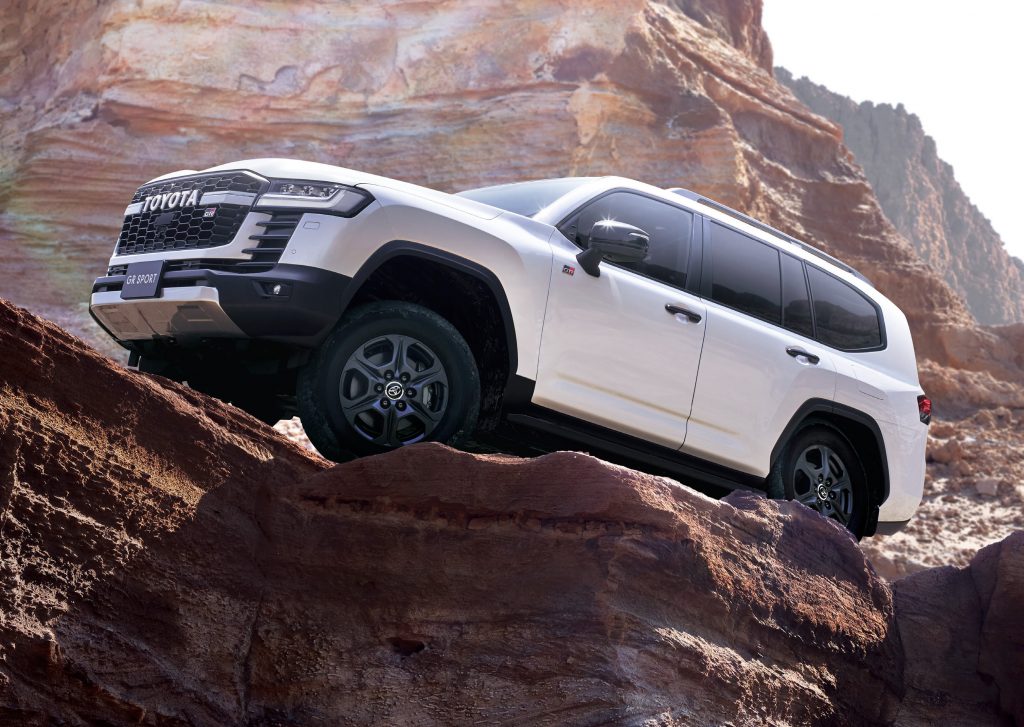 Toyota themselves have confirmed (albeit unofficially) that it will be next to impossible to make up for the month-long factory closure, and that the wait times for the Land Cruiser will likely only continue to blow out in the near future as orders start pouring in from other markets like Australia and South Africa. In fact, the Japanese automaker's office down under has since confirmed that only a limited number of demonstrator vehicles will be arriving over there for its local launch in October, with no mention of an exact date for customer deliveries to take place.  
Out of the over 20,000 reservations placed to date worldwide, only a paltry 5,000 units of this new Land Cruiser has made it into the hands of its eager owners around the world. Though the silver lining to this massive cloud hanging over Toyota is that they will not really have to really worry about one of these SUVs getting into the wrong hands anymore, as no one can get their hands on one in the first place anyway.