Automotive
Published on September 10th, 2021 | by Joshua Chin
0
Ford To End The Local Production Of Its Cars In India
It is still to retain a nominal presence in India though, through the sale of its higher-end imports. 
Following on from the likes of General Motors and Harley-Davidson, Ford has recently become the latest to announce that it will soon be ceasing the local production efforts in India. Once thought of by the Blue Oval to be one of its three biggest markets, the automaker is now however resorting to significantly scale back its activities over there, after incurring a cumulative operating loss exceeding $2 billion (RM 8.28 billion) in the last decade. 
According to a statement released by Ford, the automaker will be winding down its assembly plant in the western state of Gujarat by the fourth quarter of this year. Its vehicle and engine manufacturing site located in the southern city of Chennai meanwhile is slated to shutter permanently by the second quarter of next year, with both site closures estimated to impact a total of 4,000 employees.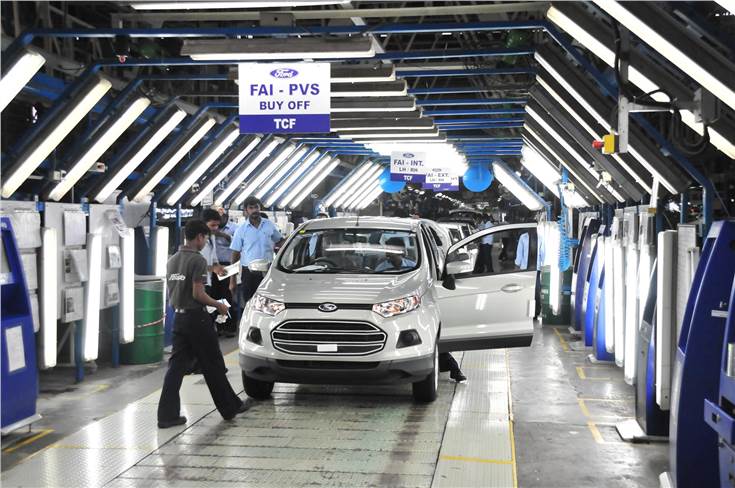 Ford has however reiterated that it will still be retaining a nominal dealership presence in India, by continuing to provide service and maintenance support to its existing customers. The Blue Oval has also stated that despite sales of its more mass market locally assembled cars will end, its higher end imported models like the Mustang and Endeavour (known in Malaysia as the Everest) will nevertheless still continue to be available for sale over there. 
Having arrived in India a quarter of a century ago, Ford's measly 2% share of the local passenger car market underscores the struggles of the American auto giant in penetrating the auto sector over there. Having said that however, the straw that broke the camel's back in this case was perhaps more to do with the greater investment automakers needed fork out for their future electrification endeavours.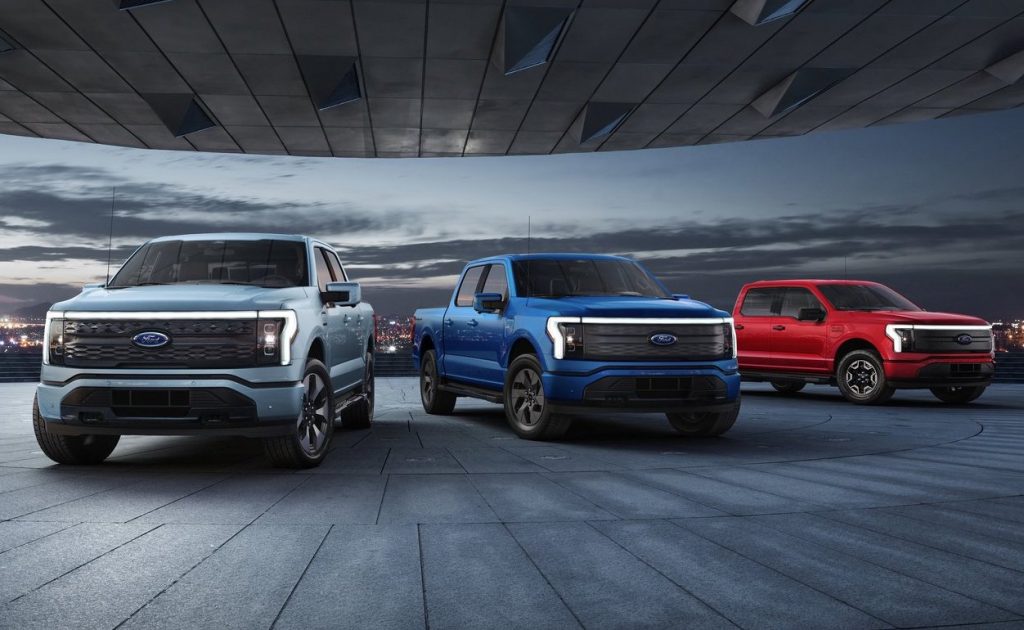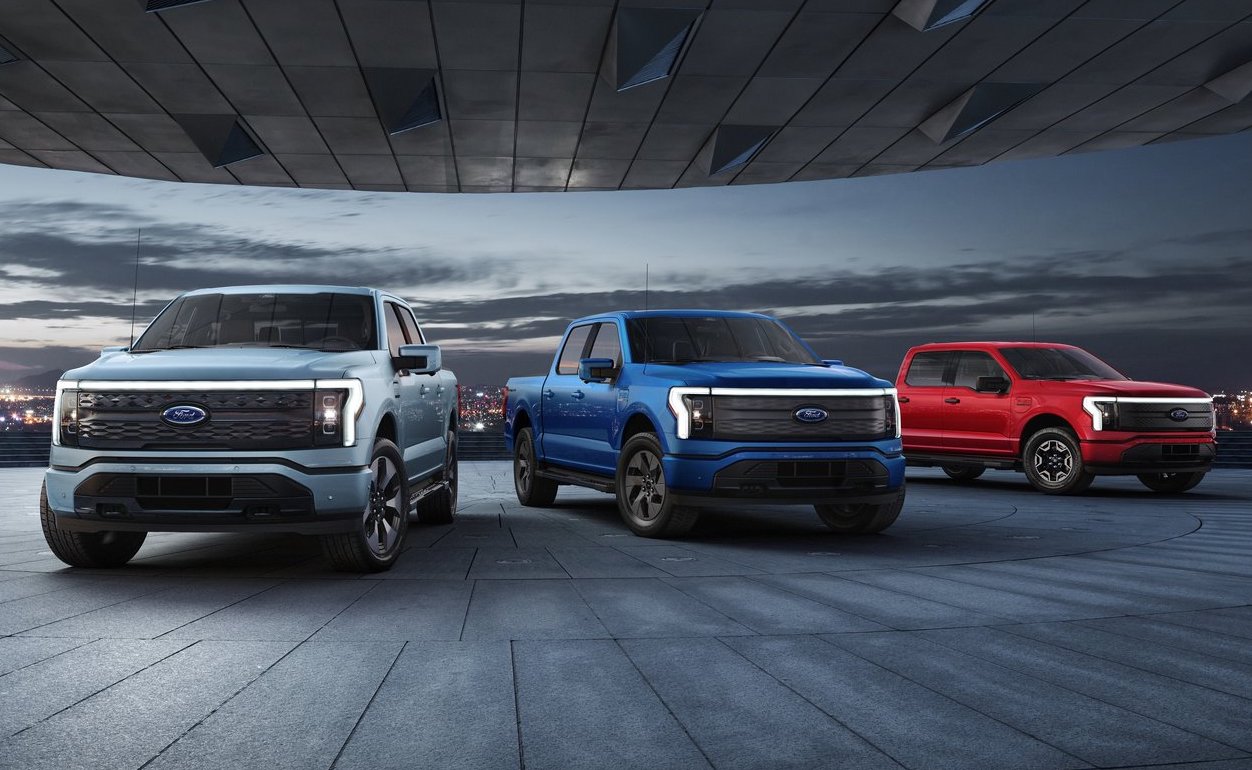 Such is evidenced by the fact that its CEO Jim Farley has previously signalled for the company to no longer be pouring capital into marginal markets that provide little or no return, with that pot of cash instead being diverted to Ford's massive EV push. It is worth highlighting too that India isn't to be the only casualty of this business decision, with the Blue Oval having also recently pulled out after a century in Brazil for much the same reasons. 
There was though previously a slim chance for Ford to retain a larger presence in India, by way of a proposed joint venture with Mahindra & Mahindra. These plans had unfortunately failed to materialise, due in large part to the economic effects brought on by the Covid-19 pandemic.