Automotive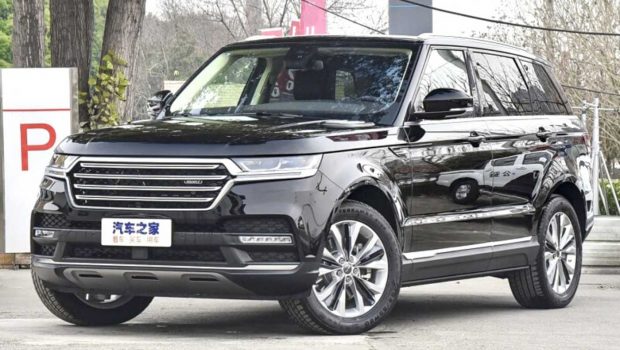 Published on January 25th, 2021 | by Joshua Chin
0
Hunkt Canticie Is A Convincing Chinese Range Rover Clone
Will Range Rover badging help convince anyone that this Hunkt Canticie is the real deal?
While it is certainly true that the Chinese auto industry has come a remarkably long way in a remarkably short period of time, some of the car manufacturers operating over there aren't still shedding their old ways of blatantly copying cars from the west which they like. We've seen Alphard copies and G-Class lookalikes, but perhaps the most notable perhaps would be the Hunkt Canticie: China's answer to the Range Rover, in that most literal of meanings.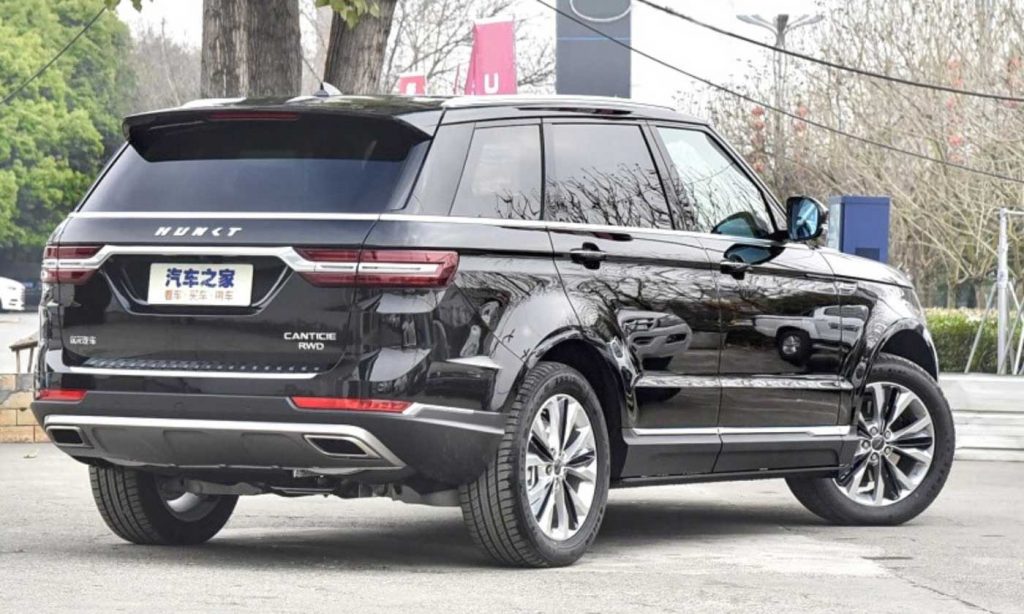 To those unfamiliar, the Hunkt Canticie is a product of the Hubei-based Hanlong Auto Group (Hunkt being the English brand name of Hanlong). A subsidiary of Zotye Auto, a Chinese automaker which is incidentally famous for its copycat designs, this Range Rover clone hit the Chinese domestic market in April last year, and has apparently (amazingly) achieved moderate commercial success over there. 
Considering the amount of rather good SUVs to come out of China recently, this achievement is nothing to be glossed over lightly.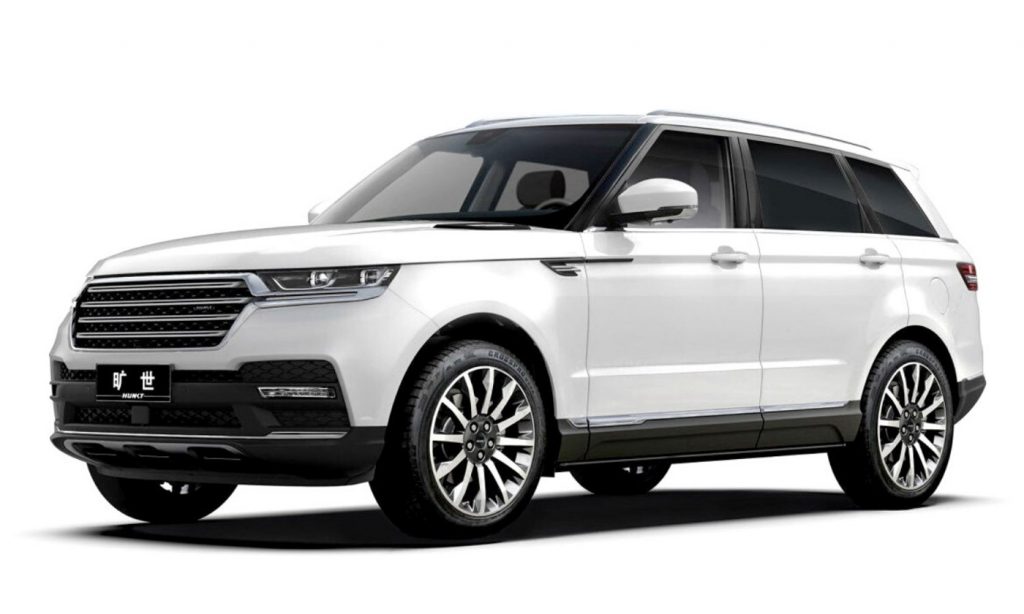 Talking more about the Canticie itself, it is actually remarkably similar to the Range Rover in which it copied. This is especially true on the exterior, as not only is the design a copy of its British counterpart, but the dimensions itself on this Hunkt are not far off too. In fact, measuring in at at 4,985 mm in length, 1,995 mm in width and 1,819 mm in height, it is actually just a smidge shorter, narrower and squatter than the full-fat Rangie.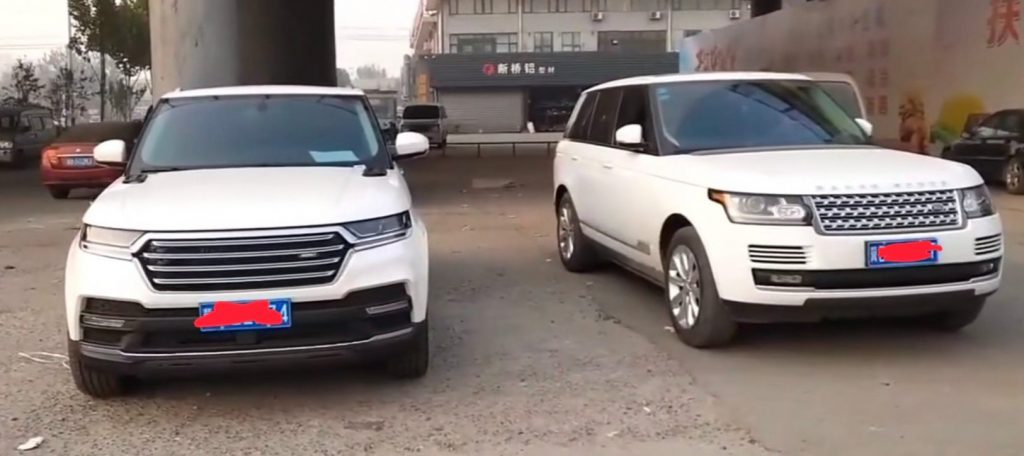 Continuing on the exterior aesthetic of the Canticie, the easiest way to describe it is perhaps by stating that it looks like a Range Rover that its owner had decided to add some aftermarket bits to it. That is because aside from the Ford Explorer-esque front grille and Range Rover Sport style tail light clusters, the resemblance of the rest of the car to the real deal is uncanny. This is especially true when looking at this particular Hunkt from the side profile.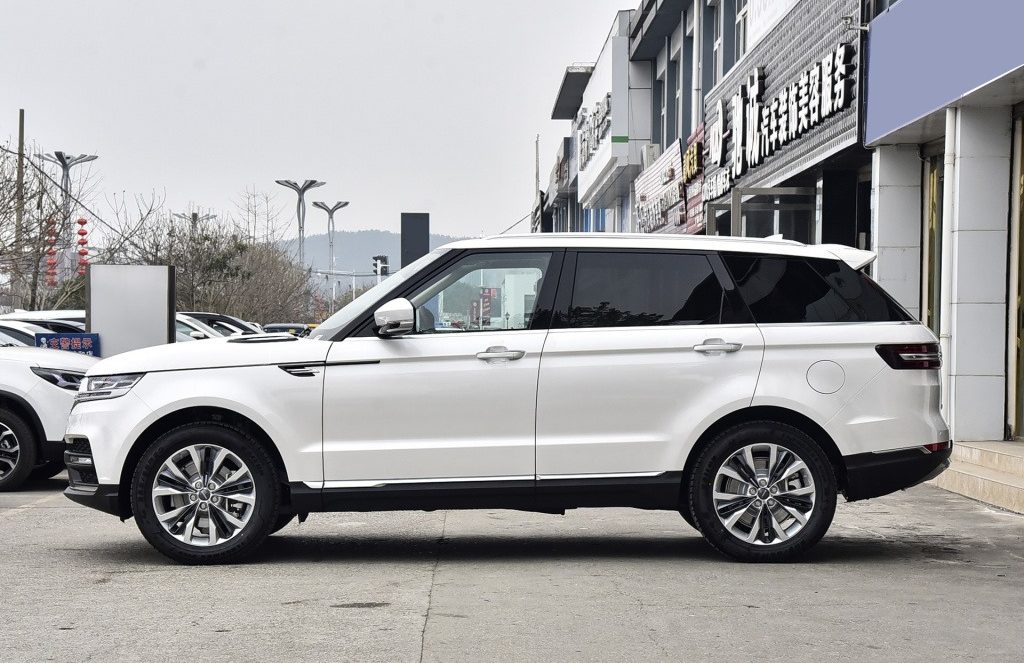 To add to the Range Rover similarities, top-spec variants of the Canticie are available with all-wheel drive too. It is not known whether it this all-wheel drive system copies Land Rover's Terrain Response setup, what is known however is that the power sent to all four wheels comes from a 2.0 litre turbocharged four-cylinder (218 hp/370 Nm) mated to an 8-speed automatic transmission.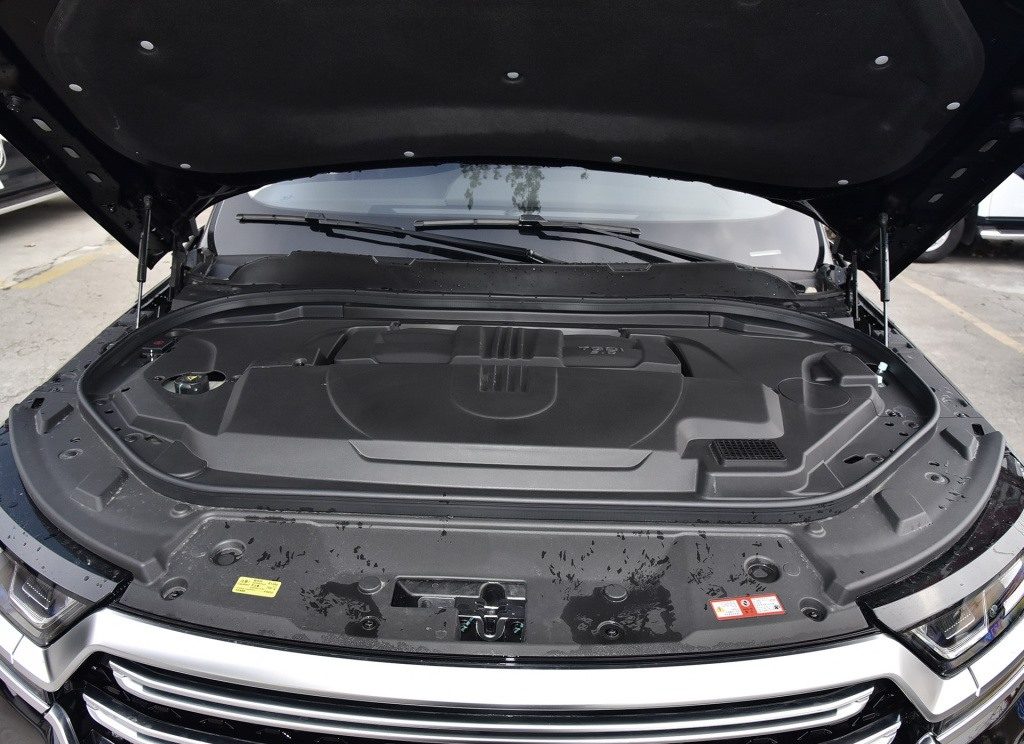 Stepping inside the Canticie, Hunkt has decided to diverge further from its opulent British counterpart and go it alone with an in-house design instead. To that end, a twin-screen setup is perhaps the highlight within the cabin, featuring a 10.25-inch digital instrument cluster and 12.3-inch central infotainment touchscreen. Other notable interior features include a series of physical buttons for climate control, and a rather Range Rover-esque rotary gear selector dial with pride of place in the centre console.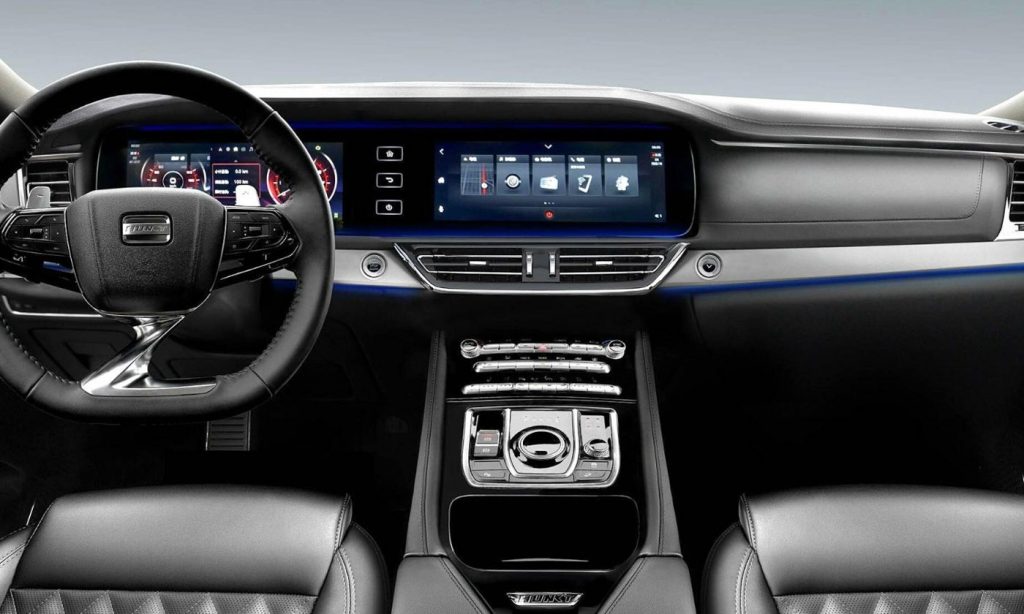 As with most Chinese knockoffs, it is only natural for the Canticie to cost less than the real deal. Having said that, with prices for this particular Hunkt starting from only 159,800 yuan (RM 100k), it does mean that it is actually theoretically possible to get as many as five of these fully-loaded Range Rover clones in China for the price of just one of the British SUVs, in base-spec no less. 
Now there might still be some people out there who think that this Hunkt is still look a little too unlike a Range Rover to pass as the real deal. Happily, there might be a solution to this problem as a black Canticie was recently spotted with (presumably dealer-installed) Range Rover script plastered over the bonnet and across the tailgate, much like what is seen on the bonafide British example.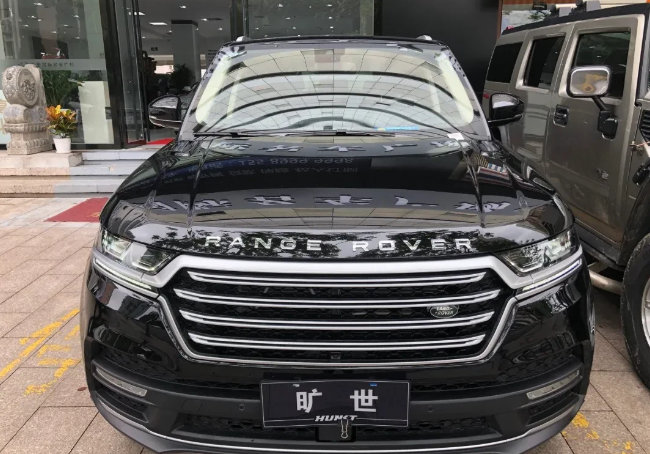 The Land Rover emblems has also been spotted to make an appearance on this particular car, with the small black oval badges inset within the front grille and on the tailgate. There was even an Autobiography emblem for that final touch of Range Rover-ness imbued into this Chinese copycat.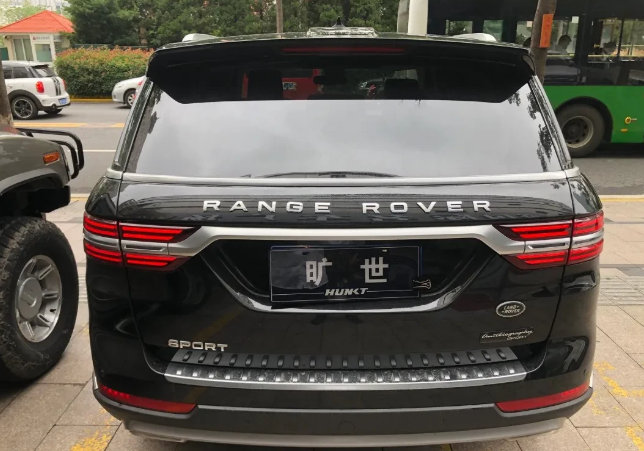 With all this in mind then, is it any surprise to see Land Rover sales drop by over 20% in the last year?