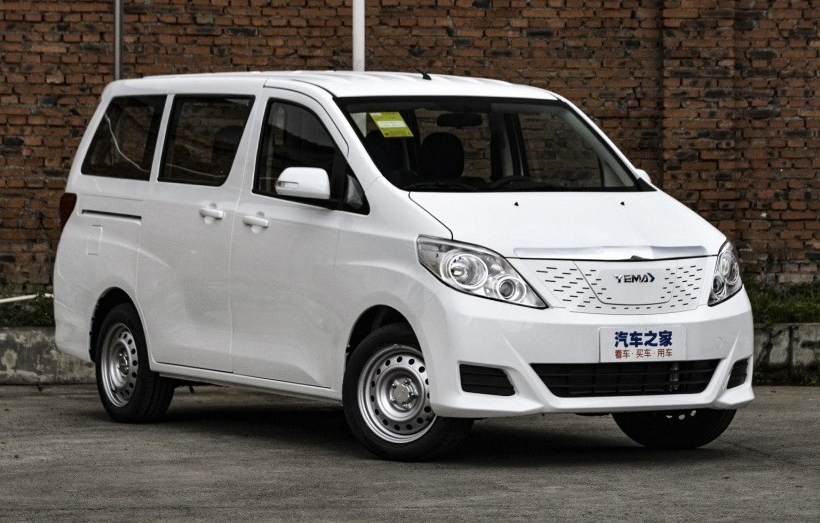 This cheapo Chinese second-generation Alphard clone has a zero-emissions heart. 
The Toyota Alphard has long been considered the king of the luxury MPV sector, not just here in Malaysia, but in fact most of Asia. However in this day and age of increased electrification, there hasn't yet existed a fully-electric variant of this popular luxo-minivan. 
Happily, it appears that the lack of an EV Alphard has already been addressed. The slight hitch though is that this solution doesn't actually from Toyota, but instead it comes in the form of the new Yema Spica EV.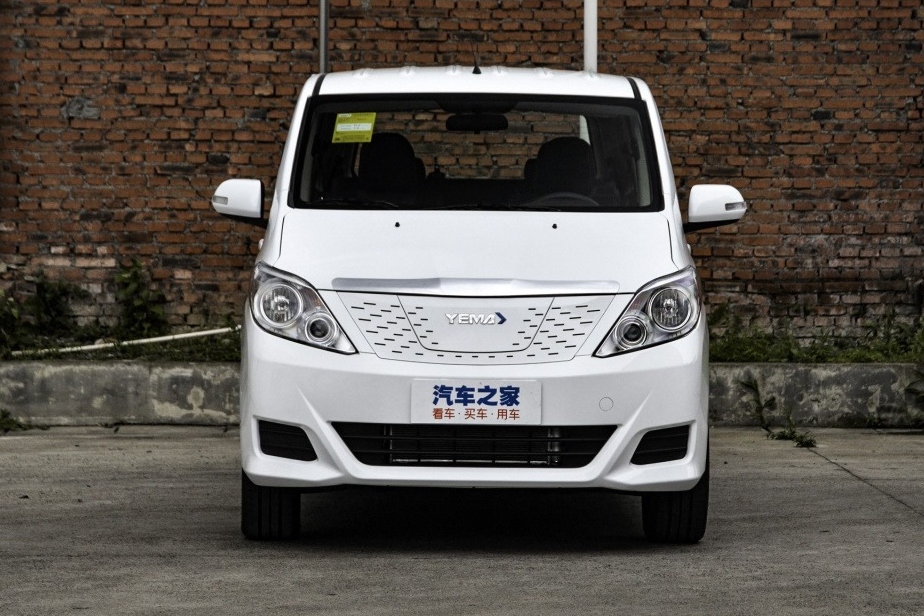 Now those who are unfamiliar with the Yema Spica EV, it is essentially a fully-electric version of the conventionally-powered Yema Spica. Built by Sichuan Yema Automobile since 2016, the Yema Spica in itself is in essence a cut-price second-generation Toyota Alphard lookalike.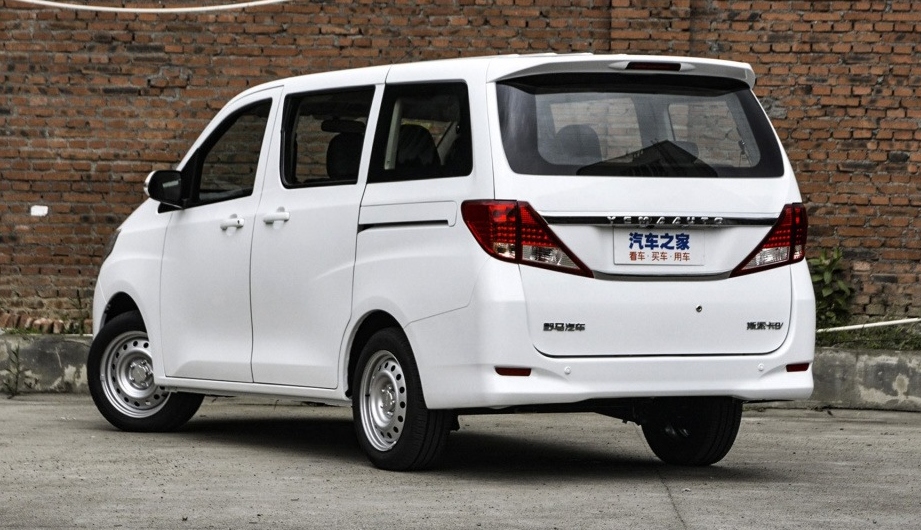 Evidence of this bargain-basement nature is on full display on the exterior, as aside from the front and rear lights bearing the same design as the Toyota, all the other exterior bling typically associated with the Alphard has been stripped out. Leaving behind what is essentially a blank white box with a blanked-off front grille rolling on some small steel wheels.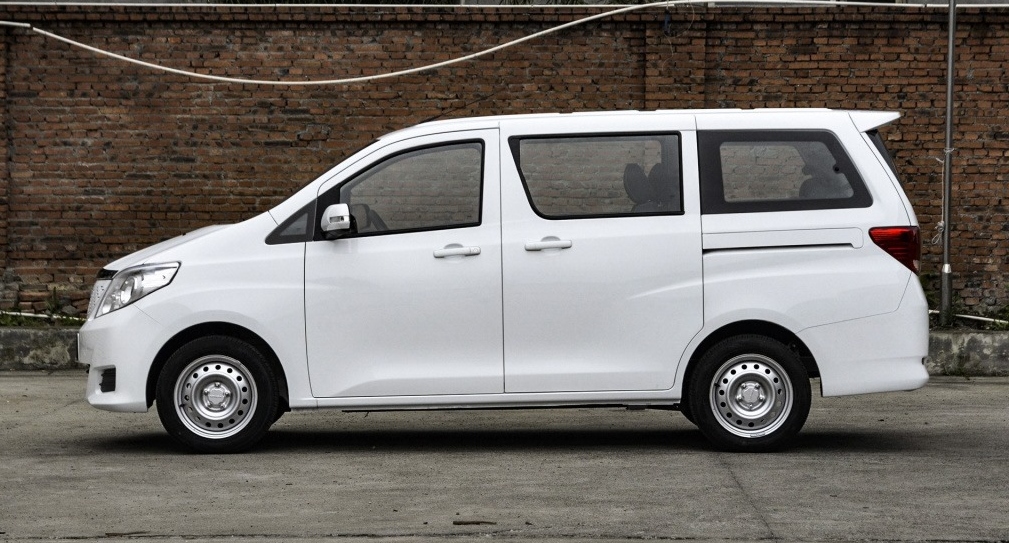 Spinning those steel wheels meanwhile are the responsibility of a single electric motor that outputs 93 hp and 180 Nm. Those performance specs might not sound like a lot, but then again they are in the ballpark of the 1.5 litre naturally-aspirated four cylinder mated to a five-speed manual gearbox to be found in the normal Spica. 
To add to that, while power may not be on its side, thanks to a decently sized 48 kWh battery pack, the Spica EV does have an adequate range of 350 km based on the NEDC testing cycle. Additionally, Yema claims that this electric minivan could be topped up from 30% to 80% in just 40 minutes when hooked up to a fast charger
Stepping inside, the similarities between the Spica and the Alphard is possibly limited to only the twin captain chairs in the middle row. That is because interior of the Spica could be considered to be lifted straight out of a minivan circa 2005. A point further that is further driven home by the bland dashboard layout made of hard plastic, fabric seats and a single-DIN radio.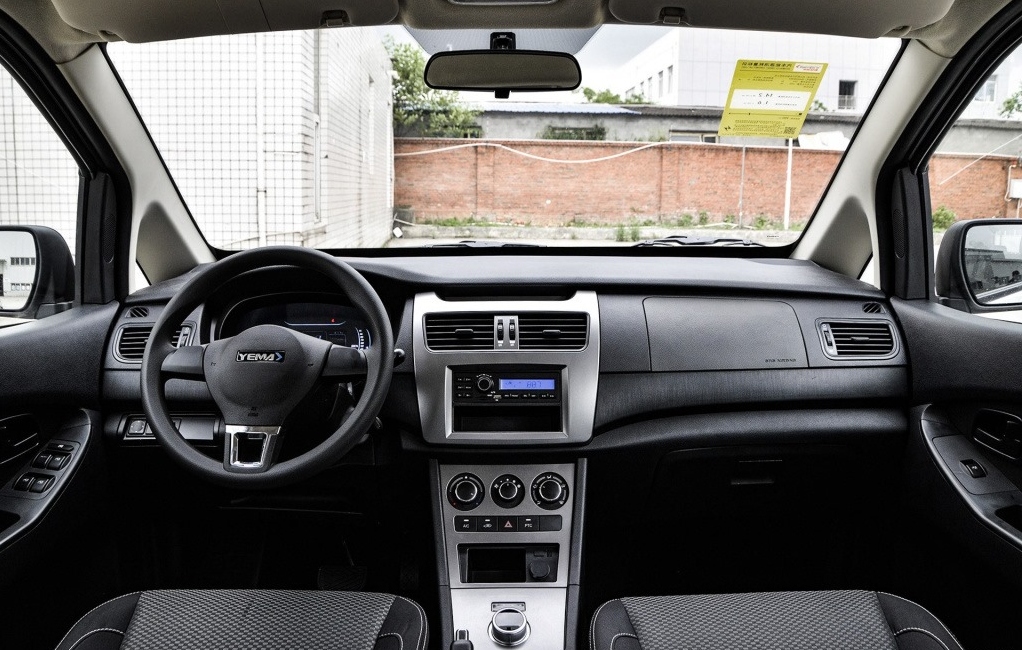 Nevertheless, there are actually some nice touches hidden within the bargain-basement interior like the single rotary gear selector and the semi-digital instrument cluster. Moreover, there is also a slightly higher-priced variant available which brings with it LCD infotainment screen, reversing camera, a multi-function steering wheel, keyless go, electric sunroof, alloy wheels and even a rear wiper.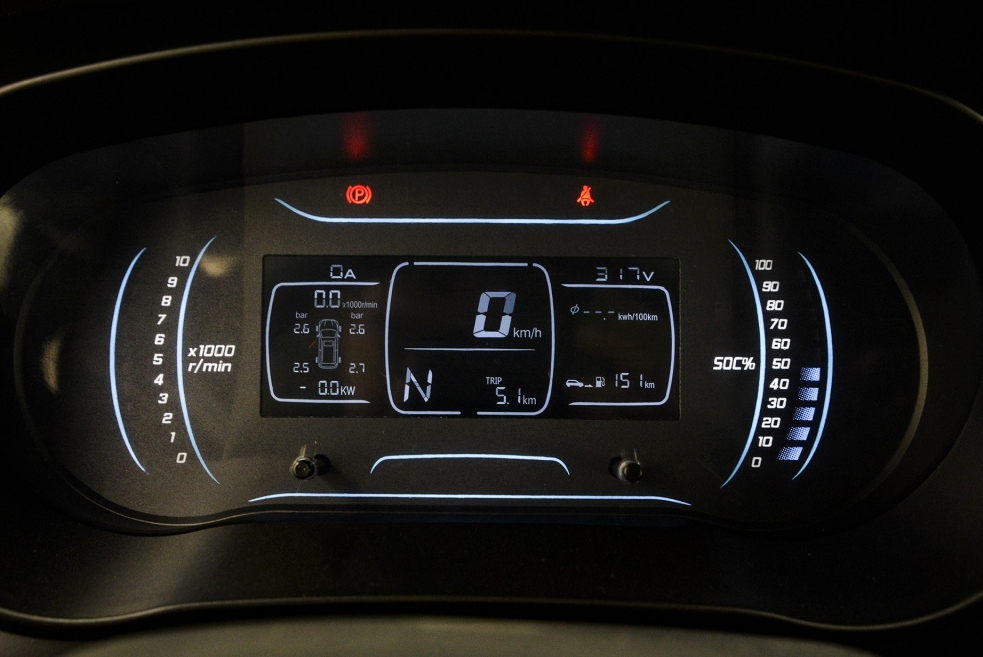 Speaking of the price, the Yema Spica EV retails from 109,900 yuan (RM 69,000), and can go up to 129,900 yuan (RM 81,000) for the top-tier trim level with all the bells and whistles thrown in. Available now in its home market of China, there is however no question that this cheap electric minivan will not be sold anywhere else in the world. 
Not least because Toyota will probably have a copyright claim waiting to be served if the Yema Spica does make it to any other market.