Automotive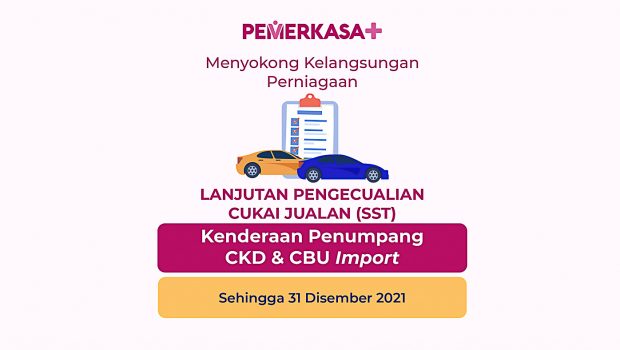 Published on June 1st, 2021 | by Joshua Chin
0
SST Exemption Extended Yet Again Till 31st December 2021
Those who missed out on the first two SST exemption periods could now use this lockdown to start car shopping. 
Good news to those who were still procrastinating on getting a new car this year, as the Ministry of Finance has recently made official in yet another late night announcement that the currently ongoing SST exemption period has been extended till the 31st of December 2021. 
A scheme which began as part PENJANA short-term economic recovery plan put forth by the government to spur the economy during the first nationwide lockdown that occurred last march, the SST exemption initially was meant to expire at the end of last year. This scheme however has since been extended once till the 30th of June, with this second extension pushing the deadline right up to the end of this year.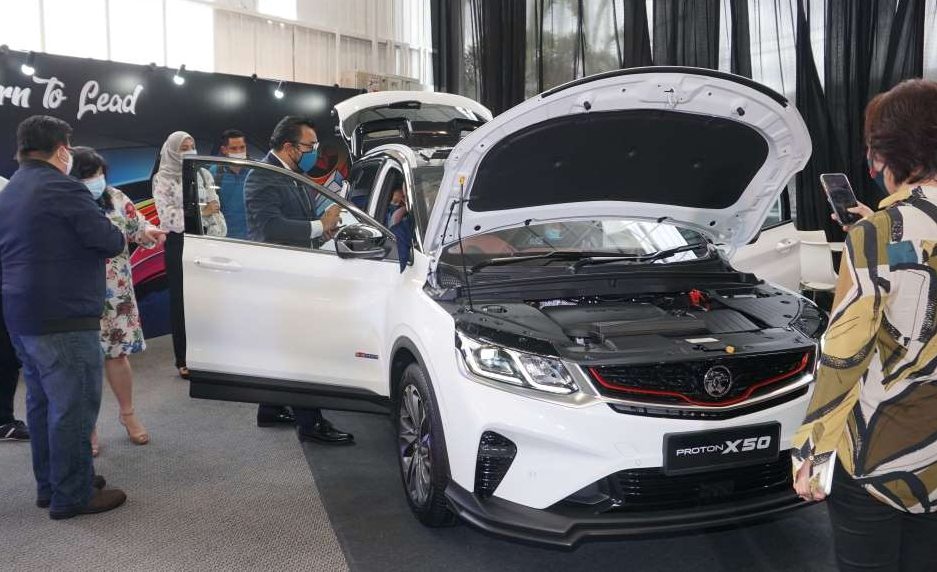 In terms of the finer details regarding this SST exemption extension, it is essentially much the same policy as what is currently ongoing. This therefore means that all locally-assembled (CKD) passenger cars will be completely exempted from the 10% sales tax originally imposed, while fully-imported (CBU) passenger cars will see their sales tax rates slashed by half to 5%. 
As with the currently ongoing SST exemption exercise too, commercial vehicles like pickup trucks and vans will continue to not be eligible for this extended sales tax discount scheme. Used car sales are still similarly excluded too, though reconditioned vehicles will (astoundingly) receive the same 50% sales tax exemption as before.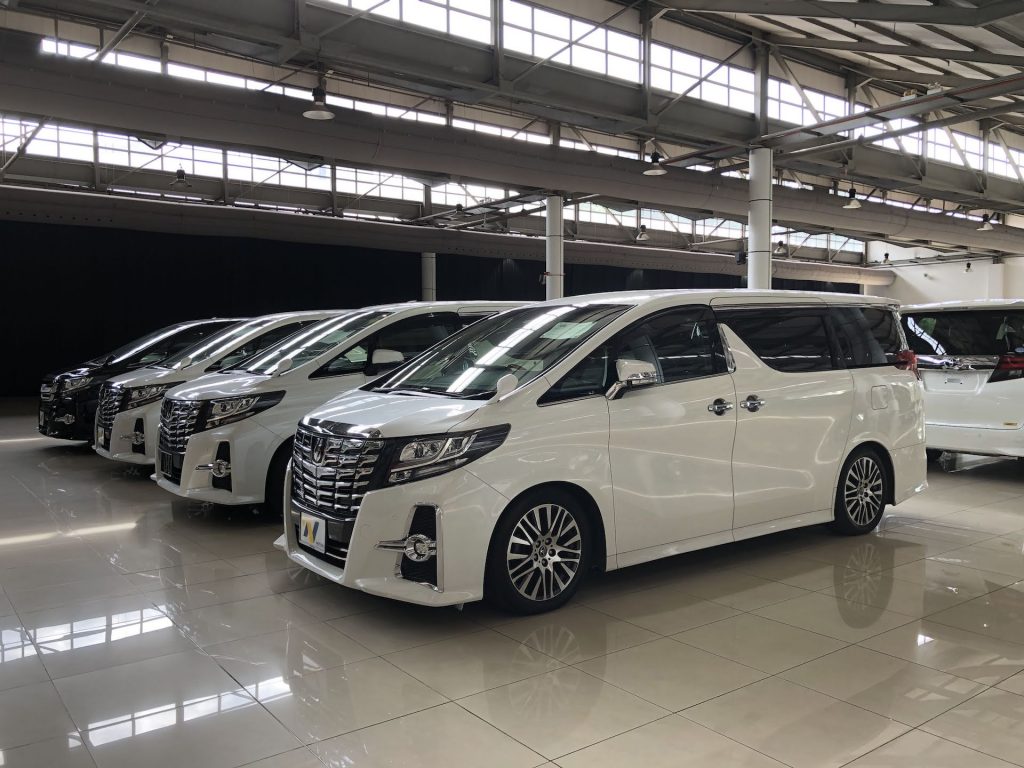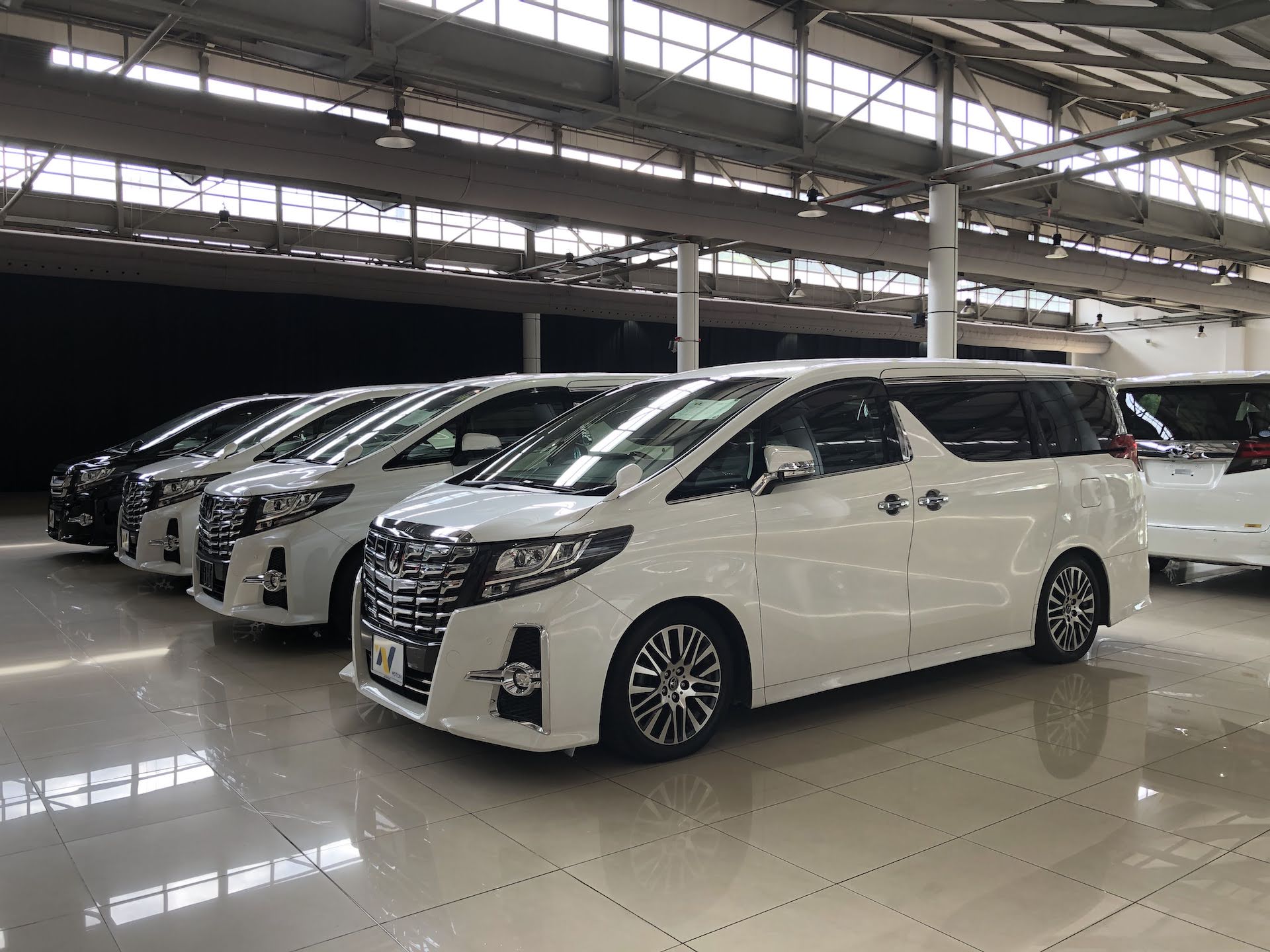 Now as with the current scheme, it is worth reiterating that this SST exemption is only applicable to cars registered before the new 31st December deadline. It is perhaps also worth reminding that like before, new car prices won't automatically drop by 5% and 10% for CBU and CKD cars respectively. 
Having said that, the extended SST exemption period will no doubt continue the local auto industry's strong sales momentum all the way till the end of the year. This is particularly when considering a whole host of exciting new cars are set to make its way over here in the coming months, which is set to include the BMW M3, M4, Mercedes-Benz E-Class and even perhaps the hotly anticipated Land Rover Defender.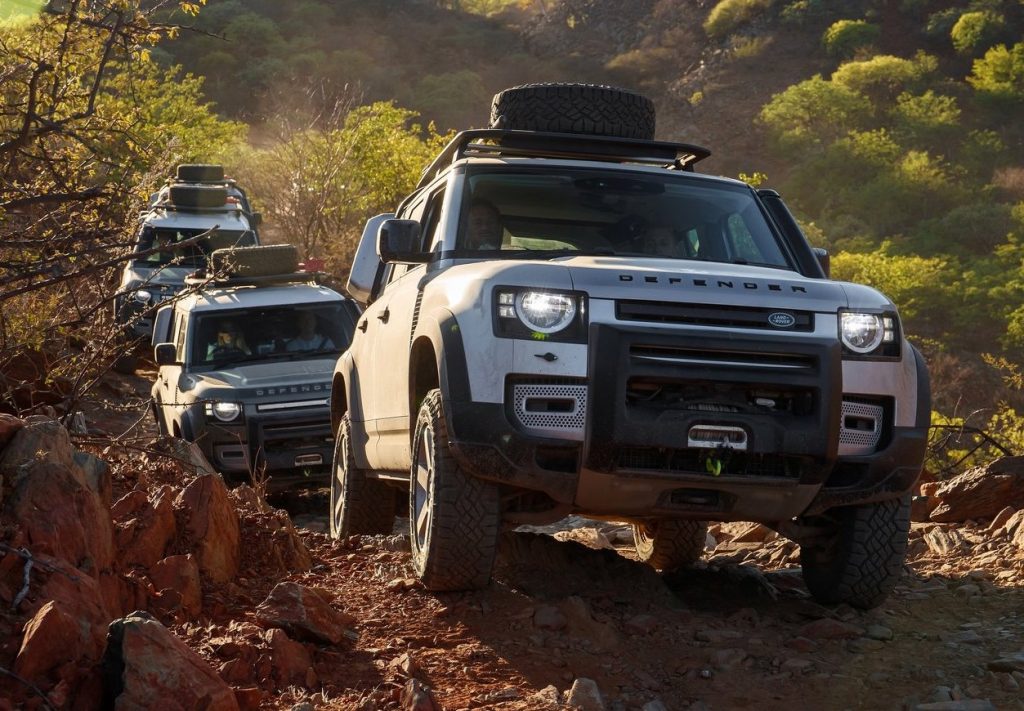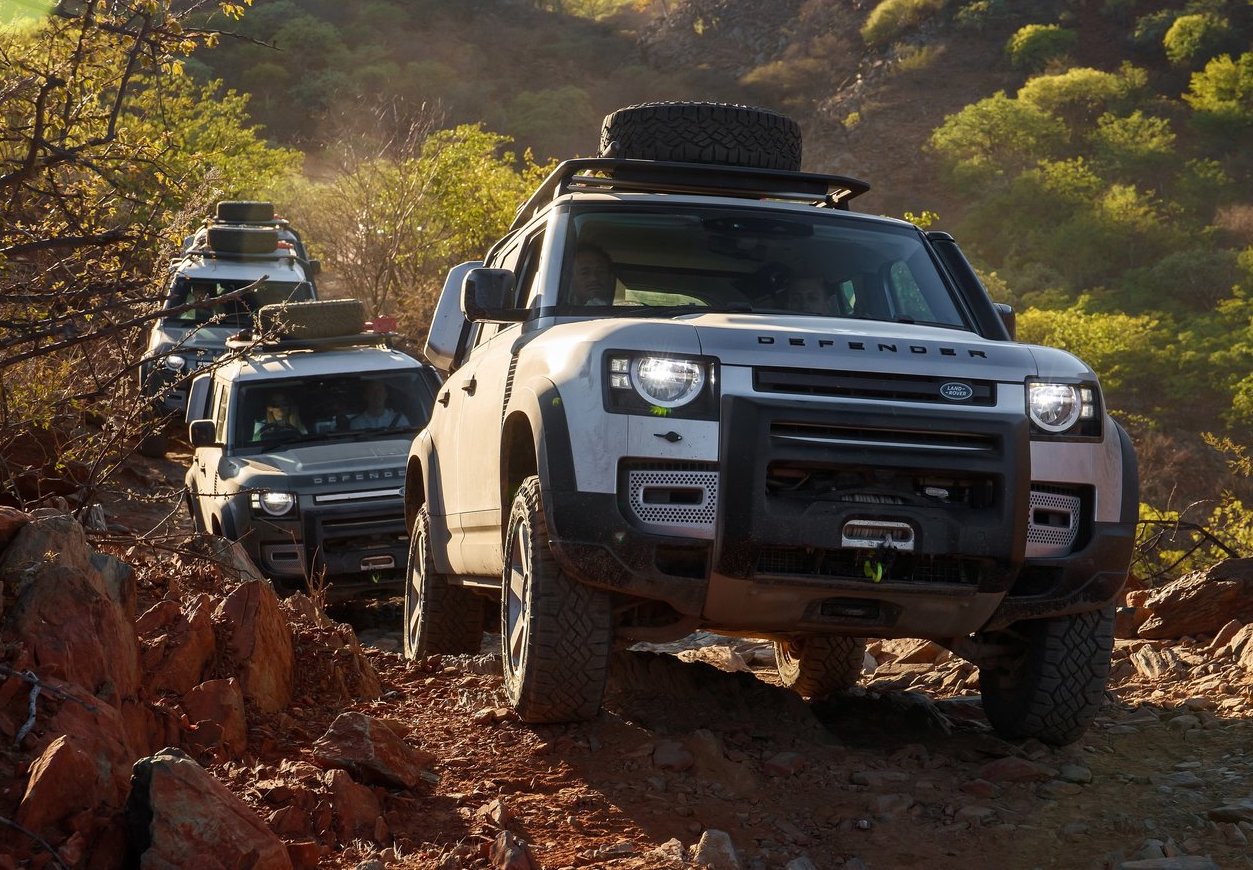 So to those who were planning to splurge on a new set of wheels then, the current MCO 3.0+ period may just be the perfect time to go online and research your next major automotive purchase. Car showrooms are unfortunately currently closed during this enhanced lockdown, but workshops for maintenance and repairs are surprisingly still allowed to continue operations.