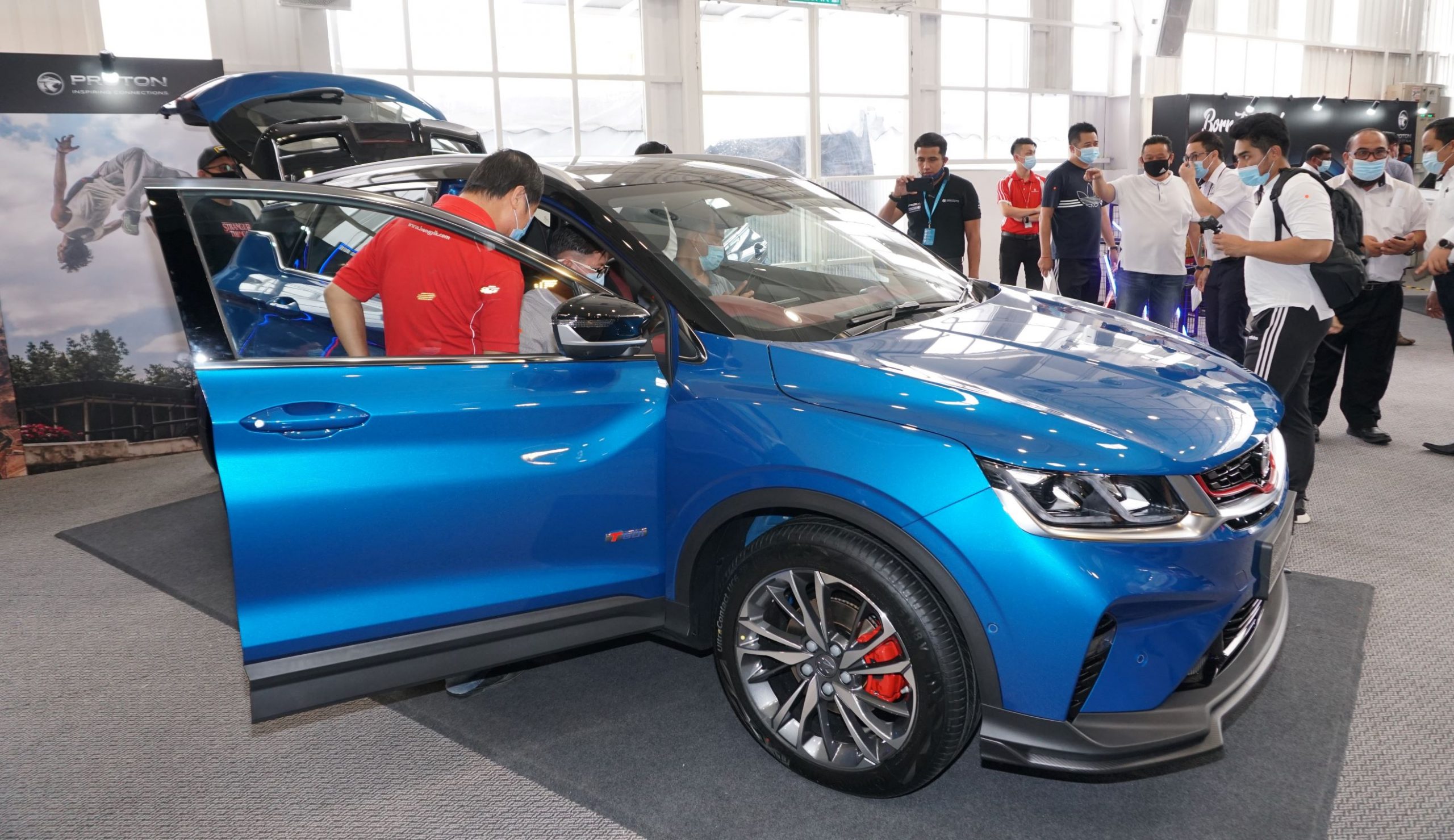 Malaysians looking to buy a new car at the SST exempted price now have till the end of June to do so. 
To those who are currently clambering to the showrooms in the dying days of 2020 to take advantage for the end of the sales tax exemption, you might not have to hurry after all. That is because, in a surprising policy u-turn, the government has recently announced that the sales tax exemption on new car purchases will now continue till the 30th of June 2021.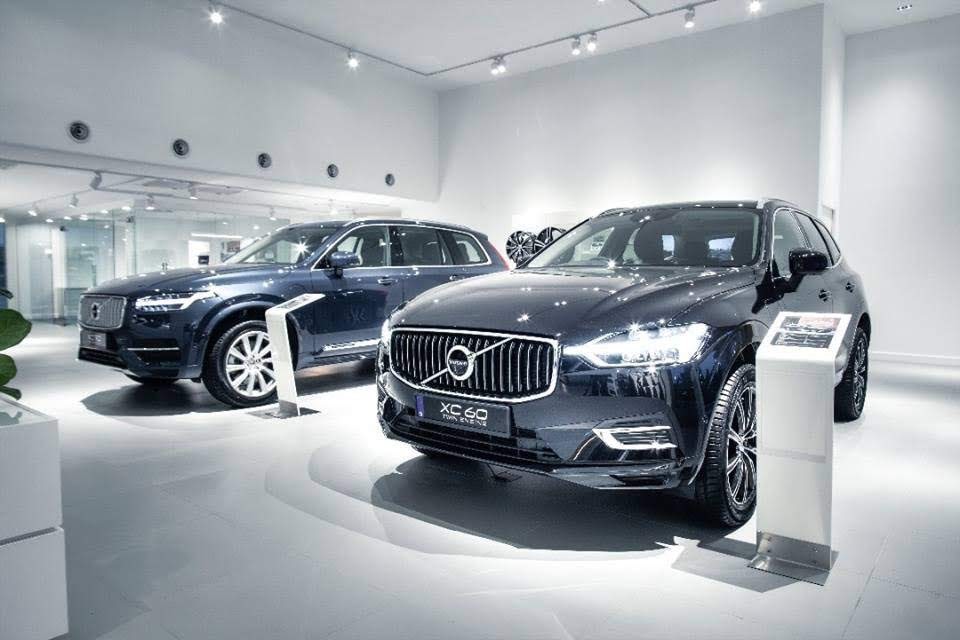 Put in place on the 15th of June 2020 to reinvigorate a slumping automotive market ravaged by the Covid-19 pandemic, the sales tax exemption was originally supposed to expire on the 31st of December 2021. However, in a memo that was issued to the Malaysian Automotive Association (MAA) and Malaysian Association of Malay Vehicle Importers and Traders (PEKEMA), the government has since decided to prolong this sales tax exemption period for another six months to the aforementioned new deadline of the end of June next year.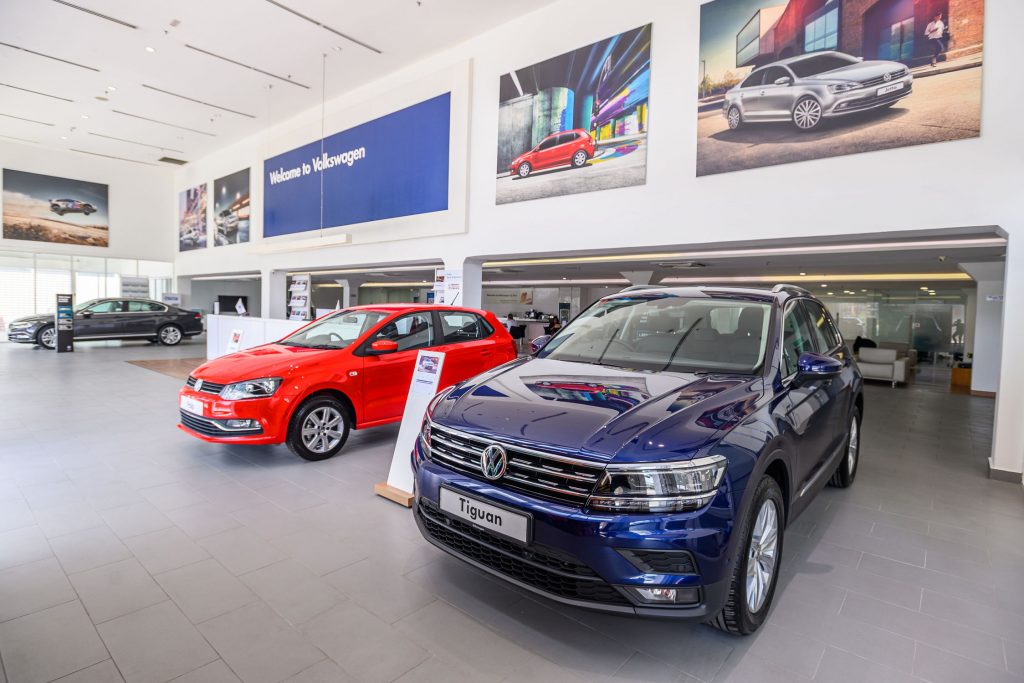 What this all means for Malaysian car buyers then is that the 30th June deadline, all locally-assembled (CKD) passenger cars will continue to be completely exempted from the 10 percent sales tax normally imposed. All fully-imported (CBU) and reconditioned vehicles meanwhile will still receive the same 50% sales tax exemption like before.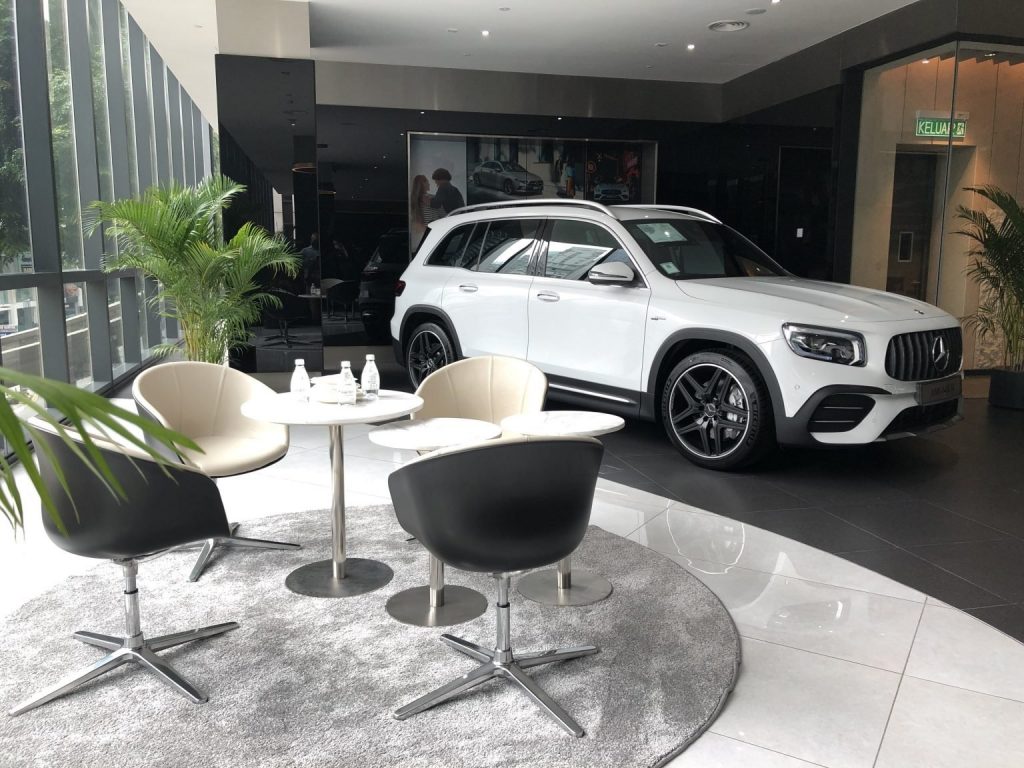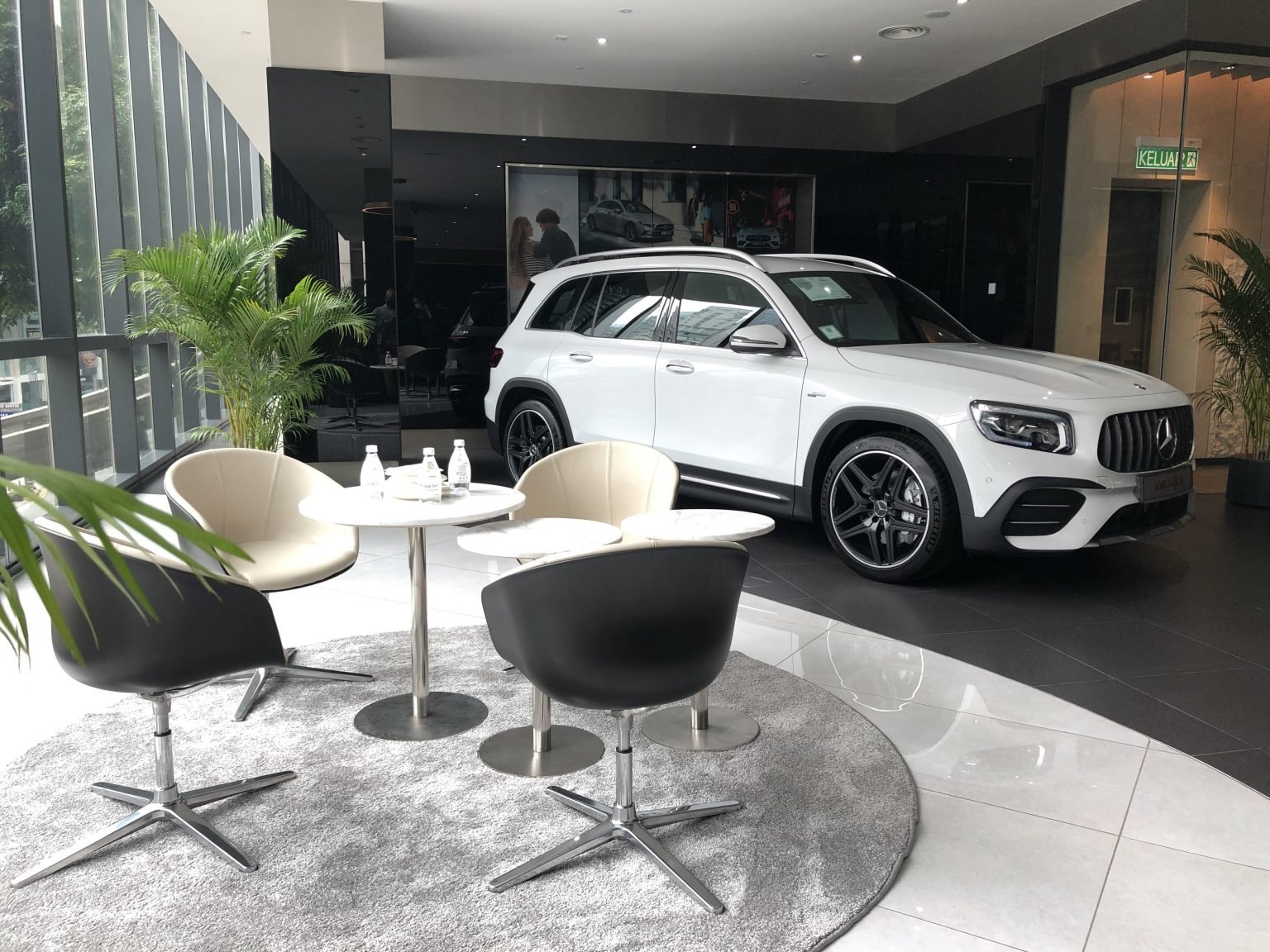 As it is only an extension to the original policy however, the same quirks to the exemption criteria still remain. These include the fact that commercial vehicles, like pick-up trucks, are not eligible for this sales tax exemption. Used vehicles not eligible for this exemption too, as are new cars that are registered after the SST exemption deadline, despite bookings already being made on said new car.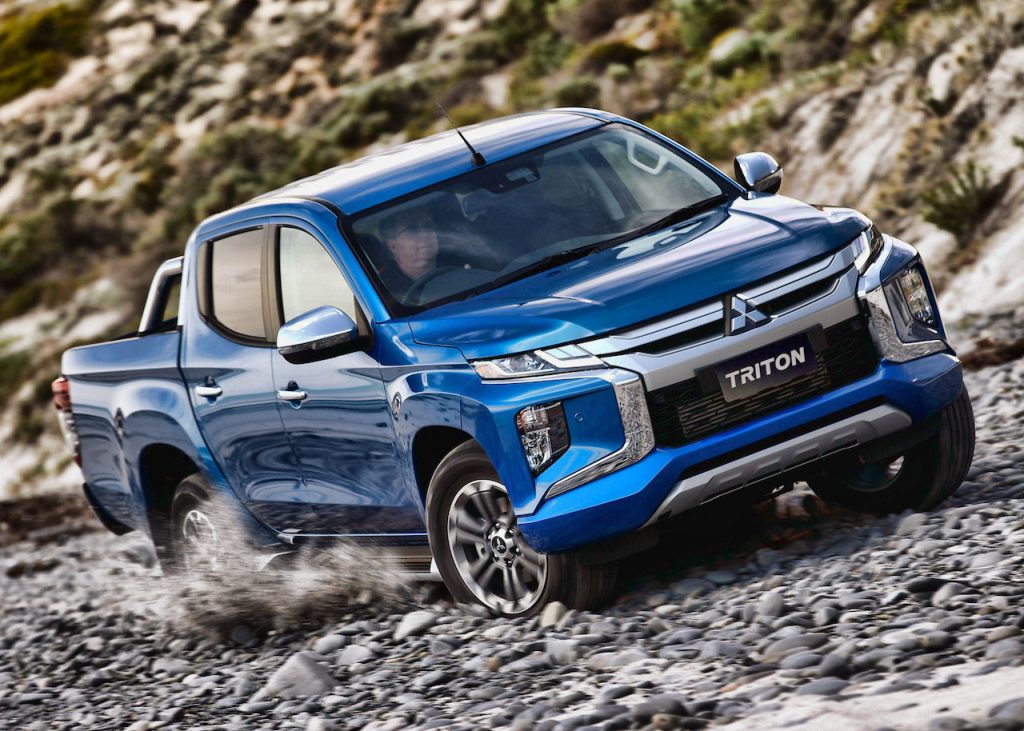 With this surprising news just breaking fairly recently, there is undoubtably still a bit of confusion within the local auto industry in regards to the reaction to this announcement. Most notably of which involves the new prices for new cars in the rapidly approaching 2021. There is also the conundrum regarding the prices of new cars that were open for bookings this year, but deliveries slated to only arrive next year.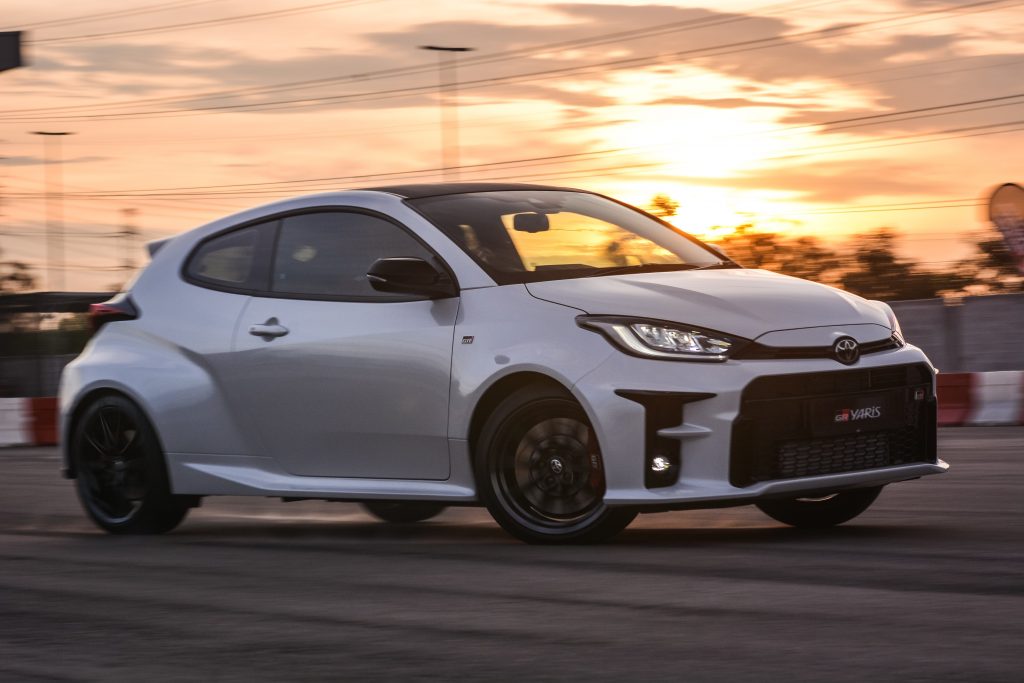 Having said that, what is probably certain however is that it will not be long before manufacturers continue to gleefully announce record sales months come January time. As customers once again flock into the showrooms in droves in the new year, all of whom desperate to get their hands on a cheap(er), 2021 model year new car.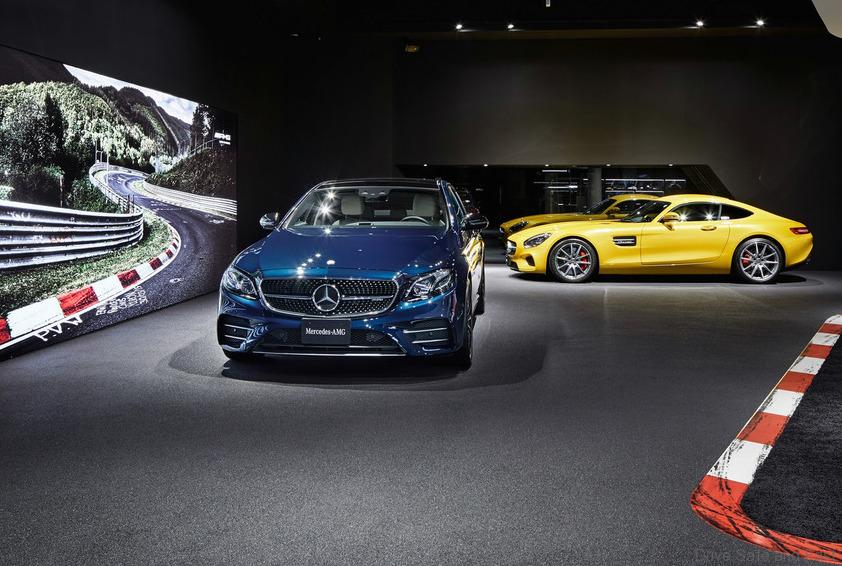 Additionally, the local auto scene will certainly be a hotbed of activity in the next few months. With each and every automaker now frantically gearing up to move all their new and exciting launches to before this new June sales tax exemption deadline.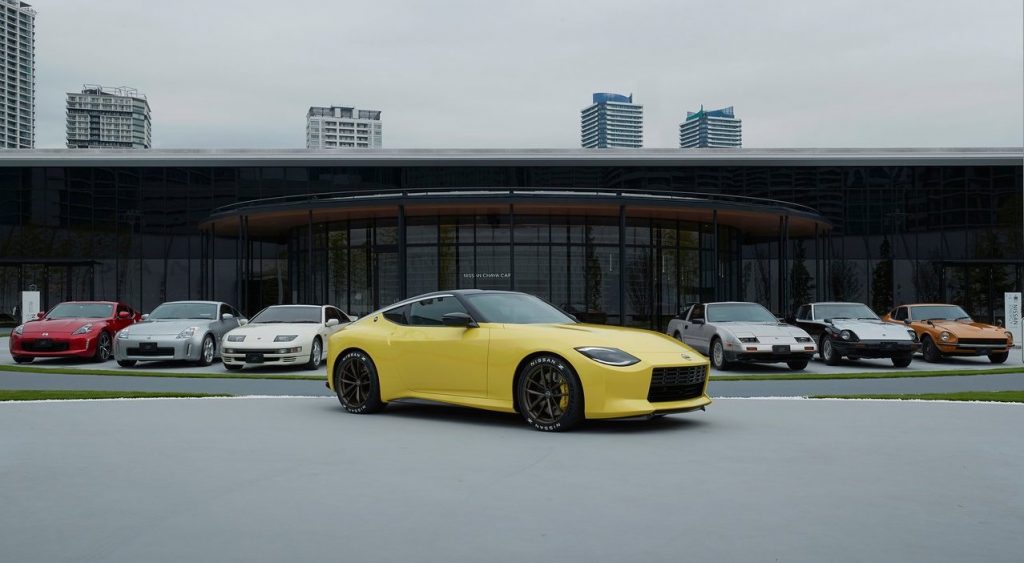 So, to those in the market for a new car and haven't bought one already, the next six months will surely be a good time as any to bag yourself a new set of wheels. Unless the government announces yet another SST exemption extension of course.