Automotive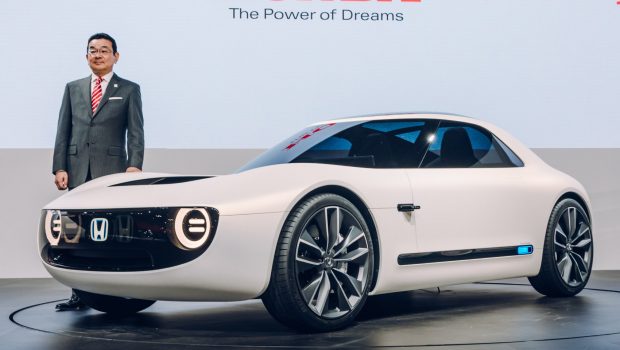 Published on June 1st, 2021 | by Joshua Chin
0
Honda Sports EV Concept Rumoured To Arrive In 2022
It is apparently to serve as the all-electric successor to the Honda S660 kei sports car. 
To those who can remember back to the 2017 Tokyo Motor Show, you might just recall a rather cool-looking mini sports car that was sharing the limelight with what was then the Honda e concept.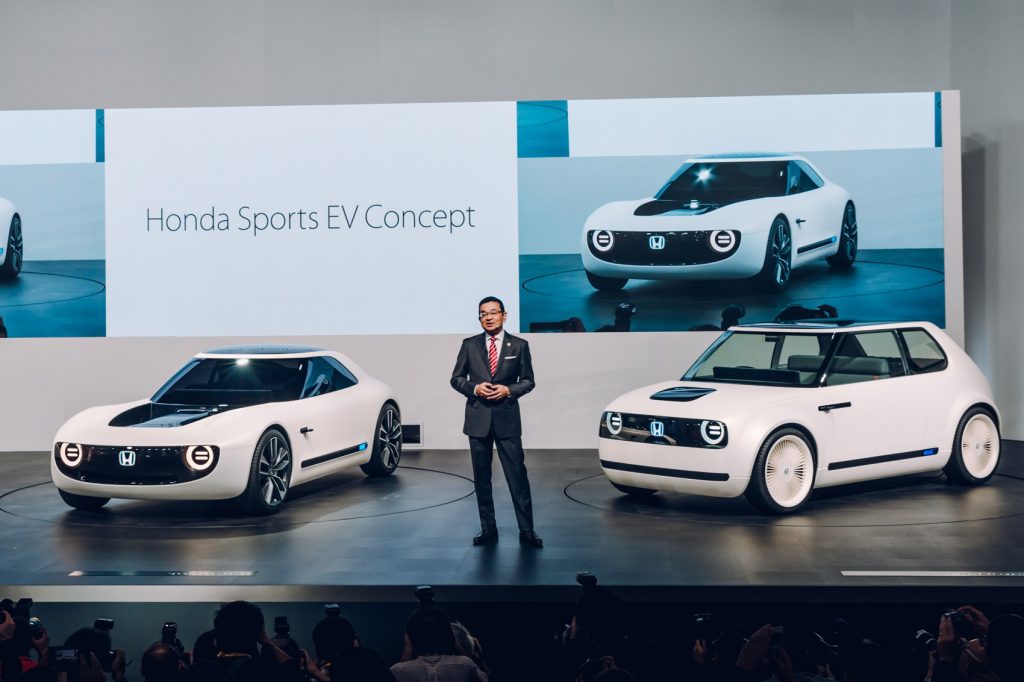 Dubbed the Honda Sports EV Concept, there was much buzz back then on whether the Japanese automaker will be putting this retro-futuristic sports car into production. And while the Urban EV Concept eventually saw the light of day as the showroom-spec Honda e, its sleek sibling however wasn't so lucky in that department.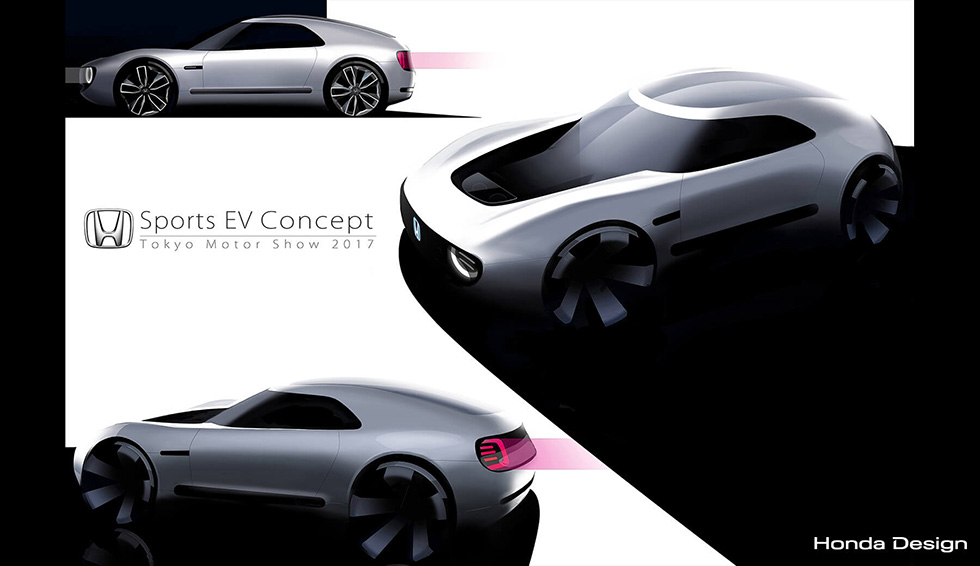 Though this could well change soon, as recent reports have surfaced regarding the fact that Honda may well just be planning to (finally) produce a road-going version of that concept coupe it showed off all those years ago. Rumoured to be a replacement for the S660 mid-engined kei sports car that will be going out of production in March 2022, Japanese auto website Car Sensor also goes on to claim that this new all-electric model will actually be arriving as soon as next year. 
Now details regarding this upcoming model is understandably thin on the ground at the present moment. It is reasonable to expect however that the showroom-bound versions of the Sports EV will most likely retain its core styling principles as seen on the concept car, just with the necessary tweaks to various design elements in order for this two-seater kei coupe to be viable for production.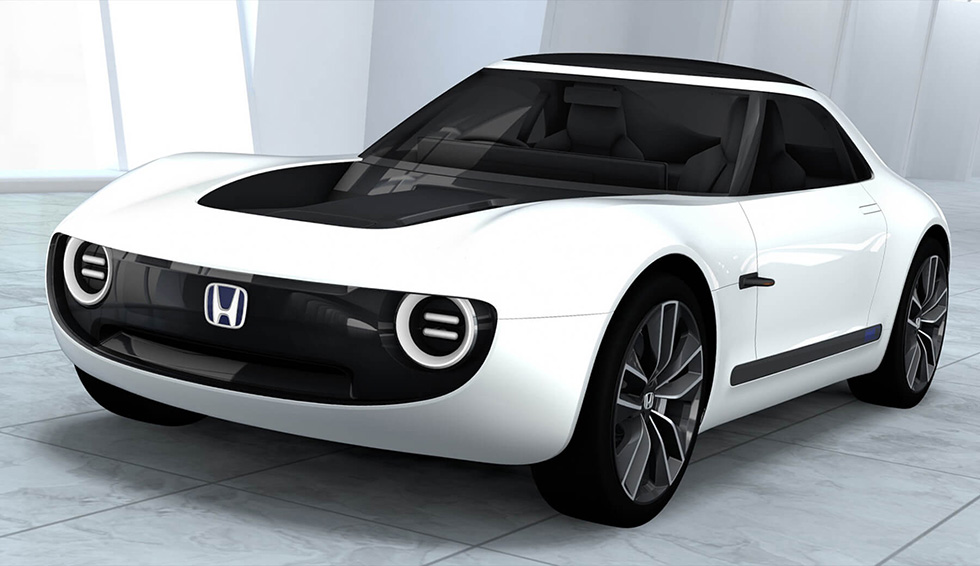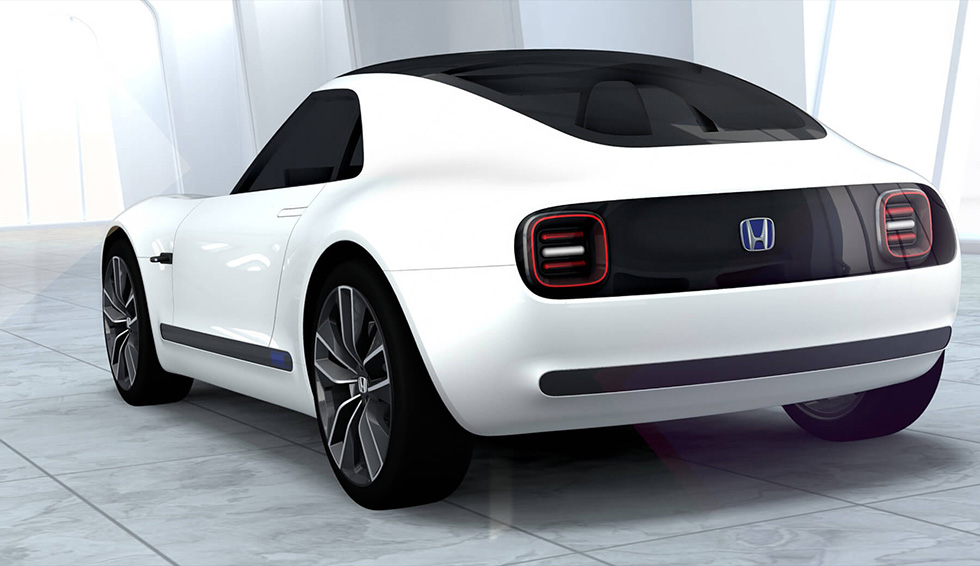 As for what is to lie underneath that sleek skin meanwhile, this upcoming Sports EV is reported to be sharing its platform and all-electric drivetrain with the current Honda e. All in a bid to reduce the production costs of what is most probably to be a low-volume sports car.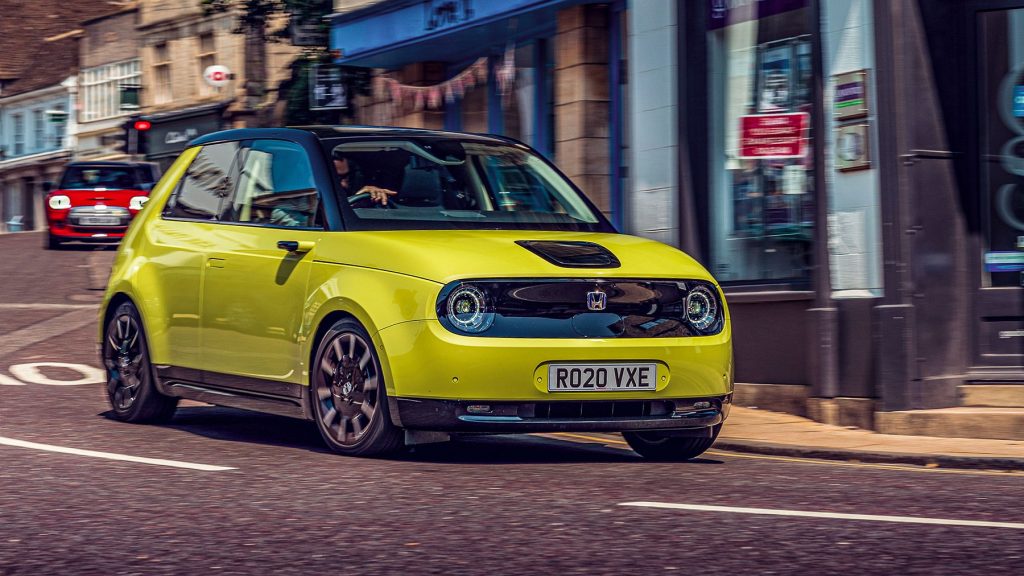 To that end then, expect the Sports EV to be sporting a sole 113 kW rear motor with the 35.5 kWh lithium ion battery pack lifted straight out of the Honda e. The resulting 0-100 km/h time of 8-ish seconds and a top speed of 145 km/h therefore means that this Japanese coupe will probably look faster than it will actually be, but then again its S660 predecessor was more a pocket go kart than a rocket ship too.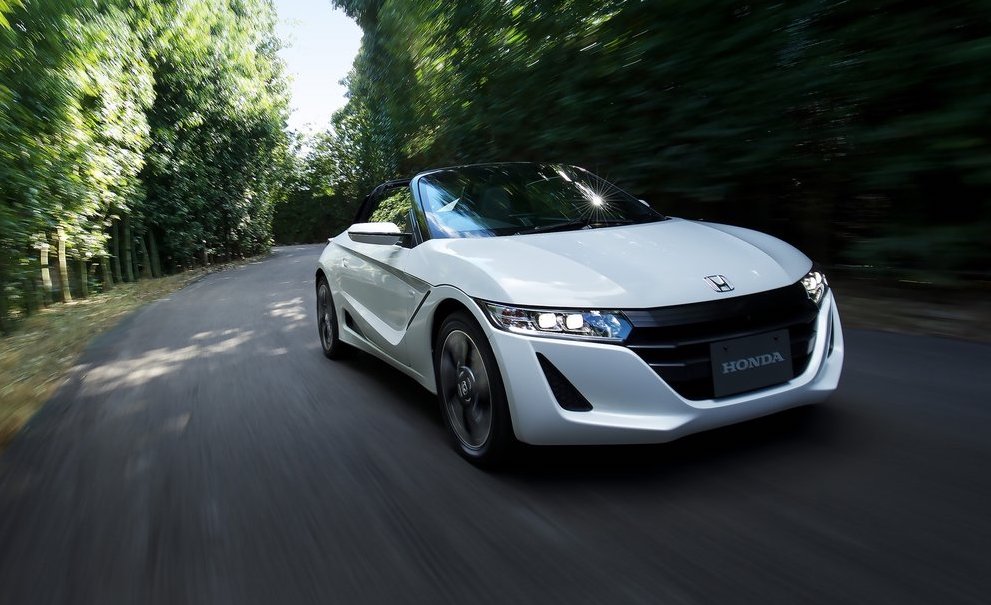 It is worth reiterating at this point that Honda has thus far not officially acknowledged that the Sports EV will be entering production anytime soon, but reports have stated the development of this all-electric sports car is proceeding smoothly. Running prototypes have claimed to been spotted coming and going from the Japanese automaker's Aoyama headquarters in Tokyo too. 
So while it perhaps may be a little bit early to get excited for this all-electric Honda sports car just yet, but now is probably as good a time to begin saving for what could certainly be future enthusiast EV of choice.