Automotive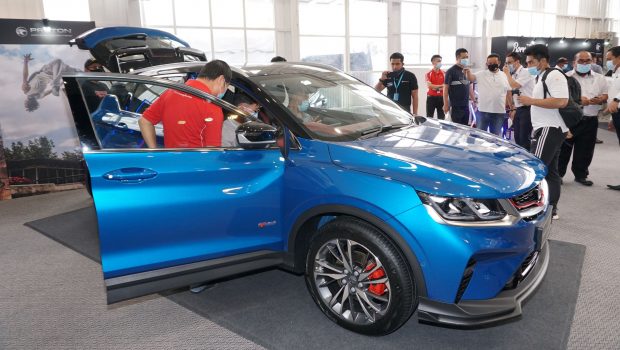 Published on December 3rd, 2020 | by Joshua Chin
0
Proton Posts Healthy Sales Figures For November 2020
11,411 cars sold by Proton in the last month indicates a near 20% sales growth over the same time last year. 
Proton has recently announced that it had sold 11,411 cars in November 2020. While slightly down from the prior months this year, the national automaker has made headlines this time with its newly launched X50 compact SUV. 
While the mountain of bookings might already be a clear indication of its sales success, the Proton compact crossover has since been crowned Malaysia's top-selling B-segment 5-seat SUV, with 1,756 registered in the last month. Once held by the Honda HR-V, this new sales crown for the segment has since been passed on to the X50, and looks to firmly be on this new Proton for at least the foreseeable future.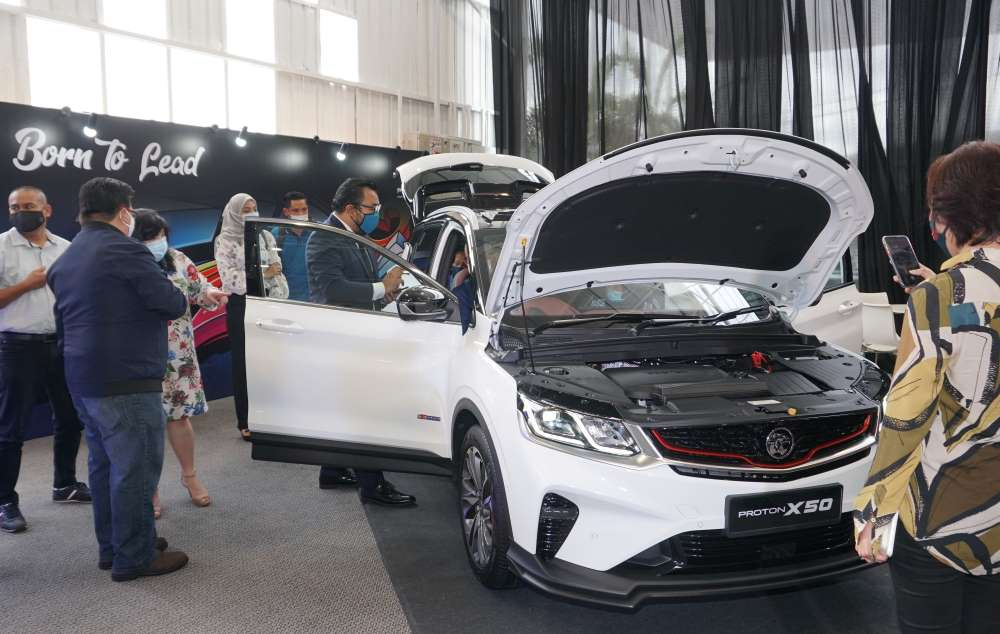 Speaking of SUVs, the Proton X70 continues too to be on C-segment SUV leader locally, with 2,157 units registered in November. The other segment sales title held by Proton in November is with its Exora MPV, which remains the best selling C-segment MPV in Malaysia, despite only shifting 629 units last month.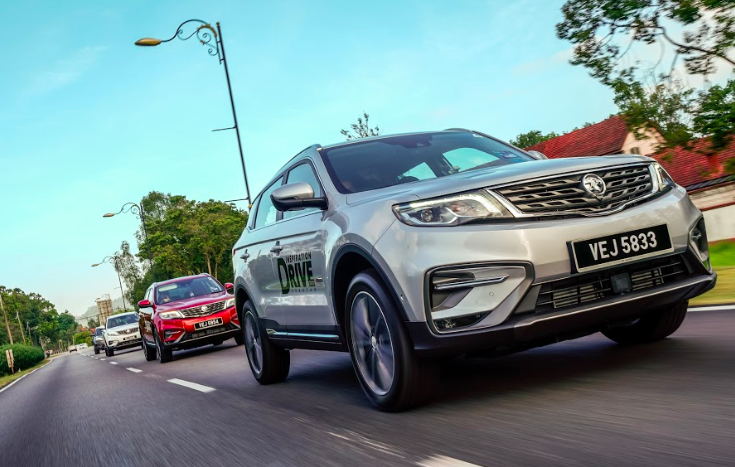 On the other end of the scale however, the best selling Proton model overall in November was the Saga, with 4,279 units leaving Proton dealerships nationwide. Nevertheless, this healthy sales figure for this particular model only netted it the runner-up trophy in the A-segment sedan sales category, as the Perodua Bezza sold a healthy 1,945 more units within the same time.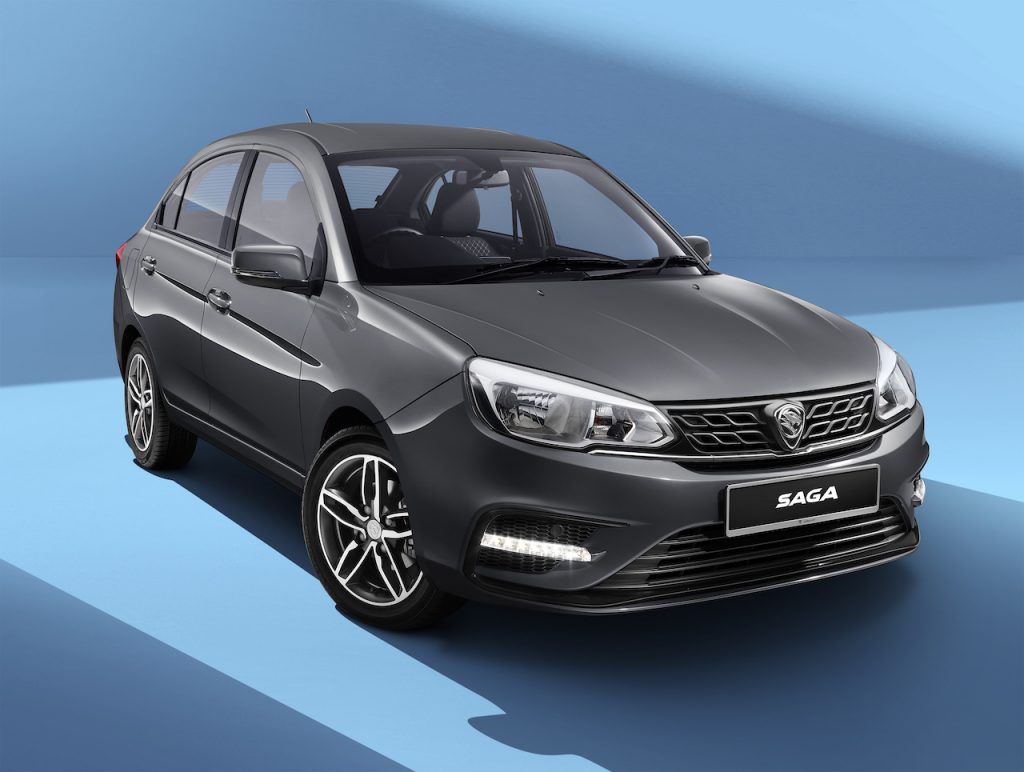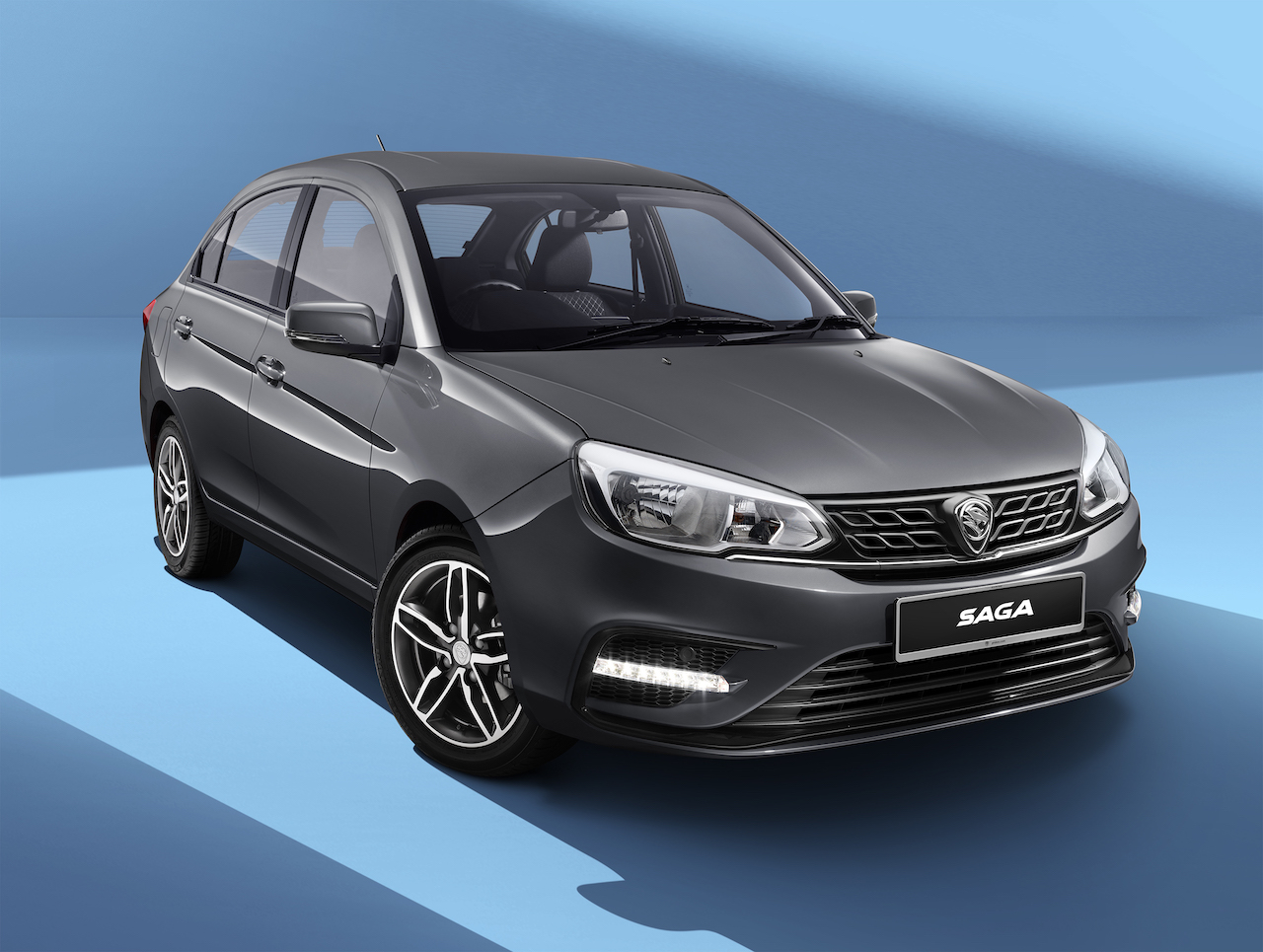 Rounding up the sales in November are the Persona and Iriz, of which Proton managed to shift 1,942 and 637 units respectively within the previous month. 
With this November healthy sales figure, Proton has sold 96,410 cars this year to date. This represents an overall increase in 7.5% and is equivalent to an estimated market share of 20.1%. Talking in terms of monthly statistics too, the sales figure in the month prior represents a growth of 18% over the same month last year.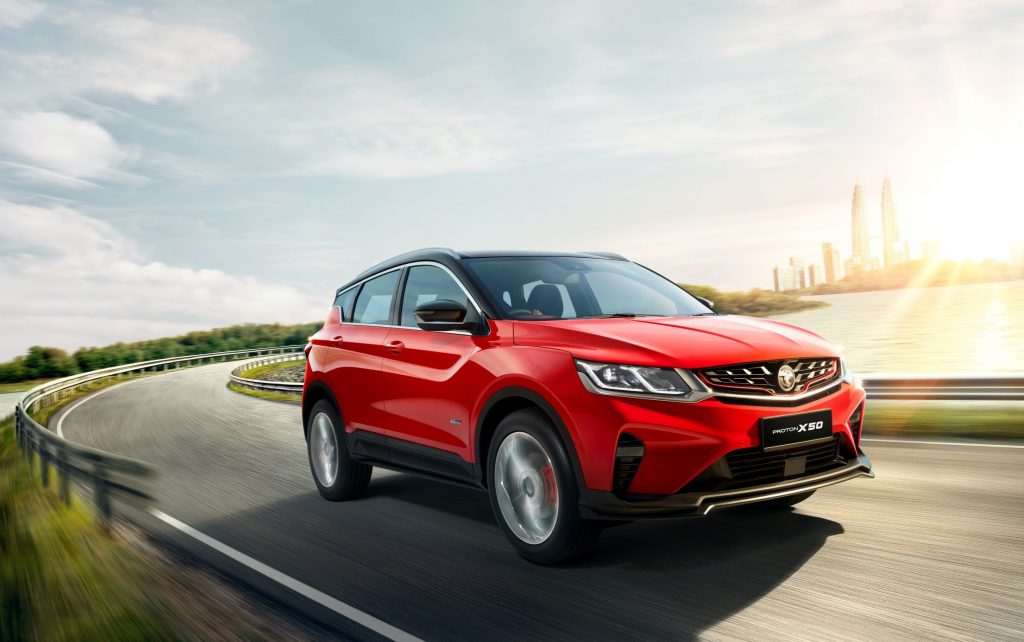 It is worth noting also that this 11,411 units shifted last month includes export sales, and it is on that front that Proton has hinted at exciting news to come. It has already been confirmed that by the end of November, the export sales of Proton in 2020 has already exceeded that of the total exports in the whole of 2019. 
While nothing has been confirmed yet in regards to this exciting new development, Proton Edar CEO Roslan Abdullah has stated that 'more announcements about overseas market activities in the months and years to come'.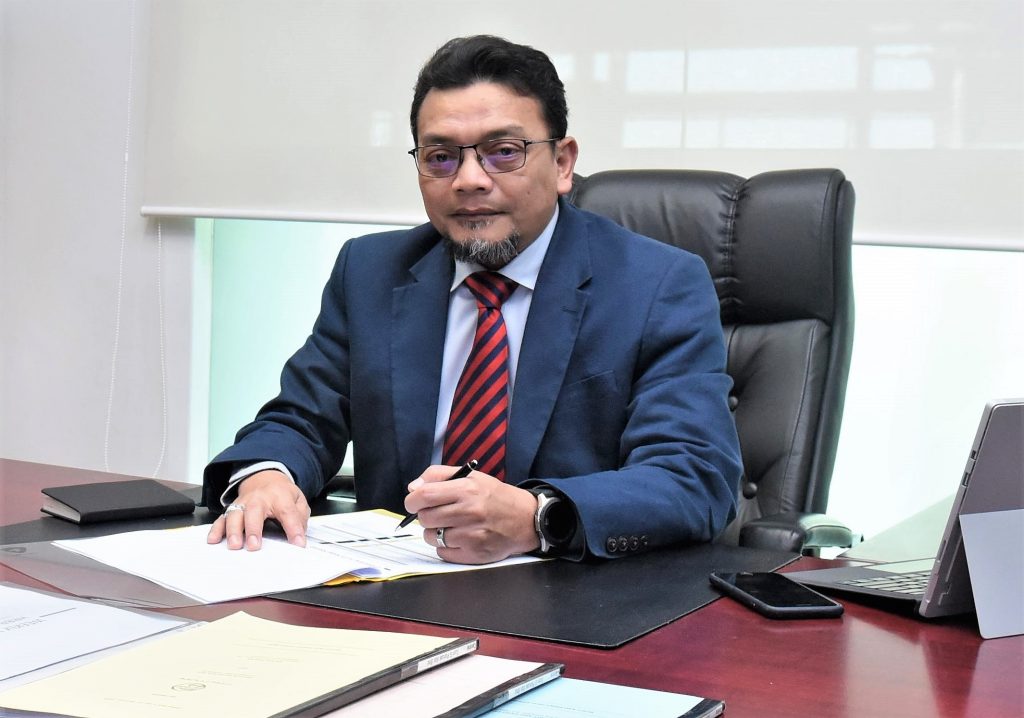 PRESS RELEASE: As 2020 draws to a close, sales of Proton cars continue its growth trajectory towards a strong year end finish. 11,411 units (domestic and export) were sold in November, a growth rate of 18% over the same month in 2019, contributing to a total sales figure of 96,410 units in 2020. The latter figure is an overall increase of 7.5% and is equivalent to an estimated market share of 20.1%.
While sales for other Proton models for the month were slightly down compared to October, deliveries of the all-new Proton X50 began to gather momentum. 1,756 units were delivered, making it the best-selling B-segment (five-seat) SUV in Malaysia and when combined with 2,157 units of the Proton X70, it makes PROTON the sales leader for SUVs overall.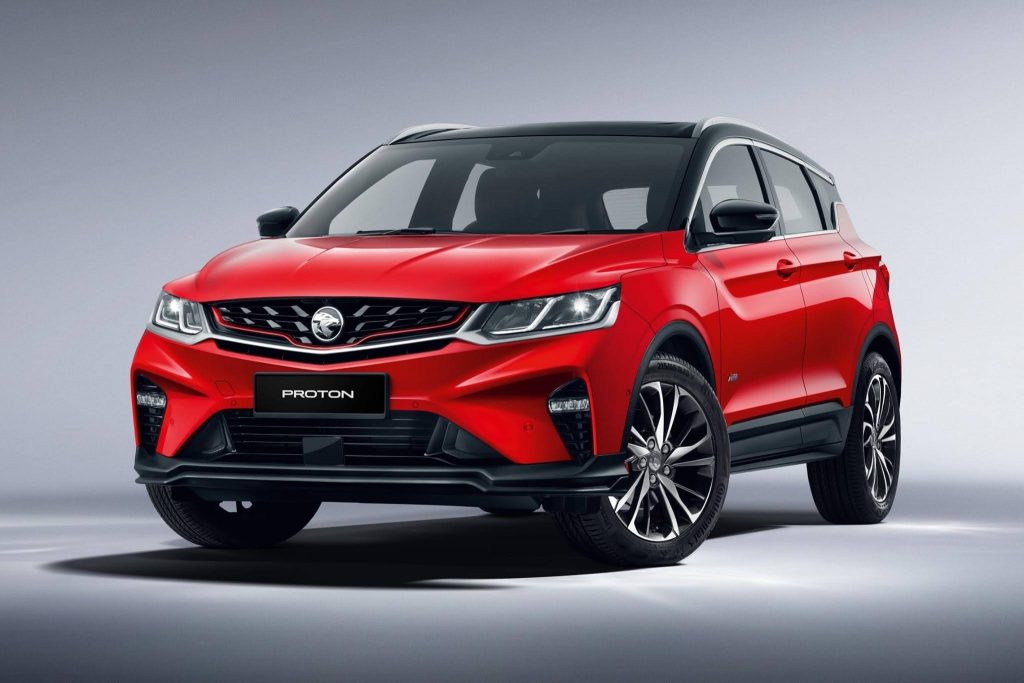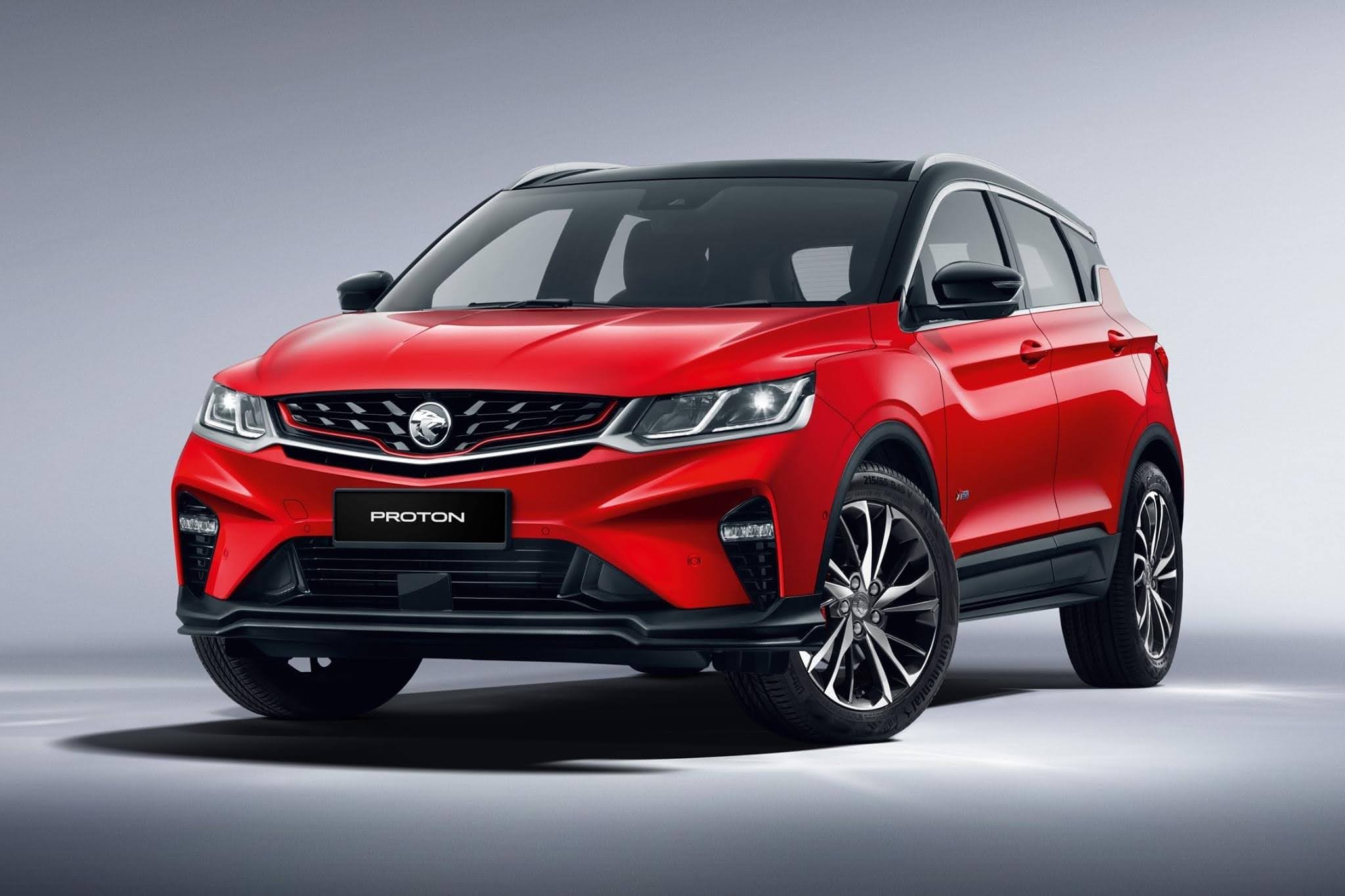 Strong year end numbers lead to cautious optimism for 2021
"Malaysian car sales are continuing to outperform market projections from earlier in the year as we estimate Total-Industry-Volume (TIV) to be more than 56,000 units for a third consecutive month. A lot of this can be accounted for by traditional end-of-year deals offered by car brands, but this year we can include PENJANA incentives and the launch of popular new models such as the Proton X50 as volume growth drivers.
"For PROTON specifically, we are continuing to focus on product quality and customer service to deliver a premium product and brand experience. Admittedly, deliveries of the Proton X50 have not ramped up to maximum capacity, but we are being deliberate in our approach to ensure our customers get the best product that meets their expectations, Still, we target to increase our volume each month to shorten waiting times so we urge everyone to please remain patient," said Roslan Abdullah, Chief Executive Officer, Proton Edar.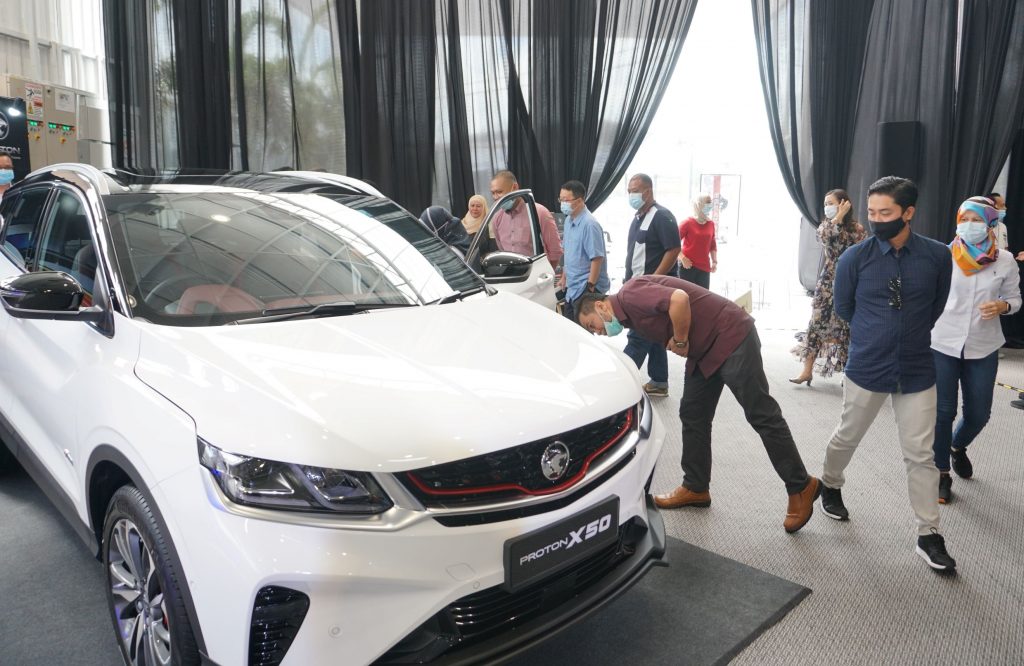 Export sales exceed 2019 total despite coronavirus restrictions
One of PROTON's main pillars for the future is the growth of export sales as the company seeks a larger footprint outside of Malaysia. 2020 was supposed to be another year of steady growth in this area but these plans were affected by the global coronavirus pandemic. Still, by the end of November, the number of Proton vehicles exported to other countries had already exceeded the total from the year before.
"Export sales will continue to be one of PROTON's main pillars heading into 2021 and beyond. With our domestic market performance having stabilised and undergoing steady growth, renewed emphasis has to be placed on making Proton a regional and global automotive brand. As a national car company, we represent Malaysia on the global stage and when we grow our export volume, our own local vendor community stands to gain as well. We will have more announcements about overseas market activities in the months and years to come," added Roslan Abdullah.