Automotive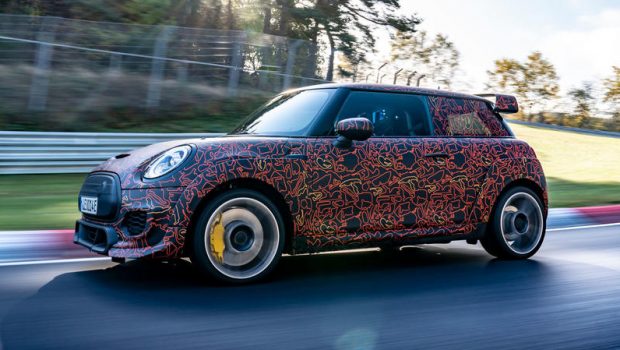 Published on December 3rd, 2020 | by Joshua Chin
0
All-Electric MINI John Cooper Works Hot Hatch Coming Soon
MINI confirms development of the John Cooper Works Electric EV hot hatch. 
Looking at the automotive landscape as it stands currently, there has yet to be proper EV hot hatch on the market.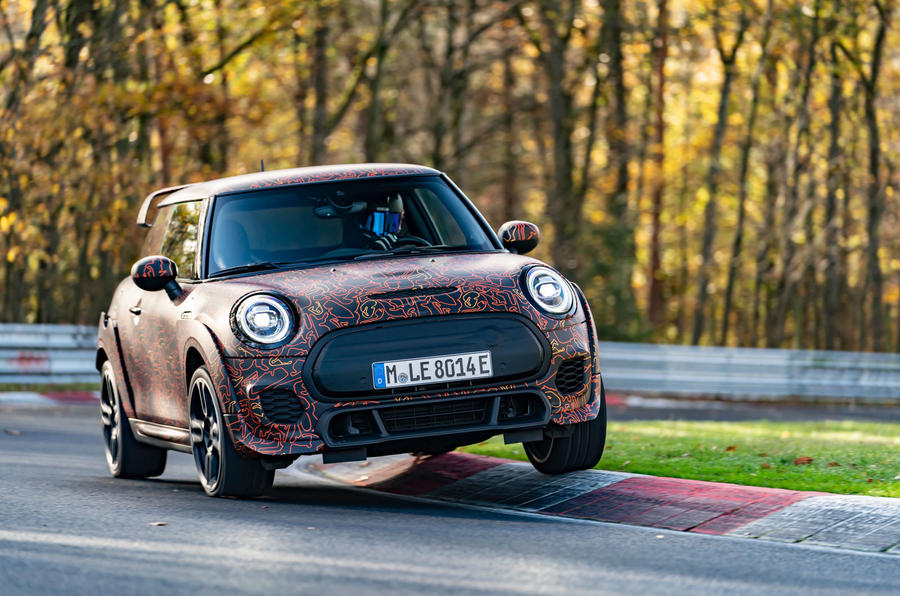 Granted, these have been several shockingly fast EV hatchbacks, and there have certainly been more than a few hybrid hot hatches. Saying that however, none of the traditional names that are typically associated with the hot hatch has actually transitioned towards being powered solely by electricity. 
That though is soon to change as perhaps MINI has recently officially announced that its John Cooper Works performance sub-brand is going electric in the near future. Additionally, what is perhaps the oldest name in the hot hatch business has also revealed the first prototype in this new chapter of JCW — the MINI John Cooper Works Electric.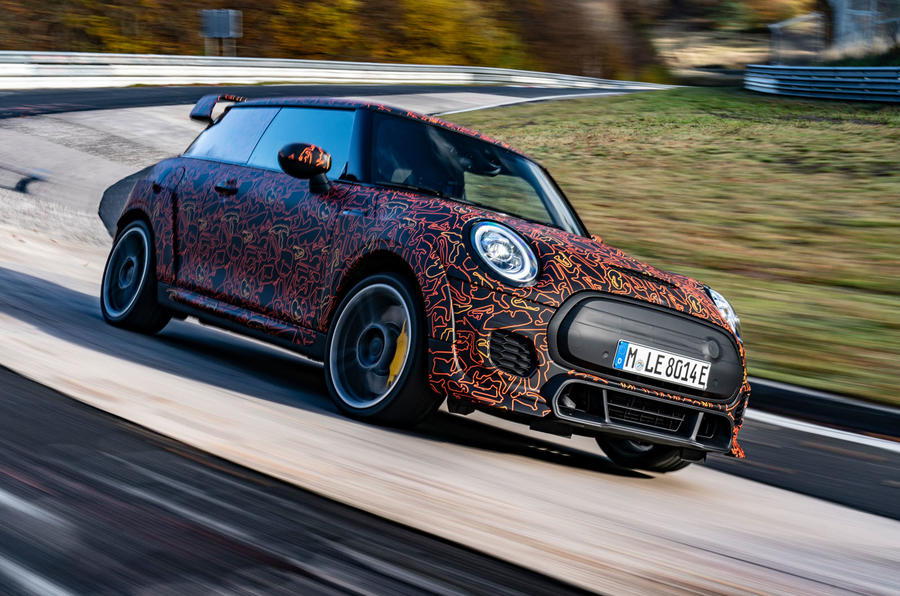 MINI is of course no stranger to electrification at this point. Especially considering that both the MINI Cooper SE Countryman ALL4 plug-in hybrid and all-electric MINI Cooper SE each account for 5% of the brands total sales. Nevertheless, it would seem odd on the face of it for MINI, of all the hot hatch manufacturers out there, to be the pioneer in the EV hot hatch.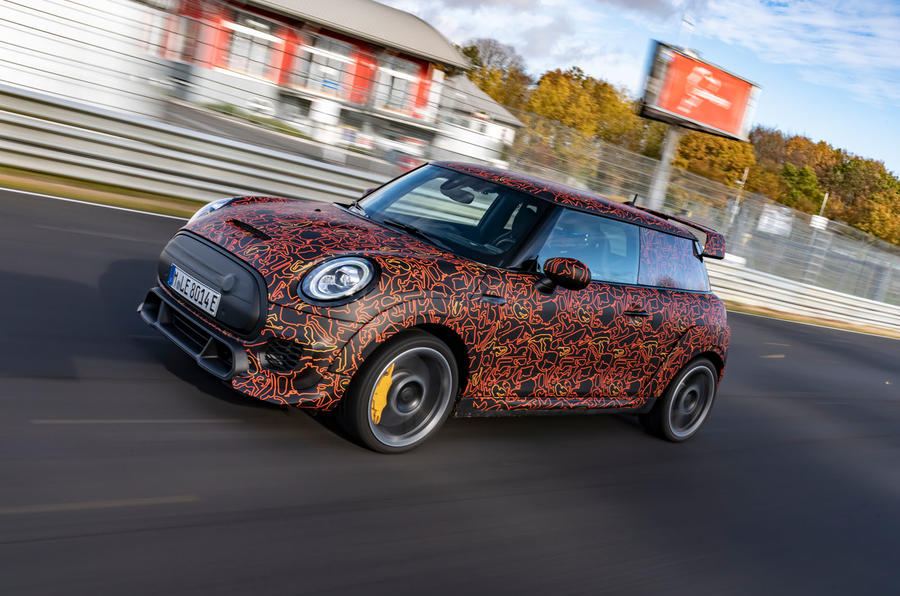 Then again, it is worth remembering that MINI is under the BMW corporate umbrella, and the German automaker does know a thing or two about the electrifying performance car. It was them after all that released one of the first production electrified sports car in the form of the BMW i8. 
Thus far, not much is actually known about this MINI John Cooper Works Electric that is currently being developed. The most concrete information to date provided by the automaker about this specific car is that it is to sit on the next-generation MINI architecture, which incidentally is also another way of saying that will probably not going to be available in dealerships anytime soon.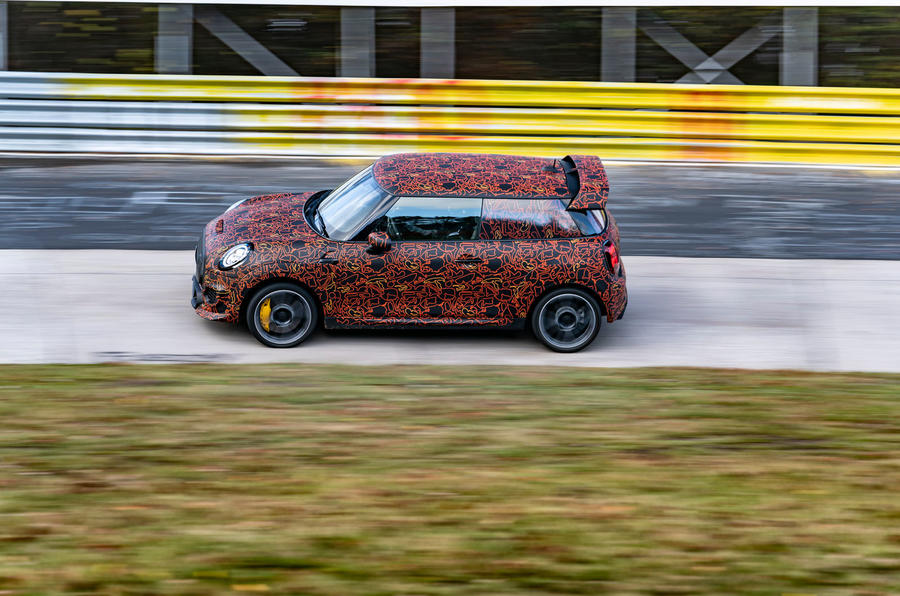 Speaking now to those with petrol running in their veins, your hopes of owning a petrol-powered performance MINI in the future might still be a reality yet, as MINI has confirmed that piston-driven JCW models are still on the horizon for the foreseeable future. 
"John Cooper Works models with conventional combustion engines will still continue to have an important role to play, to make sure we're addressing the wishes and needs of performance enthusiasts all around the world," says Bernd Körber, Head of the MINI brand.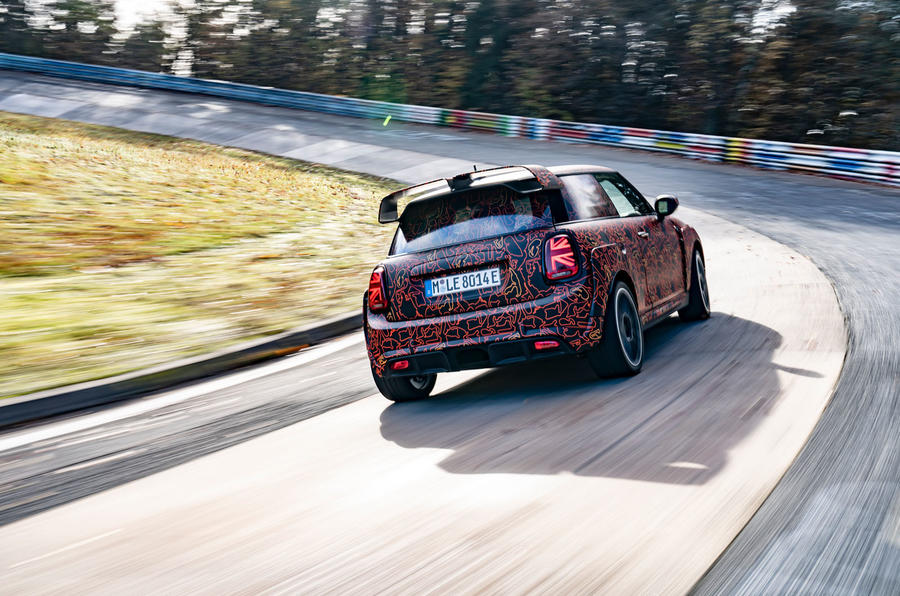 PRESS RELEASE: The evolution of the MINI model range is focused on the ongoing expansion of electric mobility and offering new opportunities to experience the brand's hallmark driving enjoyment – which also opens up new possibilities for the John Cooper Works brand. Future MINI vehicle architectures mean that extreme performance and genuine driving enjoyment will also be available with electric drive as well as combustion engines.
MINI is already making great strides when it comes to electric mobility. The MINI Cooper SE Countryman ALL4 plug-in hybrid model led to five percent of the brand's total sales being electrified. Following the highly successful launch of the all-electric MINI Cooper SE, this share doubled to around ten per cent within just a few months. Based on this experience, and looking ahead to future technology, MINI is now preparing the next step in the development of electric John Cooper Works models.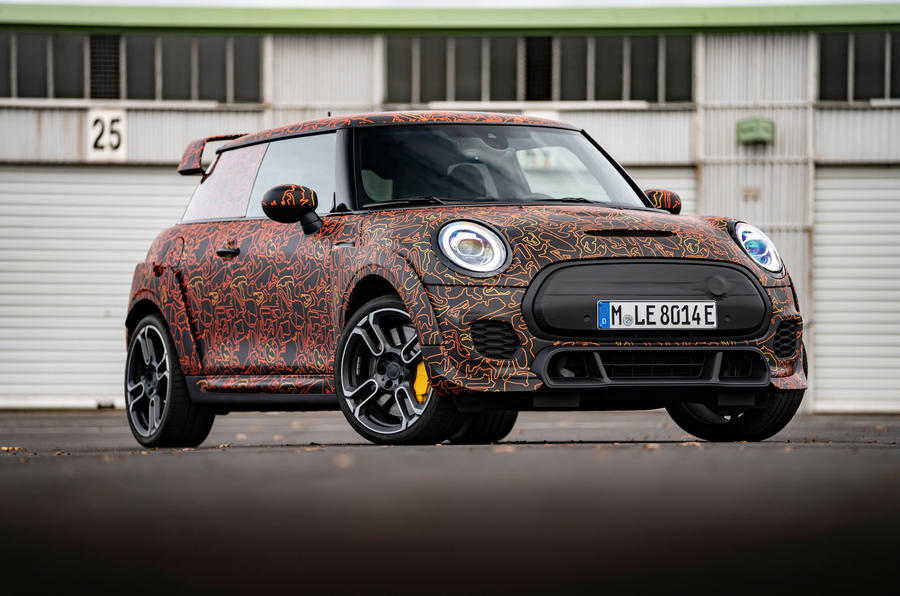 "With the MINI Electric, we've shown how well brand-typical driving enjoyment and electric mobility can be combined," says Bernd Körber, Head of the MINI brand. "Now it's time to translate the passion for performance of the John Cooper Works brand to electromobility. That's why we're working to develop concepts for electric John Cooper Works models."
The current focus on the development of a MINI John Cooper Works Electric demonstrates just how important electric mobility is in terms of the brand's future direction – the goal is a unique blend of sustainability, performance and passion. "John Cooper Works models with conventional combustion engines will still continue to have an important role to play, to make sure we're addressing the wishes and needs of performance enthusiasts all around the world," says Bernd Körber. "With this new focus on electric performance, we're also creating the opportunity to sharpen the distinctive profile of the John Cooper Works brand more than ever before."