Automotive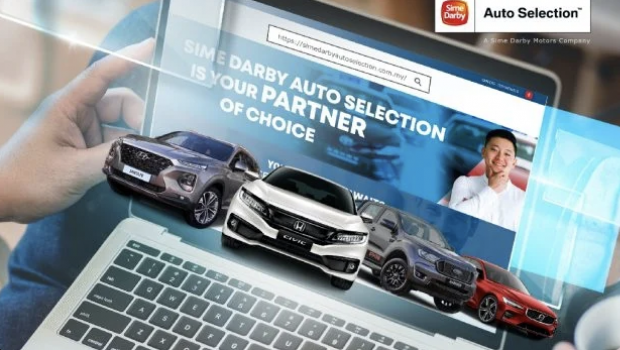 Published on December 2nd, 2020 | by Joshua Chin
0
Stress-Free Used Car Buying At Sime Darby Auto Selection
Peace of mind used car purchases are to be had at Sime Darby Auto Selection. 
A horrible used car experience is perhaps an ordeal that many people have endured before. The sense of not really knowing what one is doing mixed with sly sales tactics employed by the dealers has left many associate the thought of buying a used car with fear and dread. 
Happily however, there is change afoot in this traditionally sleazy industry. Sime Darby Auto Selection (SDAS) in particular are seeking to change the face of the used car buying experience with the promise of top-tier customer service, a wide selection of vehicles and good after-sales care.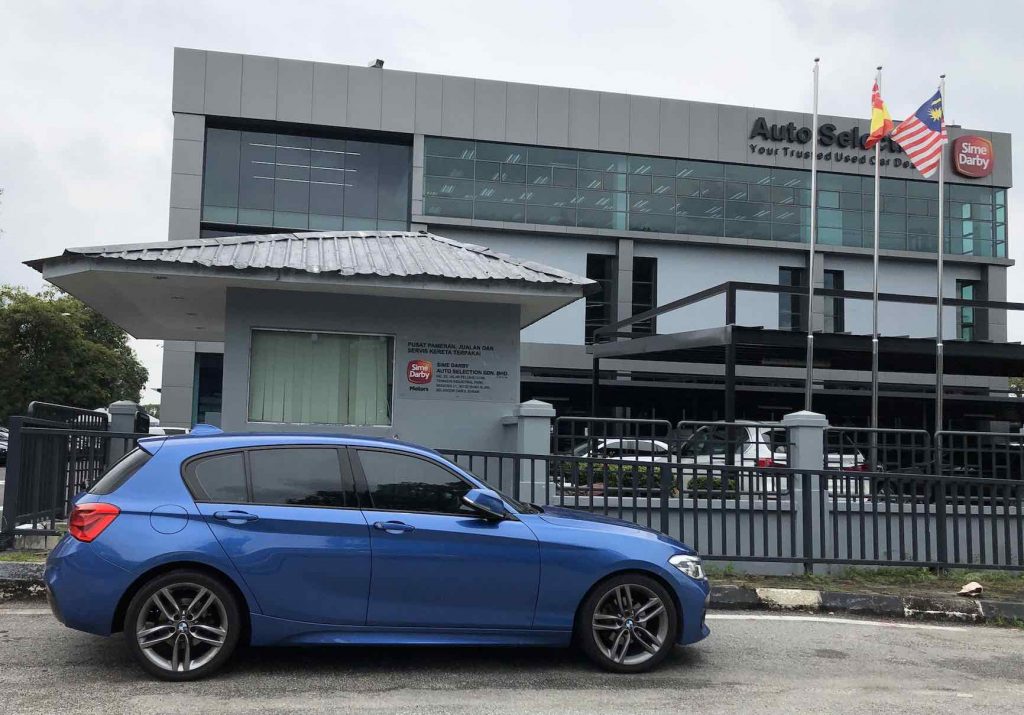 Sime Darby is of course not a new player into the used-car business. It is them who have been running BMW (and MINI) Premium Selection certified pre-owned dealerships locally after all. Recently however, with SDAS, they have since expanded into offering a wider range of high-quality used cars from nearly every major automaker. Thereby bringing BMW levels of service and customer care to the a wider used car buying audience. 

Touted as Malaysia's largest and fastest-growing corporate multi-brand used car dealer, what sets SDAS apart from the typical side-street used car dealerships is that all the cars on offer by SDAS are subject to a thorough 360º technical and optical inspection to ensure a quality product for prospective buyer. All cars sold through SDAS are also offered with a genuine milage guarantee.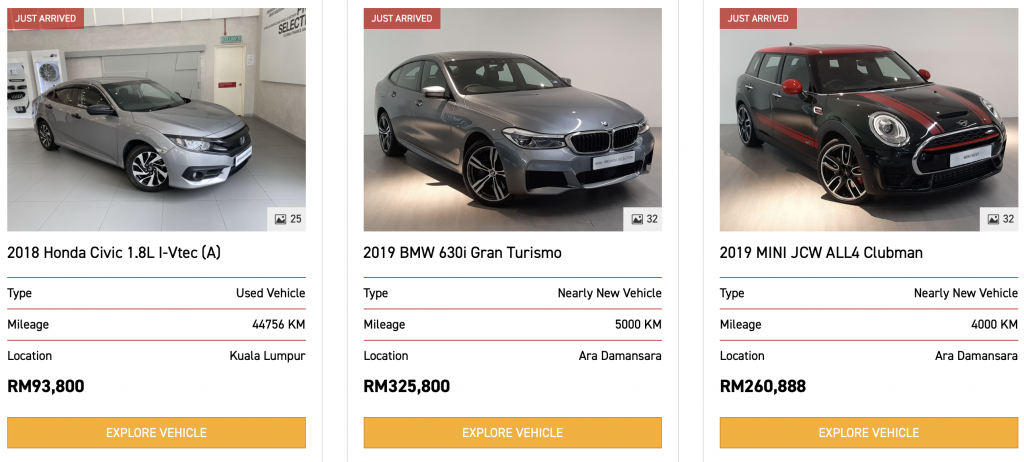 Furthermore, much like its BMW Premium Selection offerings, a warranty package and in-house servicing are available on used car purchases through SDAS. Something that greatly adds peace of mind to the used car ownership experience, but not something that external used car dealerships readily offer.

Speaking of peace of mind, being a subsidiary of a large corporation like Sime Darby Motors, SDAS also has certain standards and a reputation to uphold when providing service to its customers. So it goes without saying then that transparency is to be expected during the car purchase, with no hidden costs or under-table money shenanigans that most might have experienced when purchasing a used car elsewhere. 
What more is that SDAS are able to not only handle the purchase side of things, but they also offer a professional used car appraisal service to anyone who wishes for a convenient way to sell their current car. Or just to trade in their current car, for one of their ever-expanding stock of cars available.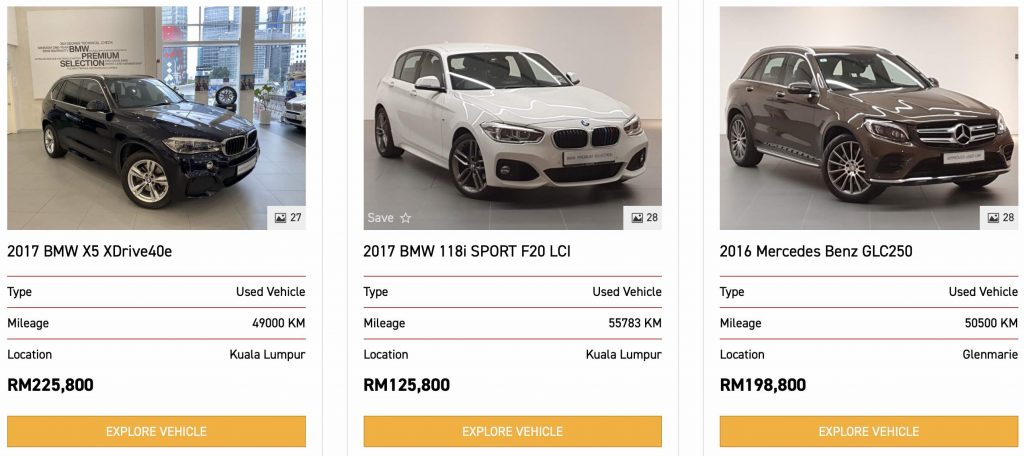 There are currently 5 SDAS outlets operating nationwide. 4 of which is in the Klang Valley region with one down south in Tebrau, Johor. So to those who wish for a stress-free used car buying experience, great deals on your next used car await at your nearest SDAS dealership.