Automotive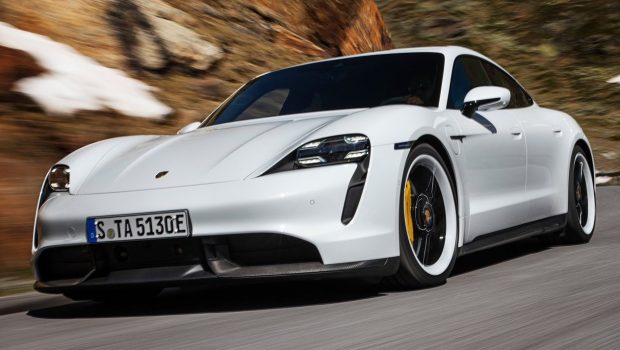 Published on July 3rd, 2021 | by Joshua Chin
0
Porsche Recalls 43,000 Taycans Over Sudden Power Loss
It remains unclear yet as to whether the Malaysian Porsche Taycan models are affected. 
Porsche has recently announced that it will be performing a global recall of nearly all of the Taycan models it has produced to date, due to a software glitch that can in certain cases cause its all-electric powertrain to shut down completely. 
This recall will apparently affect approximately 43,000 models of the Taycan and Taycan Cross Turismo around the world that have been produced between 2020 and June 2021, along with an unspecified number of Audi E-Tron GTs that share the same platform as its Stuggart-bred sibling. There has yet however been any word from Porsche Malaysia in regards to whether or not the local models are affected by this recall, though there is a high likelihood that news of it will arrive in due course.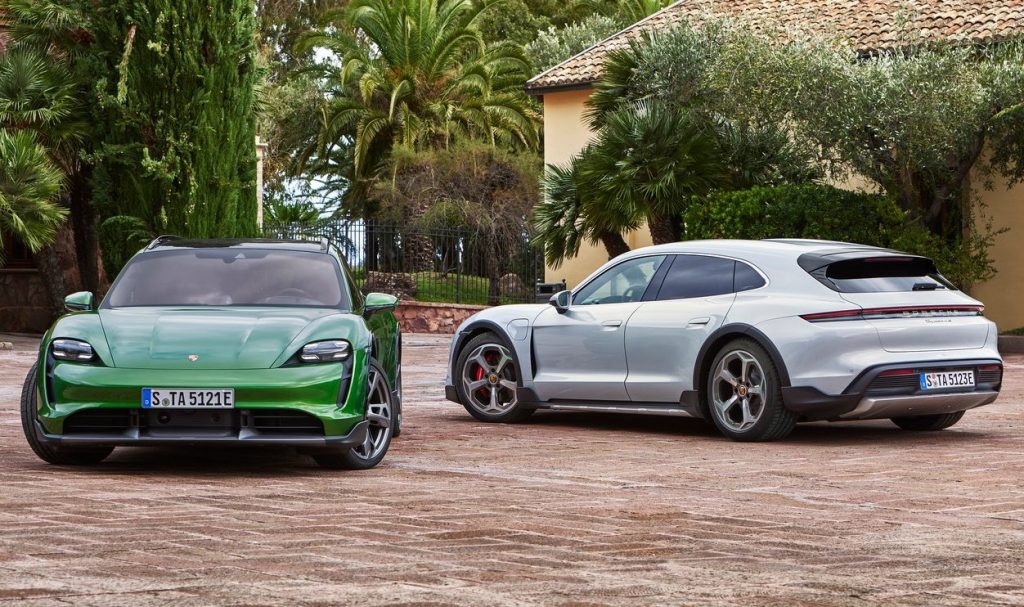 Now speaking more about the cause of this recall, it comes due to a software malfunction within the power inverter. This glitch will apparently cause the Taycan to go into emergency mode, which will lead to the drive motors shutting down while the car is still in motion. 
In the event of a shutdown, Porsche claims that the Taycan will display a message on the dashboard instructing the driver to manoeuvre the car to a safe space. The brakes and steering will also still remain in operation, thereby allowing the driver around 90 seconds to pull over safely if such a malfunction occurs at highway speeds.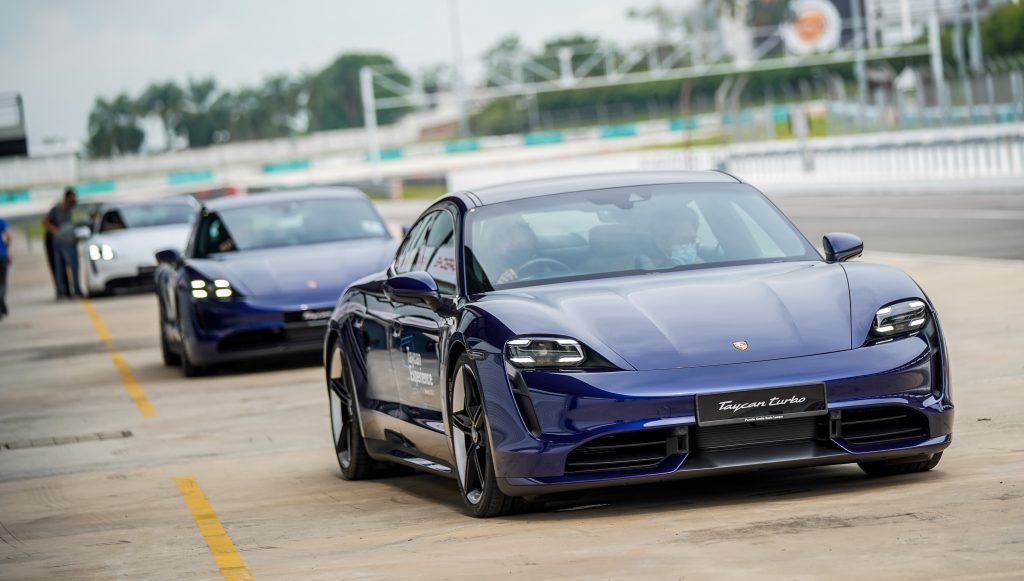 With Porsche being Porsche too, it has determined that there is only a 0.3% occurrence rate for this issue to arise. The German automaker wishes to also state that the Taycan can be restarted when this fault occurs, and reiterates that it has not received any reports of accidents that are in connection to this issue thus far. 
As for the fix for this fault meanwhile, the recall will involve affected Taycan owners to pay an hour-long visit to their Porsche dealerships for a software update. An over-the-air fix is reportedly not to be possible, as the inverter requires recalibrated afterwards.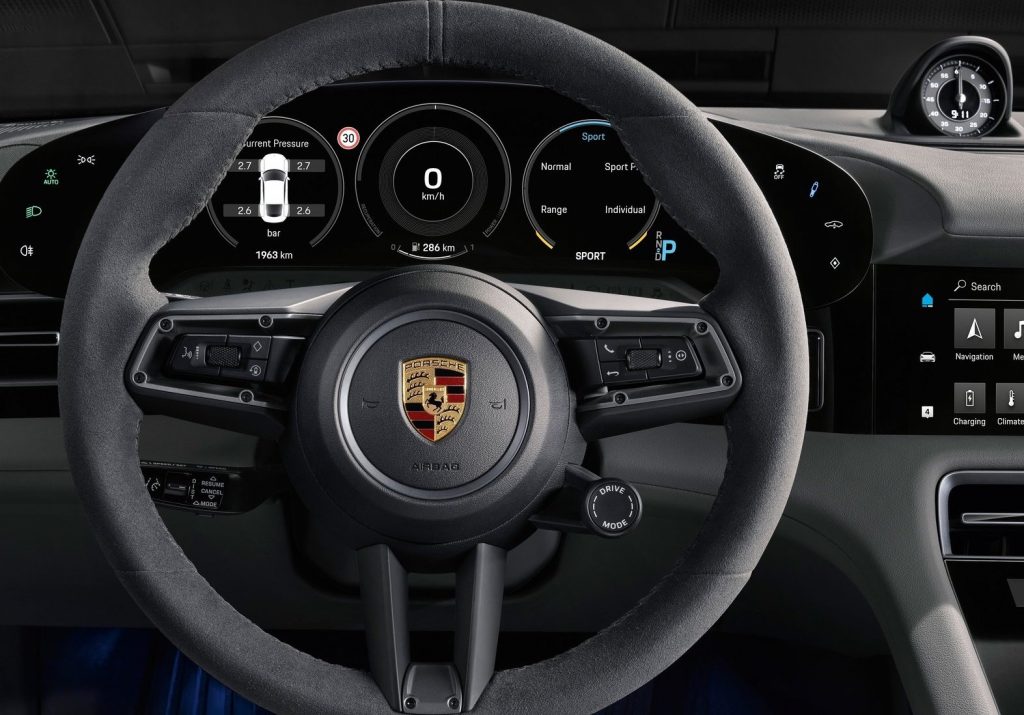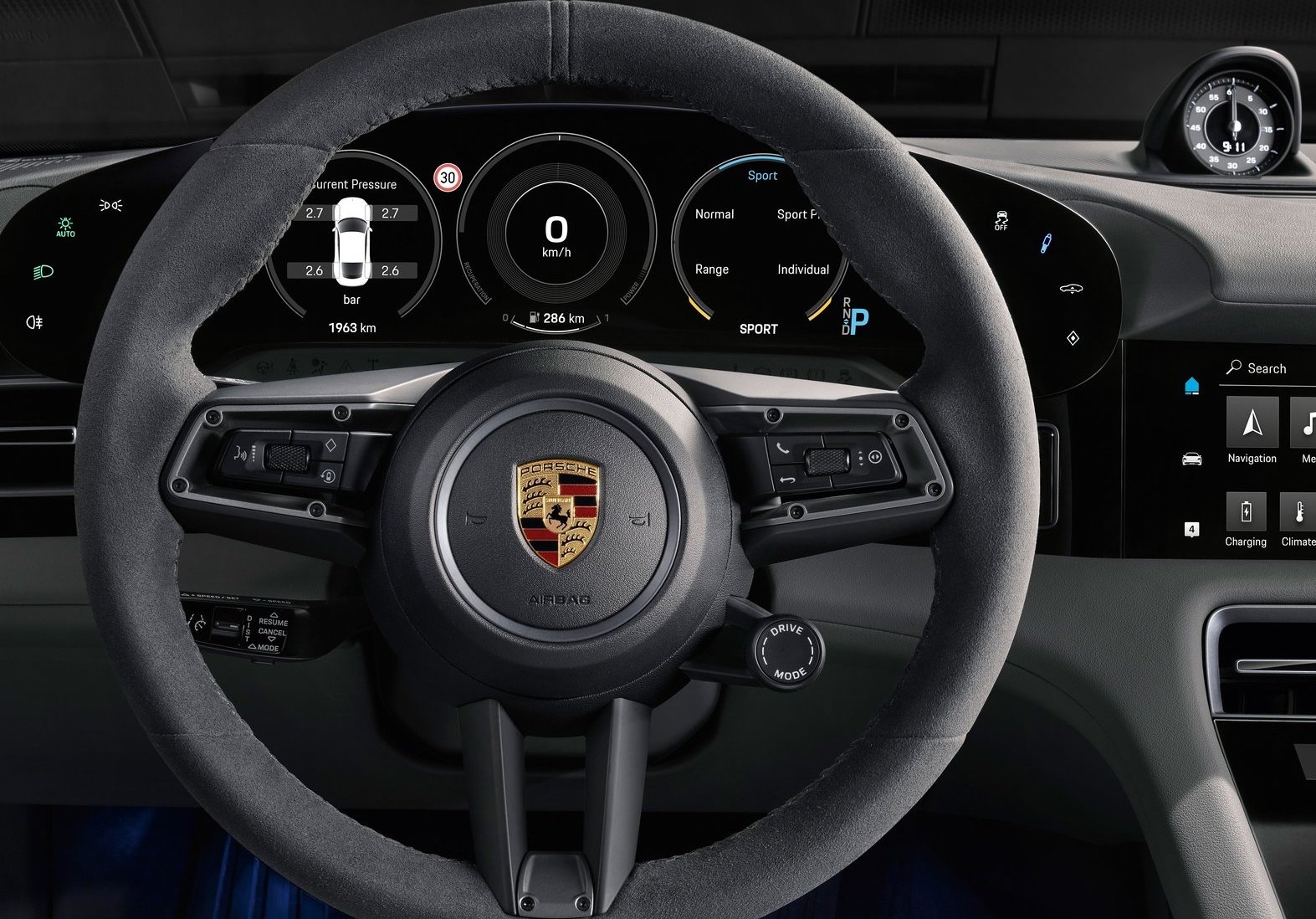 Much like any recall, this workshop visit to rectify the fault will be entirely free of charge. Porsche isn't really the first automaker to be struggling with software issues in recent time too, as both Tesla and Polestar have also been grappling with their own recalls of a similar nature in recent time. 
So while EVs might seem to be less problematic on the face of it — due to the headline claim of having only one moving part — this however doesn't discount the fact that glitches and recalls could and would still be a thing into the future. This is especially true as cars get more and more technically advanced going forward.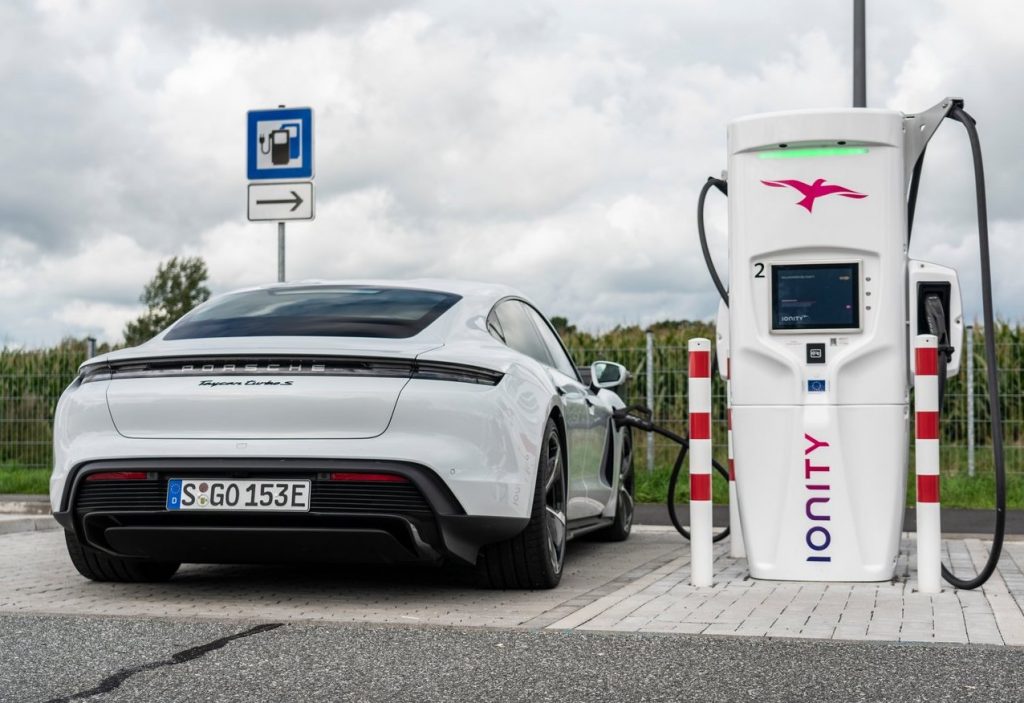 PRESS RELEASE: Porsche is reviewing and updating the software for the power electronics and the engine control unit on approximately 43,000 units of Taycan and Taycan Cross Turismo vehicles from the 2020 to 2021 model years, of which about 3,400 are in Germany.
In case of the affected vehicles, there is the possibility that in certain instances a shutdown of the power train, resulting in loss of motive power may be triggered incorrectly and sporadically. A software update will be installed in the workshop.
The issue was already remedied in the ongoing series. Owners of the affected vehicles can continue to use them and will be contacted directly by their responsible Porsche partner. A workshop appointment that will be free of charge should take place as soon as possible and the software update will take about an hour.