Automotive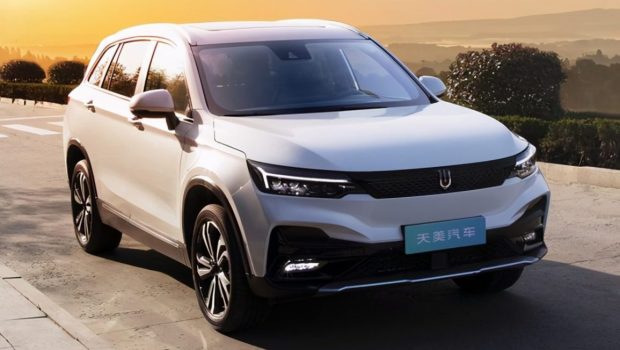 Published on July 3rd, 2021 | by Joshua Chin
0
Skyworth Is The First Chinese Marque To Debut In The USA
Who'd have thought that Skyworth would beat out the likes of Nio and Xpeng for an American debut?
It surely has taken a while, but it was perhaps all but given that the Chinese would eventually be tapping into the lucrative North American auto market. What is perhaps surprising however is the fact that the first to do so isn't the major recognisable players like Nio, Xpeng or even the Tesla-rivalling BYD; but it is instead Skyworth that will be leading the Chinese charge with its recent quiet official arrival into the USA. 
And 'quiet' is really the operational word here, as there has really been little to no media coverage or fanfare of the Chinese automaker's debut into North America. That is perhaps by design however, as there is still a lot of aspects that is still unclear in regards to Skyworth's debut over there.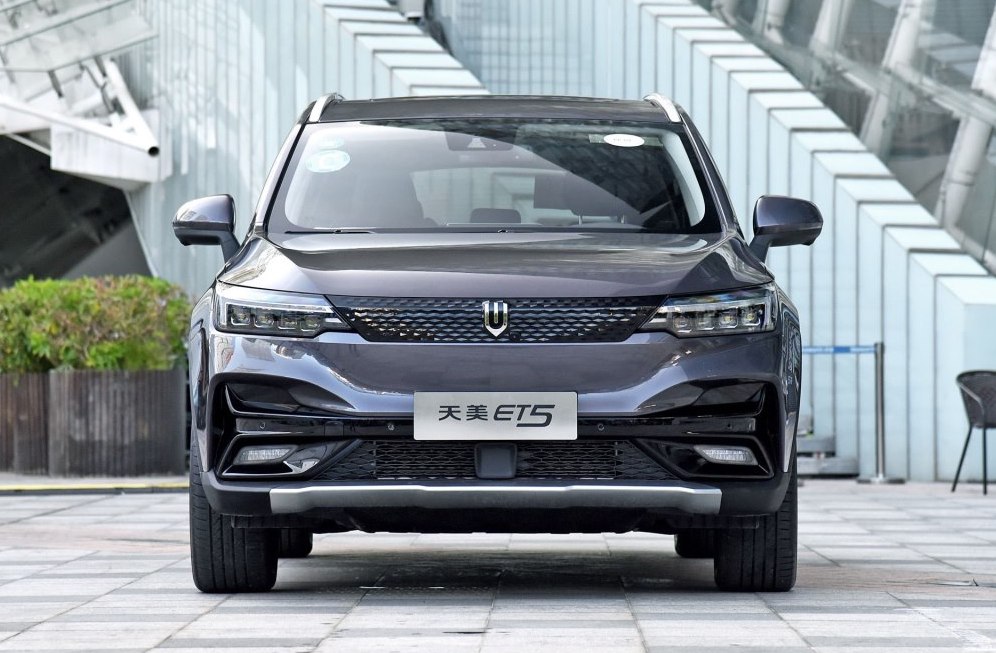 Starting though with what has been made clear first, the Chinese EV startup that was previously known as Skywell has partnered with Imperium Motors Company (IMC) to sell its Skyworth ET5 all-electric crossover over in the States. IMC has also opened its first experience centre in California on the 18th of June, with pre-orders for this aforementioned e-SUV apparently having already begun since January this year.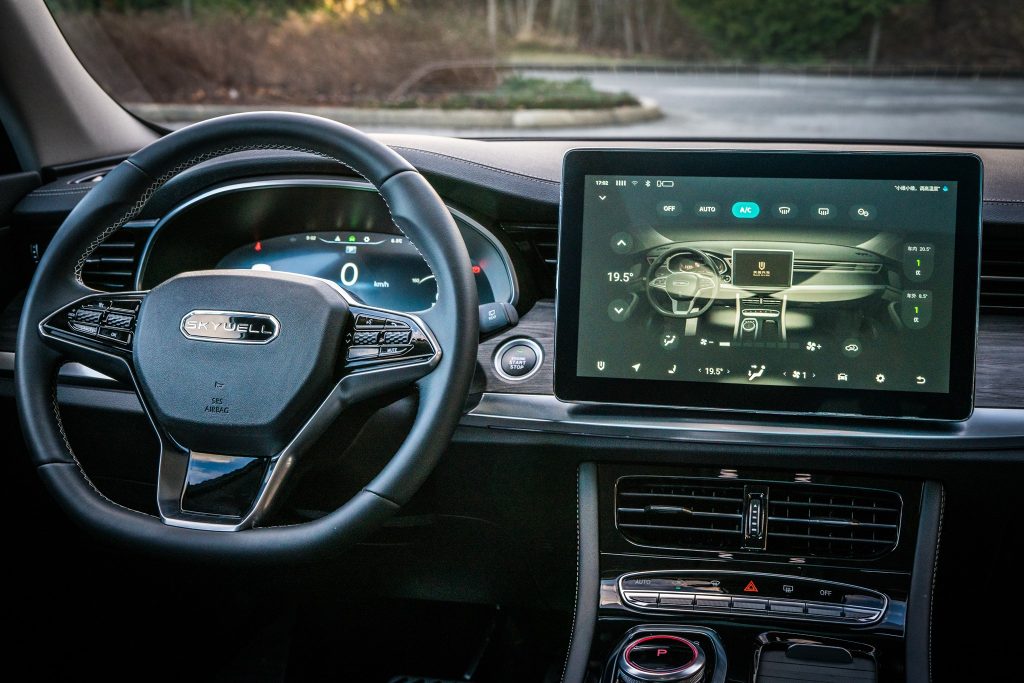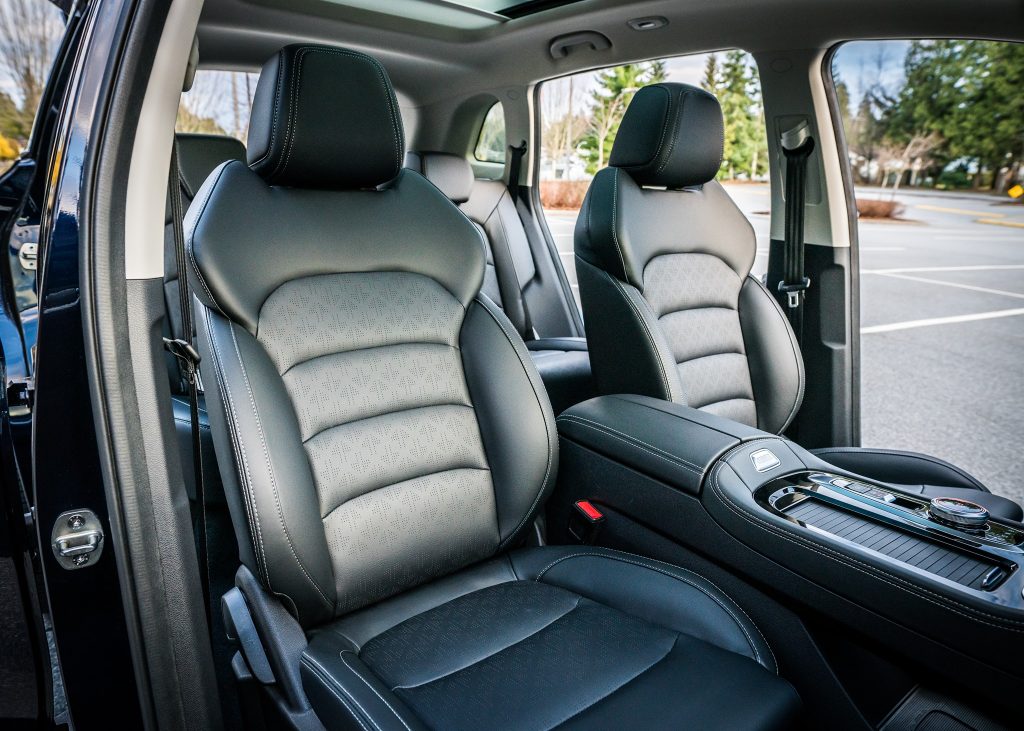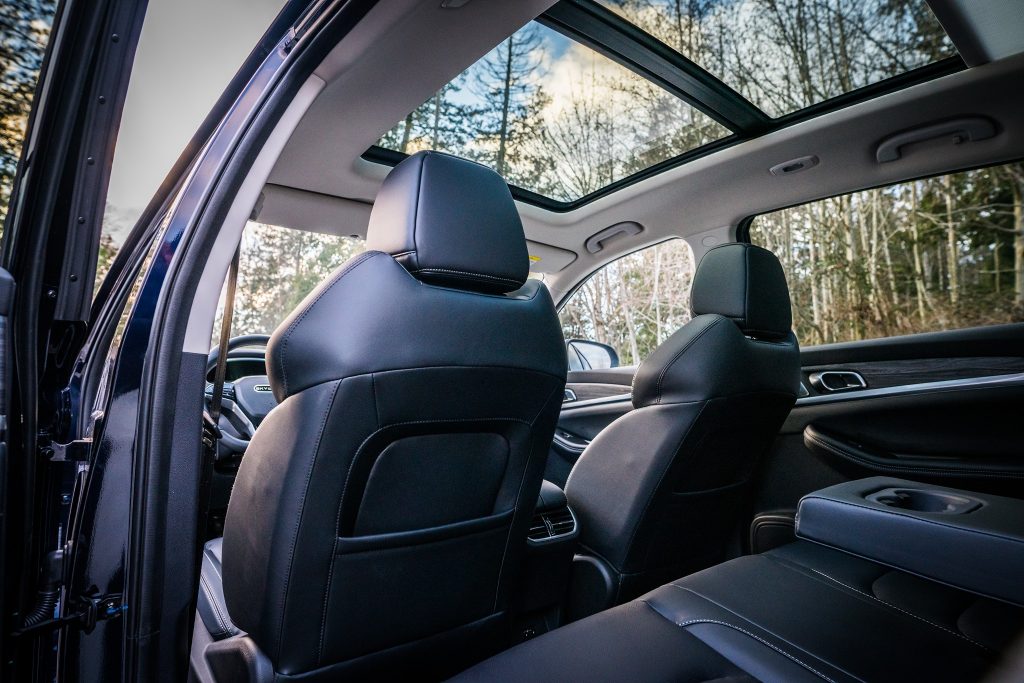 Now speaking more about the pre-orders, two different variants with two different battery sizes of the Skyworth ET5 is reportedly to be offered in North America. The first of which is the LV0 trim, with 404 km of NEDC-claimed range and carries a price tag of $29,990 (RM 125,000); while the other is the LV2, which adds an extra 116 km of all-electric range (for a total of 520 km on a single charge) for $10k more ($39,990/RM 167,000).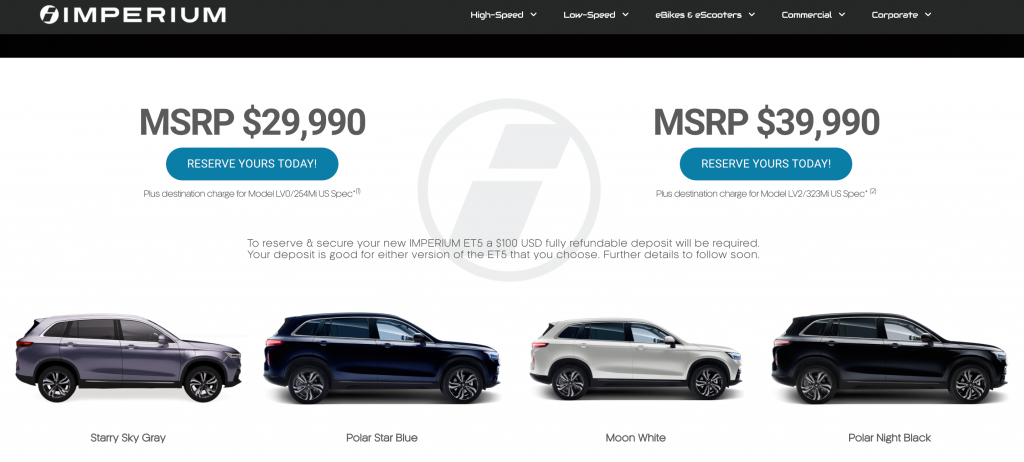 Here however is where things start to get a bit murkier, as IMC has yet to reveal the number of preorders taken for the ET5 and when exactly deliveries will begin. And while there are currently a (small) number of these Skyworth SUVs currently running around in California, they have not technically been homologated for official sale in the North American market yet.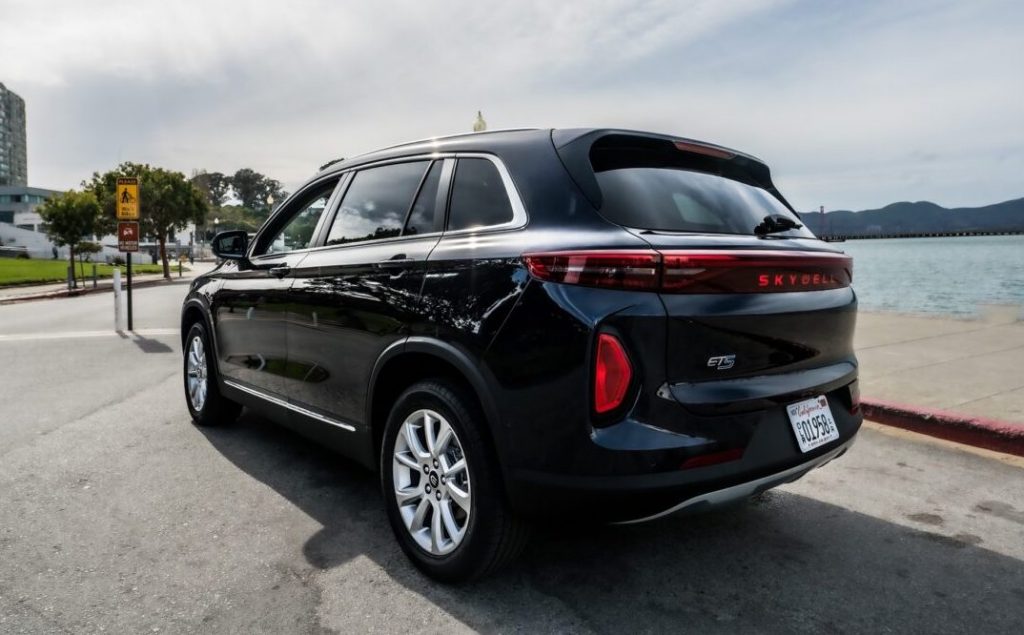 While the future of its mainstay product still hangs in the balance of American auto legislation though, IMC have also rather ambitiously plan to expand its future lineup to include a wide variety of other vehicles in other segments and marques. These include not just an all-electric version of the Zhongxing Terralord pickup that they have dubbed the Terra-E, but also various micro golf cart-like EVs and even busses.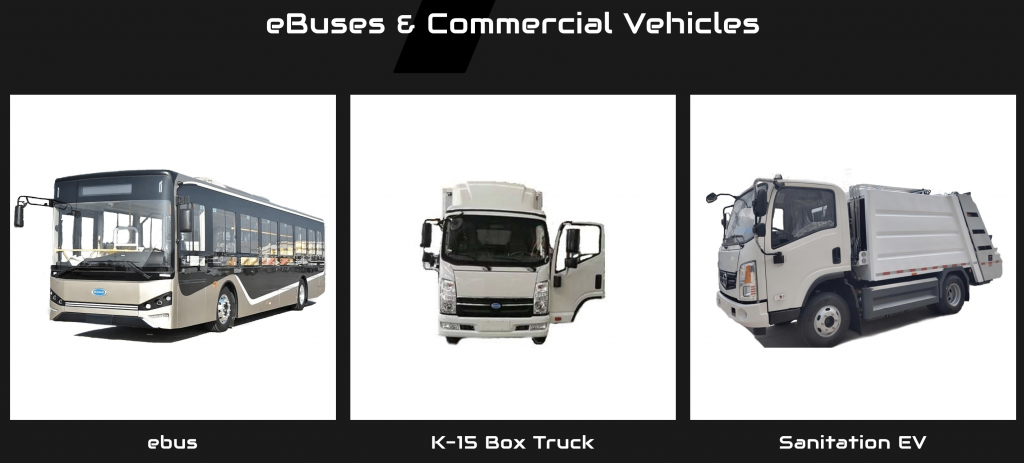 To those who are currently thinking that this could be yet another vapourware company like Faraday Future too, there are somewhat promising signs to suggest otherwise for IMC. Such is evidenced by the fact the company has recently begun the process to acquire Canada-based dealership chain MTG Inc, which will serve to grow their network presence in North America. 
Skyworth itself does not seem like a company that will flicker out anytime soon too, despite it being a relatively new automaker that only began domestic sales in April 2021. Backed by the Shenzhen-based electronics giant of the same name, there have apparently been plans to launch at least four new all-electric models (in addition to the ET5) in the next four years.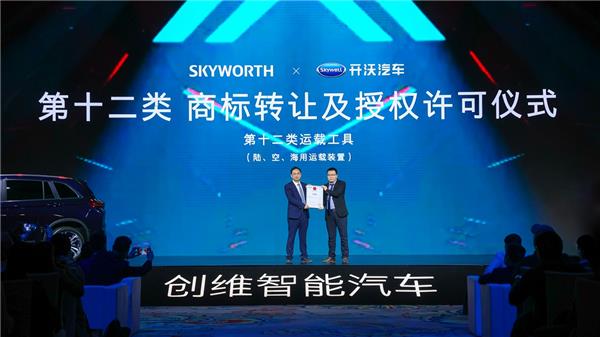 Getting back to its North American venture meanwhile, IMC has stated its intentions to attend the Los Angeles Auto Show in November and CES 2022 next January with the ET5. Hopefully more details regarding its USA rollout of this Chinese EV marque will be made clear by then.