Automotive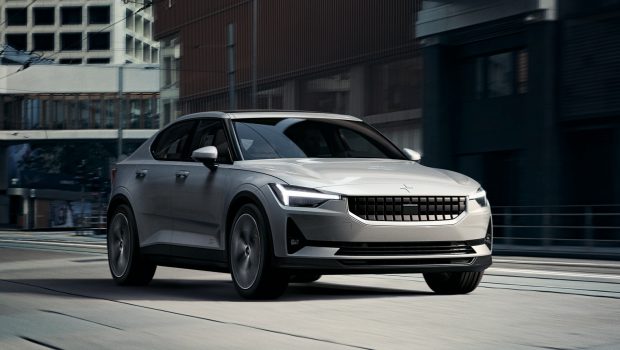 Published on December 14th, 2020 | by Joshua Chin
0
Polestar To Continue Its European Expansion In 2021
Denmark, Finland and Austria are the next three markets in the expansion plans of Polestar. 
Polestar recently announced that it will continue its expansion plans into more European markets next year. The three new markets announced by the EV marque for 2021 are Denmark, Finland and Austria.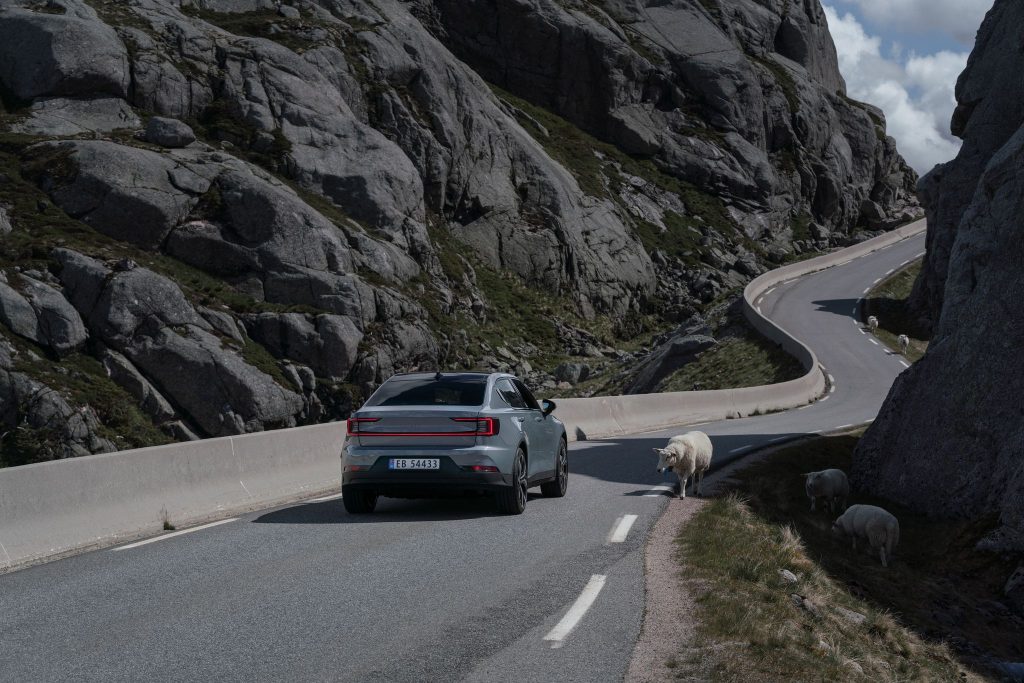 With this new expansion initiatives, it bring the total number of European countries for a local Polestar presence to 10. Only debuting in Europe earlier this year, the 7 European launch markets for Chinese-Swedish EV manufacturer was Norway, Sweden, Germany, United Kingdom, The Netherlands and Belgium.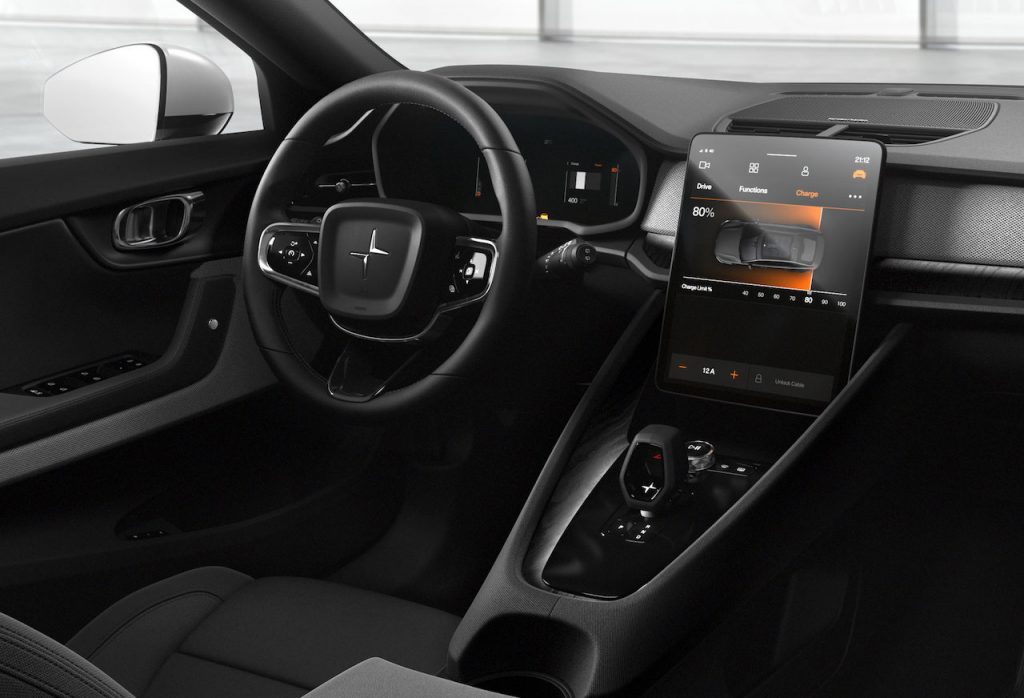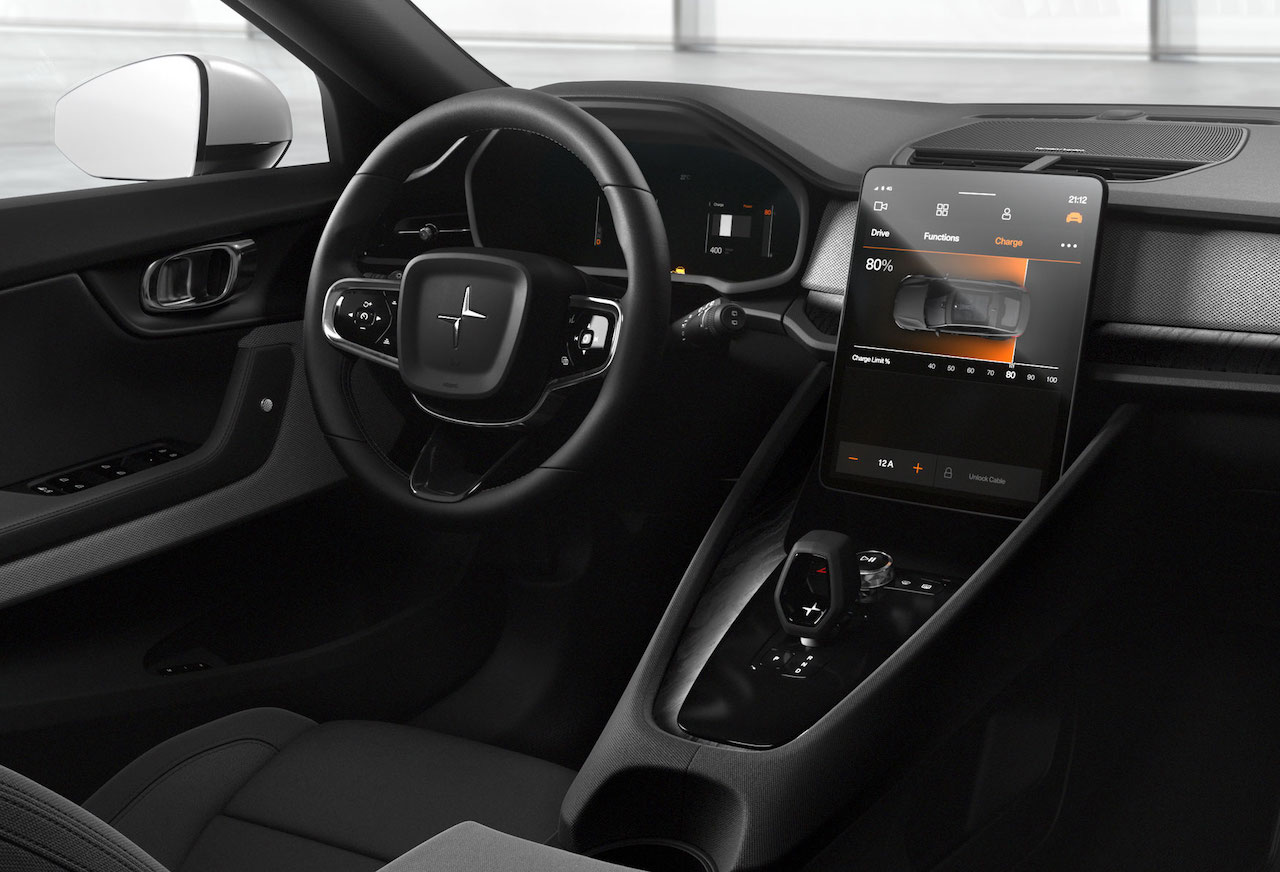 Thus far, the official word from the manufacturer is that bookings for the all-electric Polestar 2 in these new markets will be open after the summer of 2021. Deliveries in the three new countries meanwhile are said to begin only on the fourth quarter of next year.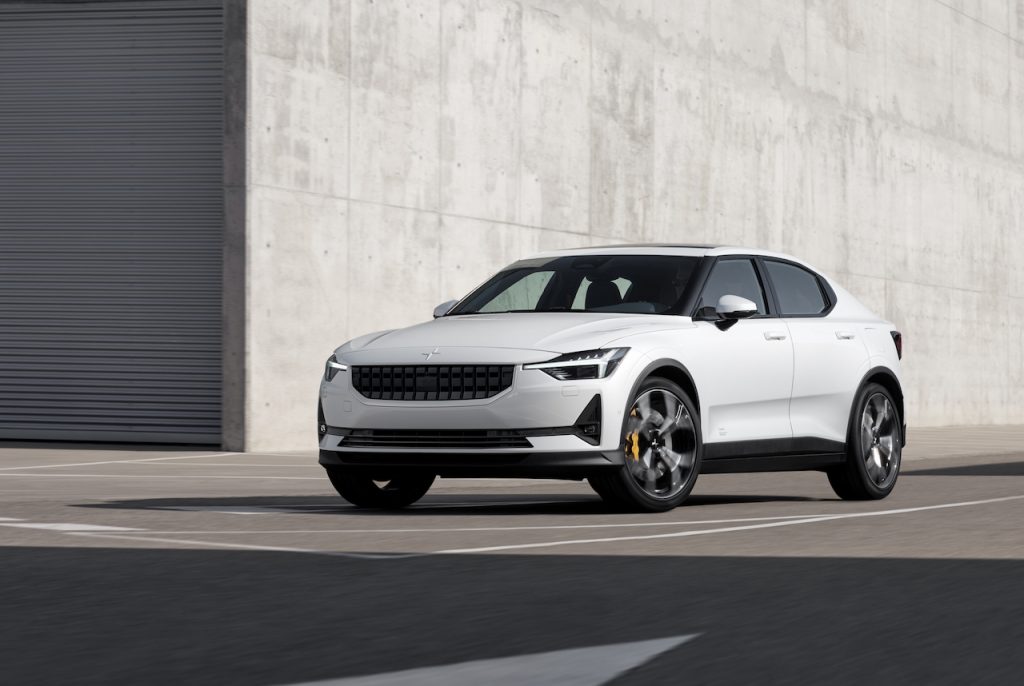 As for exact model specs and pricing information for these specific markets however, it is said to be only confirmed closer to the local market launch. No word yet too on whether the hybrid-engined Polestar 1 will be offered in these aforementioned localities.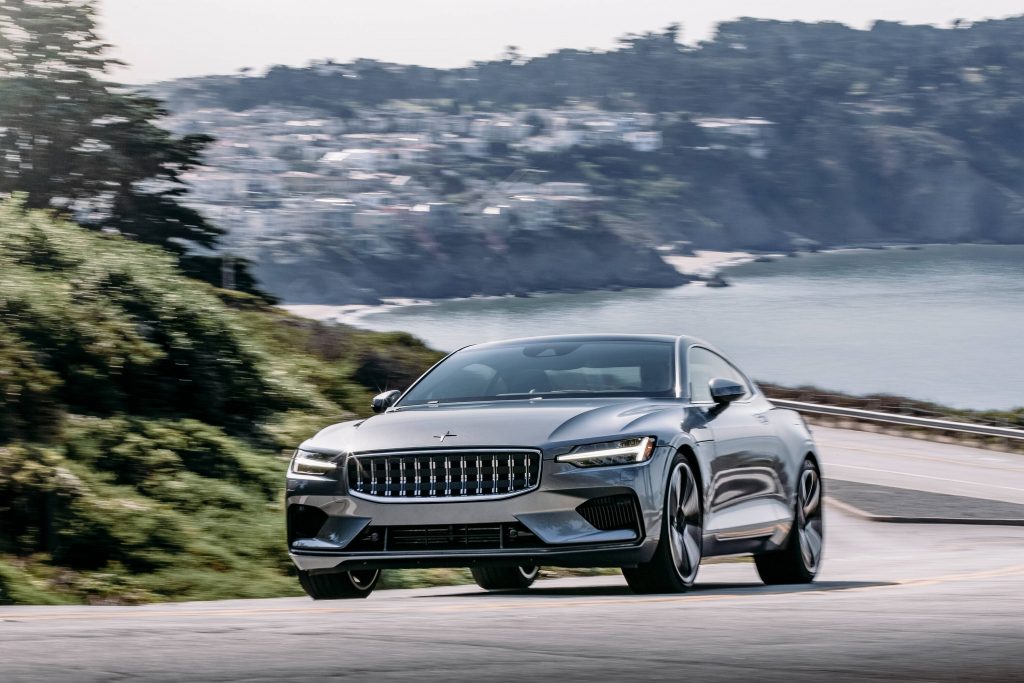 While this might not be the most interesting of news to ever come out from this upstart EV manufacturer, this strong market expansion does bode well for the Polestar's commercial ambitions. It does beg the question though as to when will the expansion eastwards for the automaker begin?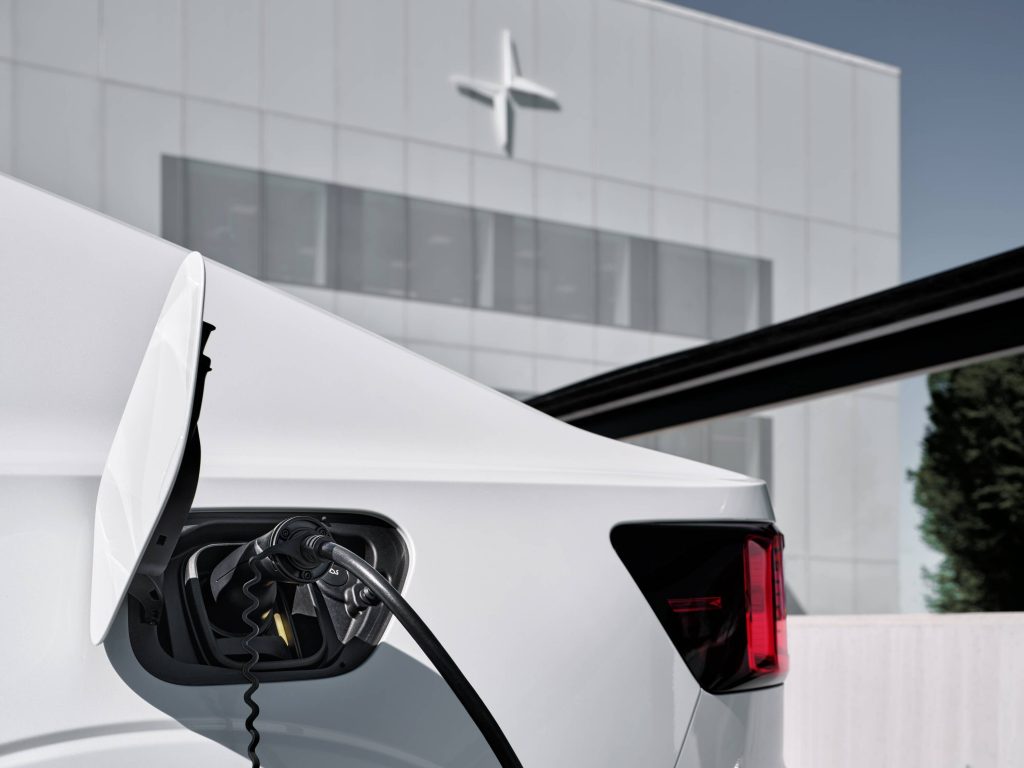 China, which is incidentally where the Polestar is currently being manufactured, is the only Asian market for the marque. With news of this European expansion however, could we soon see this EV being officially distributed somewhere closer to this side of the world?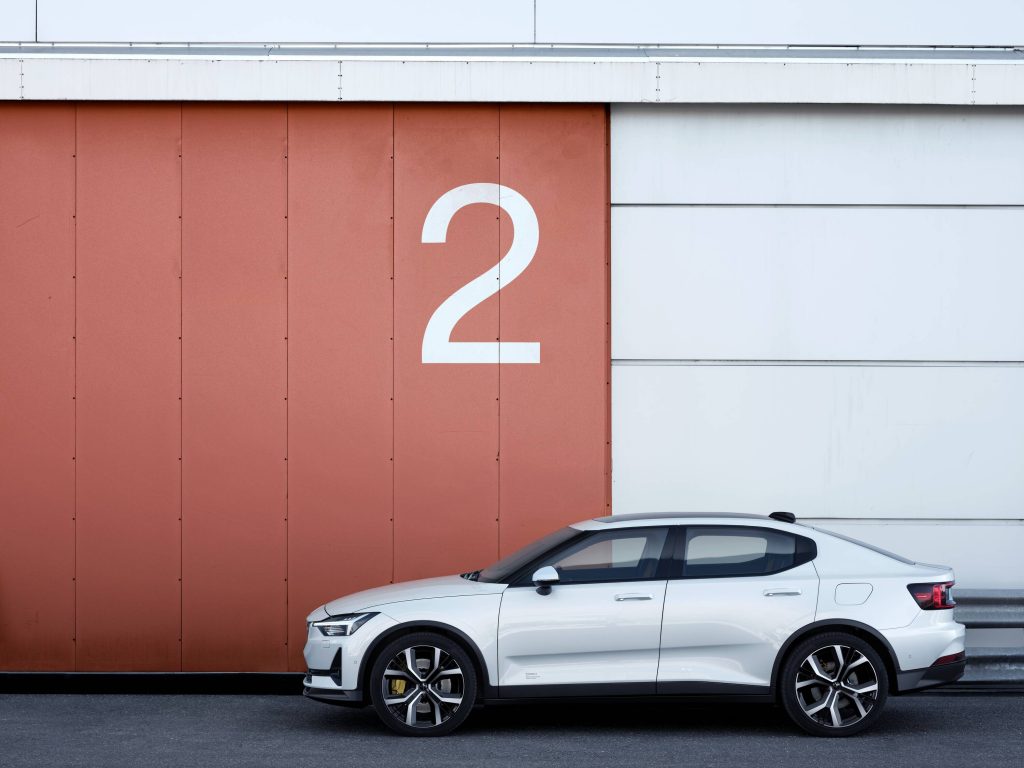 PRESS RELEASE: Polestar will expand its market footprint in Europe in 2021. The brand's initial seven European launch markets will be joined by three more – Denmark, Finland and Austria.
"Many people reach out to us with questions about when Polestar 2 will be available in more markets. Of course, we can't do it all at once, but it feels great to be able to finally confirm the start of our market expansion, first in Denmark, Finland and Austria," says Thomas Ingenlath, CEO of Polestar.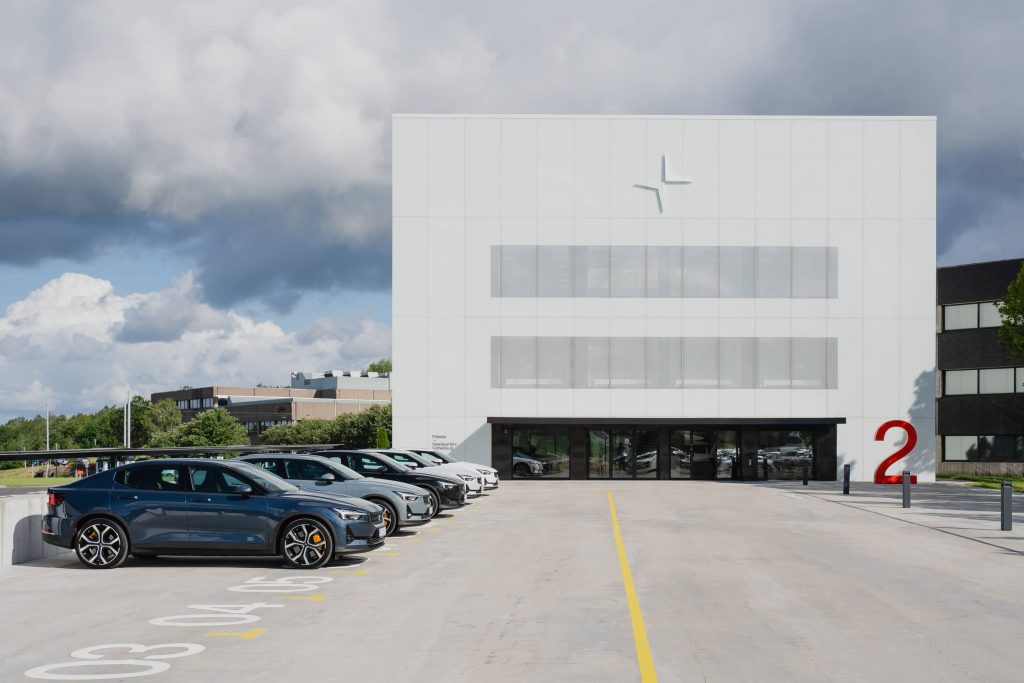 Initial brand activity in these markets is due to begin in the second quarter of 2021, with order books set to open after summer. First deliveries are planned around the beginning of the fourth quarter.
"Exact roll-out timing is at an advanced planning stage and the recruitment of key individuals has begun, to shape the new Polestar organisations in these markets," comments Polestar's global Head of Sales, Mike Whittington.
Exact model specifications and pricing information will be confirmed closer to market launch timing.