Automotive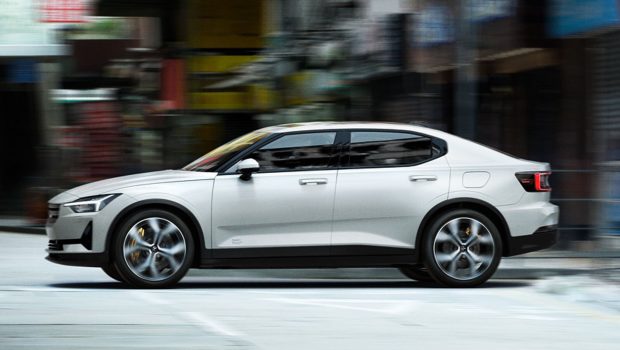 Published on July 8th, 2021 | by Joshua Chin
0
Polestar Is Plotting A Singaporean Market Entry In November
The exclusive distribution of Polestar EVs in Singapore will be by Wearnes Automotive. 
Following on from the prior teaser about a possible Singaporean debut, Polestar has finally confirmed that it will actually be officially arriving in the tiny island republic come November time. To add to that too, the Sino-Swedish EV manufacturer has also recently appointed Wearnes Automotive to be its exclusive distributor over there.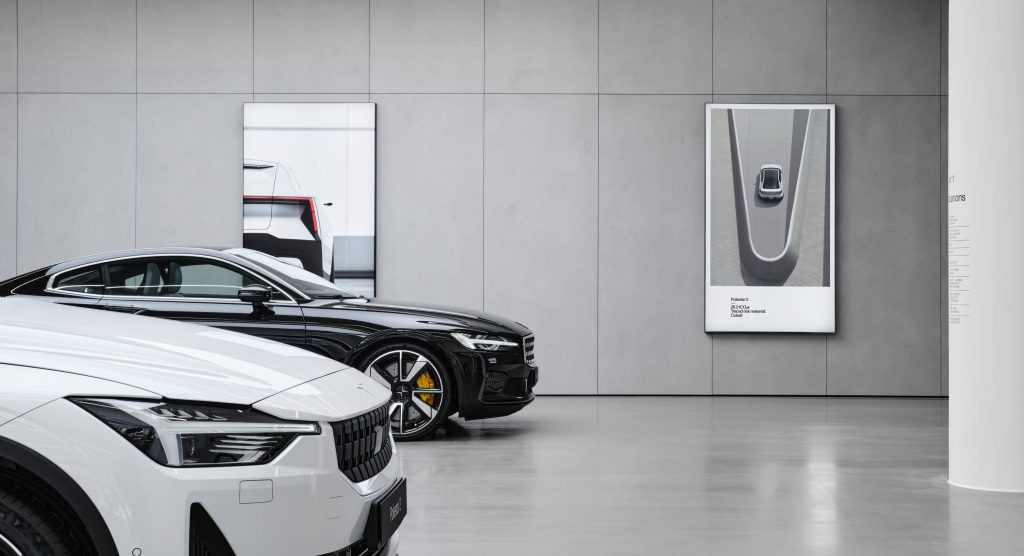 The distributors of a plethora of premium marques over in Singapore — that ranges from Bentley to Bugatti — Polestar will actually be the second EV marque the pan-Asian luxury car retailer will be handling the distribution of in the city state, with all-electric hypercar manufacturer Rimac taking the title as being the first. Polestar also loses out on the title of being the first mass-market EV automaker across the causeway too, with Tesla having reentered the Singaporean market in the middle of last year.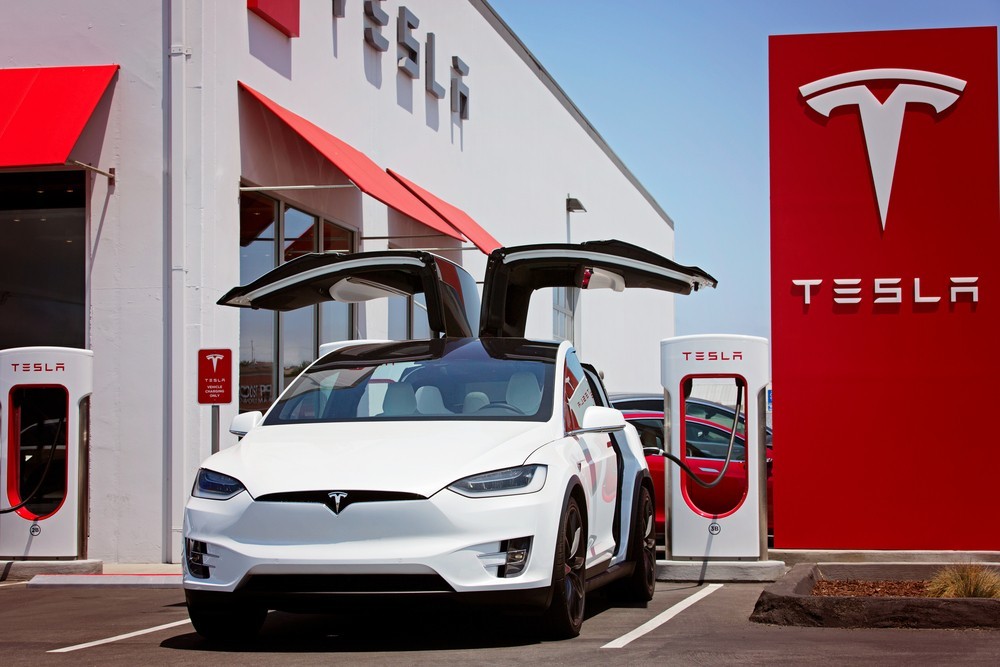 Unlike Tesla who is flying solo in its distribution efforts in Singapore however, Polestar's partnership with Wearnes Automotive does seem (on the face of it at least) to be a more sensible sales strategy for the fledgling fully-electric marque. This is especially considering that its Swedish parent company is also under the same local distribution umbrella, which should make maintaining these EVs a tad easier over there. 
Though the more headline grabbing story here will be the imminent opening of the first Polestar Space in Singapore this coming November, which will be located at Wearne's massive auto complex on 45 Leng Kee Road. Situated next to the Aston Martin and Ducati dealerships, this new retail presence for the EV marque will be occupying the space where the Infiniti showroom once stood.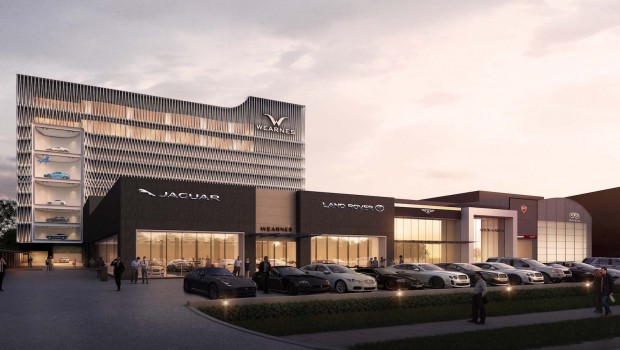 And as for what models are to be on display within this new space meanwhile, the Polestar 2 will be the automaker's sole offering for the time being. There will be three variants available with this one model however, starting with a standard range single motor version with a 165 kW rear-mounted electric motor fed by a 69 kWh battery pack.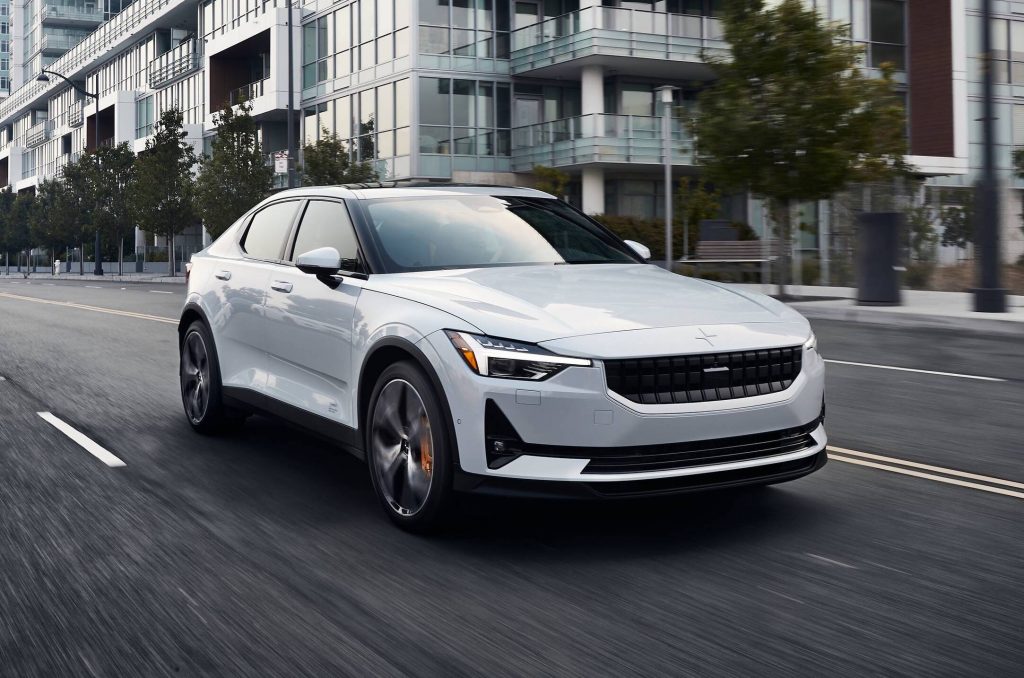 Moving up from there on the other hand is the long range single motor trim, which increases battery capacity to 78 kWh and features a slightly more potent 170 kW drive motor. The top-of-the-line Polestar 2 though packs a potent twin motor setup with a total output of 300 kW and 660 Nm, that is fed by the same 78 kWh battery pack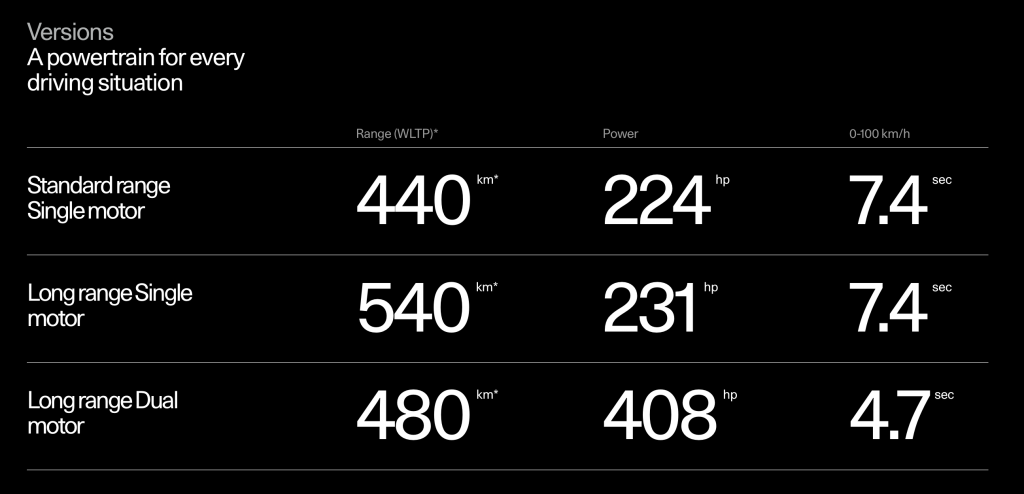 There has unfortunately been no official word yet in terms of pricing for these Polestar 2s. Further details regarding the exact specifications of these EVs will also only be released at a later date closer to its local launch over there too.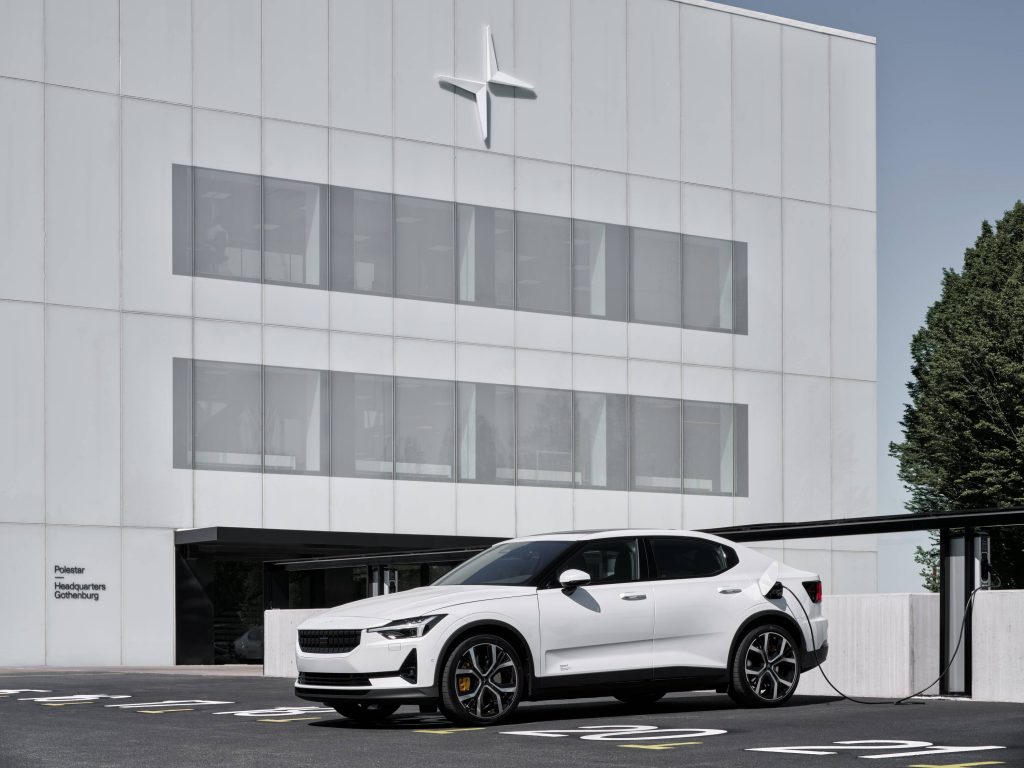 What is nevertheless almost a certainty though is that Singapore will only be stepping stone for Polestar's planned Asia Pacific expansion, with the EV automaker previously stating its intentions to penetrate the South Korean and Australian auto market too at a later date. Predictably however, Malaysia is not to be included in the list. 
Having said that, Wearnes does have a Malaysian market presence as the local distributor of Aston Martin and Bentley over here. So it will not be a stretch for them to officially Polestar across the causeway. The more pertinent question in regards to this topic though is whether there is local sufficient demand to sustain the brand, and the sad answer to that at the present moment is an unfortunate no.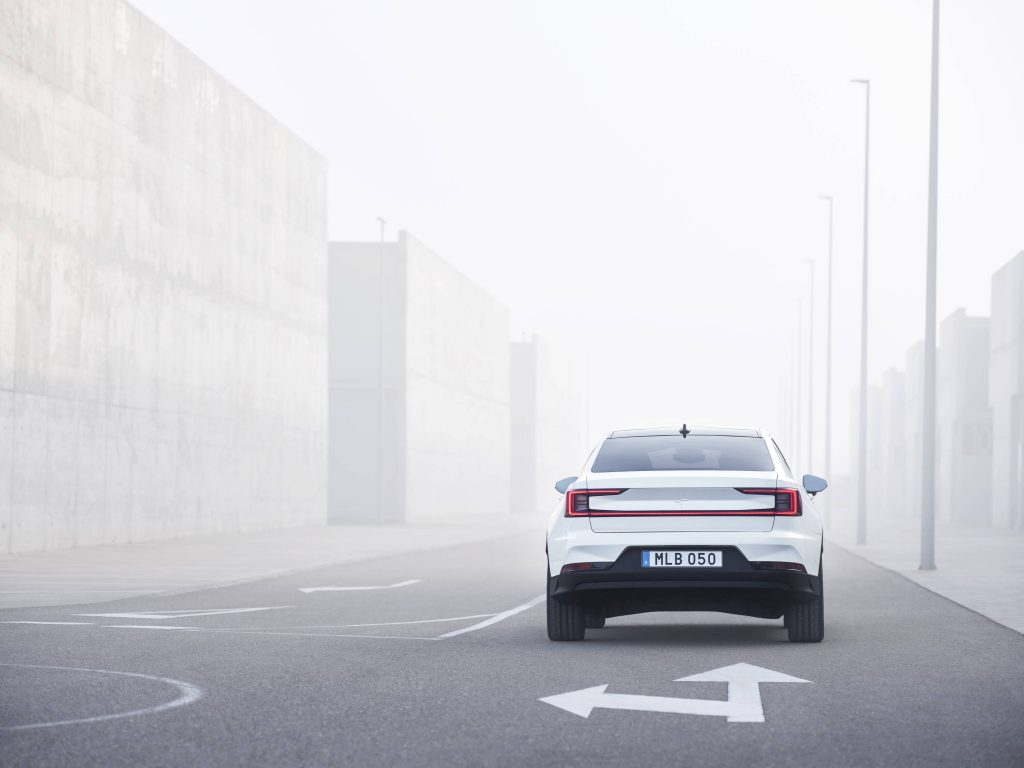 PRESS RELEASE: Polestar, the Swedish premium electric performance brand, has appointed the leading pan-Asia luxury car retailer, Wearnes Automotive, as its exclusive distributor in Singapore.
Nathan Forshaw, Polestar's Head of China and Asia Pacific, comments: "Entering into the local market as a premium electric brand, we found a natural partner in Wearnes Automotive and we are excited to join their portfolio of premium and luxury brands."
Polestar vehicles will be retailed and serviced by Wearnes Automotive.
"We are truly excited to be the official retail and service partner to Polestar in Singapore," says Andre Roy, Chief Executive Officer of Wearnes Automotive. "As the electric sector gathers momentum, Polestar 2 will establish itself as a truly enjoyable, premium electric alternative. We pride ourselves on the 'Wearnes Experience', giving our customers unparalleled levels of service and excellence. This fits the Polestar strategy perfectly."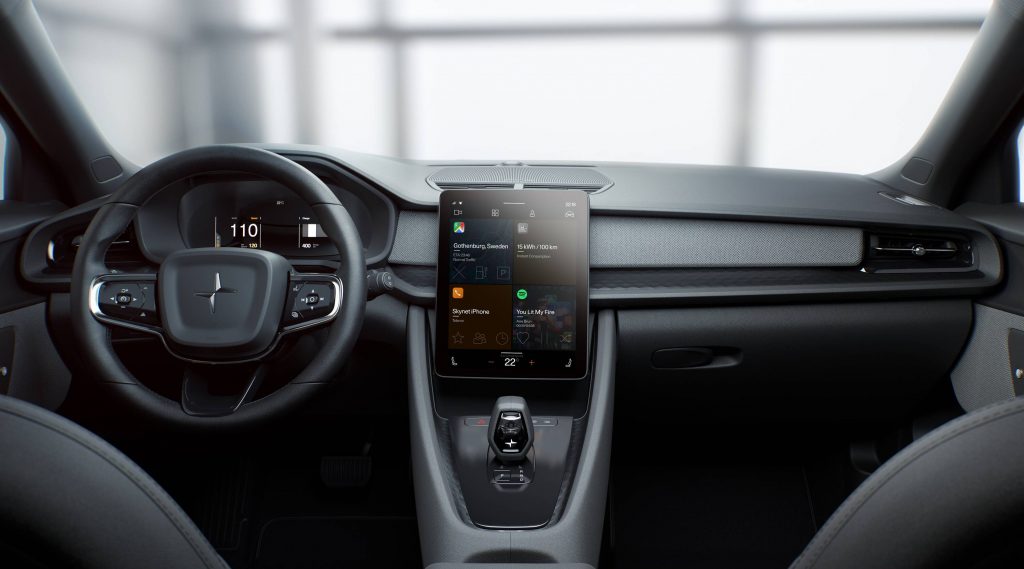 Polestar Space
Polestar Spaces are bespoke retail environments where consumers can interact physically with the brand, meeting with Polestar Specialists to explore the car in more detail, including test drives.
The Polestar Space in Singapore, to be located at 45 Leng Kee Road, will open to the public in November 2021.
Polestar 2
Polestar 2 offers avant-garde design and a unique customer experience in the premium compact electric segment, providing an all-vegan interior, sustainable execution of materials and useable performance.
Launched internationally in 2020, Polestar 2 has won high favour with customers, fans and the world's press during its first year on sale. Awards and accolades include Car of the Year titles in Norway and Switzerland, BBC Top Gear magazine's Best All-Round EV, Red Dot's Best of the Best for Product Design, and the coveted Golden Steering Wheel in Germany.
"Polestar 2 is our first fully electric car and first volume model. Everything about it has been designed and engineered with passion and dedication. As an electric performance brand, and through the forthcoming launch of a portfolio of fully electric cars, we are determined to address the shift towards sustainable electric mobility with avant-garde, high-quality and fun-to-drive products," says Thomas Ingenlath, Chief Executive Officer of Polestar.
In Singapore the Polestar 2 model range will include three versions, each offering a mix of performance and range. The Standard range Single motor version features a 165 kW/ 330 Nm electric motor and a 69 kWh battery pack. The Long range Single motor version increases battery capacity to 78 kWh and features a 170 kW/ 330 Nm powertrain. The range-topping Long range Dual motor variant features two electric motors and the 78 kWh battery, with a total output of 300 kW and 660 Nm. Detailed pricing and specifications will be released later in the year.
Polestar 2 was the first car in the world to feature Google built-in. The Android Automotive OS backbone provides a solid and adaptable digital environment for apps and vehicle functions to coexist and brought embedded Google services to a car for the first time – including the Google Assistant, Google Maps with support for electric vehicles and the Google Play Store. Natural voice control and an 11-inch touch screen display bring the new interface to life. Constant connectivity also ensures that all apps stay updated – as well as the car itself. With Over-the-Air (OTA) updates, Polestar regularly produces software updates that include new features and upgrades, ensuring that a Polestar 2 always feels like a new car.